While indoor plants used to be seen as a bit uncool, they're now anything but and the trend for them seems to keep on growing. In response to this, some seriously great pots and planters are springing up on the Australian market, not least these lightweight beauties by Design Twins, launched this week. The good news is, Interiors Addict readers can get $30 off for the next 24 hours!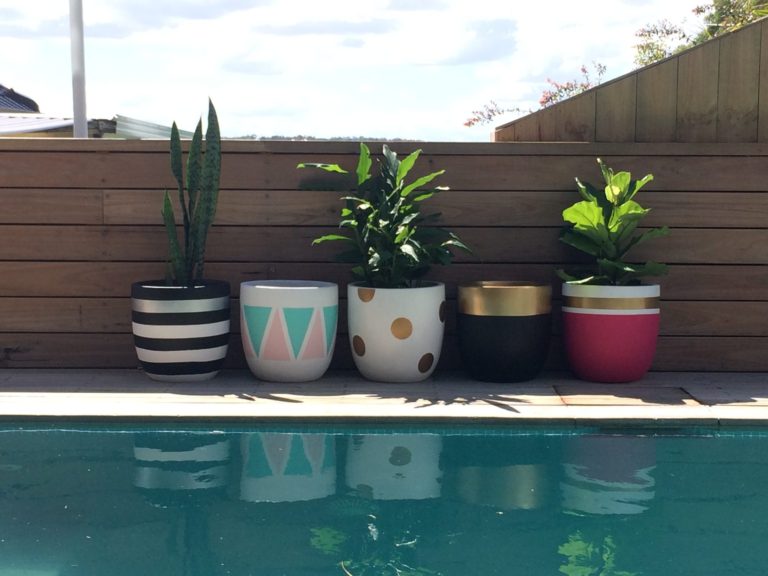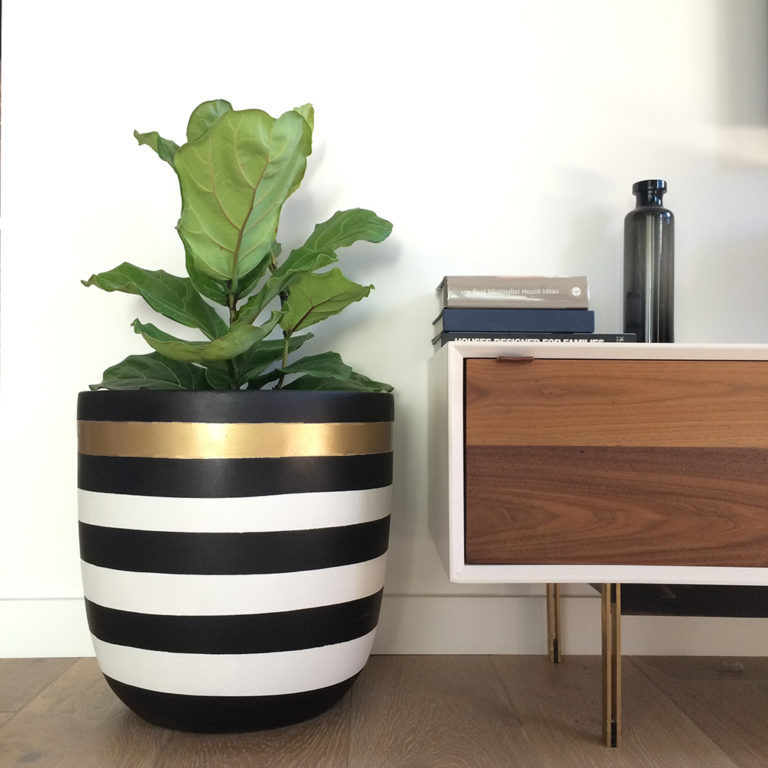 One of half of the duo, Crystal Bailey, said they've been heavily inspired by Scandinavian and industrial design, which is very similar to their popular concrete homewares.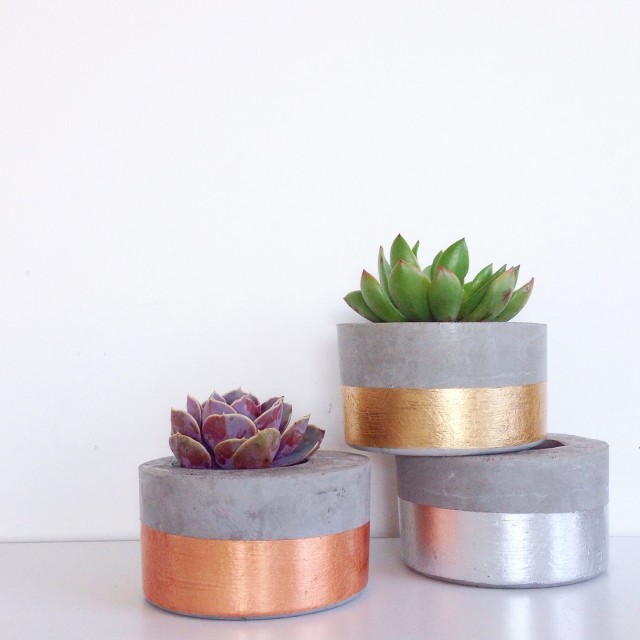 "Our favourites are our Dot and Cross pots, because they suit any space of any home and will guarantee life to any room, once a beautiful plant is added. They also have uses for storing toys in children's rooms, in the pool area for holding towels, or for storing linen in the bedroom."
The pots are hand painted in Sydney and made from fibre clay, designed for indoor and covered outdoor areas. You should allow four weeks for delivery.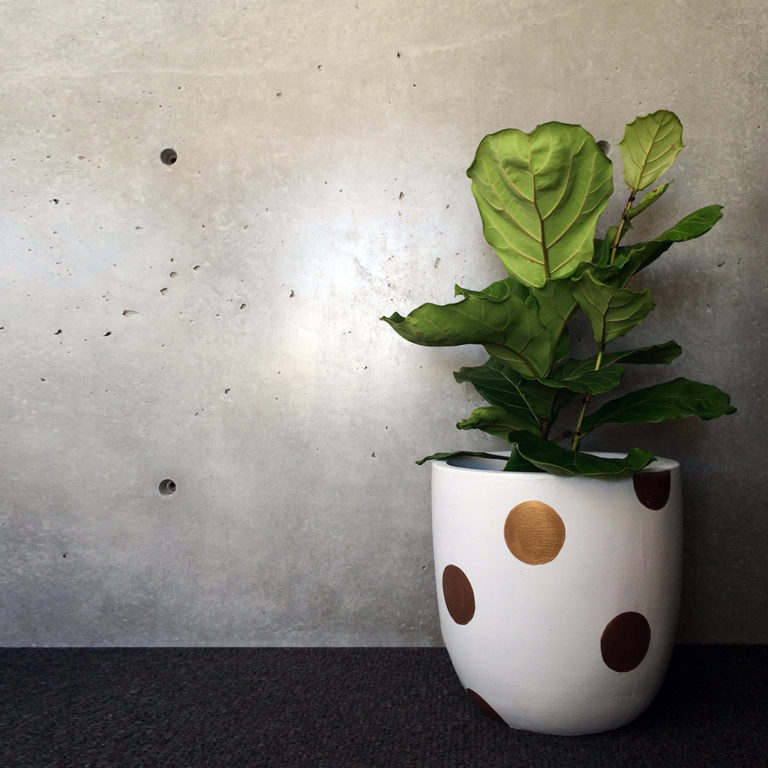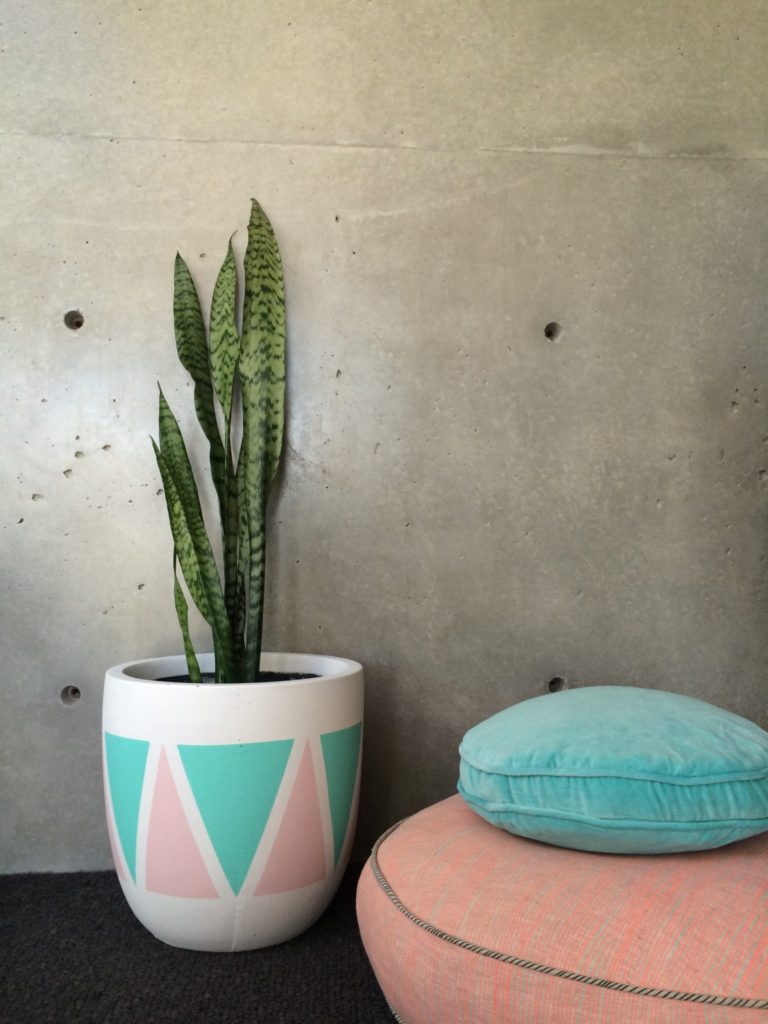 Available in 28 styles and three different sizes, there is sure to be one to suit any interior. The hardest part will be choosing which.
Crystal and her partner (in life and business) Mitchel Lindsay, will be holding a DIY Concrete Party class at Megan Morton's The School next month. Be quick if you're interested, as her last two sold out.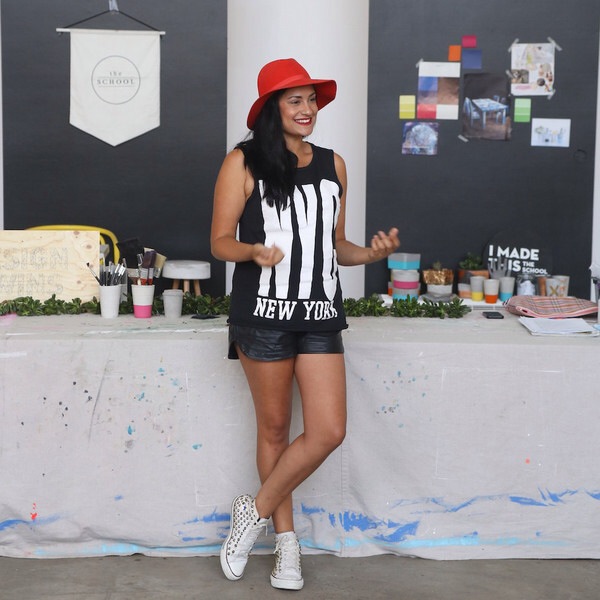 READER DISCOUNT
Get $3o off any order of the new lightweight pots for 24 hours only, until 4pm AEDT tomorrow (Thursday 5 February 2015) using the promo code INTERIORS30 at checkout.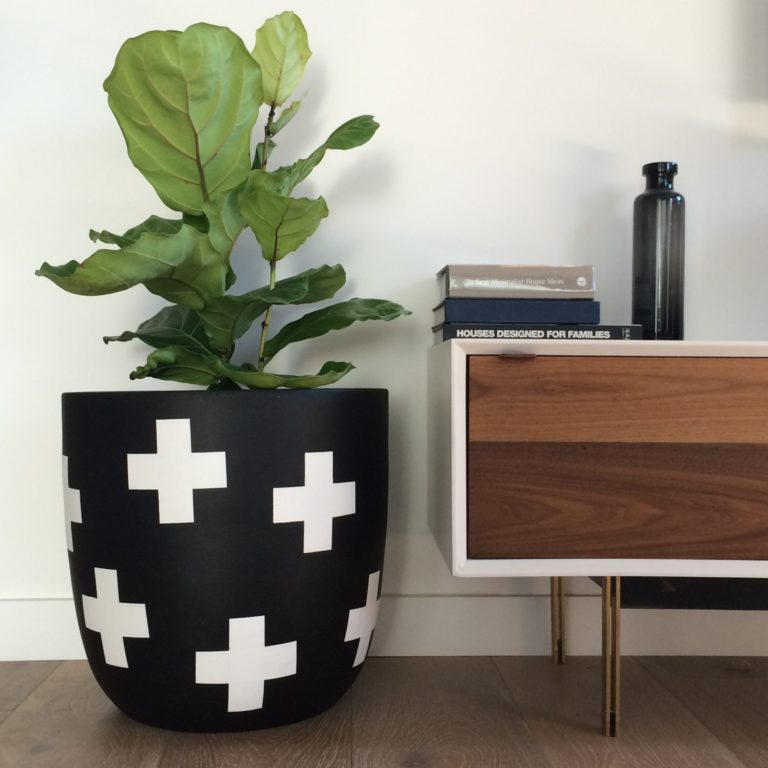 Please note the discount only applies to the new lightweight pots range. If you have any questions about this promotion, please contact Design Twins.