How cute are these pot plant stands designed by new botanical wares studio, Ivy Muse?!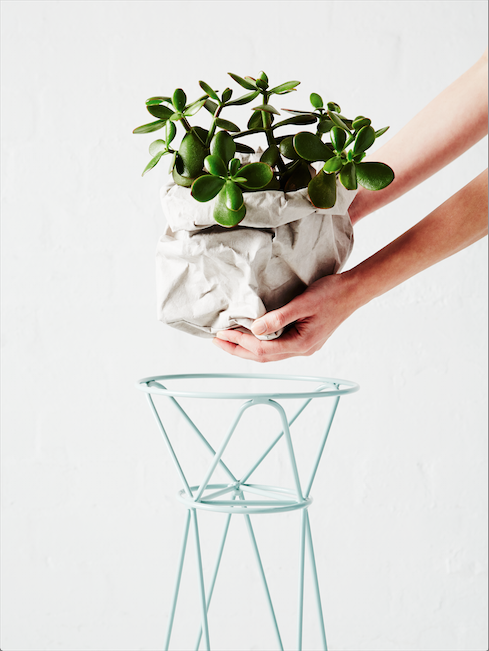 Coming in four geometric-inspired designs, the GEOSCAPES collection offers plant lovers and design enthusiasts alike, the maximum creativity to showcase their greenery in and around the home.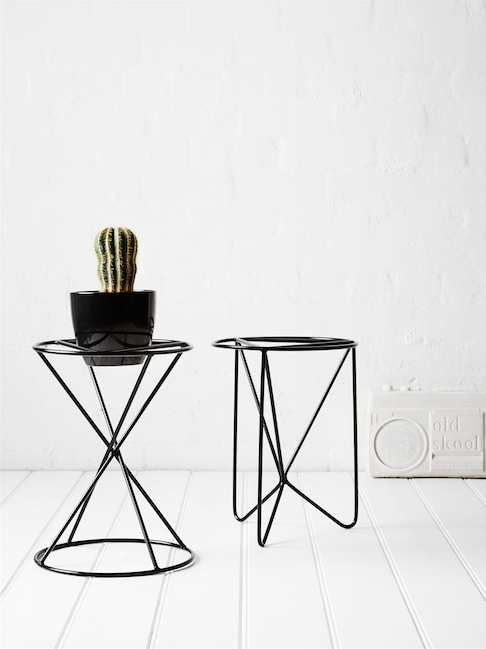 Featuring two smaller stands (the Butterfly and the Hourglass) for pots to sit on and two larger stands (the Classic and the Feline) for pots to sit inside of, each stand is suitable for a variety of pot sizes and shapes. Each design in the inaugural collection is available in matt black and matt white, plus a limited edition colour unique to that design: teal (for Butterfly), soft blue (for Feline), burnt copper (for Hourglass) and champagne (for Classic).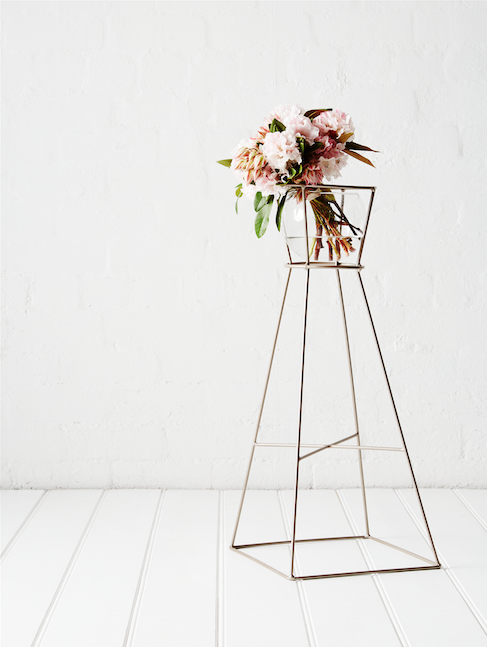 The stands are made from steel — for durability and strength — then powder-coated to add intense colour and a perfect finish. They are suitable for interior and exterior use and retail for between $130 and 140.