Yorkelee Prints' Kate Fenning studied graphic design at the University of Canberra before embarking on a career in advertising – her second choice. "I never thought I was good enough to be a designer, so I hung around them working as studio manager, project manager, operations manager and general manager of agencies before going on maternity leave to have the boys," says Kate referring to her two sons Yorke Levi and Morrissey Lee, the inspiration behind her affordable art print brand and its moniker.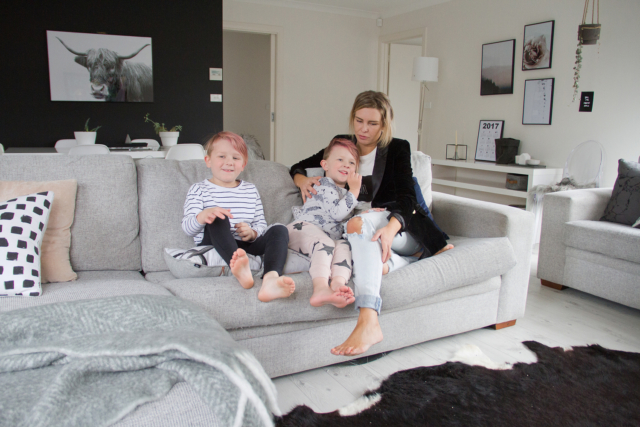 "I didn't want to go back into the advertising industry and I met D'Arne (who is now our online manager) and we shared a passion for styling interior spaces. I started designing and creating prints to style with and had a bunch of people ask to buy them, so I started the website and it grew organically from there," says Kate who has built a solid following on Instagram – an impressive 114,000 people to date. Peppered with funny quotes, honesty and a cohesive aesthetic, it's easy to understand Kate's social media success.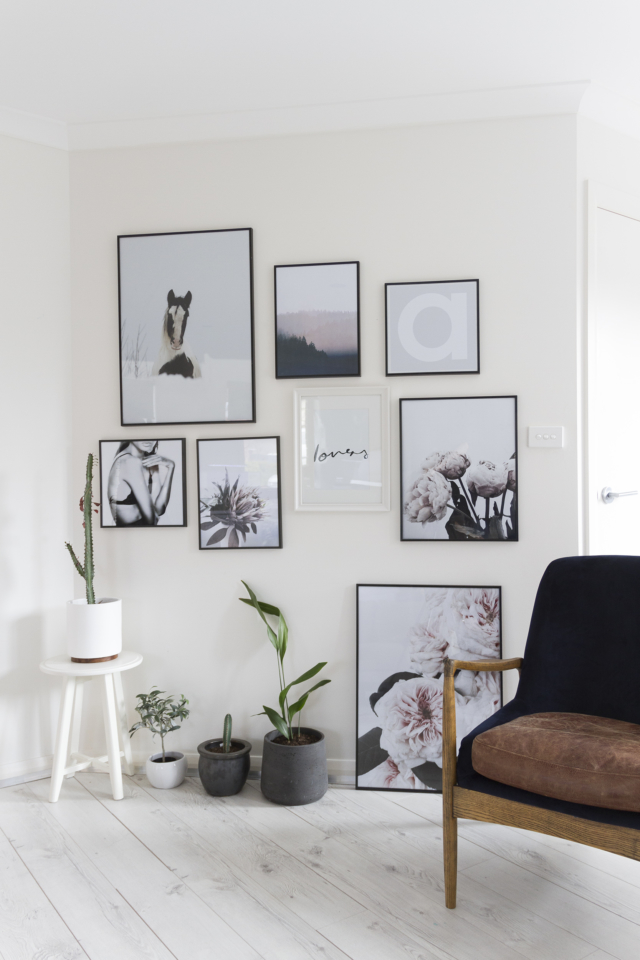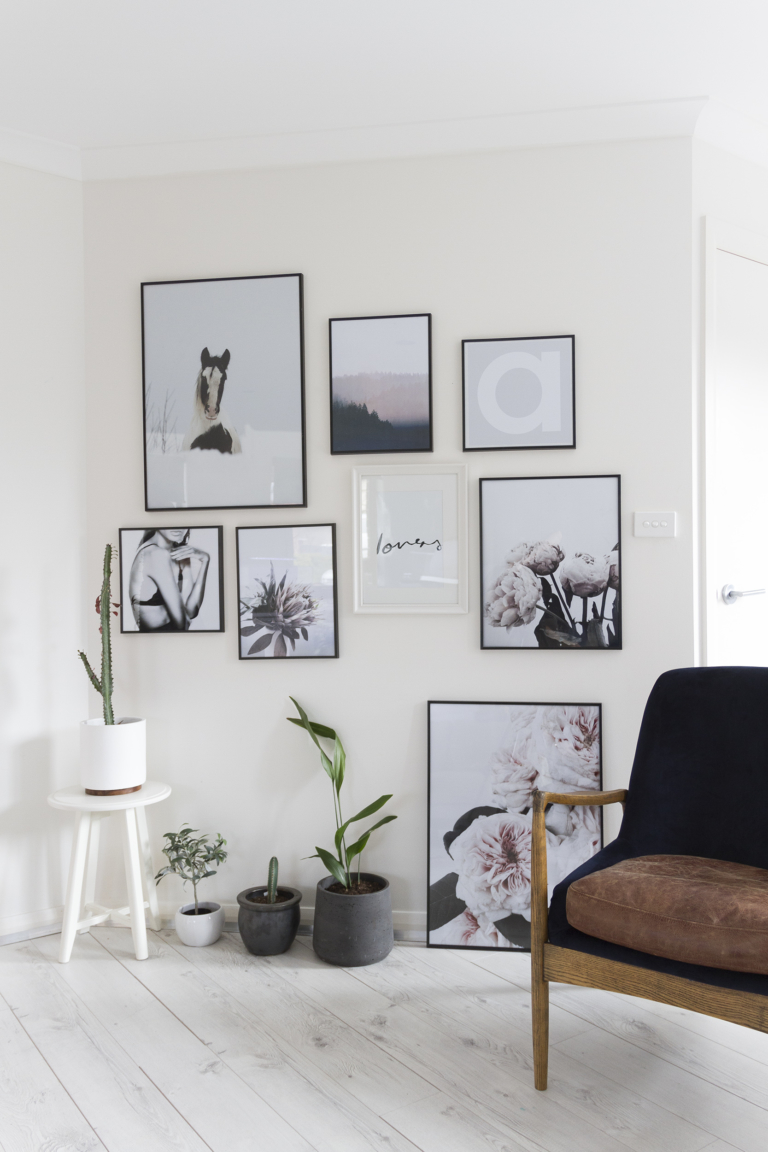 Aside from an addictive feed, the affordable aspect is no doubt a large factor in the brand's success, with prints starting from as little as $8. "I believe everyone deserves to transform a house into a home and one of the best ways to create a stylish, warm interior for your family is using wall art. It's exciting and easy to swap over when you get sick of it," says Kate.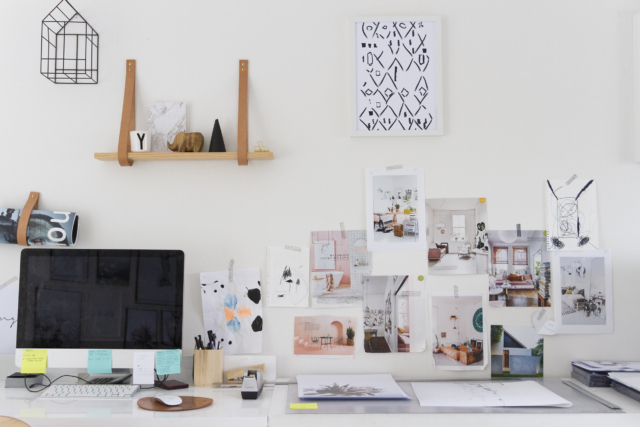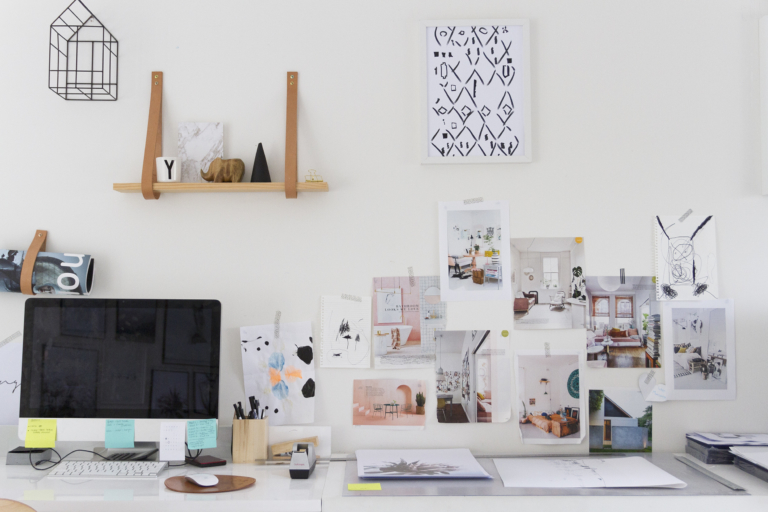 Describing her aesthetic as 'Abstract Scandinavian,' a strong minimalist vibe runs throughout her work – "A friend jokes that I have a 'Coogee mum vibe' also!" says Kate who relies on her gut to get the creative juices moving. "I love creating unique designs, so I pull a lot of inspiration from life experiences and how I feel at any given moment. I believe you know when you're creating something special by how it feels."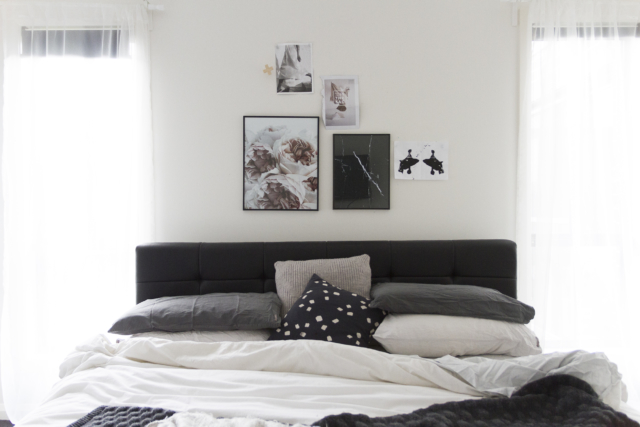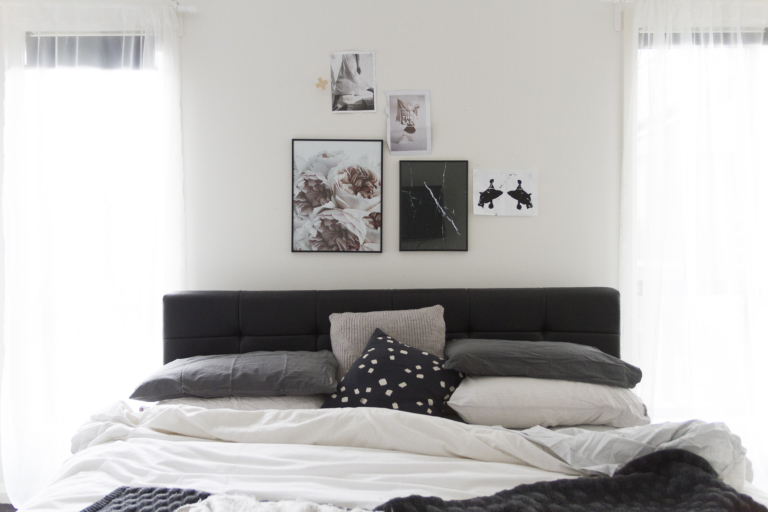 "I also love to collaborate with like-minded creatives, combining ideas and positive energy, and I'm always on the lookout for stylists or photographers to collaborate with," says Kate who recently worked with Catherine Heraghty of The Stables. "I love our flower print collaboration with The Stables. Flower prints will always be super popular because they cross over so many styles and appeal to a variety of different markets."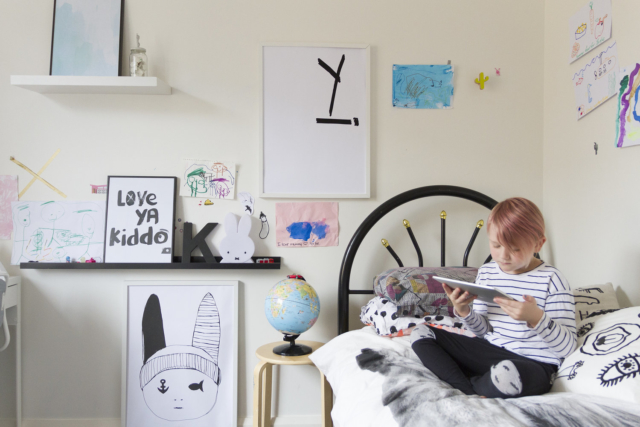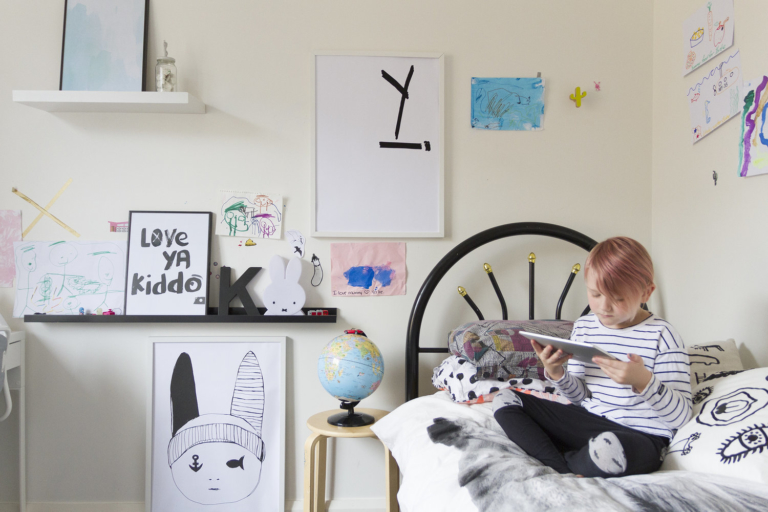 "One of our newest typography prints, 'I am worthy,' is also a favourite of mine as I feel it's probably the most important message for both kids and adults," says Kate who derives real joy in helping people beautify their homes. "I believe getting up in the morning and being inspired by your environment plays a huge part in how we feel. It's the same as when you throw all your clothes out and get new ones that fit, it just feels good! People like to improve, transform and create." We couldn't agree more!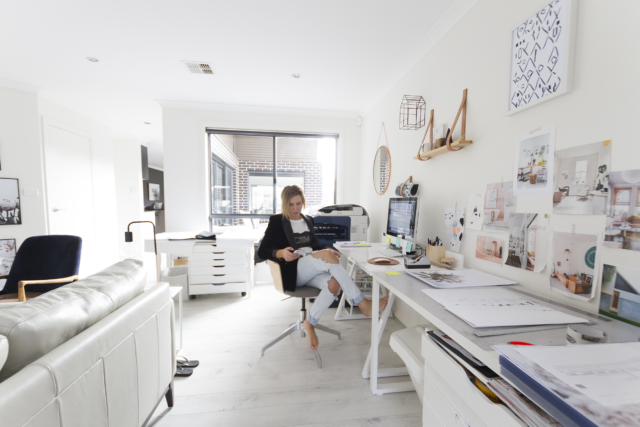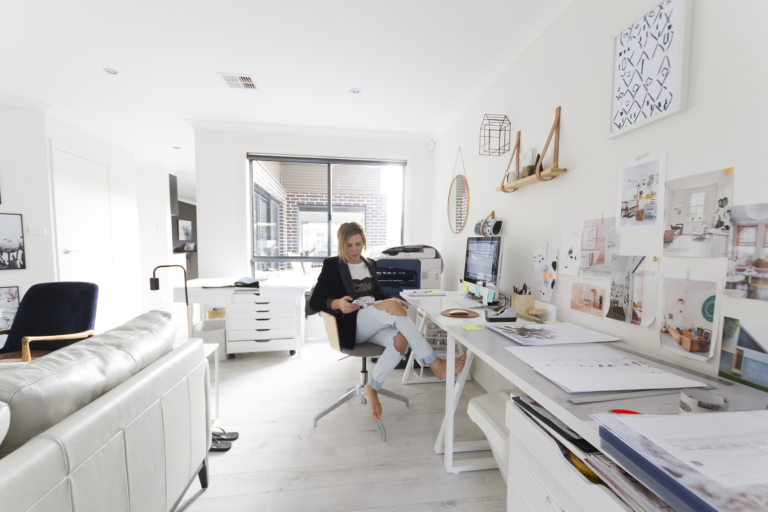 Photography: Cass Atkinson from Plum Photography
Shop the range online and use the code interiorsaddict for a 30% discount.