Not having children, I must admit highchairs don't exactly get my heart racing, however what does, is good design, and the TOWER Chair certainly ticks that box.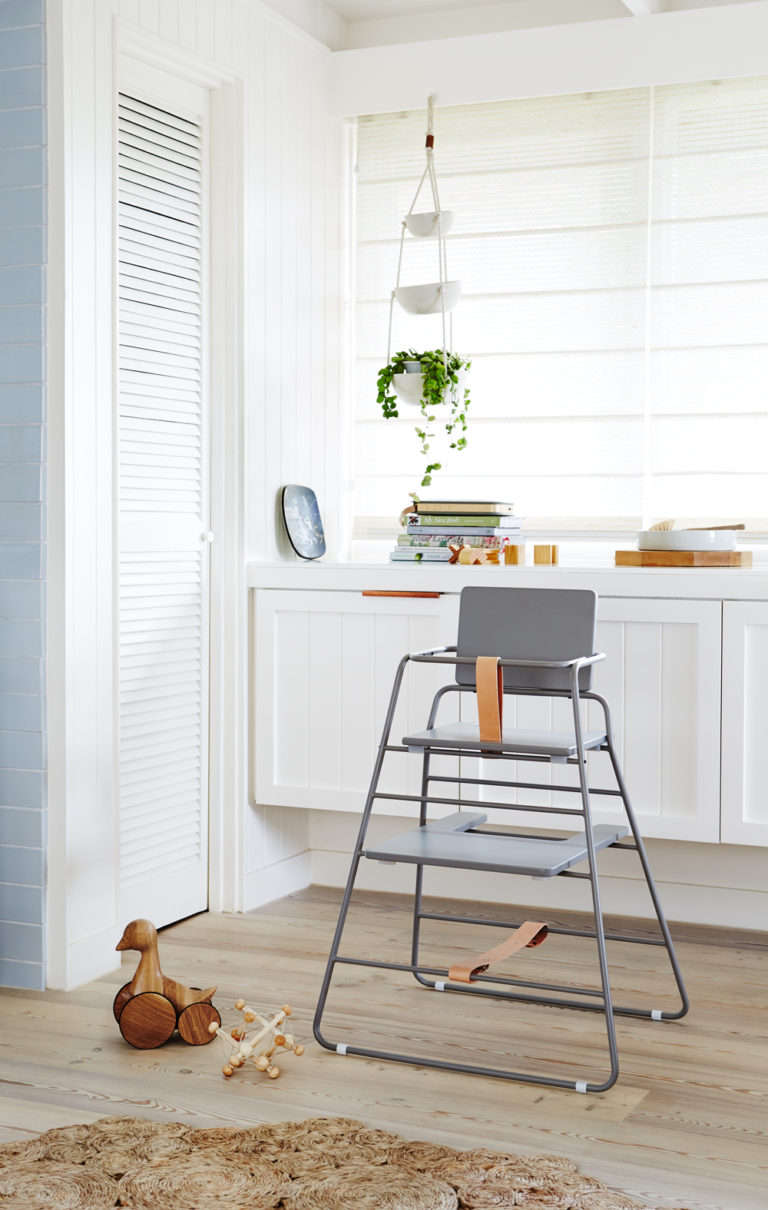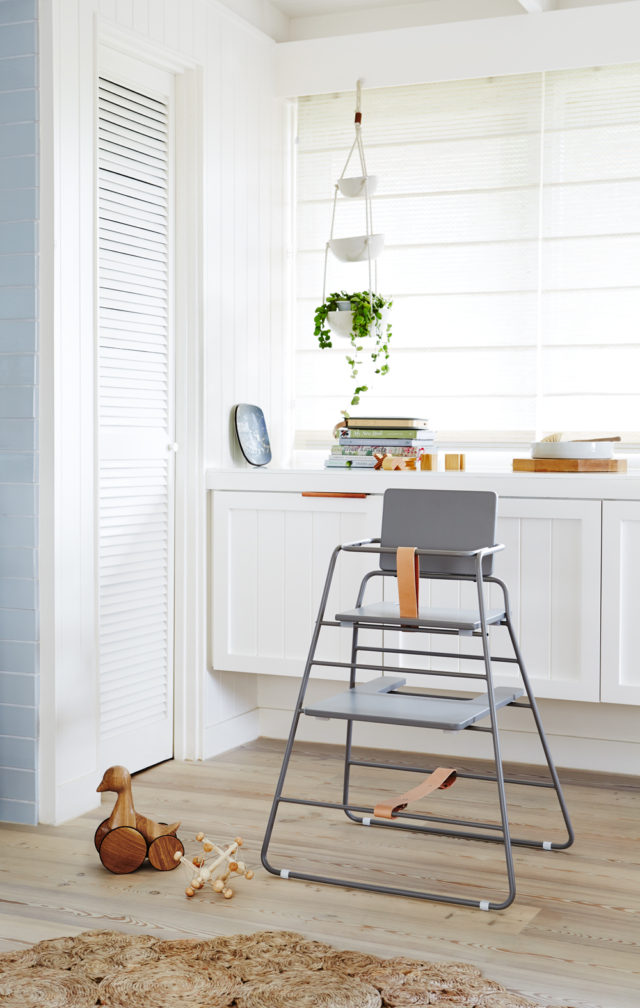 First popping onto the scene when Country Road used them in their one-of-a-kind lifestyle cafe (if the tastemakers at Country Road like them, you know they're good!) the TOWER Chair is a revolutionary, contemporary, Scandinavian-styled highchair.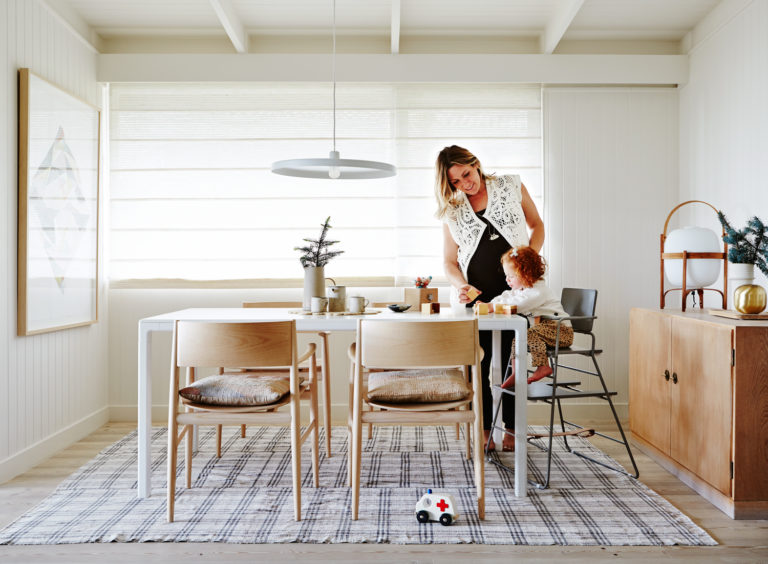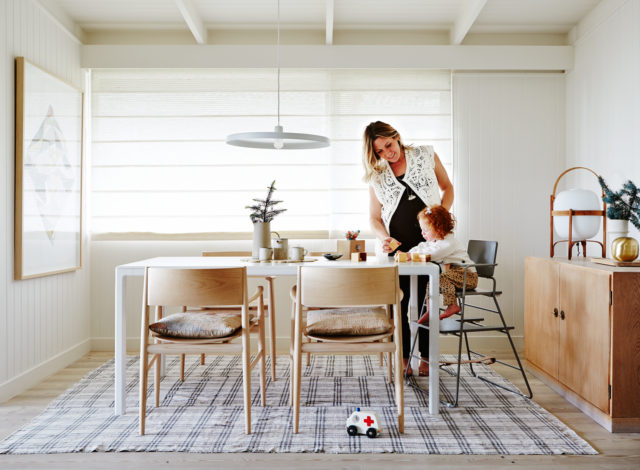 Brought to Australia by Dane Studio, the highchair, with its sleek lines and beautiful profile, can be folded almost entirely flat, is wall mountable and easy to store. Designed by architects, it is crafted from the highest quality genuine leather, steel and wood and is a durable investment piece, designed for many years of use.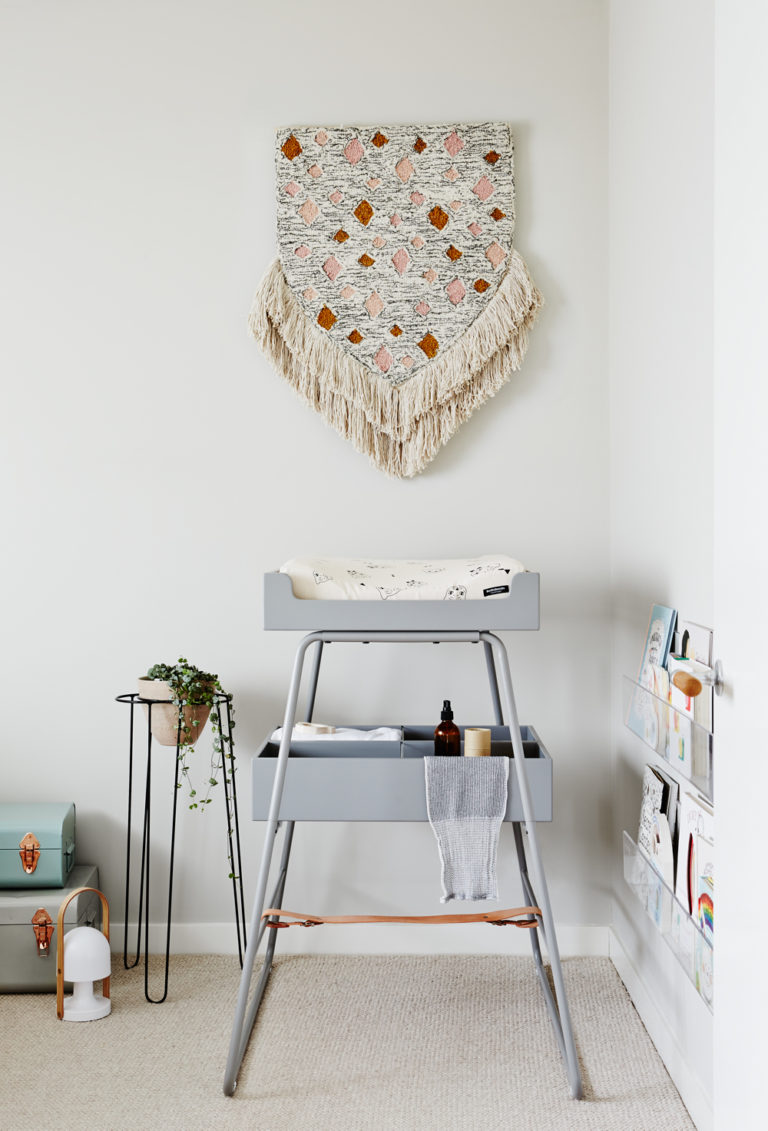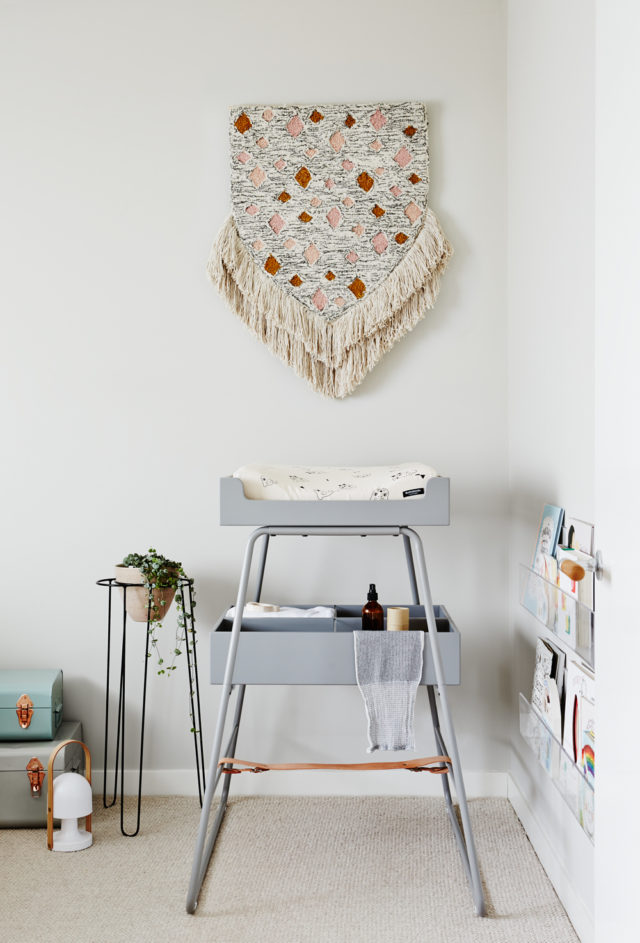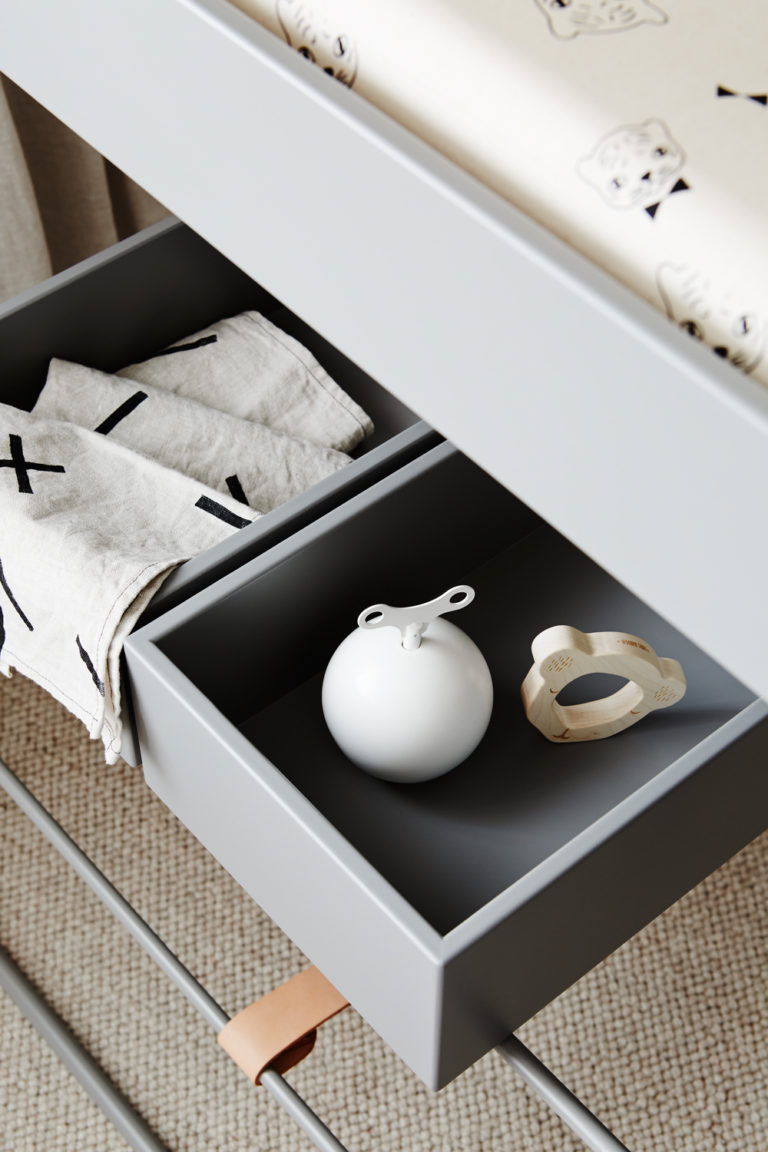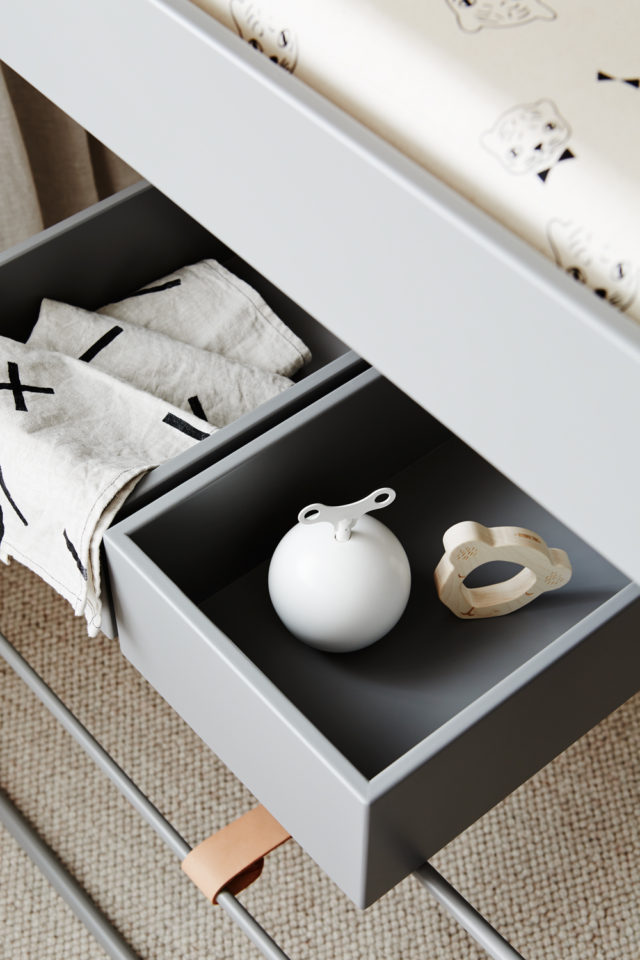 Also recently added to Dane Studio's offering is the equally stylish Changing TOWER. A contemporary change table made from a sleek coated metal frame with natural leather detailing, it features two wooden storage boxes with acrylic dividers so you can store and organise all your change-time essentials.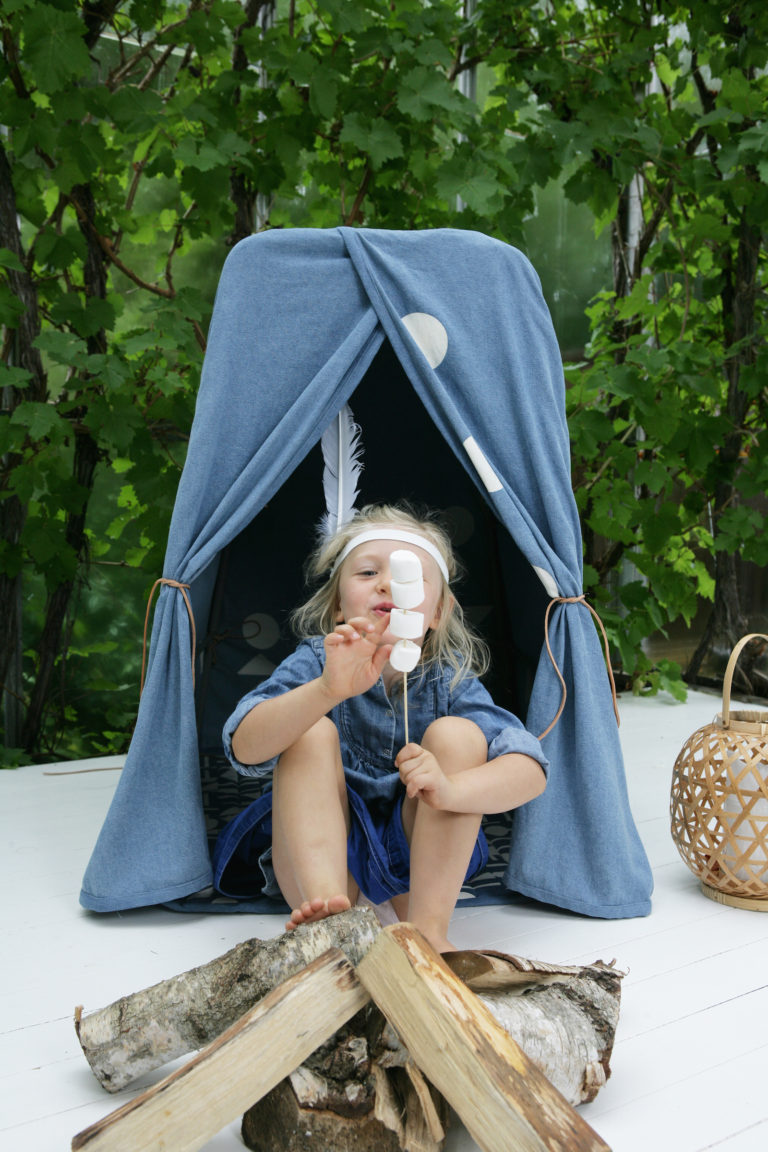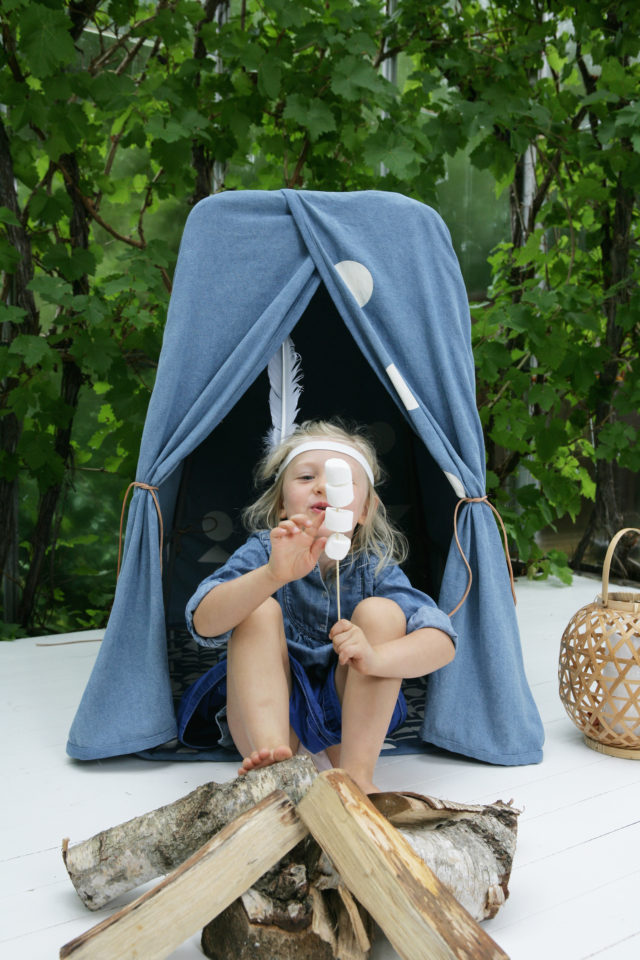 But the coolest part is the change table can be transformed into a tent-like cubby house once your baby has grown! The tent cover features a whimsical forest print by famed French illustrator Audrey Jeanne, exclusive to the TOWER range. We love.