A stylish Country Road café near the beach, where you can also shop. Sounds like an interiors addict's dream, right?! Now if only I lived in Victoria…
Iconic Aussie brand Country Road are redefining traditional retail with the launch of their new full lifestyle concept in Sorrento, VIC, at the historic post office building in the main street.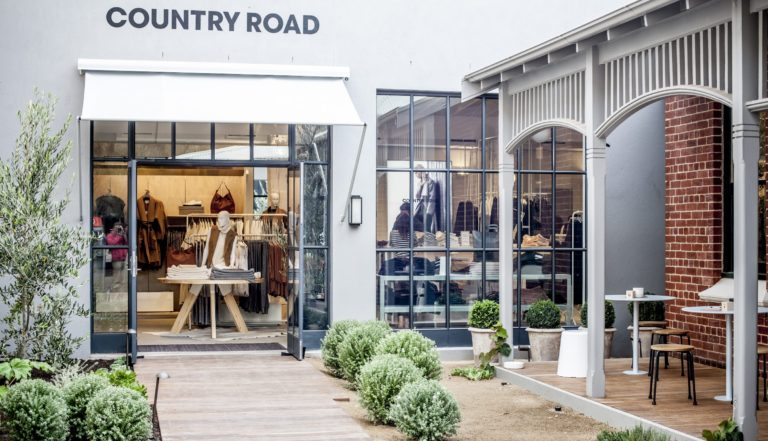 Combining a café, retail space and surrounding gardens, the new store celebrates the heritage of the local landmark. Mixing old with new, the light and pared back palette of the interior is a refreshing backdrop to compliment the Woman, Man, Child and Home collections.
"Our Sorrento store has been designed to feel as though you have stepped into a family home. Each room has its own character and with the addition of a café and gardens, we have created a real life expression of Country Road," says managing director, Sophie Holt.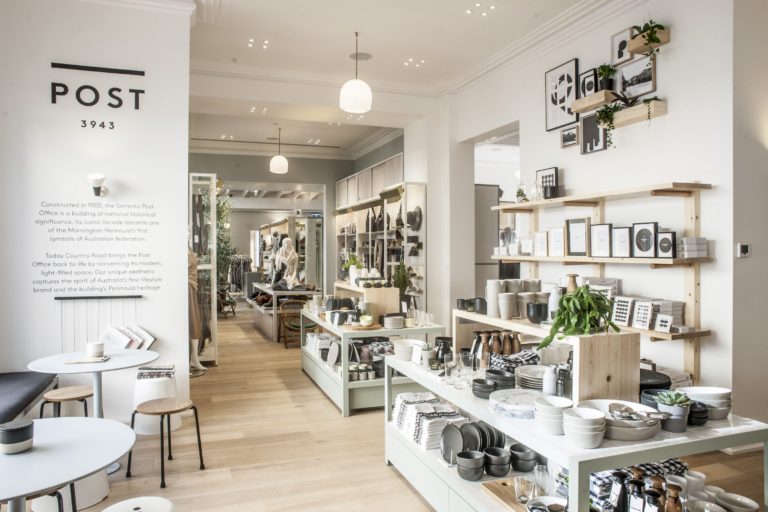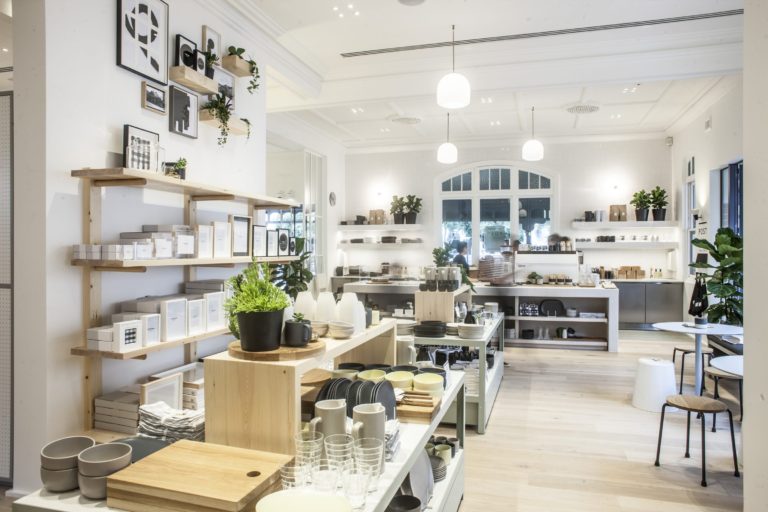 Large, metal-framed windows allow natural light to fill the store where the Country Road Woman and Man collections make a statement amidst exposed timber beams, textured brickwork and a polished concrete floor. The spirit of Country Road Child comes to life with pieces displayed on timber tables and bench seats akin to a classic schoolroom. As you walk through Country Road Home, the space organically flows into the café and onto the terrace, connecting the indoor and outdoor spaces.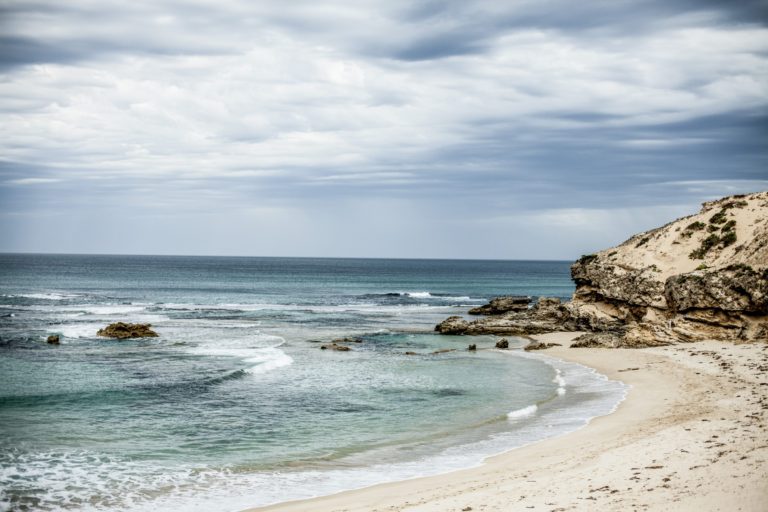 The café at Country Road Sorrento will be known as Post 3943 and is a collaboration with local organic café The Sisters. Surrounding gardens include a vegetable patch which will supply home-grown herbs and fresh produce to the café daily.
Country Road Sorrento is located at 10-16 Ocean Beach Road, Sorrento, VIC. Open daily, 10am to 4pm.