The Belle Coco Republic Interior Design Awards always showcase the most amazing projects by the country's most talented interior designers and this year… is no exception!
With the big prize of the night being Interior Designer of the Year (which last year was won by Interiors Addict favourite Greg Natale for the second time), 2015's finalists are all first-time nominees. So, we thought what better time than now to learn a bit about the finalists and their featured projects (and also have a cheeky ogle at their amazing work!)?
Meryl Hare – Hare + Klein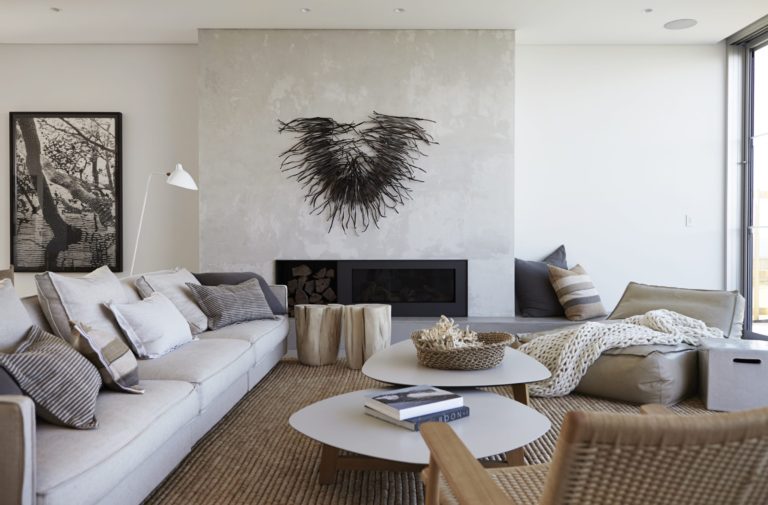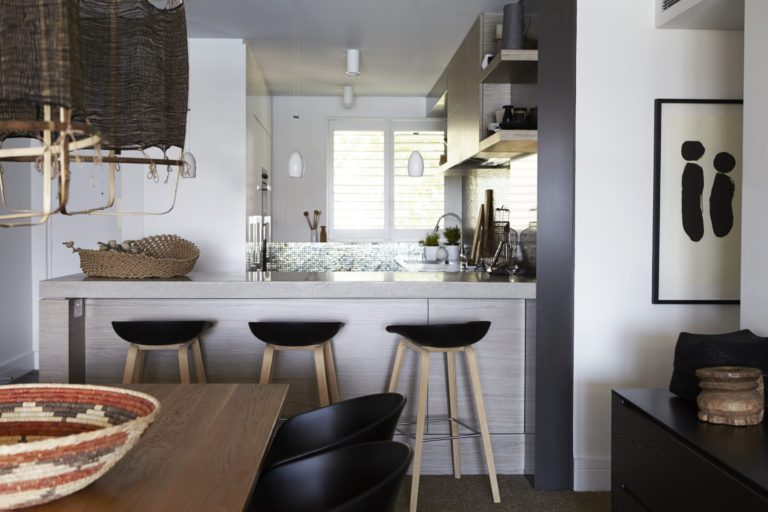 "It is humbling to be shortlisted for Interior Designer of the Year. I am supported by a great team so credit to them as well. We entered three projects that were quite diverse, one being a Federation home with a contemporary extension with clients we'd worked with previously; another was a new home designed by Popov Bass, with amazing views and the third was a renovation to a Kirribilli apartment. The common denominator was trusting and enthusiastic clients!"
Matt Gibson – Matt Gibson Architecture + Design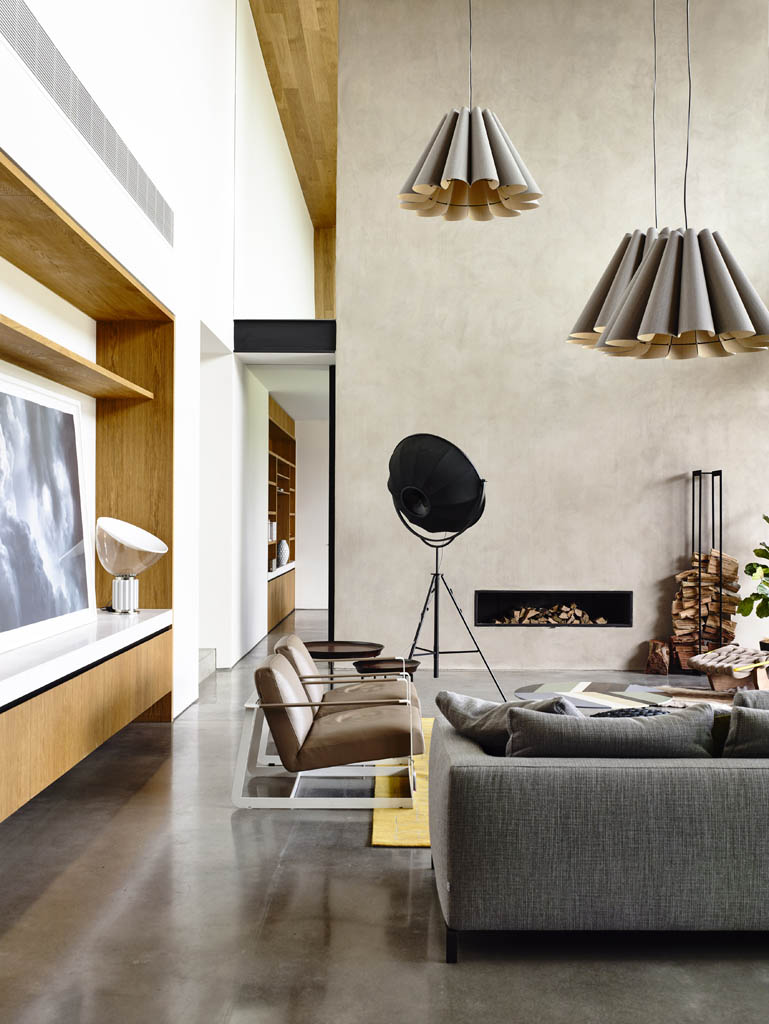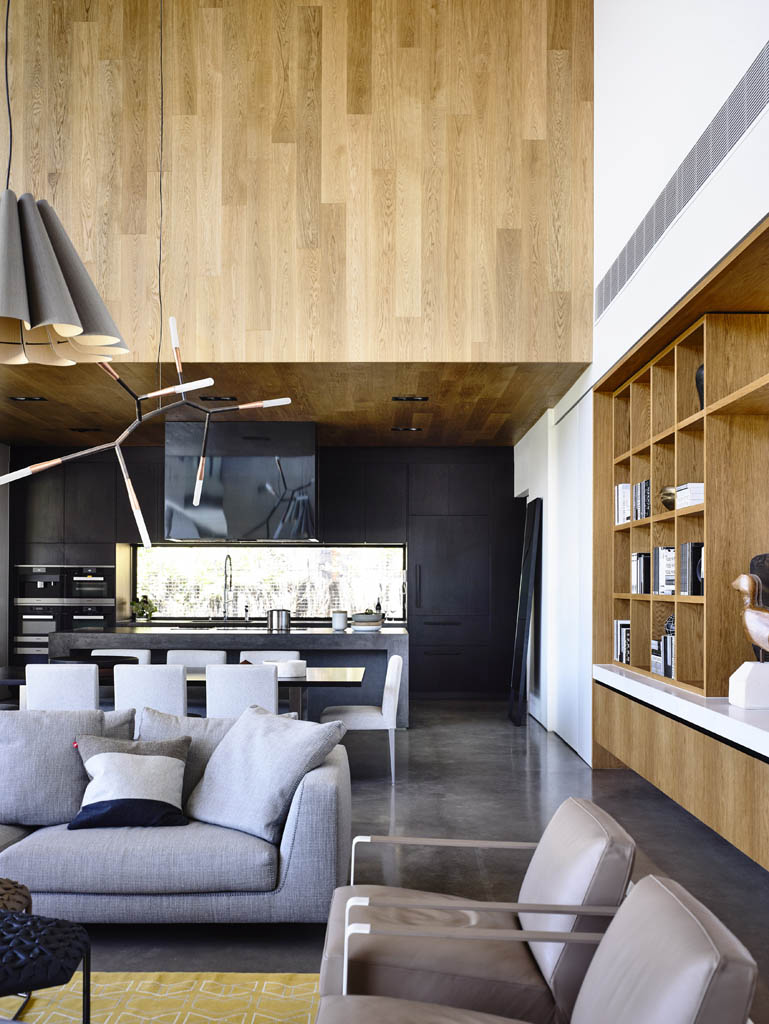 "It is a real privilege to be shortlisted amongst the other fine practices and a nice acknowledgement of the hard work and passion that goes into running a practice such as ours. We are an architecture and interior design office that merges both disciplines concurrently. Our entries this year are a combination of residential and commercial projects of various sizes and scopes."
Miriam Fanning – Mim Design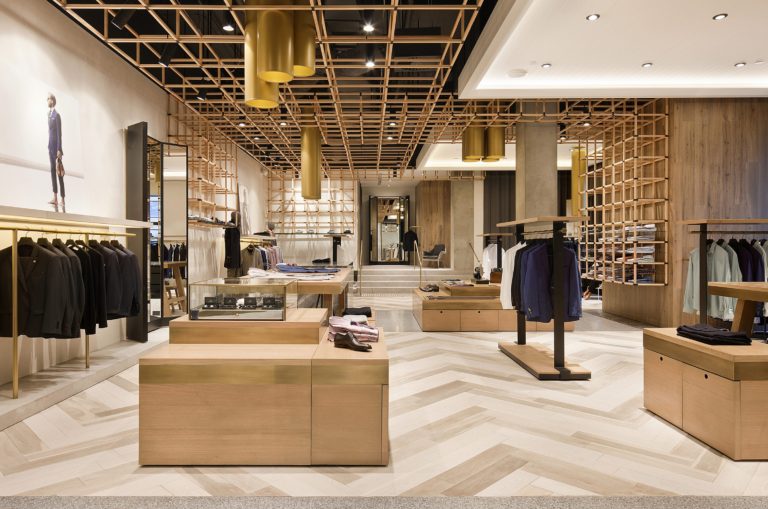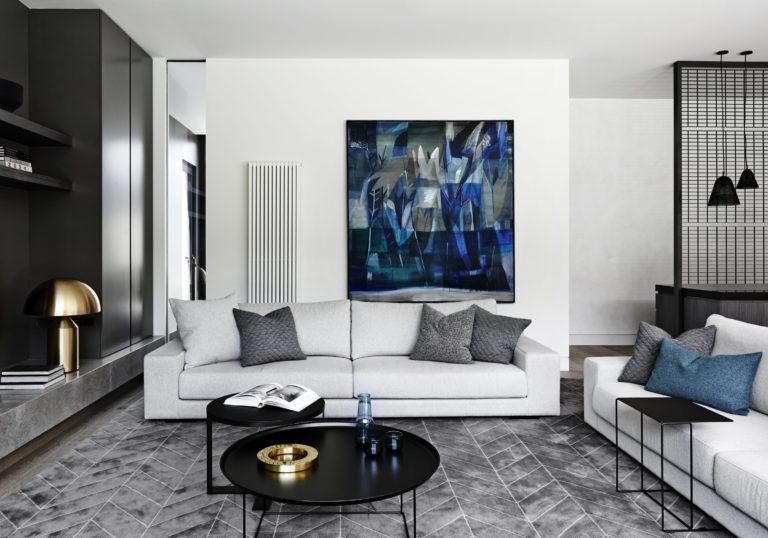 "We are overwhelmed to be shortlisted among so many talented Australian designers achieving great things. We are particularly proud of our featured project, The Pask office. Pask was an innovative combination of cultivated styles which we accomplished through the use of quality natural materials that evoke a classic, understated and masculine luxury. In terms of planning, the Pask project needed to function as a dual tenancy, however instead of a reception they wanted a comfortable lounge/entry zone which reiterated the fundamental 'residential' feel we aimed to introduce throughout."
Justine Hugh-Jones – Justine Hugh-Jones Interior Design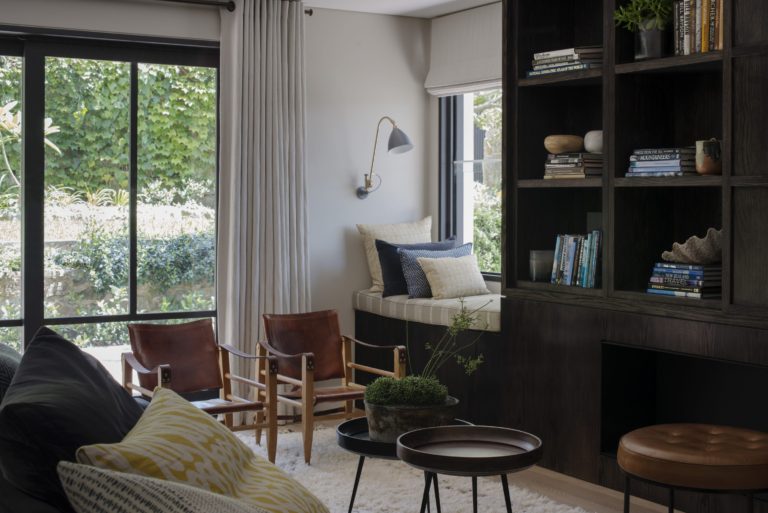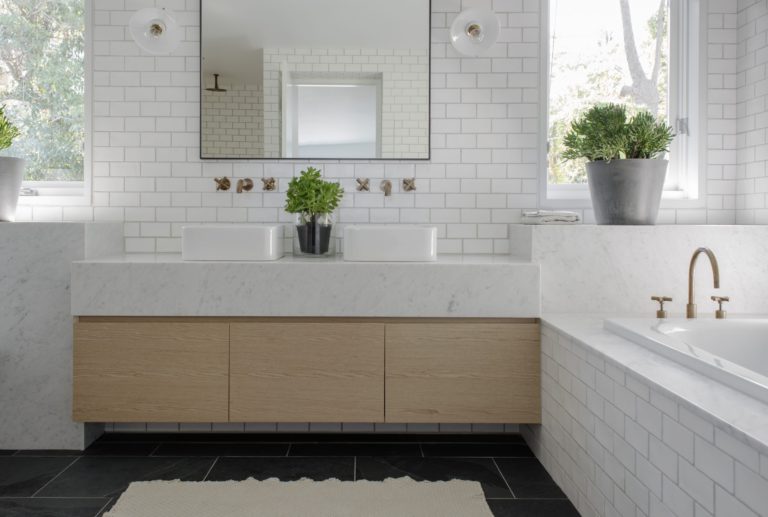 "I feel extremely honoured and flattered to be shortlisted alongside other very impressive interior designers and I am of course very excited! The featured projects we entered were the residential Foreshore House, a waterfront home nestled directly on the shores of Middle Harbour. It is a joint collaboration between Justine Hugh-Jones Design and the architect Ben Vitale and is an elegant, inviting and relaxed family home that connects beautifully to the local landscape. The other project that my studio entered was the decoration of a display apartment in the Locarno precinct at Harold Park by the developers Mirvac. The apartment was styled and decorated to represent the modern eclectic feel of today's attitude and desire towards design and lifestyle."
Jeremy Bull – Alexander & Co.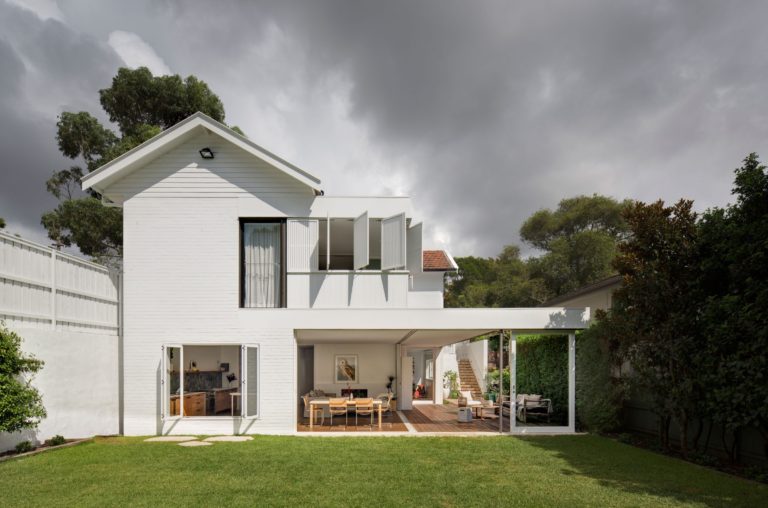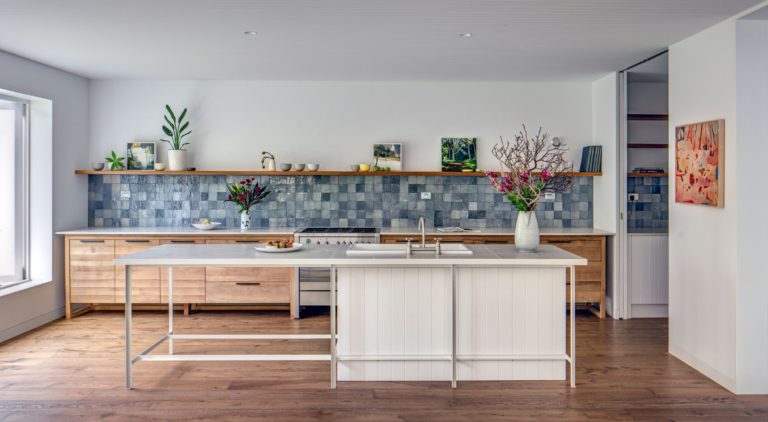 "We are absolutely thrilled. I have immense support in my role from our team and this shortlisting stands as a fantastic endorsement of what we have been able to achieve together over the last few years. We entered projects under the residential and hospitality categories. The first is a contemporary alteration of a family home in Mosman, Sydney, the two others included Sean Connolly's new restaurant at the Adelaide Casino and a Japanese rock bar/restaurant in Manly.  All three are lovely projects though they could not be more different to each other in scale and intent. From the delicately personal to the epic and slightly insane!"
The Belle Coco Republic Interior Designs Awards night will take place on 13 May and I'll be there. Watch this space! For more information.