Award-winning safety and security brand Nest is coming to Australia with its range of cameras and alarms available exclusively through iSelect.
"Nest is focused on creating a home that takes care of the people inside it and the world around it," says director of product marketing, Maxime Veron.
"Nest strives to create a home that is more thoughtful, reinventing unloved but important products to do more for you than you do for them, and this aligns perfectly with our mission," adds iSelect CEO, Scott Wilson.
The debut launch will include four products, designed specifically to look after your family and home.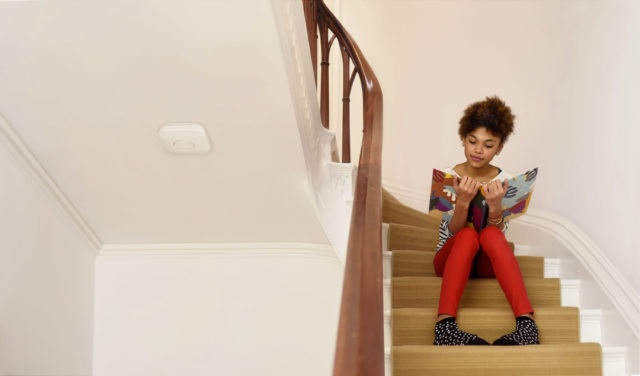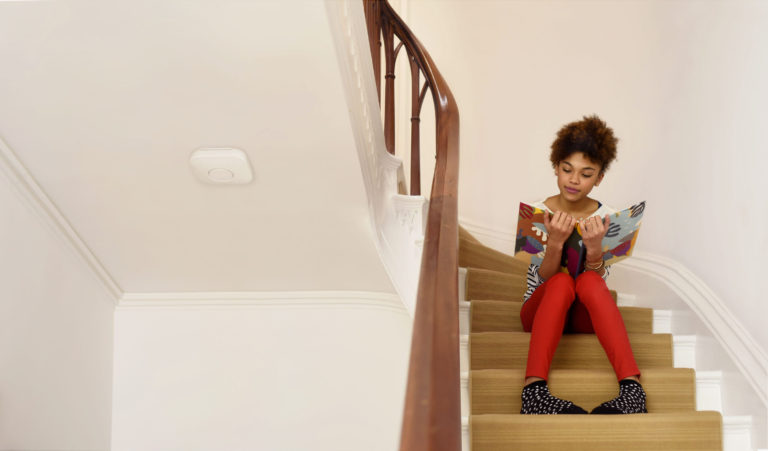 Nest Protect
This nifty smoke and carbon monoxide alarm focuses on fast-burning fires, smouldering fires and carbon monoxide. It also tells you where the danger is with a vocal alert, or via your phone if you aren't at home. Burnt the toast? You can simply hush a false alarm from your phone. $189.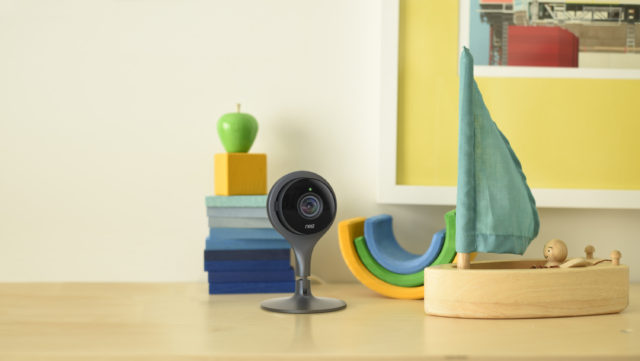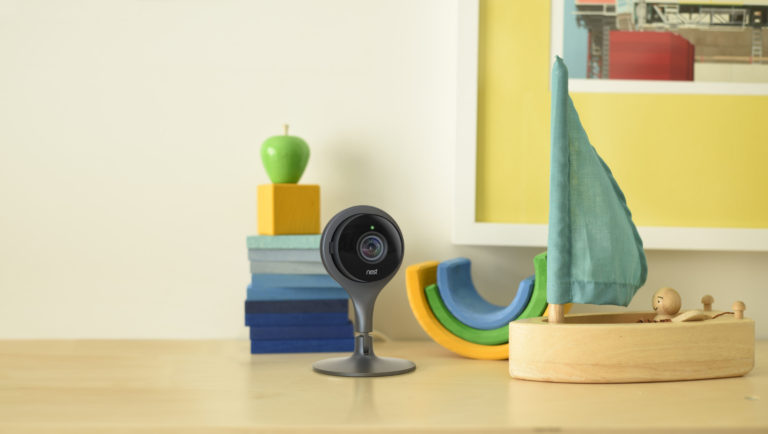 Nest Cam Indoor
This little camera plugs into power and looks for motion or sound; it not only helps monitor what is happening inside your home, but also alerts you if there is something conspicuous. With night vision capability and an app where you can watch and control live, it's like your very own security guard. $319.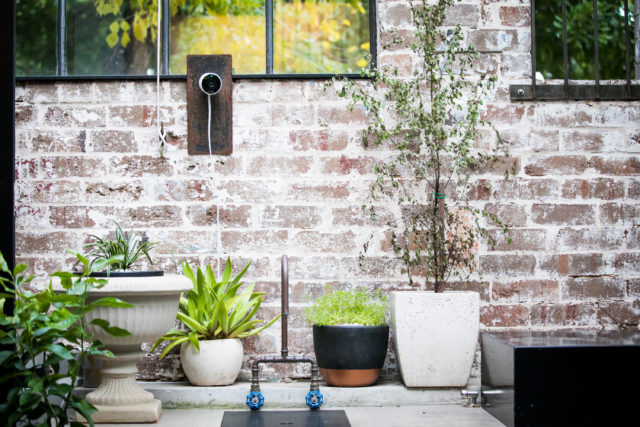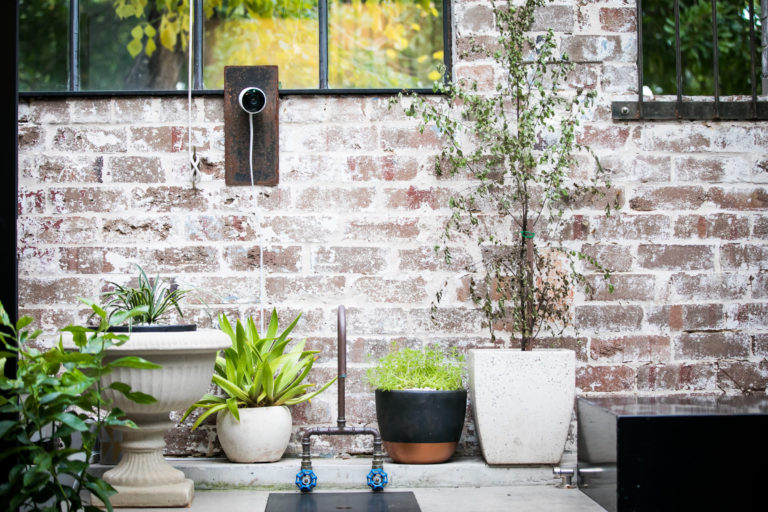 Nest Cam Outdoor
Weatherproof and featuring a magnetic base for easy installation, this outdoor camera works very much like the indoor version to protect your outside valuables. $319.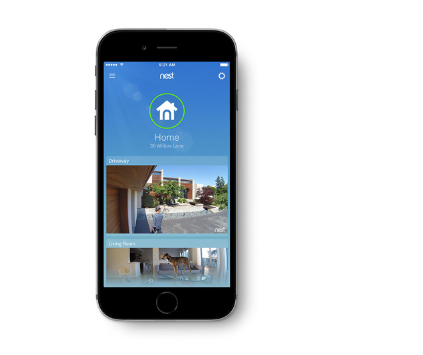 Nest Aware
When you add Nest Aware to Nest Cam, advanced cloud algorithms kick in to give your camera smarter alerts and video history. This smart system can tell the difference between a voice and a bark, and can store a month's worth of information on the cloud. From $14.
Nest's range of safety and security products will be available from iSelect both as standalone purchases and part of exclusive deals with iSelect energy and telco partners such as Optus, Sumo and Mate Communicate. Further iSelect offers across home loans, home & contents and health insurance will be available exclusively to Nest customers over the coming months.