On Saturday 5 December join Megan Morton in celebrating eight of the most talented Australian makers, as she hosts The Maker + The Market to align with the book launch of The Maker by craft-queen Tamara Maynes.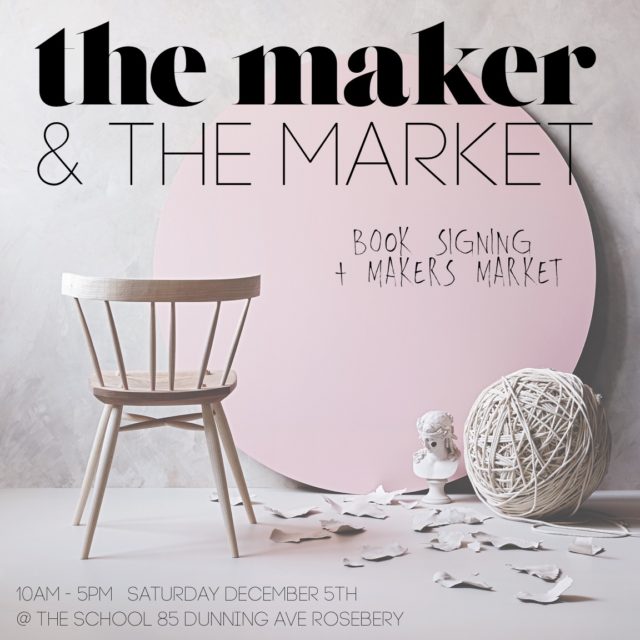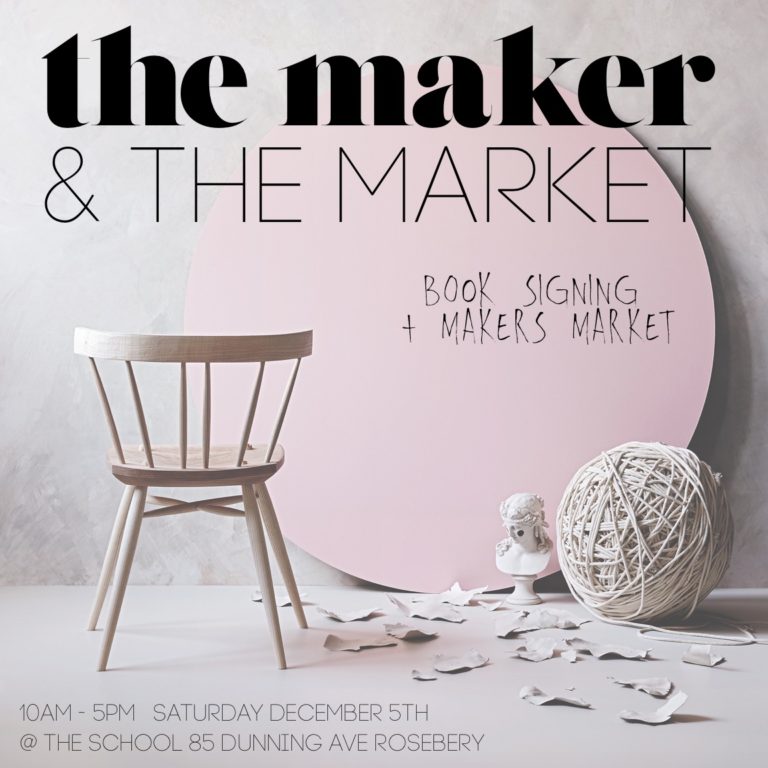 Taking place at The School in Sydney's Rosebery from 10am-to-5pm, eight creatives (who feature in Tamara's book) will be hosting a stall each, demonstrating their creative process and showcasing the fruits of their labour. The stalls will cover a diverse cross-section of mediums ranging from ceramics, leather, paper mache, paper-sculpture, shibori dyeing and extreme knitting.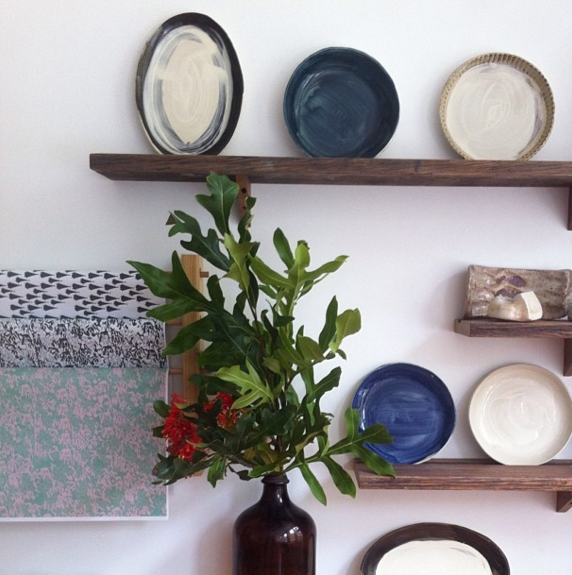 "The day won't be a standard market," explains Tamara. "But more of a curated celebratory event focused around the book, with eight of the very special makers featured in my book at the market telling their stories and sharing their creative process."
Makers include Jacqui Fink, a crafter of hand knitted oversized textiles and installations; Pepa Martin, creators of limited edition, hand bound and dyed shibori leather products; and Forty Nine Studio, designers of ceramic tableware, bowls, serving dishes and platters that are designed for everyday use.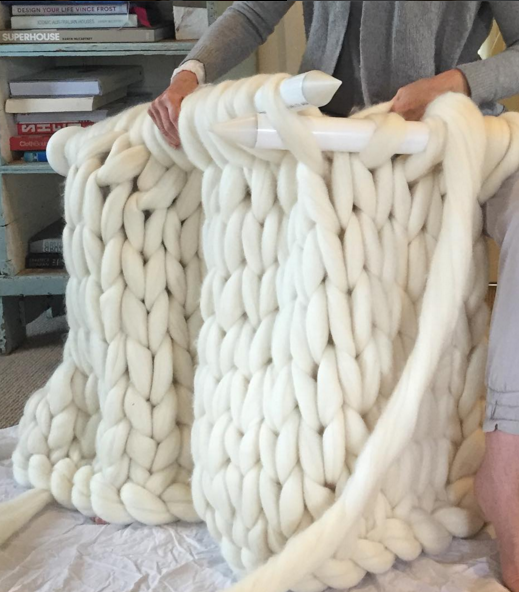 Tamara, the brains behind the pages of the soon to be released The Maker will be there on the day, sharing her experiences of documenting the special projects that are inside the cover. From 4pm The School will host drinks and a book signing.