It's not often that we would consider it a hero piece, but the new Taormina Wall Mount Pan by Bocchi is doing its best to raise the purely utilitarian profile of the humble toilet.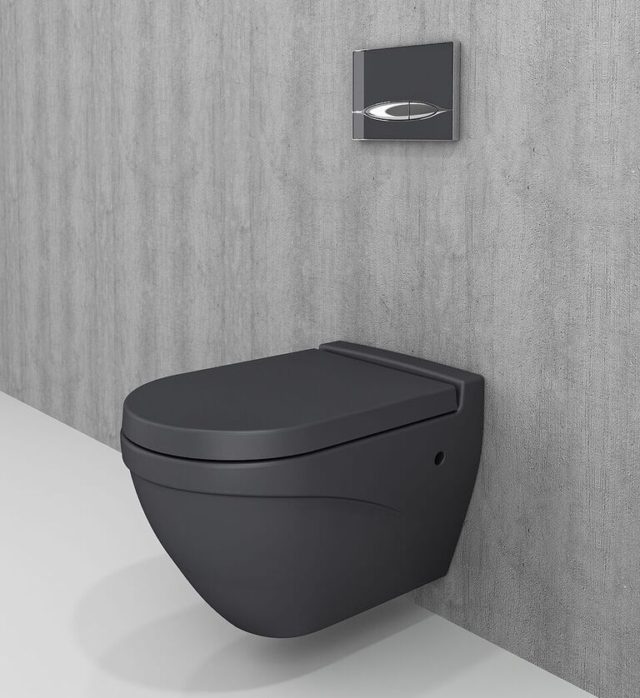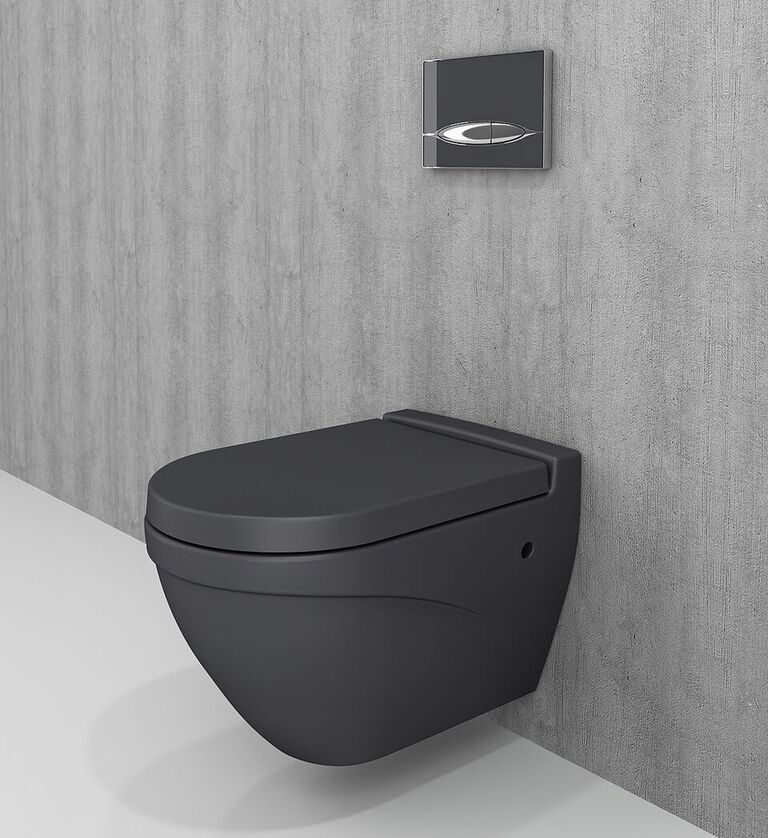 From gloss white to black, orange, pistachio and anthracite, the range comes in a variety of colours, making it fit for any interior scheme.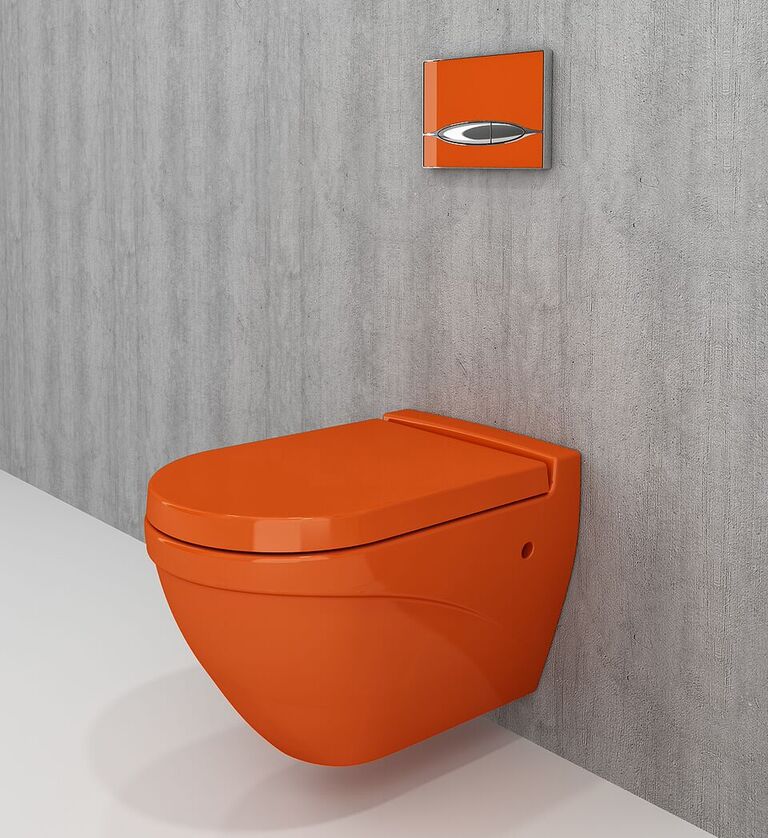 With its 'Super Smooth' and 'JetFlush' technologies the range is available in eco-friendly and XL versions too.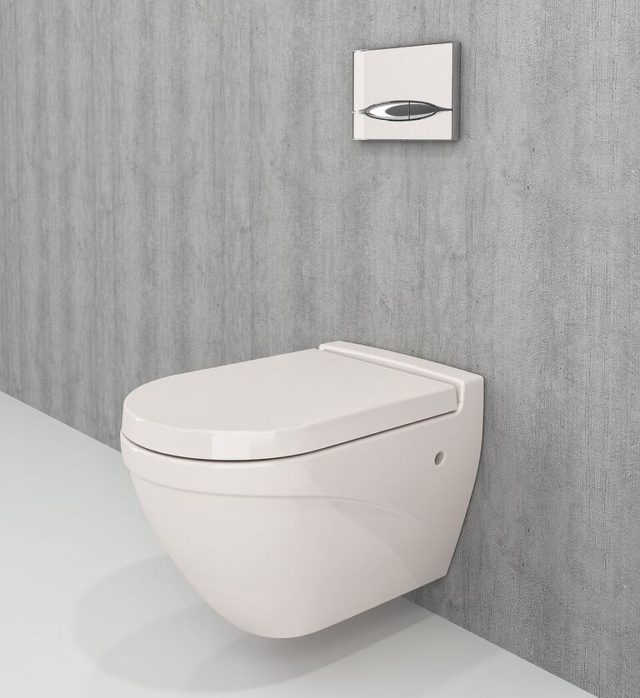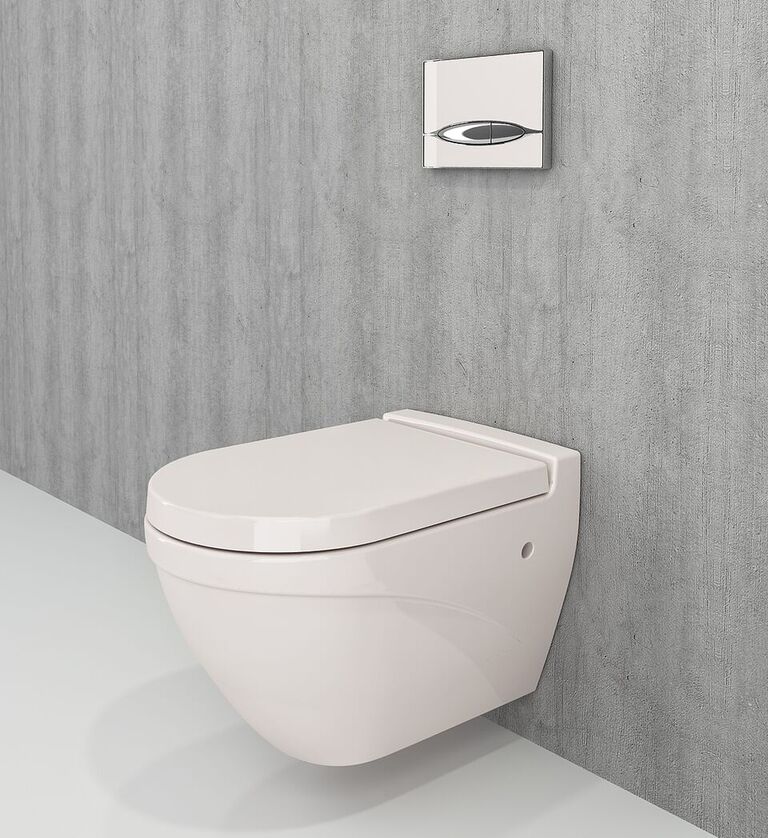 Priced between $490 to $1399, see here for more.
What do you think? We're not sure a $1,400 bright orange bog is on our list but everyone's different!