There are tiles and then there are works of art, and the latest offering by Ceramiche Piemme in partnership with fashion house Valentino, definitely falls into the latter description!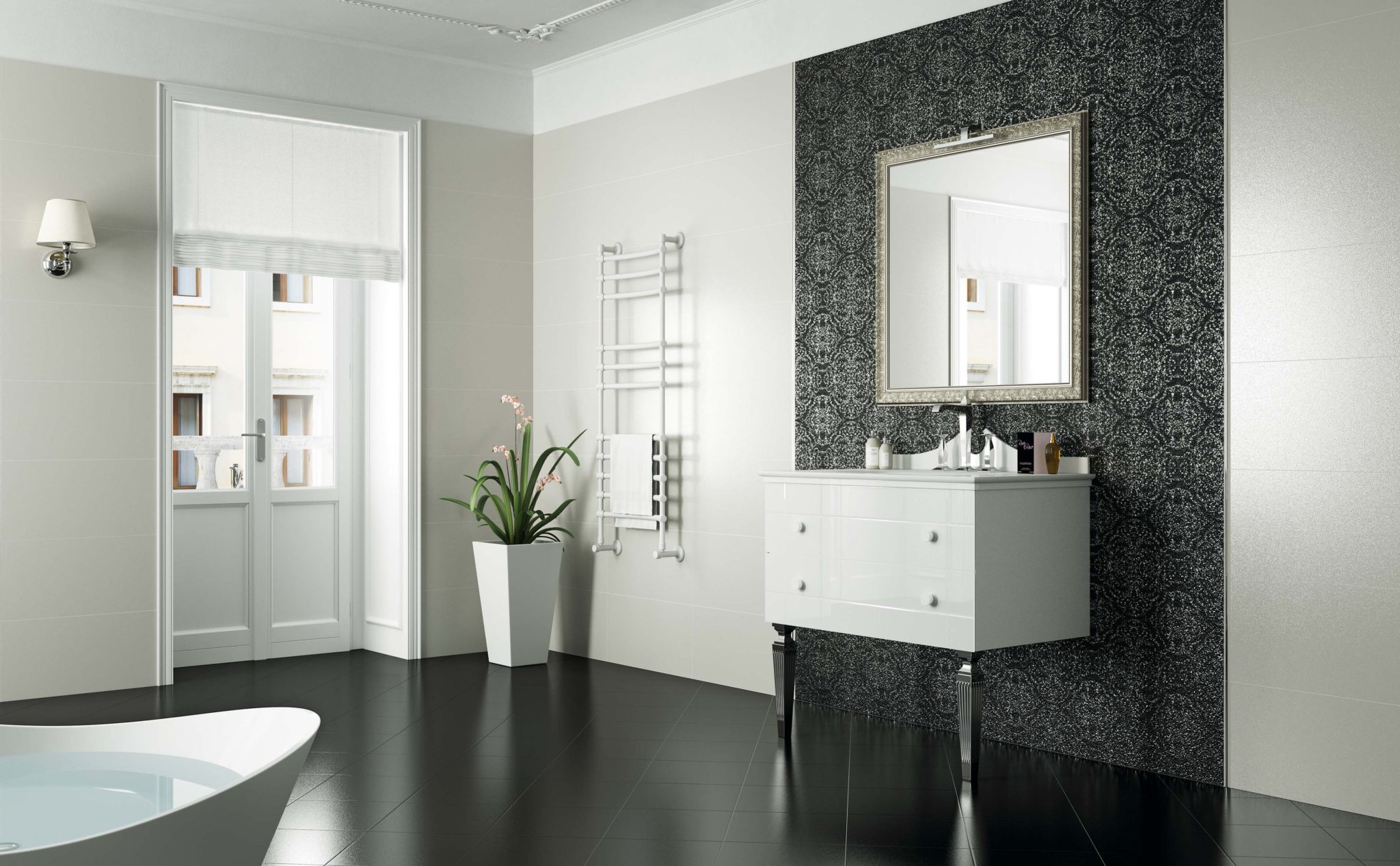 Glamorous, luxurious and radiating Italian style, the latest Piemme Valentino tile, Prestige, is designed and manufactured in Italy to the highest quality. A combination of the purest raw materials, the Prestige wall tiles combine Florentine brocade, inspired by the historical Italian Renaissance fabrics, with precious Mother of Pearl, resulting in a beautiful shimmering effect, which reflects light across the whole room.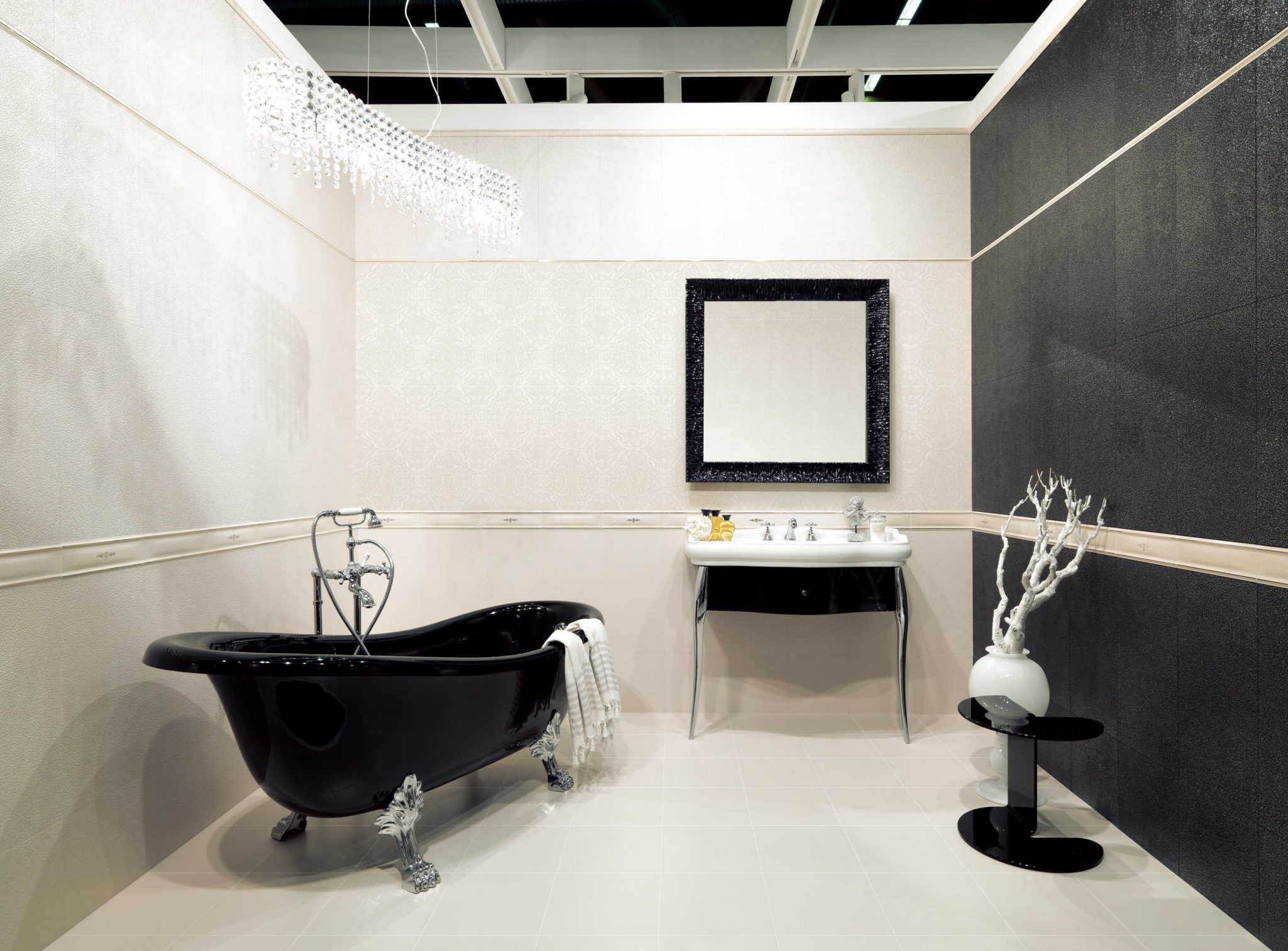 The tiles are available in Bianco and Nero with the Broccato and Mother and Pearl finish. They are distributed nationally through DELSA. Prices start at $95.00/sqm, with the borders $55/pc. For more information.