In a world first, IKEA Australia decked out an iconic Sydney ferry in their furniture and homewares and gave one lucky couple the chance to spend the night and wake up in the temporary IKEA Harbour Home.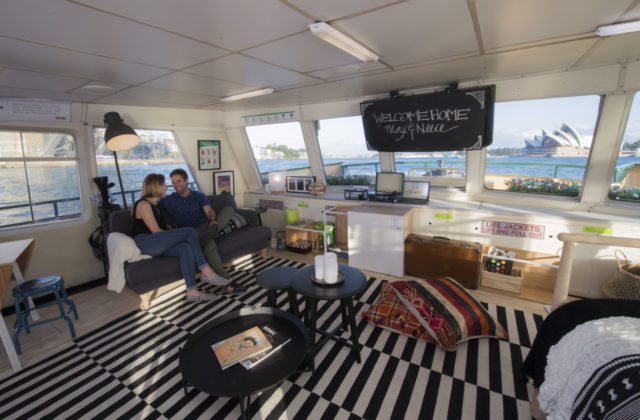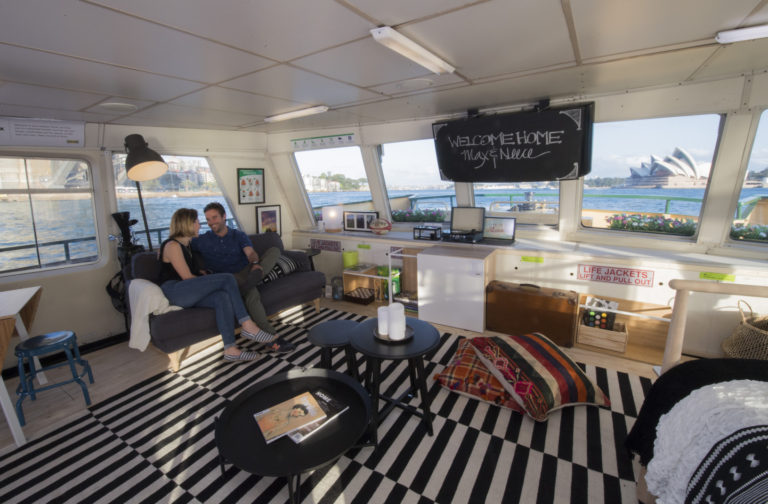 The typical definition of a home is constantly shifting and no one knows that better than IKEA, who've been in the interiors business more than 70 years. Based on their own research, more and more people are coming to believe that a home goes beyond the physical foundation and boundaries of the property, extending into its decor and neighbourhood as well. As they say, location, location, location!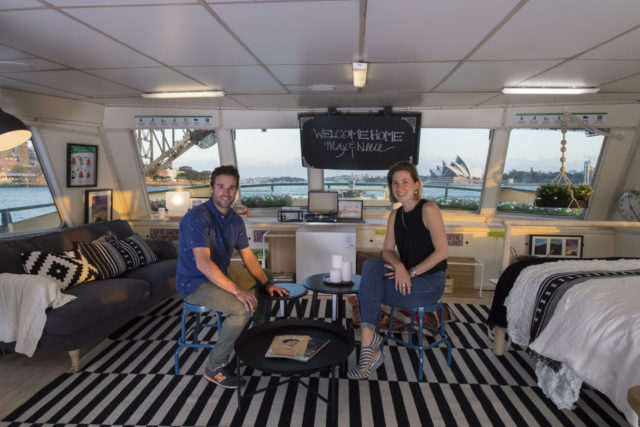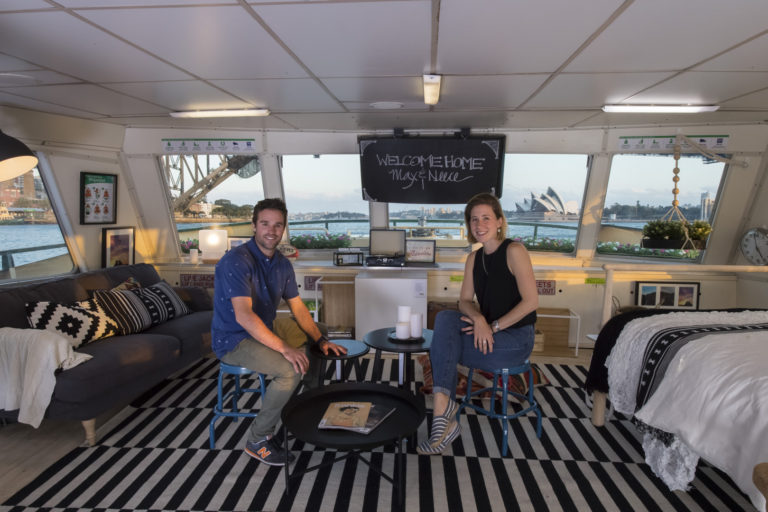 With this information in hand, IKEA Australia thought outside the box, transforming a Sydney ferry in one of the world's most coveted neighbourhoods – right next to the Harbour Bridge. Last week, Max Watson and girlfriend Neece Carrigan climbed aboard as it set sail on a custom-tailored route, catching views of the most iconic sights from the comfort of their own home.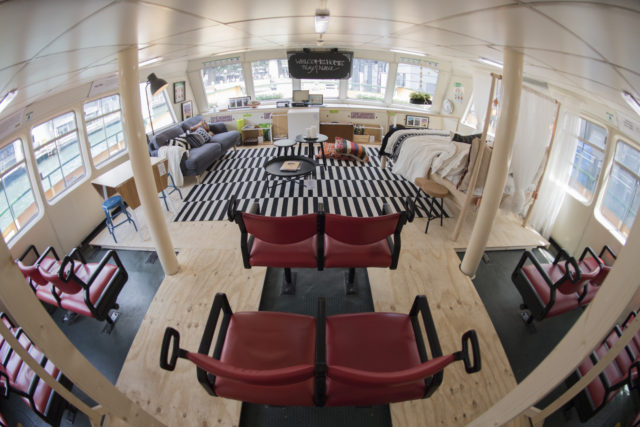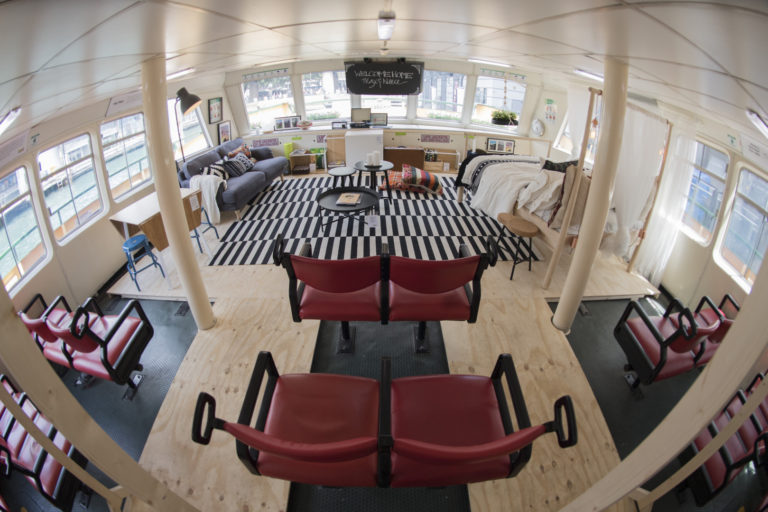 Tiffany Buckins, country interior design manager, IKEA Australia, knows that a home is more than just a pile of plaster that holds our belongings, it's a personal refuge. That's what makes the Harbour Home so special. "I am excited to bring this research to life and show how the definition of home is changing and is becoming more fluid. I love that people are taking a more complete view of the home and welcoming the wider community into their perception of the home."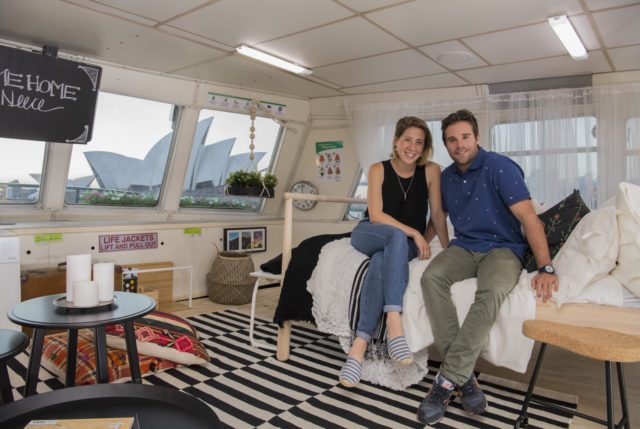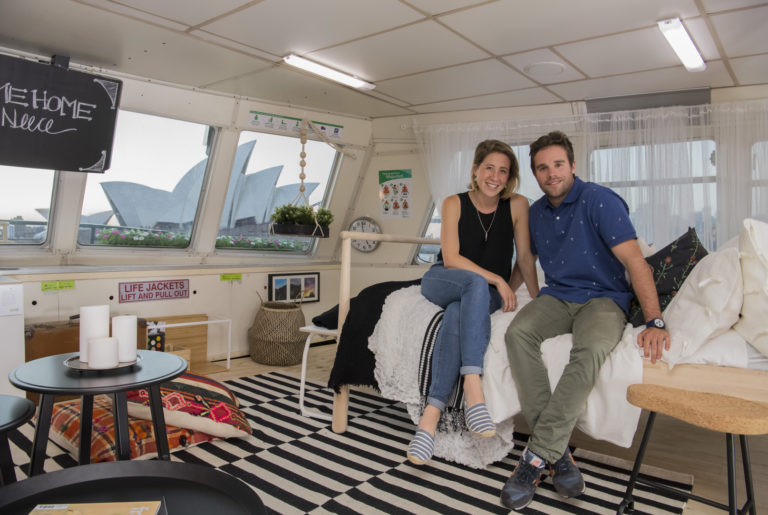 The Habour Home boasted beautifully designed sleeping quarters and dining, living and outdoor areas. Max couldn't help but agree: "I couldn't wait to move into the IKEA Harbour Home. The IKEA interior design team scoped out my house prior to moving in and found items that truly make my home mine. They created a spectacular home and it was incredible to wake up to the amazing view of Sydney Harbour."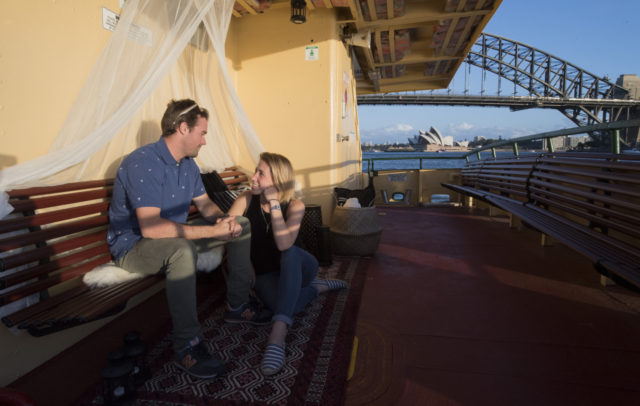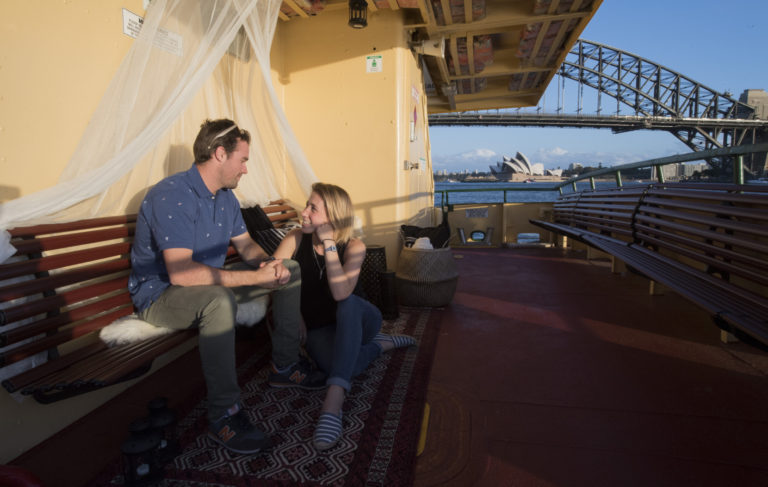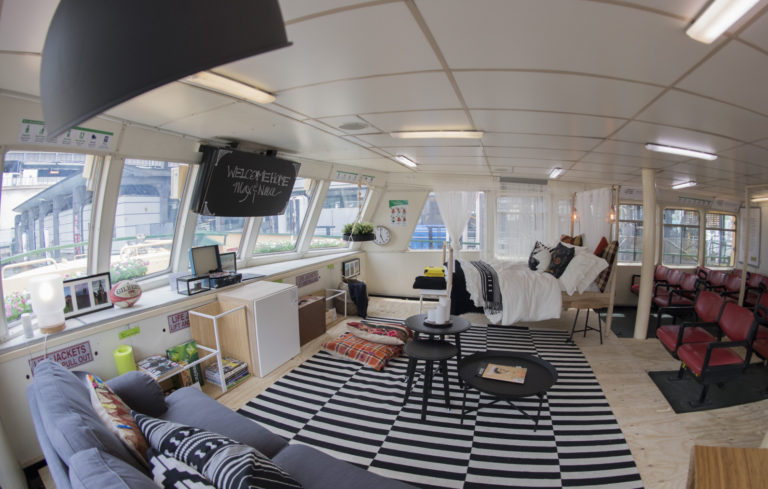 It doesn't get much better than spending the night on a ferry decked out in IKEA, overlooking the Harbour Bridge, if you ask me!