We can't believe it either but this before and after exterior transformation by Lisa Purvis cost just $50 and that included two bags of lime and the brush to apply it!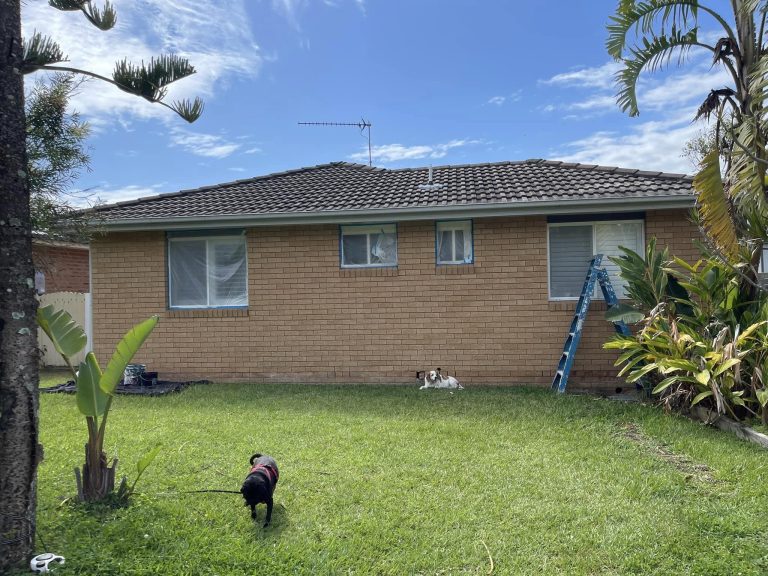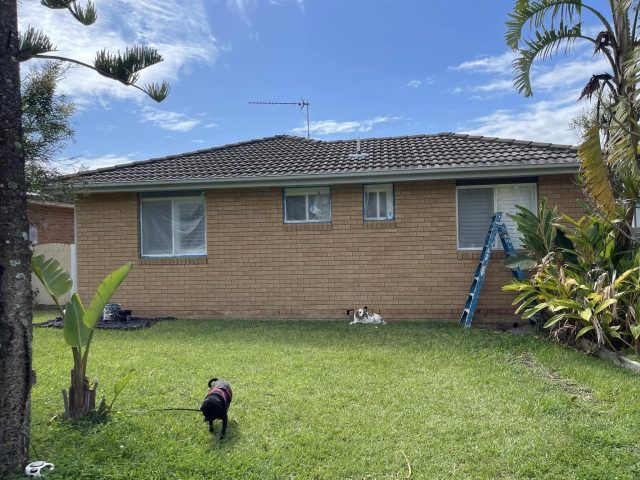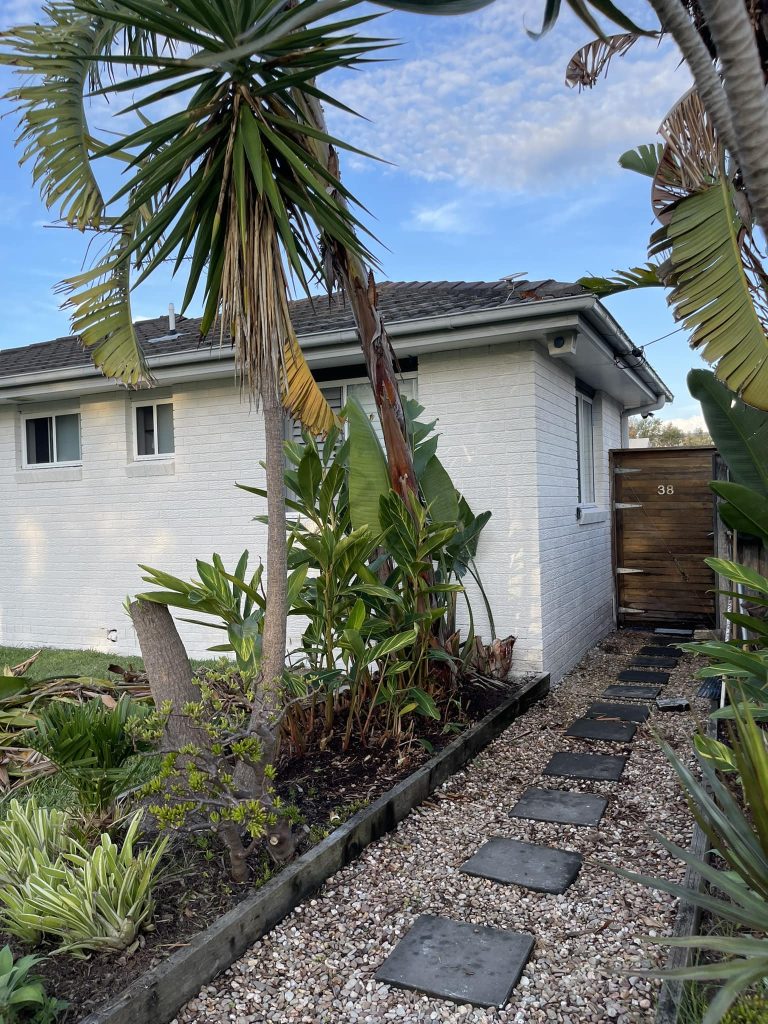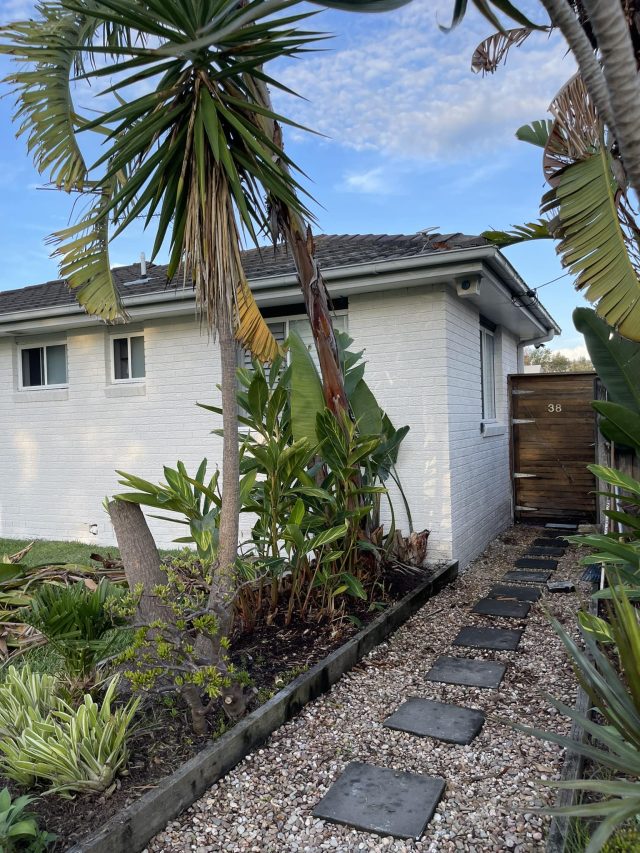 "I hope my story inspires other women to have a go and transform their dated brick homes on a budget too," says Lisa, who bought the blonde brick holiday house in Culburra Beach on the NSW South Coast in 2014 and has been slowly making improvements. "If I can do it, anyone can."
"My beach house was built in the 70s with a rough blonde textured brick. We have recently had the windows replaced to white and had plantation shutters installed and I wanted to give the brick a fresh, coastal makeover.
"I always wanted to cover the blonde bricks and for the beach house to be white as it's only 100 meters from the beach. I wanted a budget friendly, low maintenance way of covering up the brick. I previously engaged builders to quote to clad over the brick and the windows sills, and it was a very expensive solution. We then engaged painters who suggested the risk of moisture in the brick would peel the paint. I did some research and found the $12 Hydrated Builders Lime from Bunnings when mixed with water creates a white wash."
Lisa chose the hydrated lime wash over exterior paint because it's antibacterial. "Hydrated lime mixture is highly acidic, preventing bacteria, fungus and other harmful organisms from growing on the surface. Unlike modern paints, lime wash solution doesn't blister, chip or peel; it soaks and sticks into the applied surfaces. This means less maintenance than painted brick. It also lets the brick breathe. And speaking of less maintenance, since lime washed brick creates a worn and weathered look, natural wearing and aging will be less noticeable."
She covered the new windows with plastic and builders tape and laid some drop sheets down to protect the pavers and garden, and mixed the lime wash (50% water and 50% hydrated lime) in a huge bucket to create a milky mixture.
"I wore safety goggles, a safety mask and gloves to protect my eyes and skin. My bricks are rough so I applied the lime wash with a masonry brush from Bunnings and a swishing motion from side to side, making sure the wash covered the mortar in between the bricks and into the grooves on the bricks. If applied properly, one coat is enough on these light coloured bricks."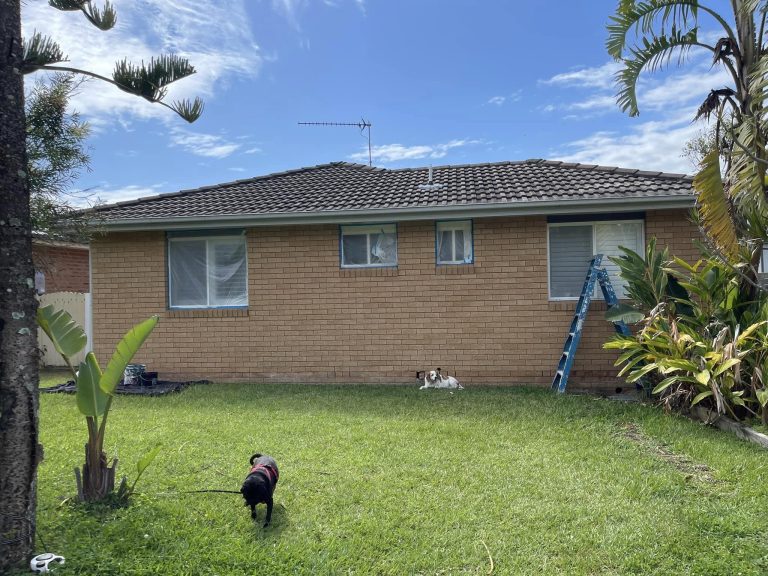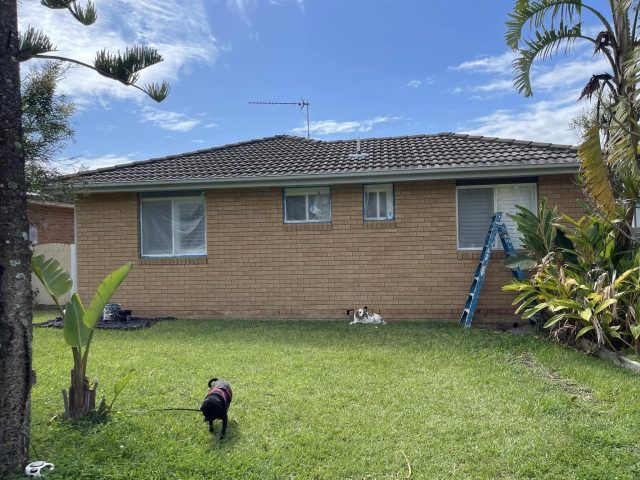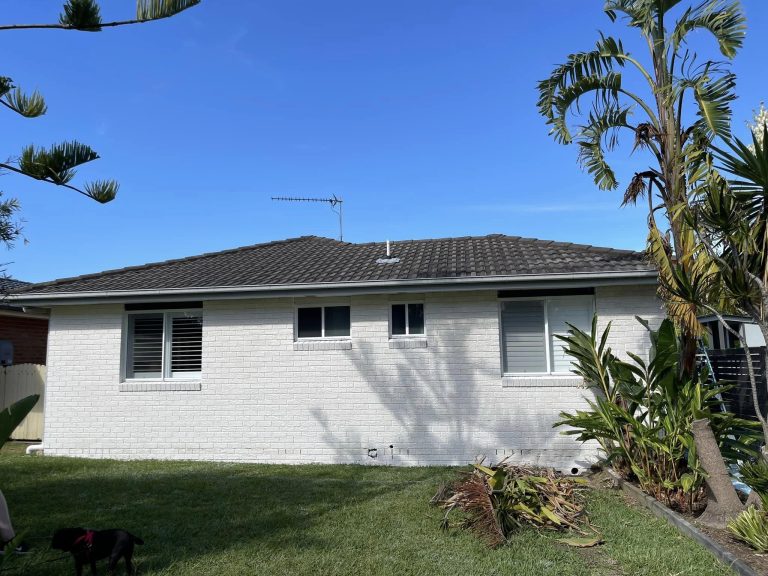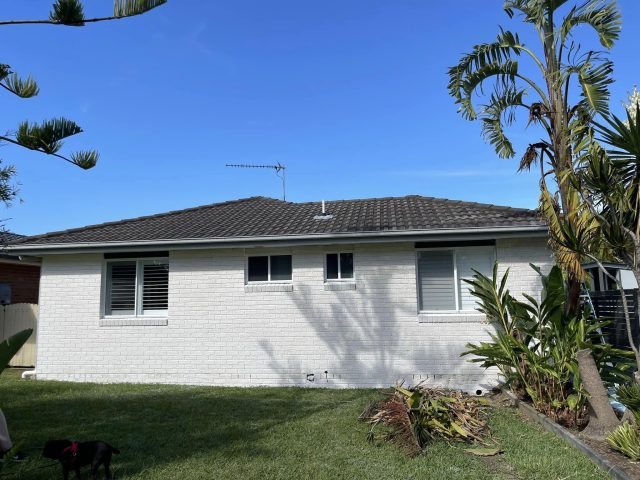 Lisa used just two bags of $12 Hydrated Builders lime to do three sides of the house, skipping the fourth side which is only visible to the next-door neighbour.
"I couldn't be happier! My next project is to white wash the bricked garage which has been converted into a two bedroom self-contained cottage."
Products used (purchased at Bunnings):
Australian Builders 20kg Hydrated Lime ($12.84 per bag)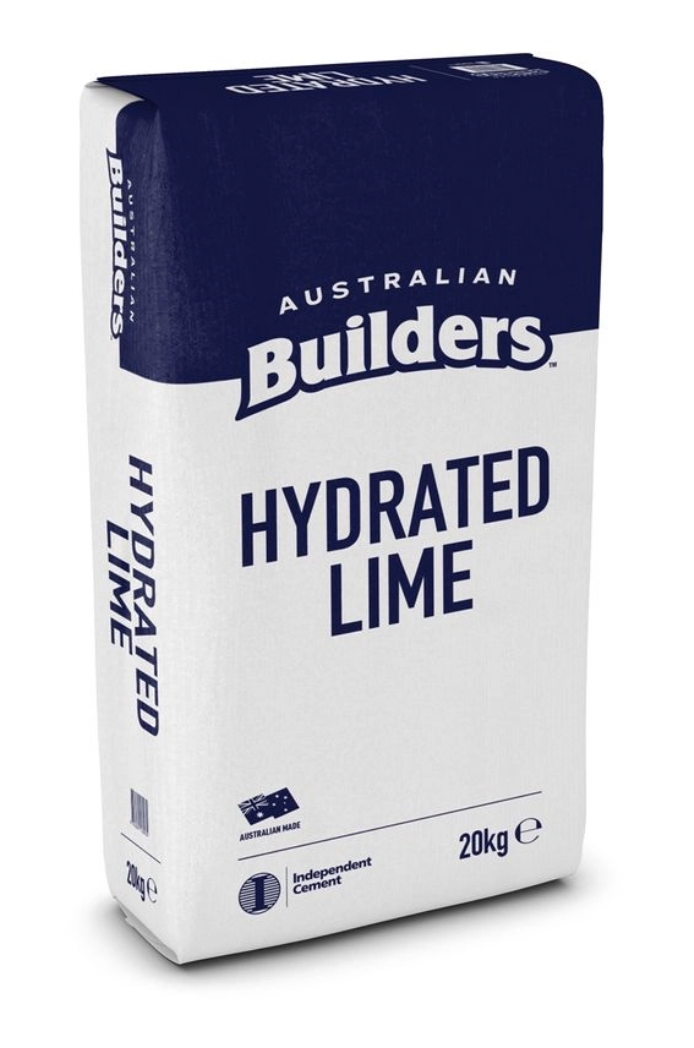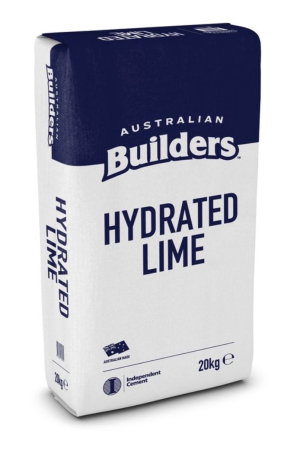 Spear & Jackson Masonry Brush ($21.50)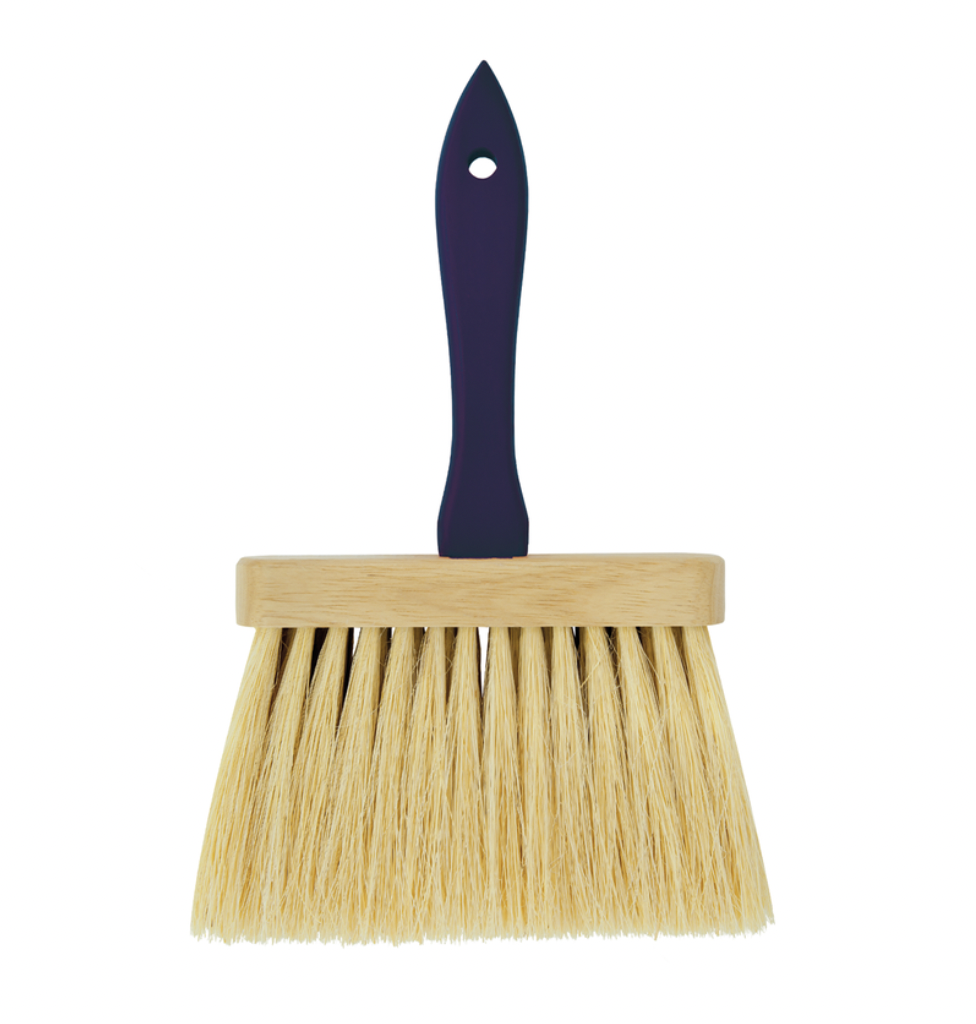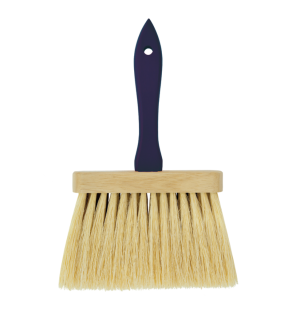 This has to be one of the best budget DIY transformations we've ever seen! What do you think?