The winners of leading design competition VIVID, were announced yesterday at the opening of Furnitex and Decor + Design in Melbourne.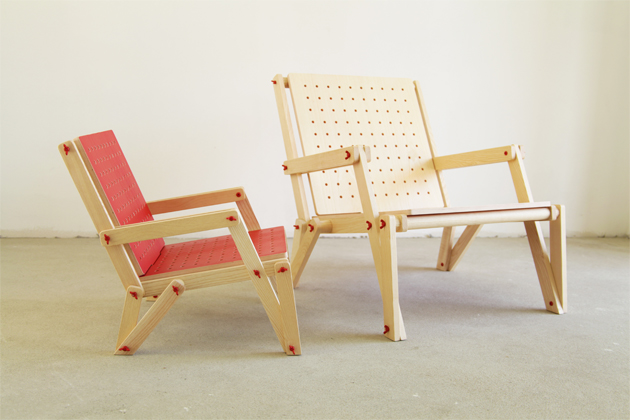 Renowned for unearthing the next generation of furniture designers, 50 finalists were whittled down to five, with awards given in student, commercial, concept, lighting and green categories. Italian designer Fabio Biavasch took out the commercial award for his MEK_ac0 chairs, inspired by kids building blocks Meccano. Young product and furniture designer Yulia Holil received the green award for her Sandwiched Shelf (below), a modular and adjustable freestanding shelving system.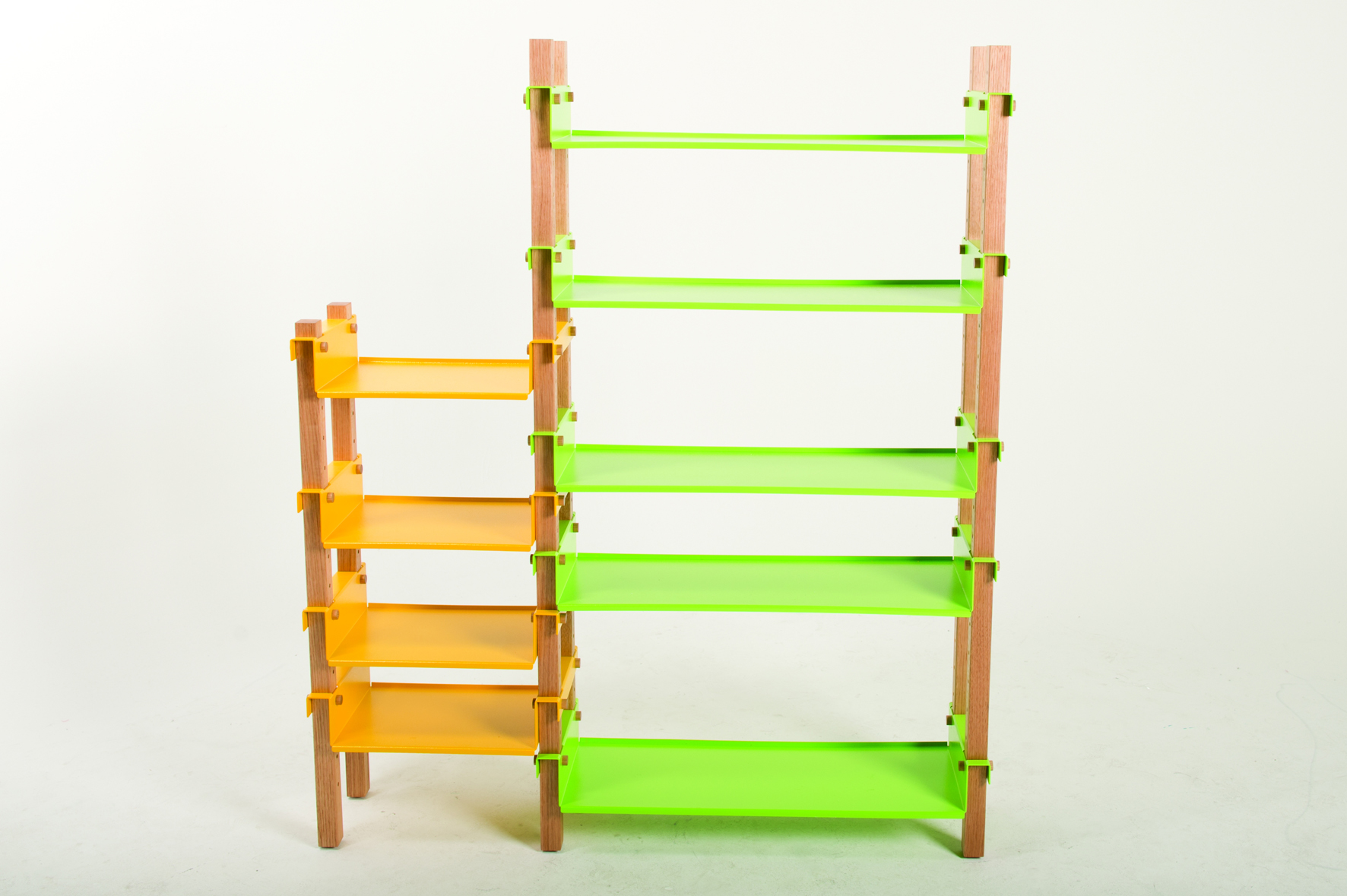 Design student Jeewon Choi won the student award for her innovative Flowlight, which is made out of a veneer sheet that has been laminated to cardboard then bent. Architect and furniture designer Adam Raphael Markowitz came home with the concept award for Fred, a Danish-inspired, sustainably sourced, timber table (both below).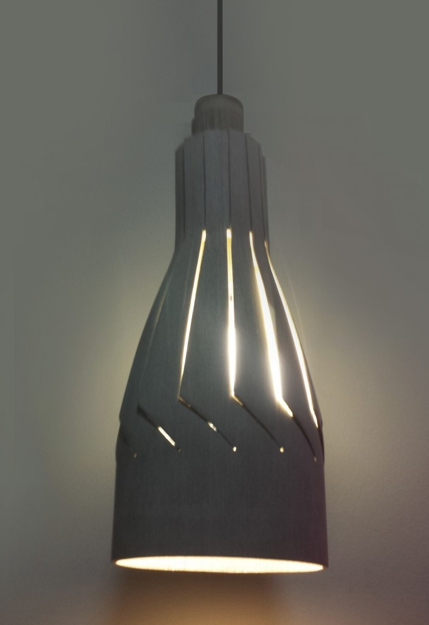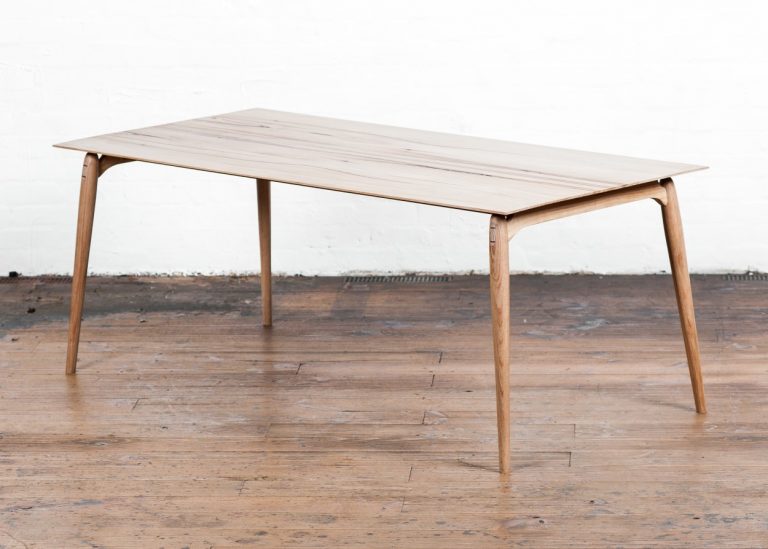 Rowan Page, Marinos Drake and Ilya Fridman from Studio Batch were presented with the lighting award (sponsored by Beacon Lighting) for their 3D printed Diagrid Pendant (below), a light that is created through computerised code and generated in a unique form each time it is printed.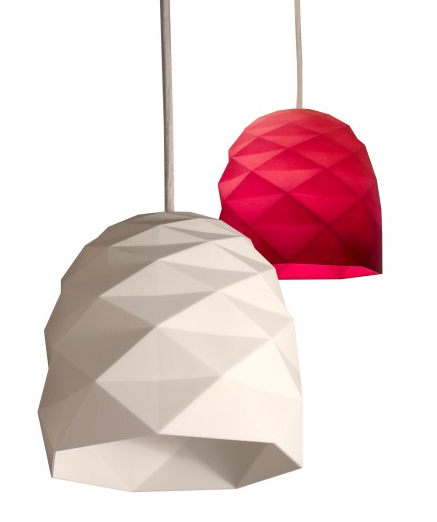 The winners and all finalists will be showcased at Decor + Design, part of Furnitex, until this Sunday 13 July at the Melbourne Exhibition Centre.