Budding florists listen up… there's a blooming beautiful (I know, I went there!) future awaiting you.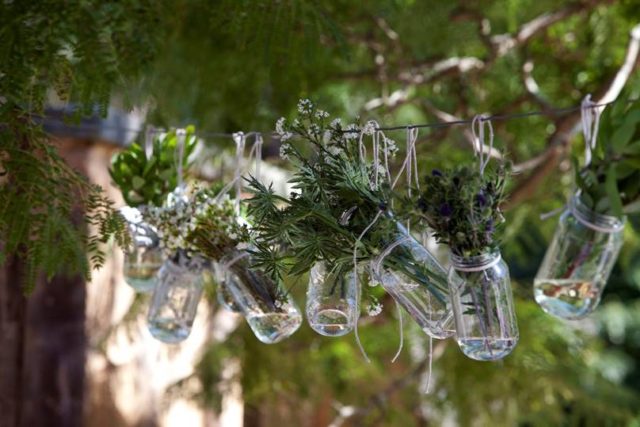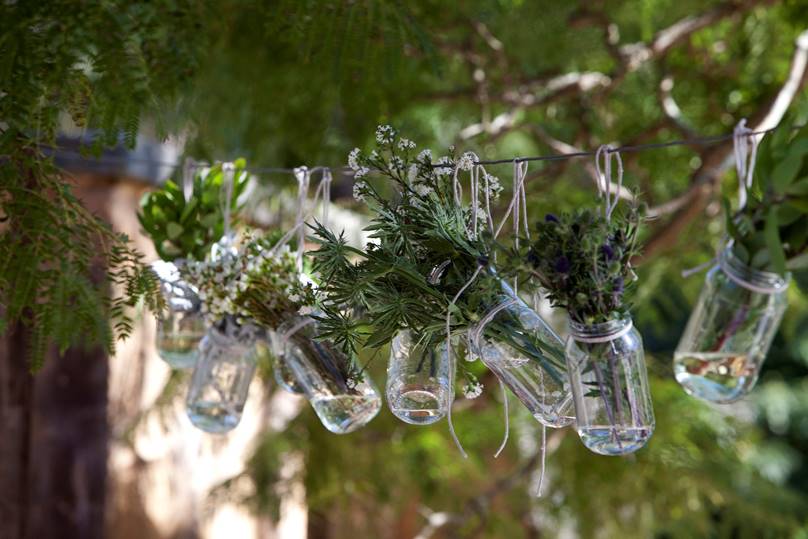 Introducing Project Rosie, a money can't buy prize that will see one talented florist receive mentoring, financial assistance and free rent for nine months at Bay 9, an incredible heritage warehouse office space located under the iconic Harbour Bridge at Lavender Bay.
As with all good things, this amazing launch pad comes with some conditions. If you want the space and the chance to be part of a community of like-minded creative entrepreneurs, you have to show Bay 9 in words and pictures your creative and business plan. And promise to keep the herb garden alive at Bay Ten Espresso, the super cool cafe that's right next door!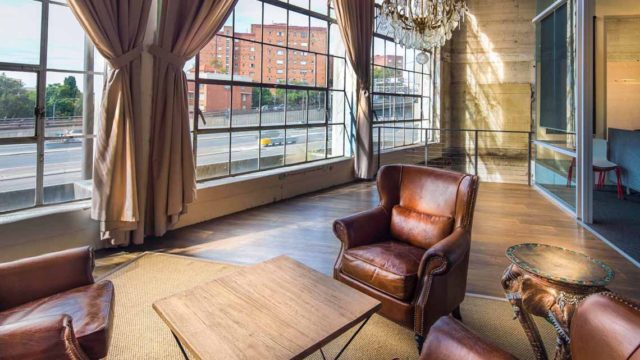 Entrants will be whittled down to a short list of six who'll be given $200 each to refine their business plan. There'll be a chance to pitch your proposal before the winner is selected on 18 March 2016, ready for an early 2016 start-up. There's a low-interest $10,000 loan available to get the business up and running and to buy stock, plus free mentoring and assistance with getting the business plan right.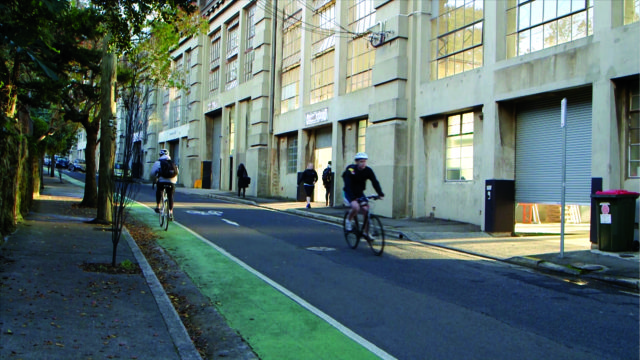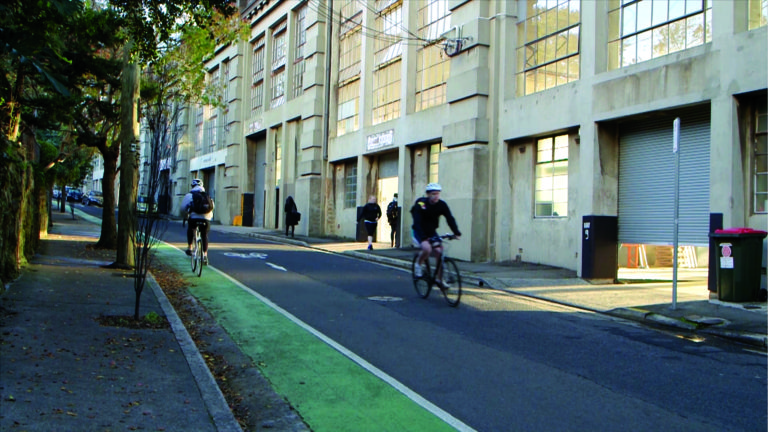 Bay 9 is a funky as anything concept for start-up and up-start businesses who want a flexible creative space in a cool environment with the bonus of seriously good coffee at Bay 10 Espresso next door. Bay 9 host Mark Davidson, knows a thing or two about start-ups and he wants to give a leg-up to a florist with creativity and entrepreneurial flair. Why? Because he believes in the Hindu idea that every day should begin with immersion in something of beauty. And because he believes that talent needs to be supported.
"What we're doing at Bay 9 is all about providing a place where people with good ideas can make them happen," says Mark. "We're signing up tenants at the moment and what they all have in common is a dream that can become real given the right environment and encouragement. This is the coolest work address this side of the Harbour Bridge and possibly the other side too and would be an amazing place for a florist to launch their career and business."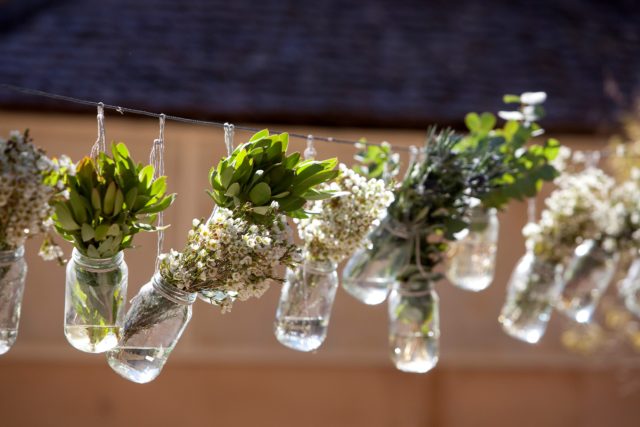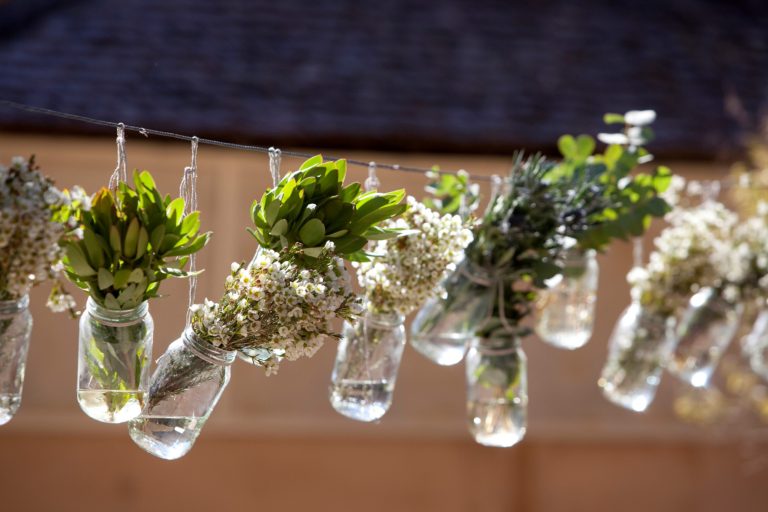 For florists who think they've got what it takes to put their petal to the metal this is the stuff you need to know. Bay 9 on Middlemiss St, Lavender Bay, is located in one of the heritage listed warehouses under the Harbour Bridge. It will be occupied by start-up and entrepreneurial businesses who want flexible, creative space in an address that is iconic and memorable. It is walking distance to Milsons Point and North Sydney train station and 1,500 cyclists ride past each day with foot traffic of 300 and growing. There are 300,000 people working in North Sydney making it the fourth largest CBD in the country and there is a resident population of 25,000. That's potential for a whole bunch of flowers needed to say thank you, sorry, I love you and have a happy day.
Expression of interests need to be in by 19 February 2016. The shortlist will be notified on 25 February and invited to a Pitch Day on 14 March. Winner will be notified on 18 March.
To be in with a chance send an expression of interest, which you can find here.