Entries are now open for annual mentoring program and competition, Launch Pad. Established by Indesign Media Asia-Pacific, the competition — now in its 11th year — provides a nurturing environment for emerging industrial designers from Australia and New Zealand.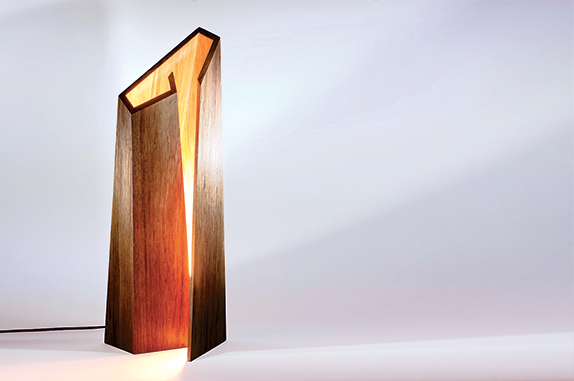 Providing a network of industry experts, mentoring sessions, production plan management, media support, PR, and a $10,000 grant for the winner, designers can enter a design prototype for a small fee.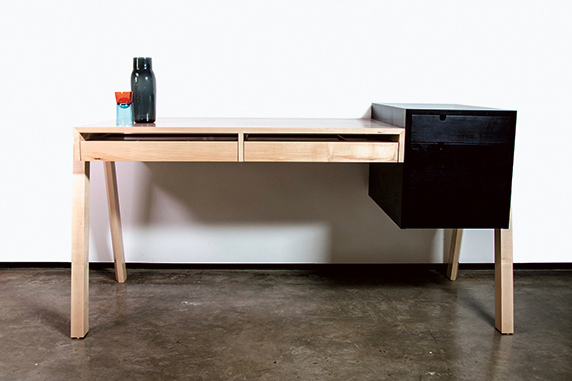 Focused on facilitating professional introductions and building relationships between emerging designers and key industry figures from areas of manufacturing, retail, media, marketing and business development; the mentoring workshops will be held during Sydney Indesign, from 13-to-15 August 2015.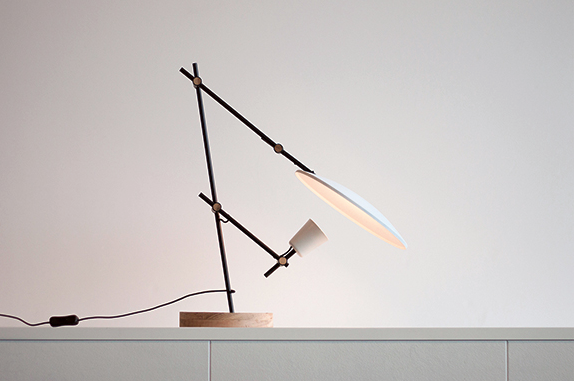 Entry is easy! Head to the website to find out more. Entries close 29 April 2015.