Buying art online is a trend that seems to be gaining traction, and when the prices are affordable, the art original and the artists mid-career and emerging, it is the perfect place for collectors to buy.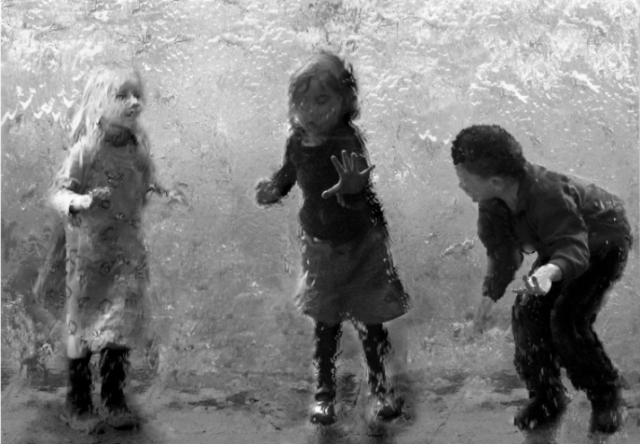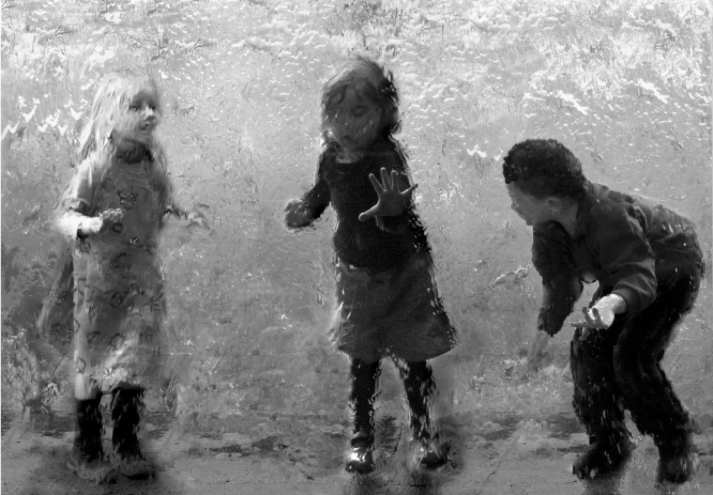 Started in 2012, allnewArt's mission is to bring together the two regions of Australia and Asia, through the selling of quality and original artworks.
"Our website provides a fantastic platform not only for emerging talent to gain a wider national audience, but for our customers to discover and buy art from Asia and Australia that is fresh, new and exciting," says founder Sean Woon. "We can help you avoid those generic, mass produced pieces that adorn so many hotel walls and large retailers."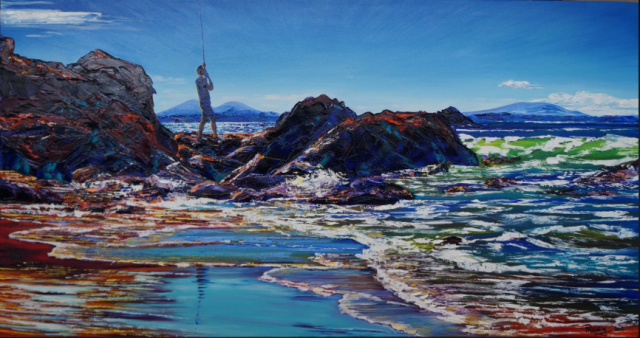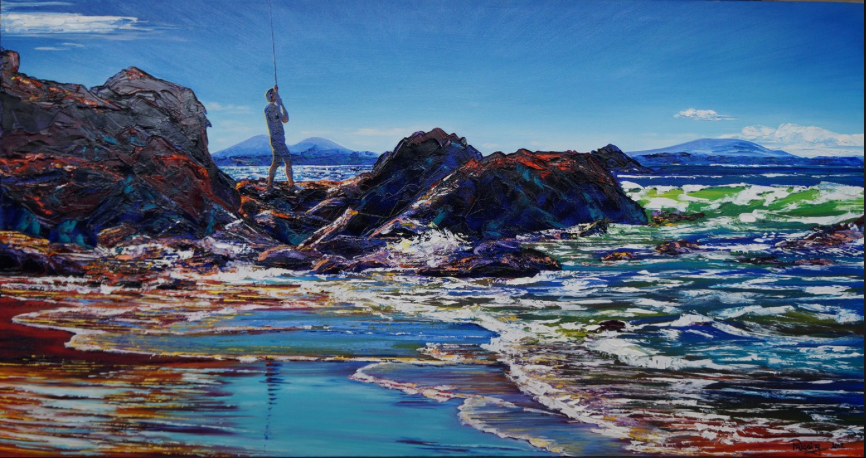 Offering 400 original artworks, allnewArt is completely free to use, allowing you to discover and purchase contemporary artists' work, as well as exciting pieces by painters and photographers, with ease. You can either browse the range to discover something new, or use particular categories if you have a specific style in mind.
allnewArt will soon be commencing a regular pop-up gallery and are currently developing a new site, which will offer art commissioning services by almost all of their artists.