Laminex have added 17 options to their expansive range in the new Living Pigments and Calm Character collections. They explore warm, earthy tones and rich greens that bring energy and optimism, and the subtle organic textures of stone and timber.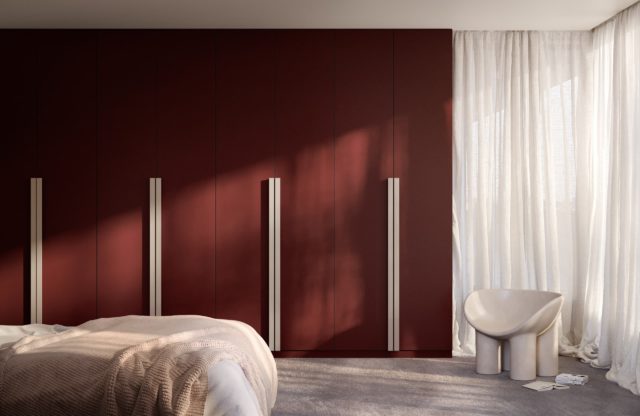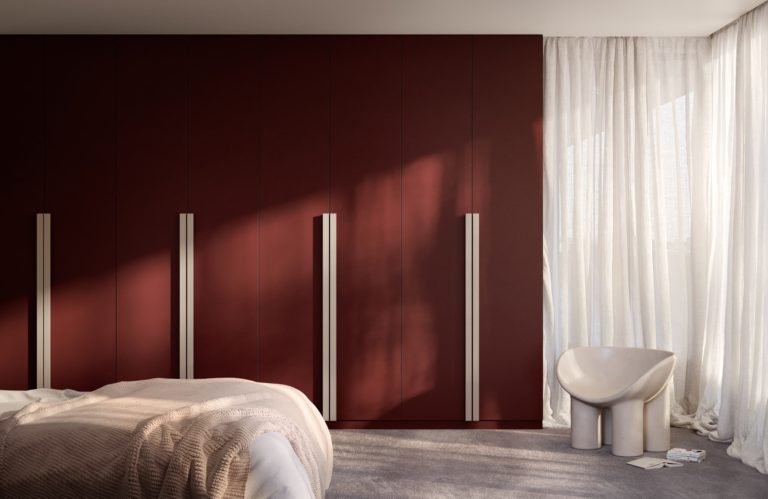 They offer a world of possibility for those wanting to incorporate pops of organic earthy colours into their spaces, whether they be residential, commercial, or for work.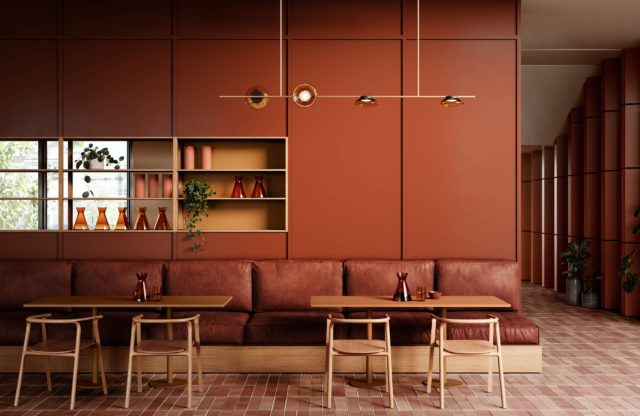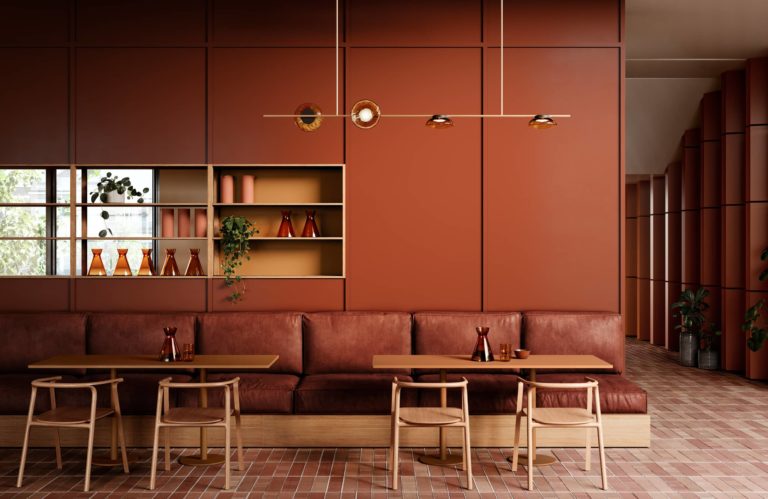 "With this new collection, we wanted to create a modern yet classic take on neutrals, offering a muted version of colours that had previously not been thought of as natural tones," says Sacha Leagh-Murray, general manager at Laminex.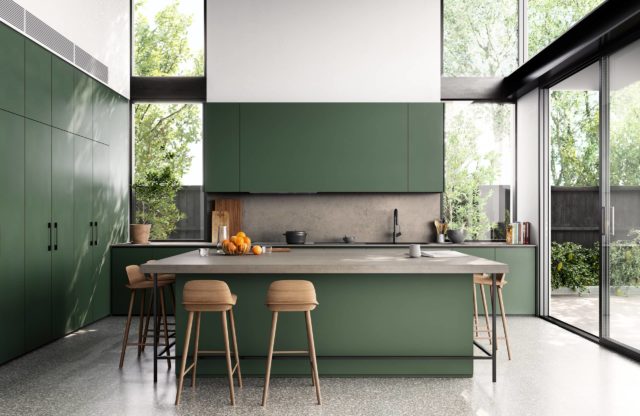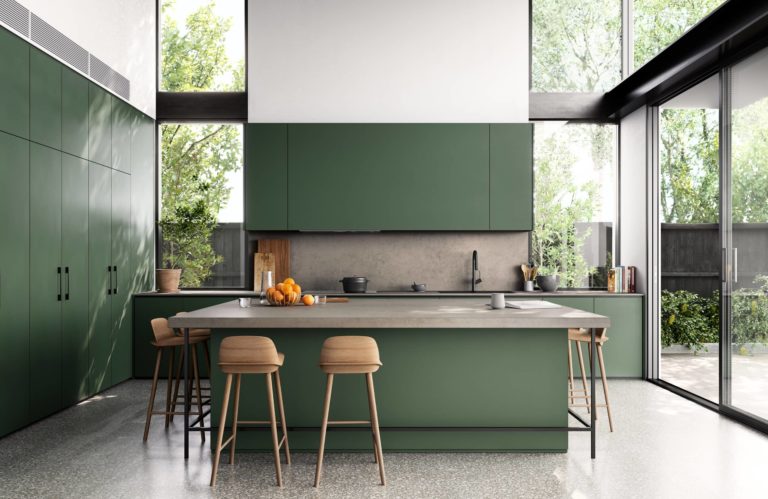 These include a warm, dusty red (Moroccan Clay), a dramatic blackened red (Kalamata) and a pastel forest green (Hushed Pine).
Conversely, the Calm Character range showcases two new woodgrains and eight new patterns that celebrate the textural beauty of marble, terrazzo and timber. These decors sit harmoniously with other existing materials and finishes.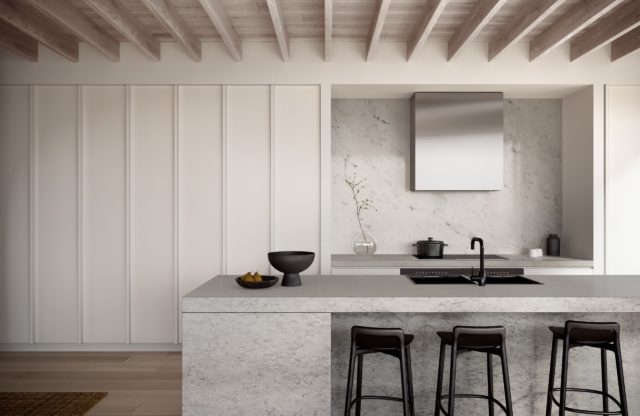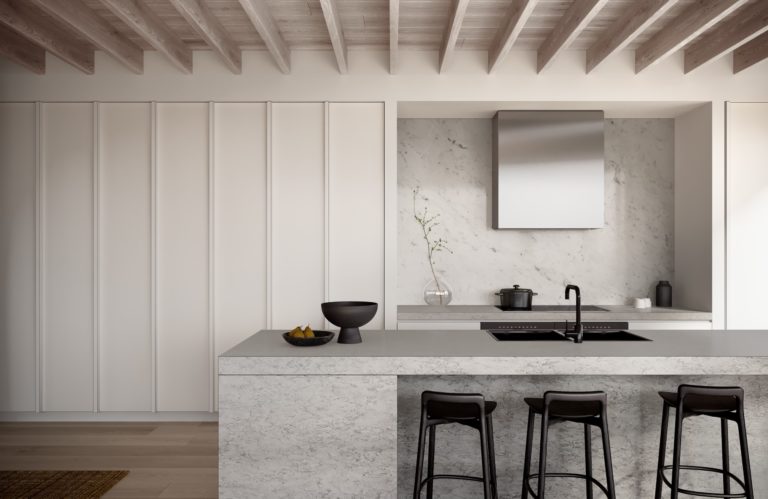 The woodgrains include a cool walnut (Danish Walnut) and a worn charcoal (Shou Sugi) which emulates the glossy, cracked surface of Japanese charred timber.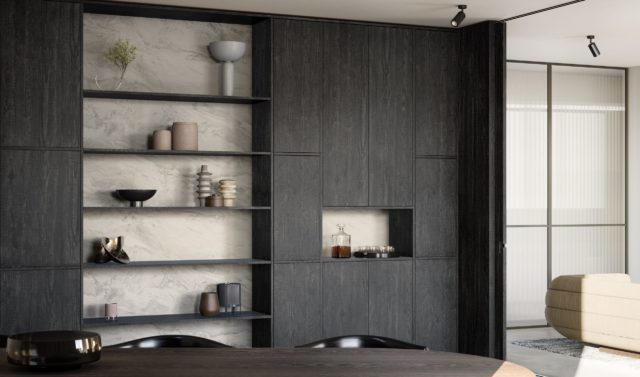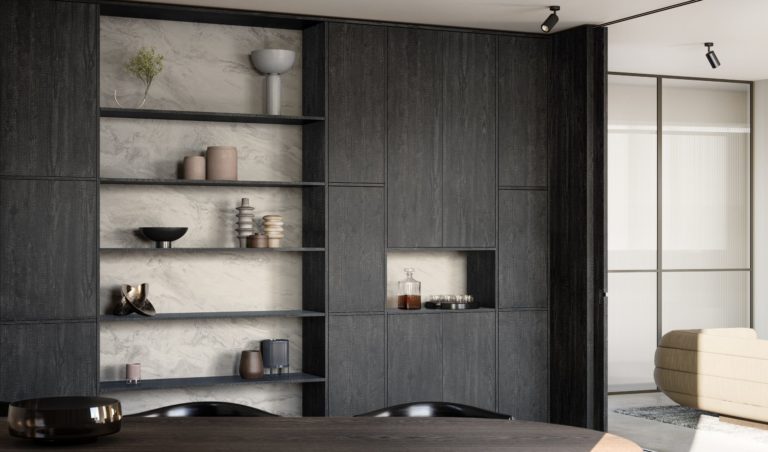 Check out the range or order a free sample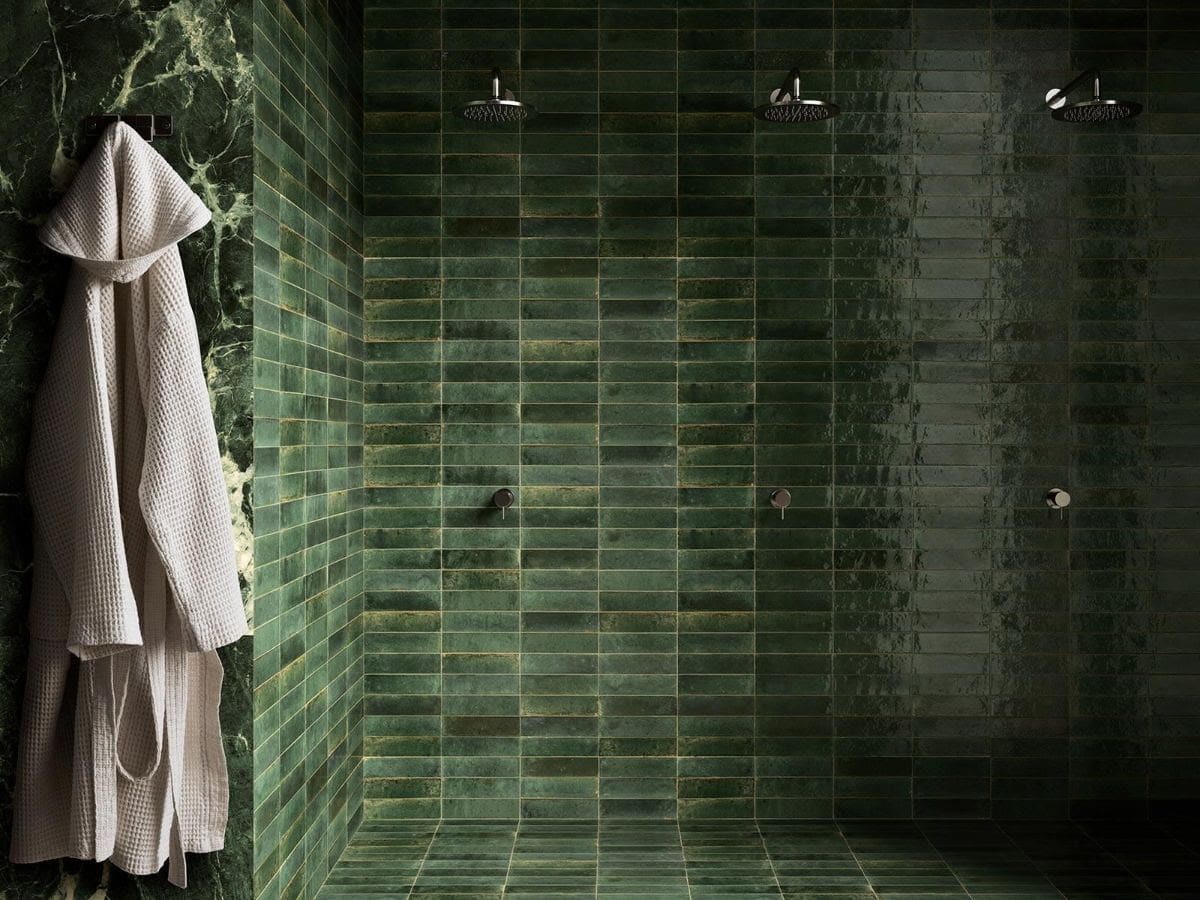 Colours abound in this month's Australian kitchen & bathroom trends
While green has been in the interior spotlight for some time now, it's finally made its way into the bathroom sphere in a really solid way. From basins to tiles…