Koala are continuing to expand their offering beyond mattresses by branching into homewares. The collection of over 30 pieces spans cushions, throws, and the first wool rug range in Australia to use certified Responsible Wool.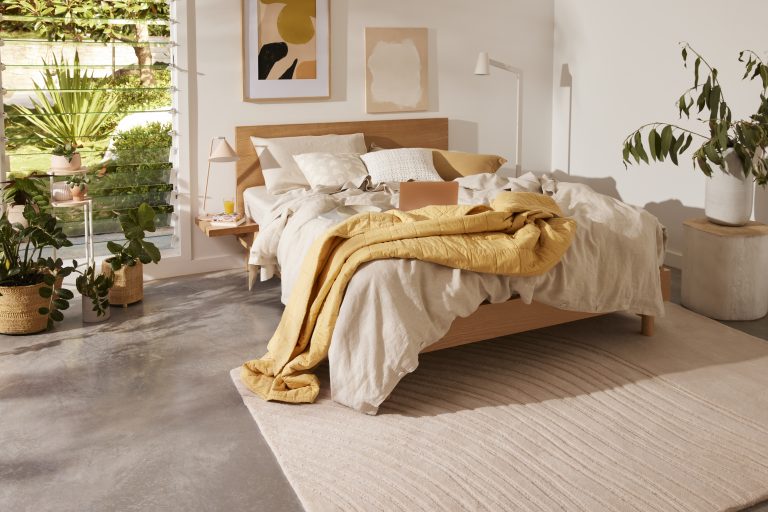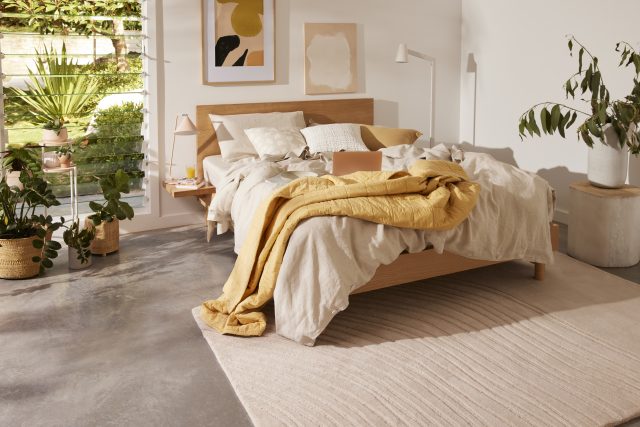 Founder and CEO Mitch Taylor says the expansion is one of their most exciting yet. "Homewares as a category is traditionally the pinnacle of "fast furniture" so the challenge of revolutionising the industry excited us. Koala first disrupted the mattress industry by cutting out the middleman, and then the furniture industry by creating furniture built to last, and now we've done it again with homewares."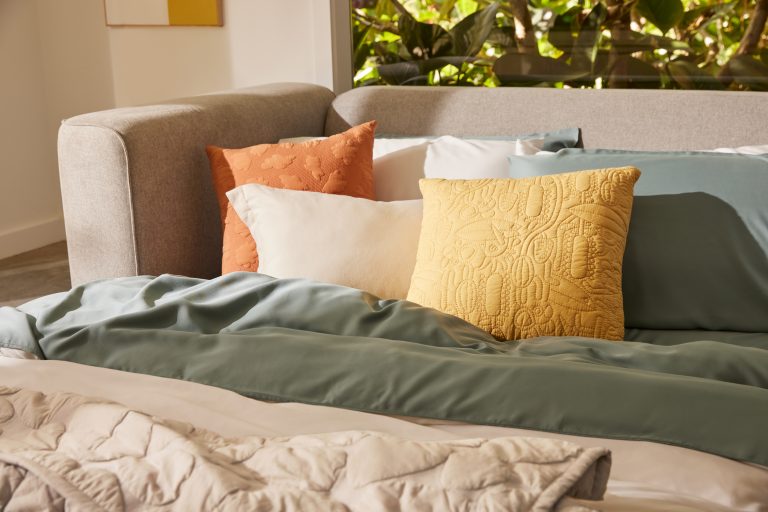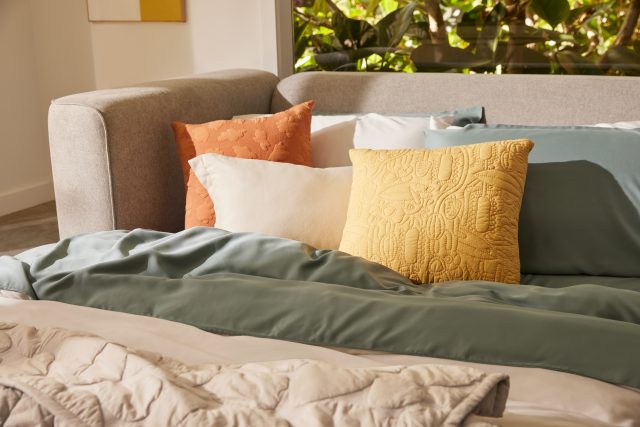 Koala's in-house designers work on every single piece from scratch, before turning the pieces over to master craftsmen and women in India. "With homewares, we want to celebrate Koala's uniqueness whilst doing something meaningful and timeless for the brand. We've created a real sense of something special you can't get anywhere else, with all colours and material finishes inspired by the Australian landscape, from outback red dirt to beautiful coral reefs," said design director Alexandra Owen.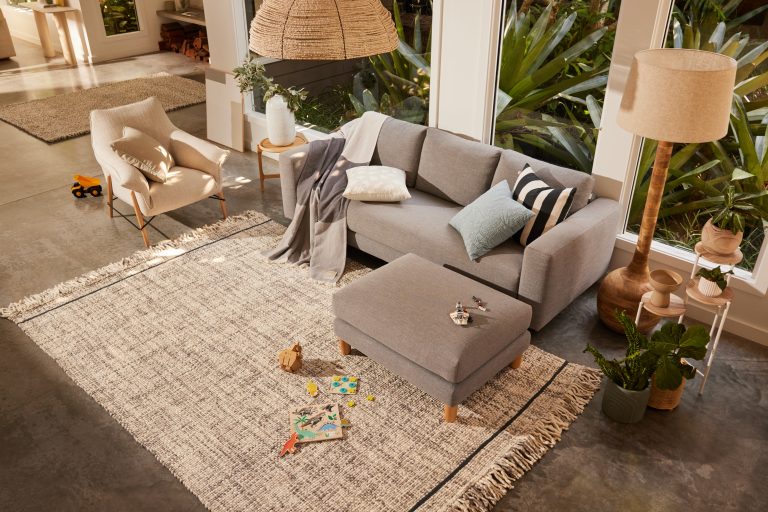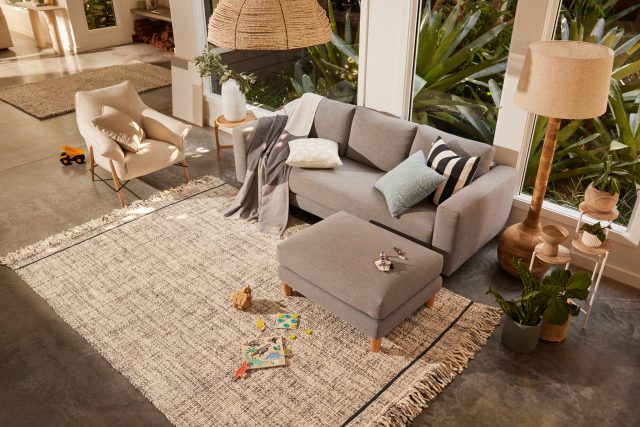 Koala's new collection was created with sustainability in mind. The wool rugs are made with Responsible Wool Standard (RWS) wool, sustainably sourced from New Zealand. Additionally, rugs such as the Bottlebrush Rug are made with 100% PET recycled plastic bottles, reducing waste in landfills or the ocean.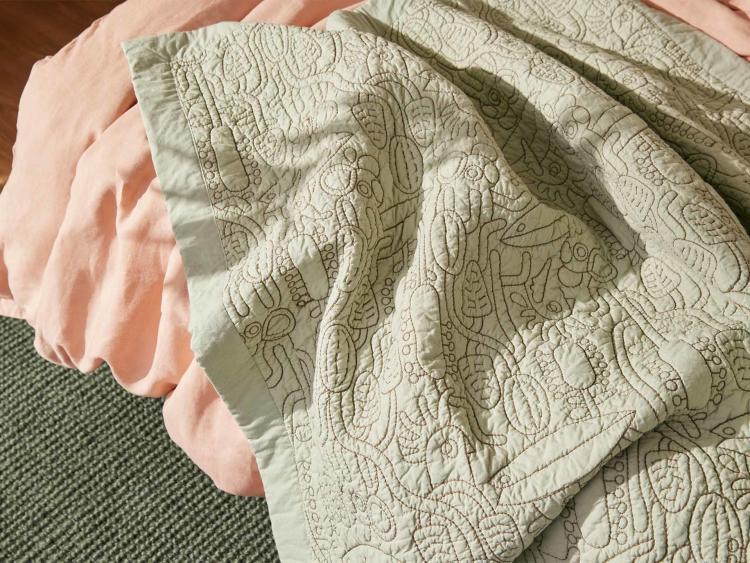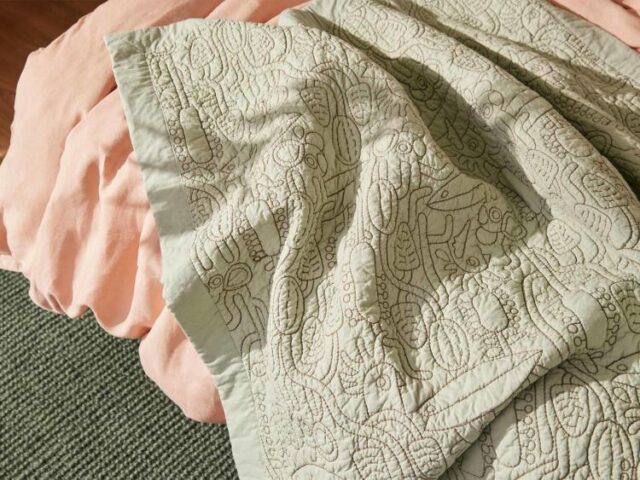 There's not a stitch nor seam that hasn't passed Koala's rigorous sustainable standards. This includes using blended or 100% OCS Organic Cotton, responsibly sourced wool and fabrics made of recycled plastic bottles. Plus the brand worked with suppliers who prioritise fair work practices.