When Koala hit the Australian furniture scene in 2015, it made waves due to its unique 'mattress in a box' offering. Coupled with the brand's fabulous 120-night trial policy, commitment to solid eco-friendly practices and reasonable prices, Koala has gone on to become one of our most successful furniture start-ups. Today we catch up with the brand's Vice President of product and design, James Whitta, to hear all about the brand's ethos and expansion.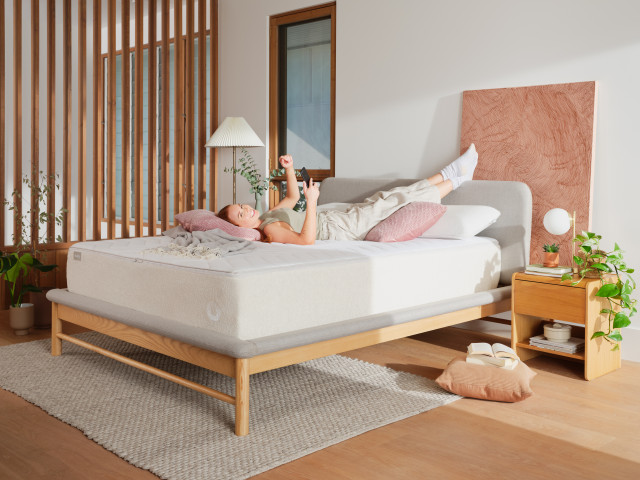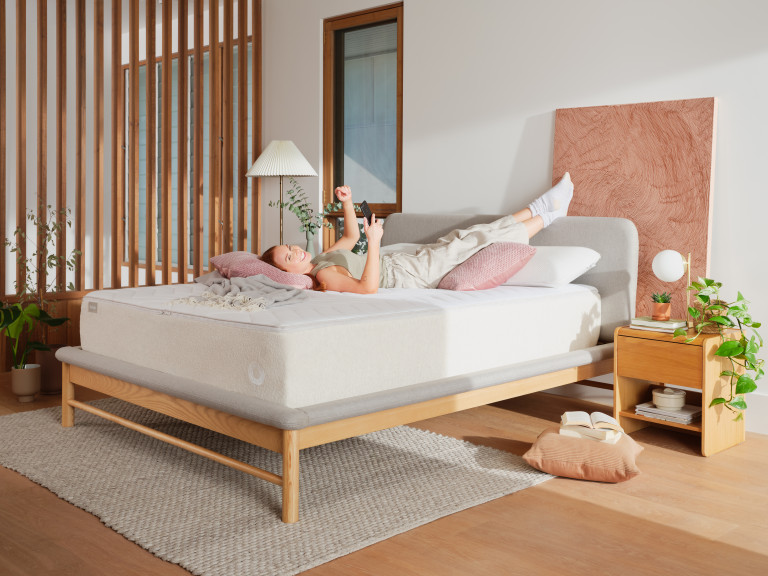 "Koala's philosophy is all about creating products that suit the laidback Aussie lifestyle while also doing wonders for the planet. Sustainability is at the core of Koala's identity; we always ensure we are taking care of the planet and its people every step of the way. We also want our customers to find buying furniture from us a breeze, by ensuring all our products are easy to buy, try and return," says James.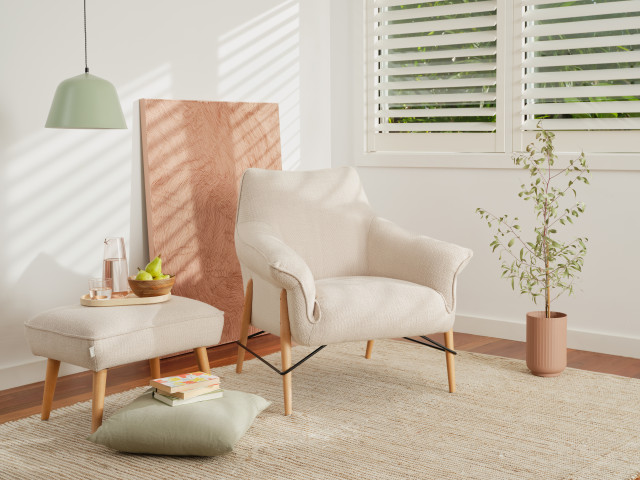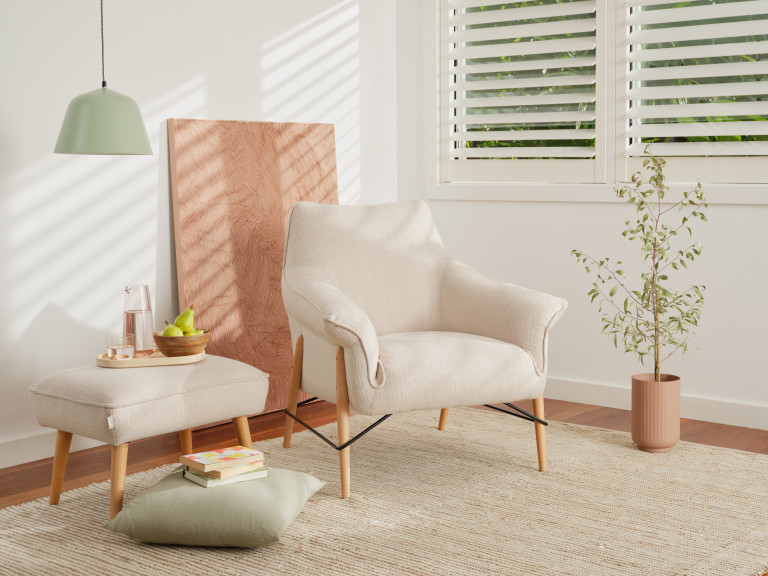 After launching with one mattress style in 2015, and experiencing great success, Koala added a variety of others to the mix, designed to service every type of sleeper. The line-up soon became Australia's most awarded mattress range and it encouraged Koala to look at other ways to permeate our homes. Consequently, in 2018, Koala launched the Lounging Sofa and continued to add furniture lines.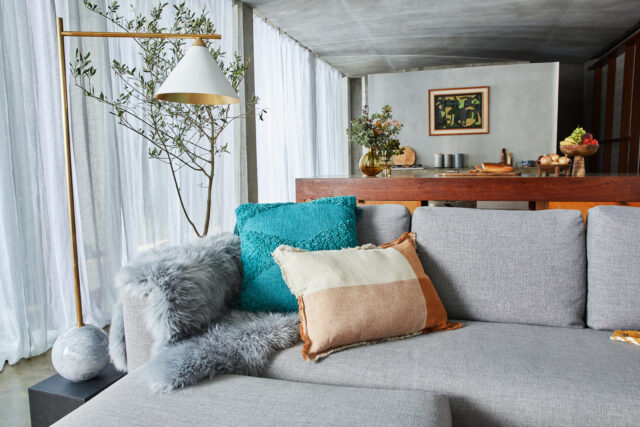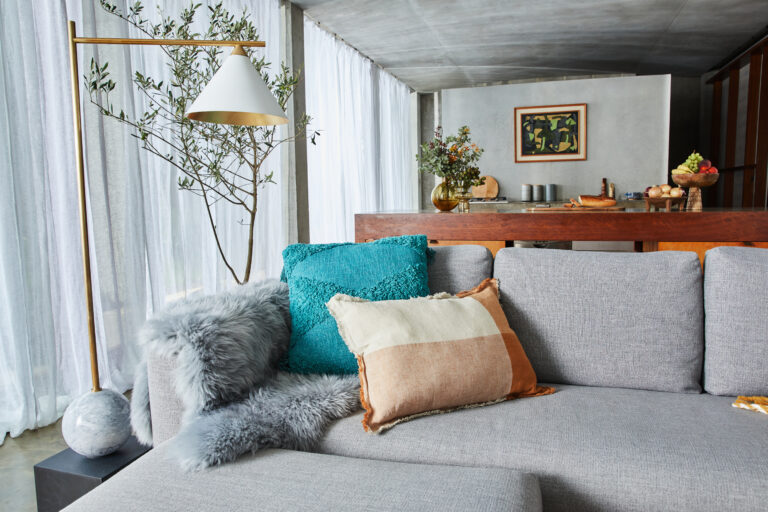 "While sleep will always be a core part of Koala, it was a natural progression for us to explore how we could continue to develop products that Aussies will become die-hard fans of," says James in explaining the current Koala range which includes beds, bed linen, pillows, desks, chairs, tables, storage options and sofas. Continuing the award-winning success of the brand's mattresses, the Koala Cushy sofa bed was voted Product of the Year in 2022 (in the sofa bed category), and the WFH Desk won a Good Design Award in 2021.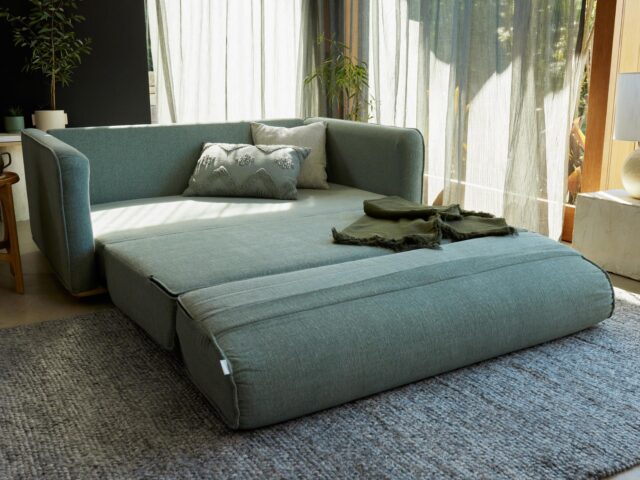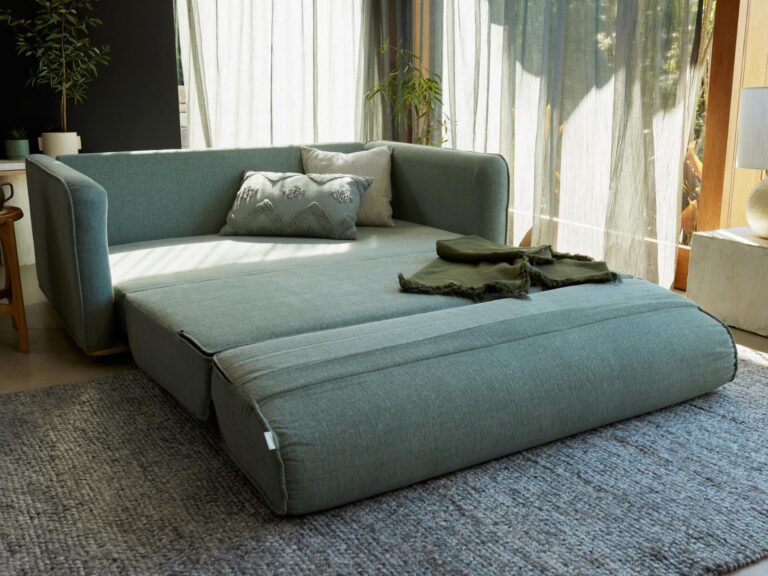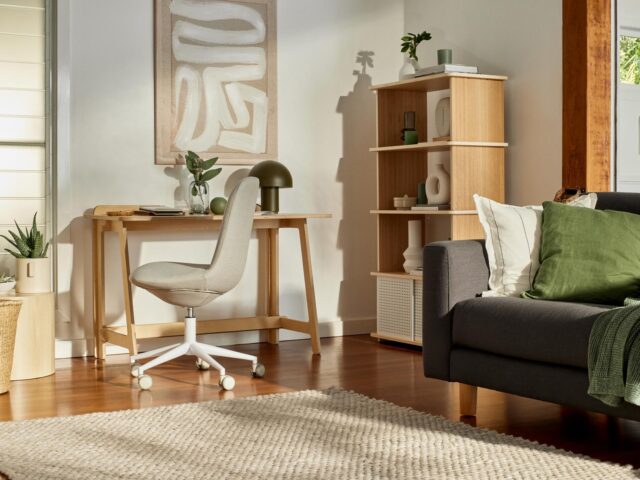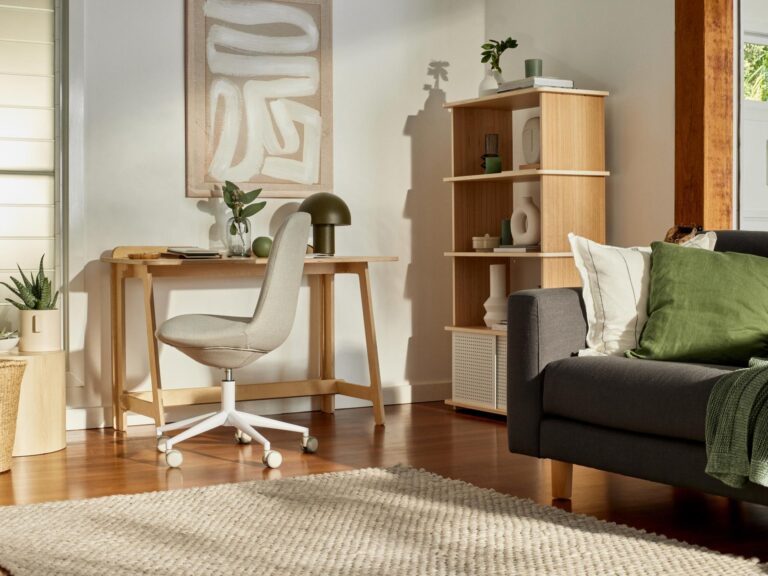 Simple, stylish designs aside, the brand's risk-free 120-night trial period is surely a solid consumer drawcard. "If customers aren't in love with their new purchase, you can simply let us know, ship it back and receive a full refund. This applies across our entire range, not just our famous mattresses," says James who explains that returned goods are given a second life through one of 68 charity partners.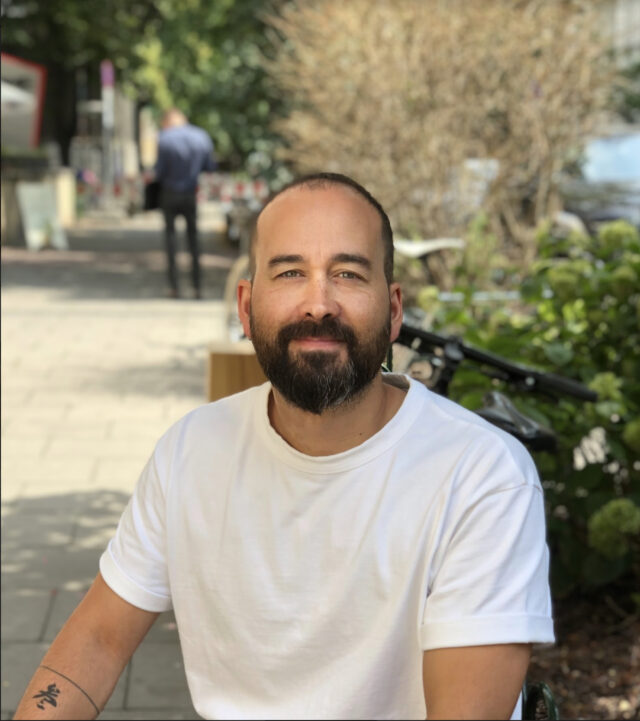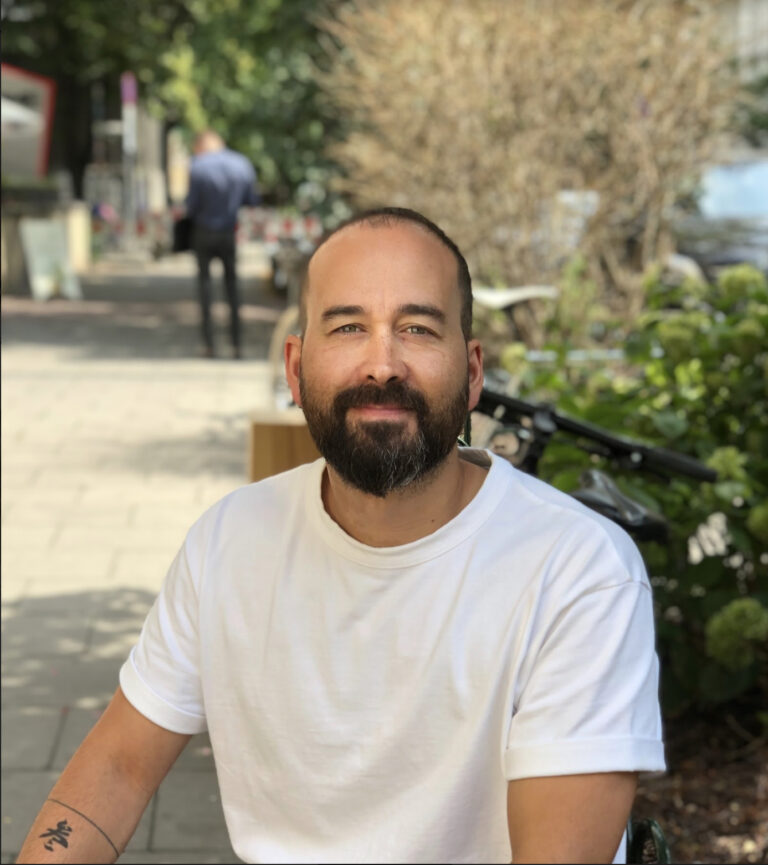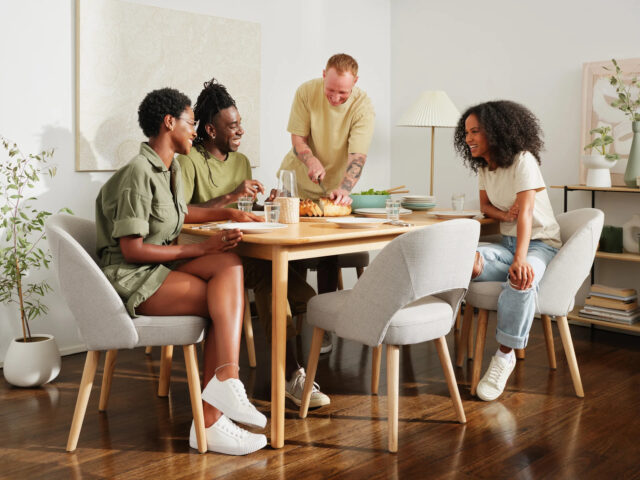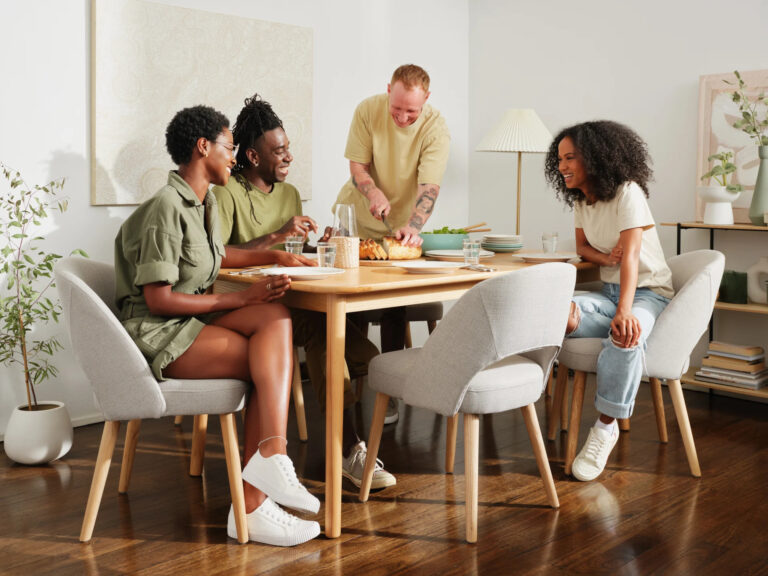 Koala's commitment to sustainability is no doubt another enticement for consumers with the brand committed to designing furniture that is well-loved and kept for years. "It's part of our bid to take a stance against the fast furniture industry. All of Koala's products are designed with their life cycles in mind, to ensure they are as recyclable as possible and that they don't end up in landfill at the end of their days," says James.
In addition, Koala sources timber from environmentally and socially managed forests through its work with the Forest Stewardship Council. "Our customers can feel great knowing they've chosen a product that takes care of forests, and the people and animals who call them home."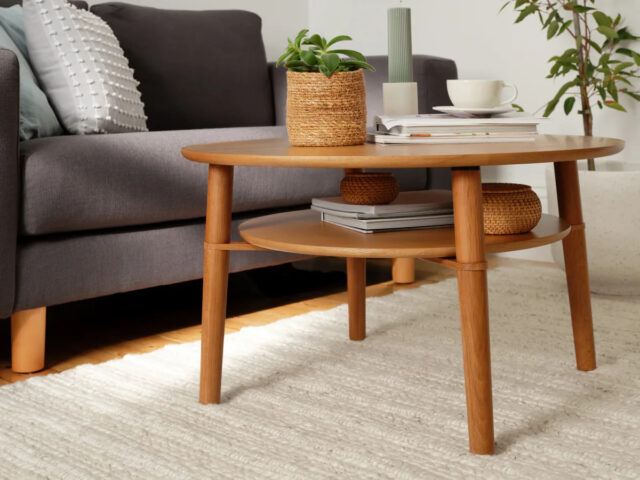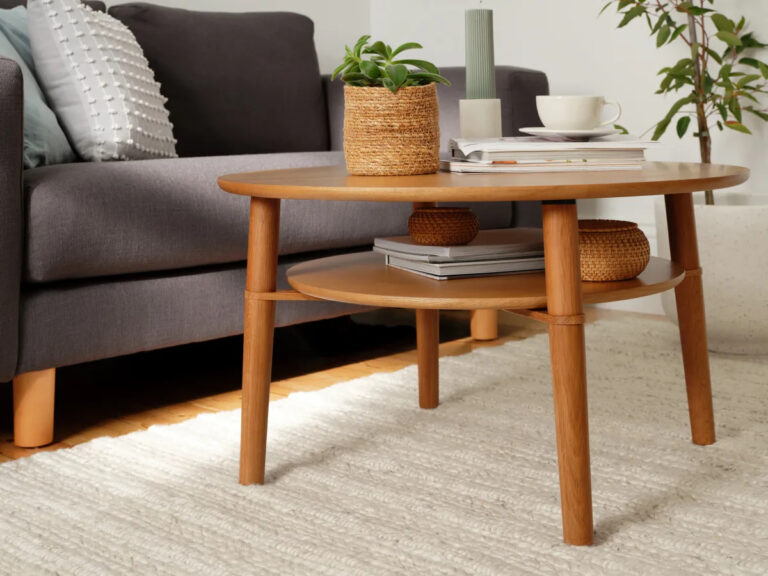 And while the brand currently boasts 230 employees and has expanded into Japan and South Korea, there's plenty of exciting news to come yet. In response to consumer demand, Koala is about to enter another sphere of the furniture market. "We had overwhelming demand from our customers to launch these new products, so we can't wait to share the good news. All will be revealed in June but for now, it's a secret!"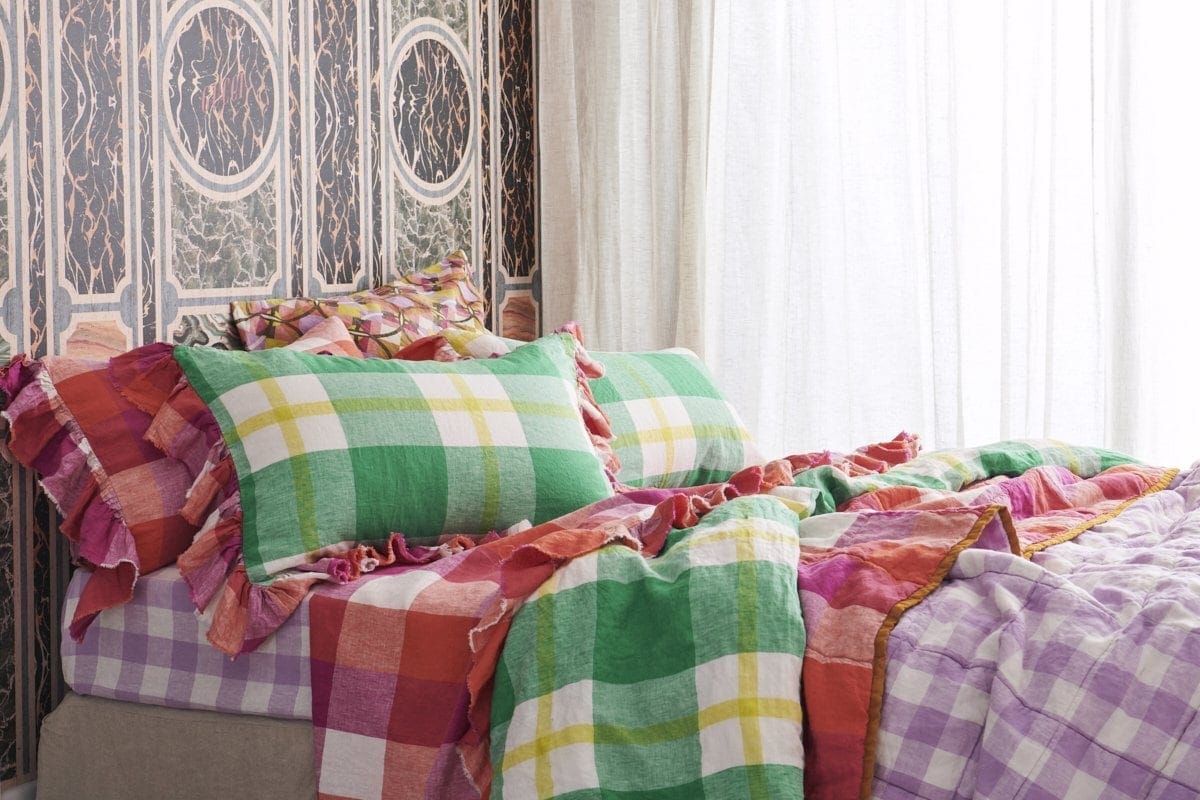 The best places to buy Australian bed linen online
This always popular post has been updated for 2022. L&M Home Previously known as Linen & Moore, L&M Home was…