Interior stylist Tahn Scoon, author of New Vintage: the Handmade Home, is running a workshop on 1 March called Decorating Kids' Rooms and Family Spaces.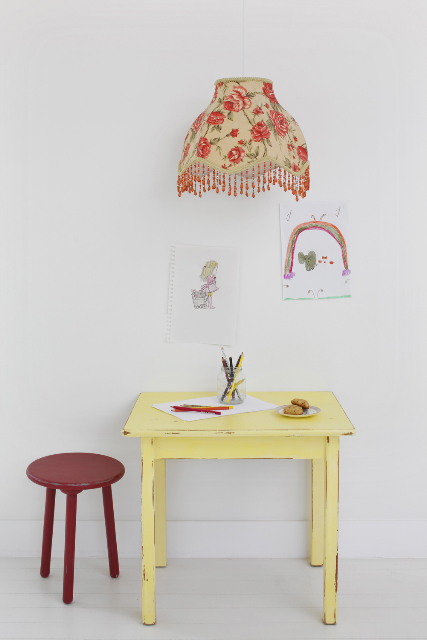 Learn tips and tricks for how to create gorgeous interiors for children and families on any budget.
When: Saturday 1 March 2014, 9.30am to 12:30pm.
Where: Blake and Taylor Creative Space, 11 Latrobe Tce, Paddington, Brisbane.
Cost: $165, to include morning tea.