Whether renovating or building a new home, bathrooms are growing as a luxury space for relaxation and tranquillity. We've rounded up key tips and advice on designing a new bathroom from experts in the field who have weighed in on everything from tiling and bricks to basins and hard surfaces and the key bathroom trends for 2017.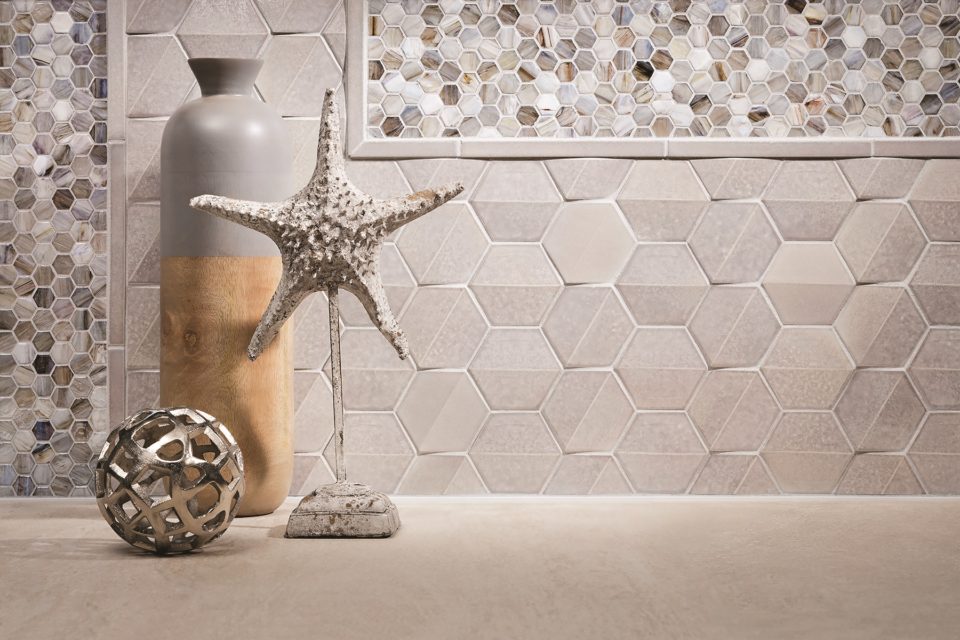 3 key bathroom trends for 2017
The new luxury space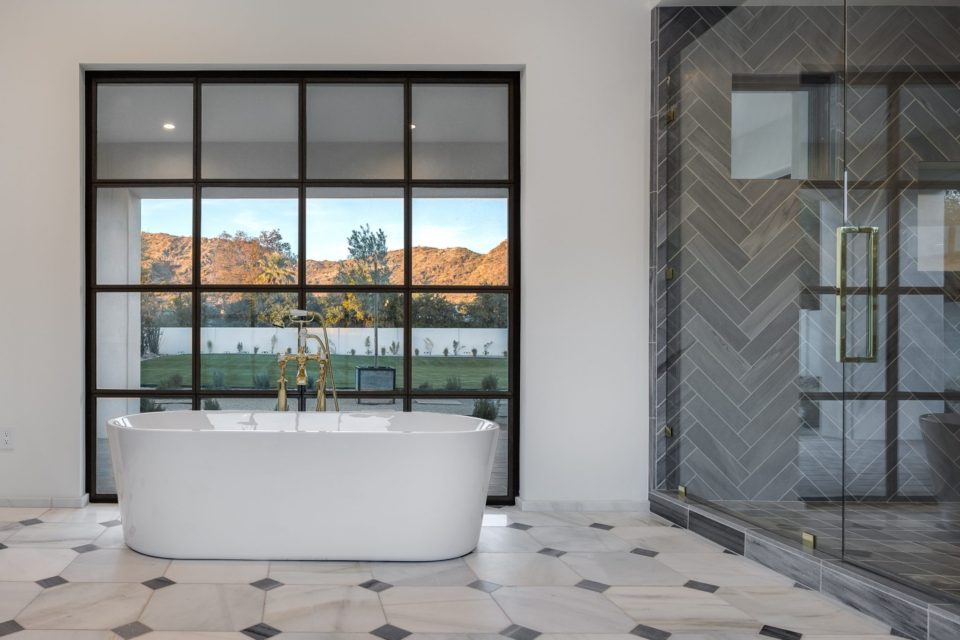 "Today, bathrooms are being seen as more of a luxury space in the home, with inclusions of large tile formats and premium materials such as stone and organic finishes. From personalisation in the ensuite and keeping the main bathroom neutral, create synergy between each bathroom by using the same material but in different sizes or shapes. For example, tiling the main bathroom with a straight bond tile format and changing the size to a rectangle and laying it on a herringbone in the ensuite."
Karen Reid, Business Owner, Surface Studio
Statement pieces with timeless designs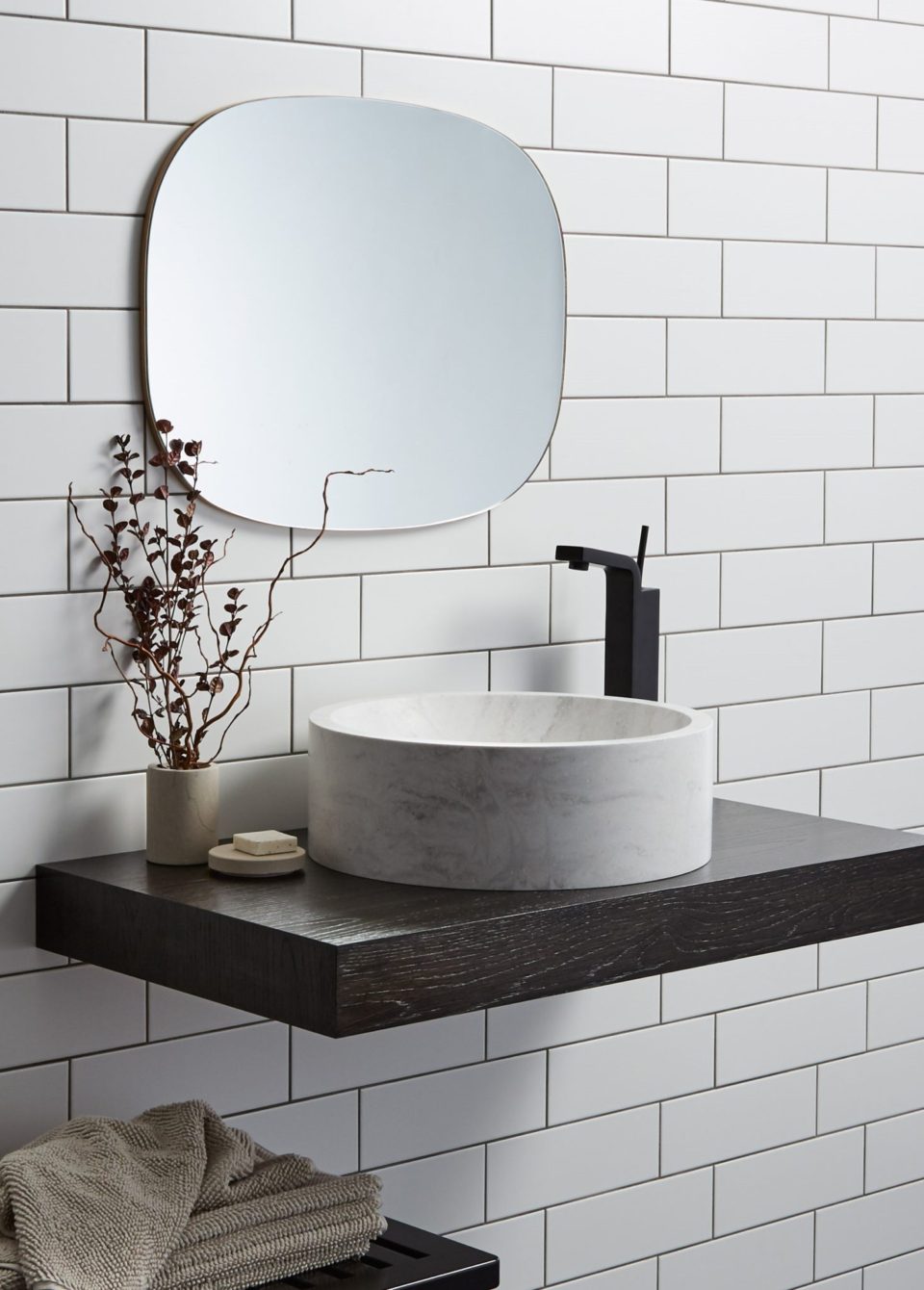 "With significant investments being made in showpiece basins, baths and other interior details, design thinking and practicality are an important factor when renovating or building bathrooms. A smart mix of colour, texture and materials can be combined to make flooring, wall finishes, cabinetry and benches work together to create a contemporary space, without being bland, or dating too quickly. The new Top Mount Basin designs from DuPontTM Corian® bring functional designer style to life in the bathroom.
Craig Smith, Australian DuPont Corian distributor, CASF
Brick is back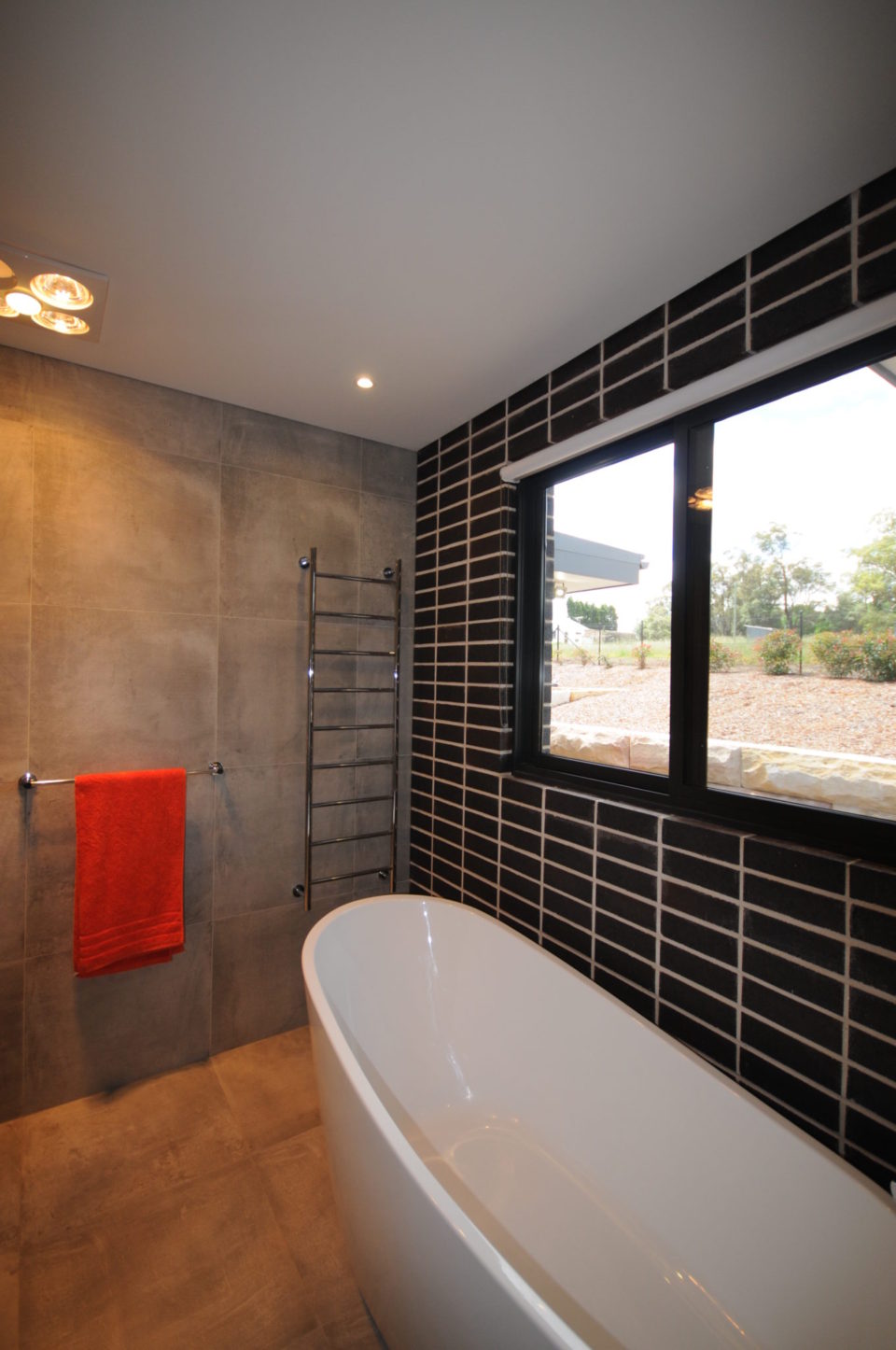 "We are seeing a resurgence in the use of brick in interiors to make unique architectural statements. Adding a brick feature wall to the bathroom adds texture and visual interest and with a wide variety of textures, shapes and colours to choose from, the options are endless. Bricks are also a durable choice for wet areas, because they are weather and age proof, and they require virtually no upkeep or repairs."
Carlie Spiteri, Communications Manager, PGH Bricks & Pavers