Are you ready for our next Instagram challenge? Just in case, here's the list: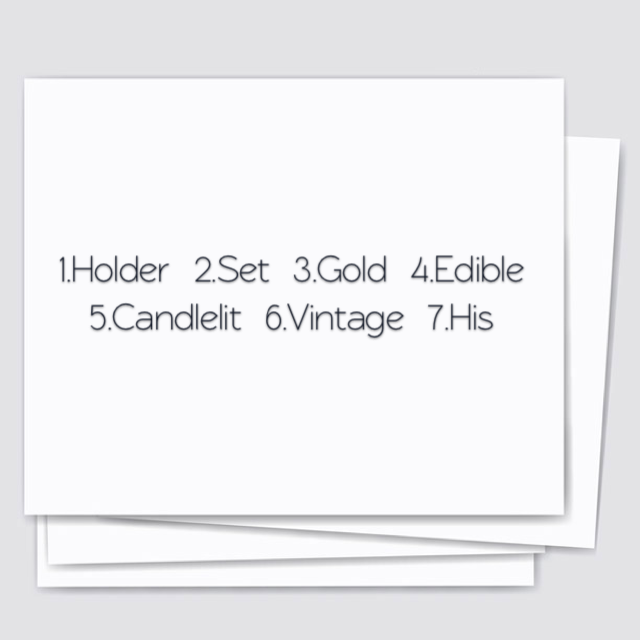 And a reminder that the prize, for one lucky winner, is two extra large canvases of your choice from Urban Road's latest collection. I'd definitely pick this one!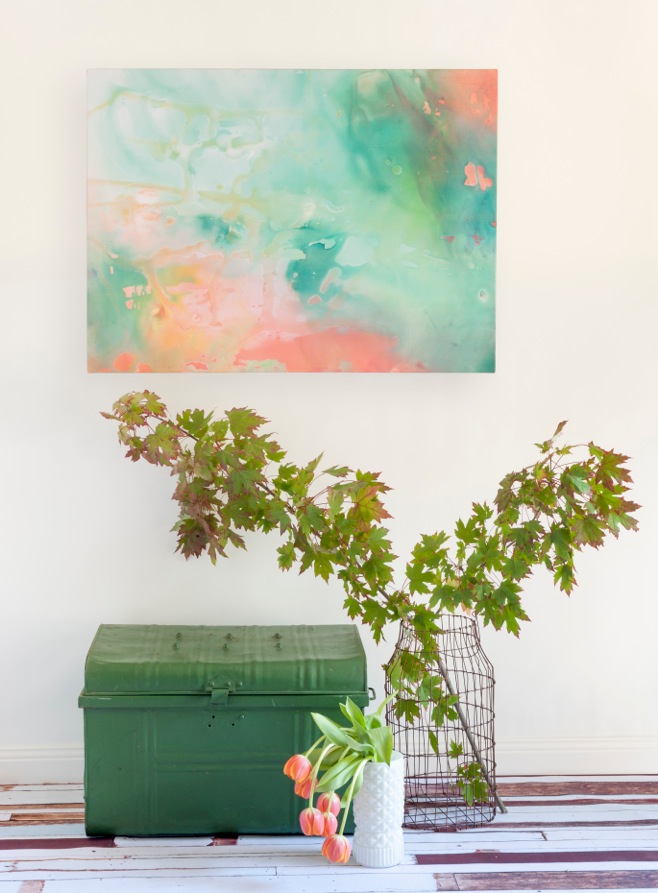 You must tag @interiorsaddict and guest judge Suzie Atkin (@suzie_urbanroad) and use the hashtag #7vignettes. You must have uploaded all 7 images by midnight on 7 June, and be an Australian resident, to be in with a chance of winning. The usual instructions can be found here. The fun starts tomorrow (1 June). I'm looking forward to the hashtag passing 15,000 images this time around!