7 Vignettes is just a week away! Yay! It starts on 1 July, which just happens to be my birthday, so let's make it one big instagram party! Our judge and sponsor this month is Kate Reeves Robertson from The Story of Us, who make amazing stationery and wedding invites. They happen to have just done mine and Damian's and we could not love them any more! (I can't show you them just yet as some are winging their way to England and I don't want to spoil the surprise for our guests).
Anyway, the winner of this month's challenge gets a brilliant prize: their own custom stationery set, designed from scratch (they don't do templates!) by Kate herself. If, like me, you believe in the power of the handwritten note, the 'just because' note, the 'I think you're awesome' note and the thank you note, you're going to love this! Kate's work is really special and often includes elements of handwritten calligraphy combined with her graphic design.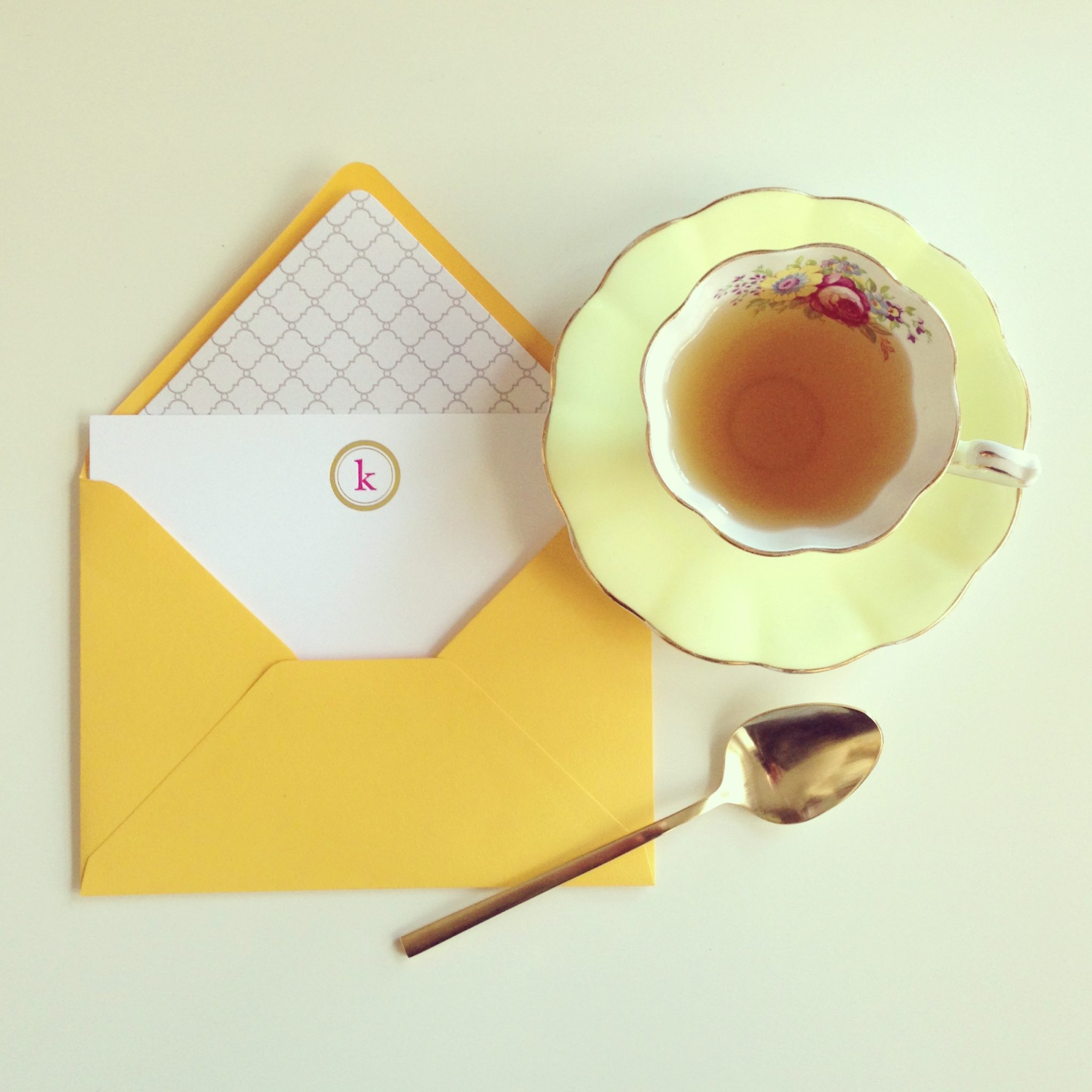 Kate is a big fan of 7 Vignettes and the top photo above is one of her own previous entries. She is very excited to be judging next month!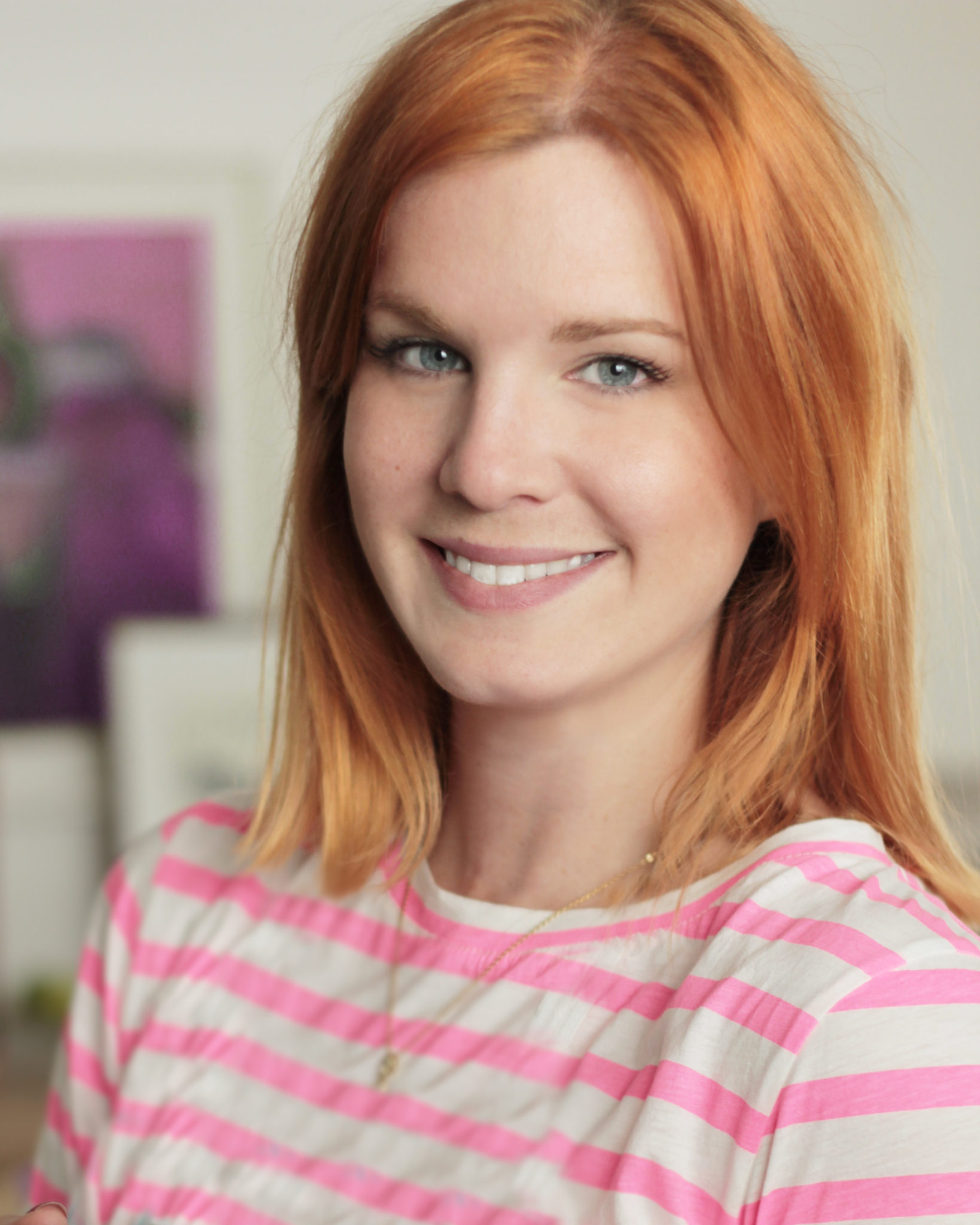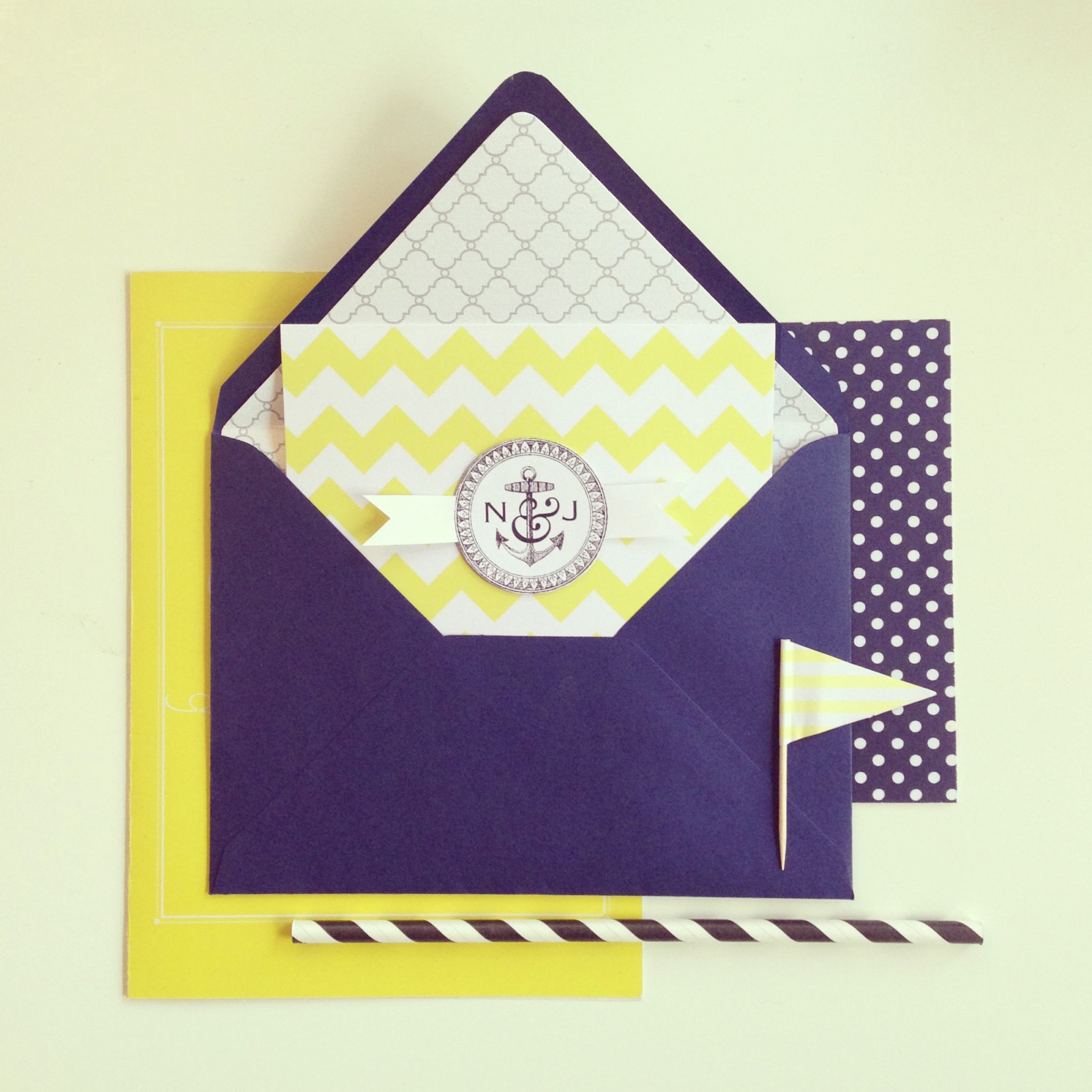 And here's the list in advance. I hope you like it and I can't wait to see what you come up with next month. Note the birthday-themed theme for 1 July, not that it's all about me or anything!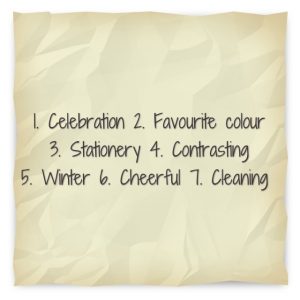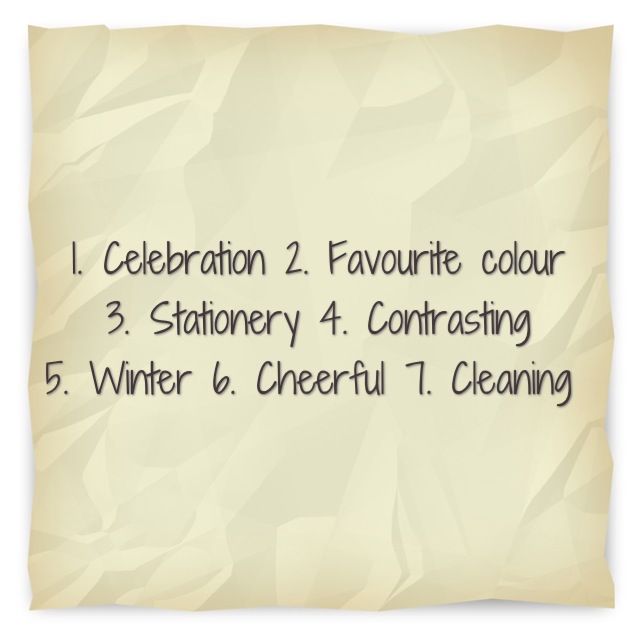 You need to use the #7vignettes hashtag and tag Kate (@story_of_us) and I (@interiorsaddict). You must submit all 7 images by midnight on Sunday 7 July and be an Australian resident to be eligible to win the prize. The prize comprises the design and print of 25 notecards with envelopes worth $260. Everything else you need to know can be found here.