Four leading industry professionals have come together to form the prestigious judging panel for the 2014 Intergrain Timber Vision Awards.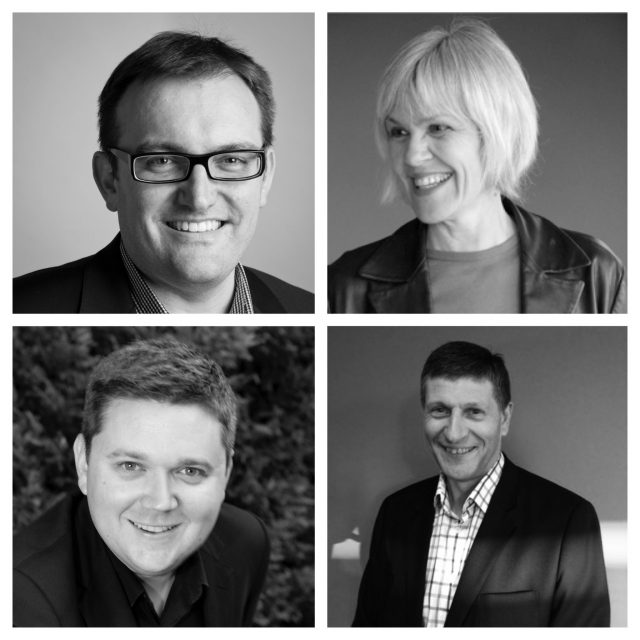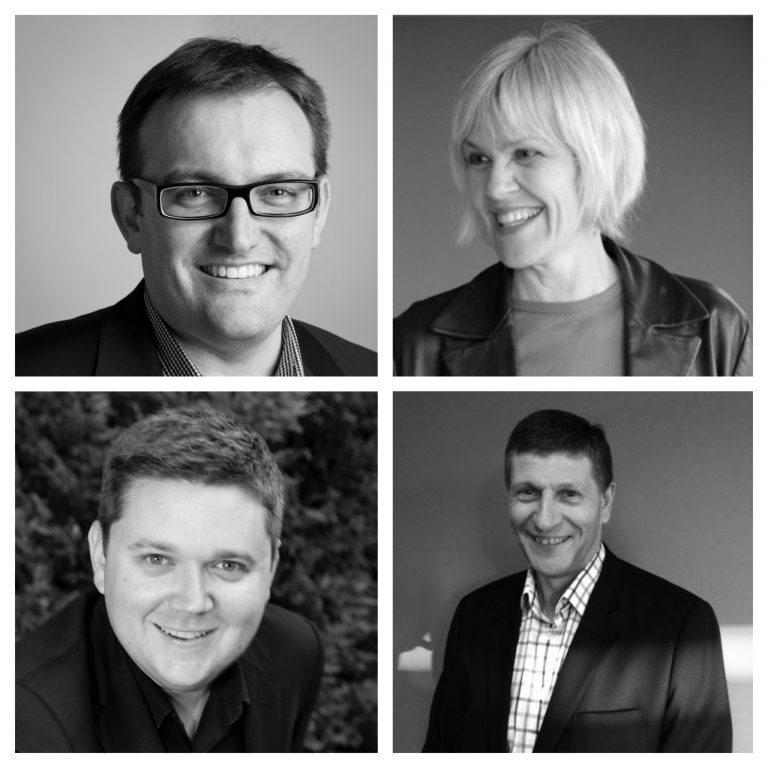 The panel, which features Rob Backhouse, managing director of Hassell; Elizabeth Watson-Brown, design director at Architectus; Cameron Bruhn from Architecture Media and Phil White, general manager – Dulux Trade, will select the winning entries.
Intergrain trade brand manager, Amanda Chalmers, said: "Our judges consistently demonstrate first-class expertise, knowledge and leadership in the design industry. Their application of these abilities will be a driving force for the overall selection strategy."
The judges will review the shortlisted entries across the following categories: commercial interior; commercial exterior; residential interior; and residential exterior. Designers have until 27 June to submit their entries, with the winners being announced on 15 August.