Jones & Co's new season range of signature handmade ceramics and gifts has us wishing that summer was here already!
The "Here Comes The Sun" collection is inspired by a lifelong love of colours and design that evokes fun. The new range is loaded with colours and imagery inspired by the Aussie summer, including hand painted swimmers on pots and vases in vibrant hues.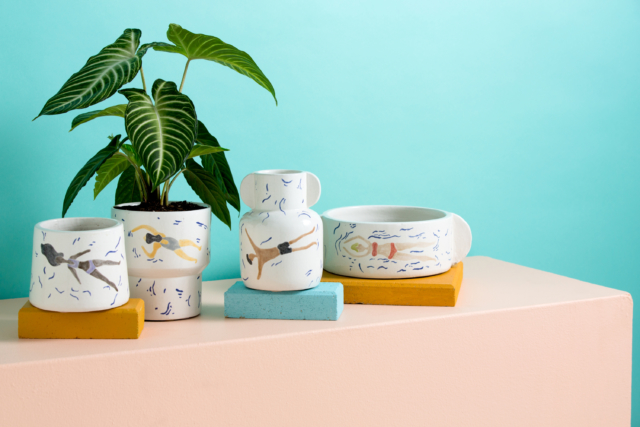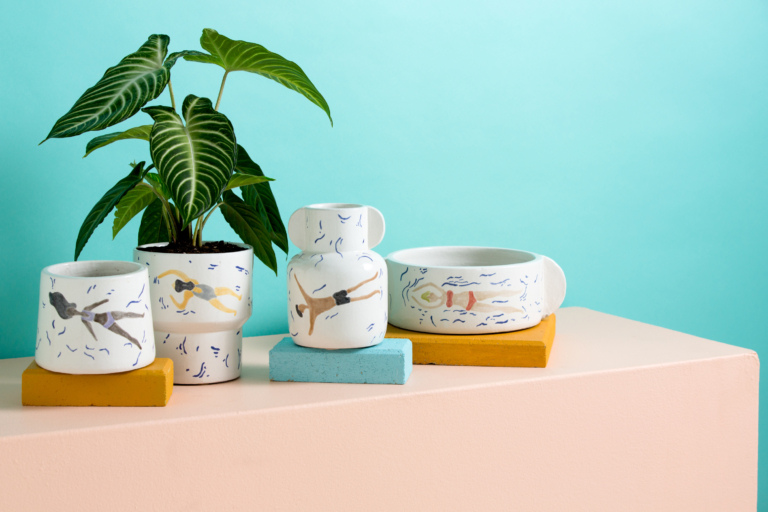 We love the luxe garden pots that are wheel thrown and bursting with colour and hand painted designs, or the range brand's bestselling range of vases and vessels with loveable and quirky designs.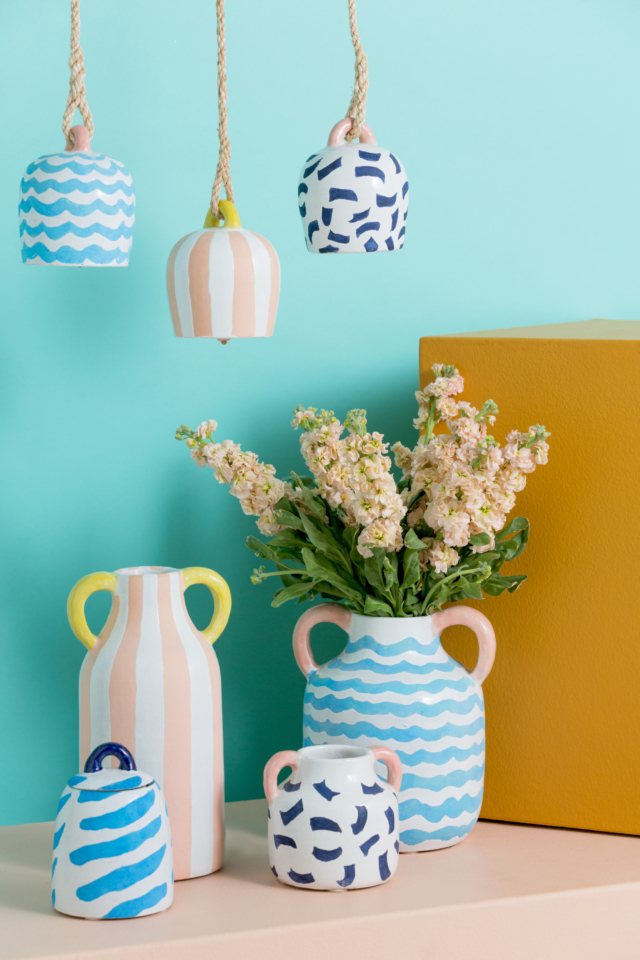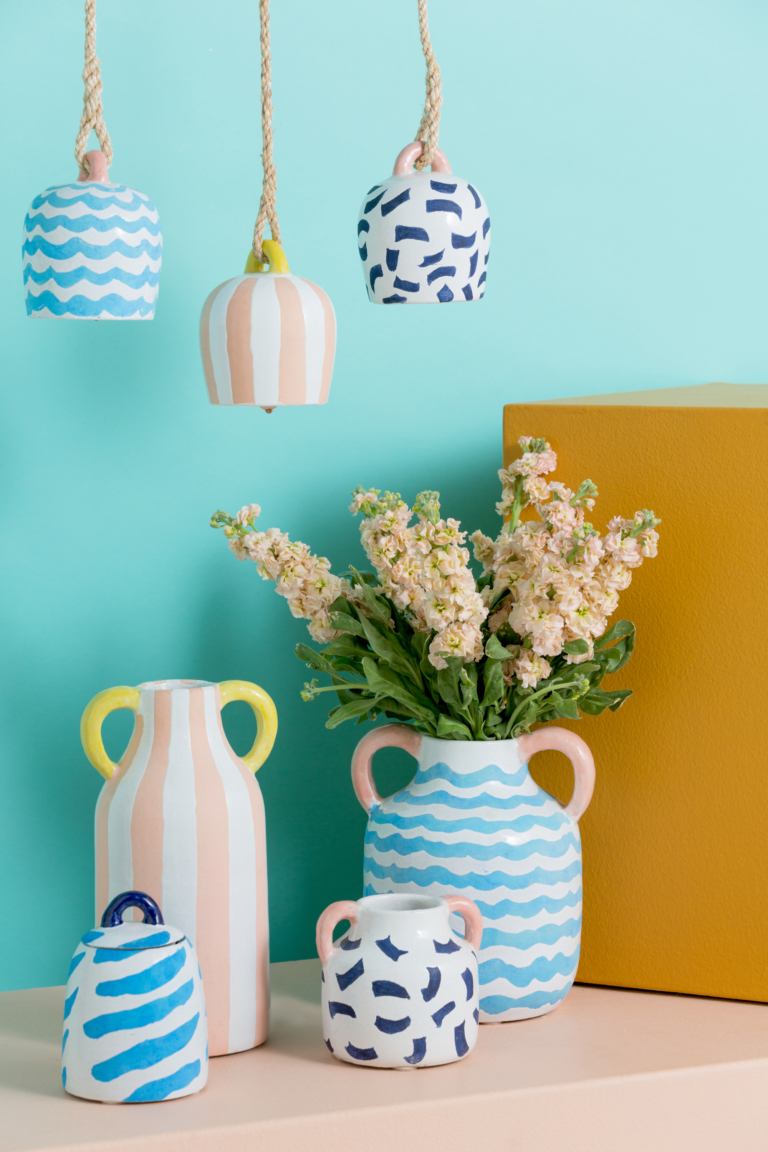 Born originally as "Have you met Miss Jones" in 2006, owner Jennifer Jones works with passion to create distinctive styles for the home and to bring joy to people's living spaces. The collections are the perfect gift to make that someone special giggle and smile. The entire range is designed in Bondi Beach and then crafted by specialized artisans in SE Asia.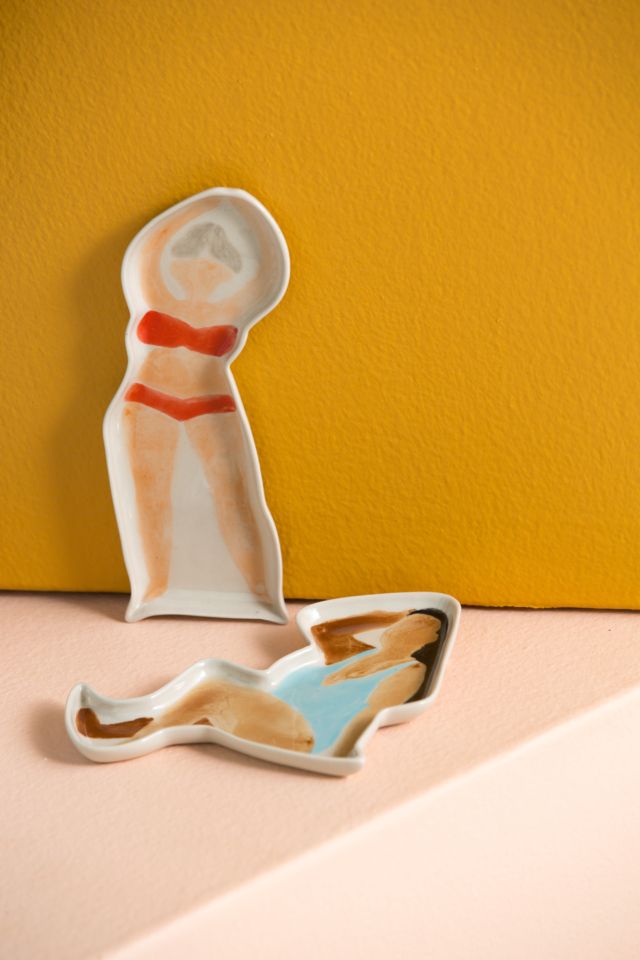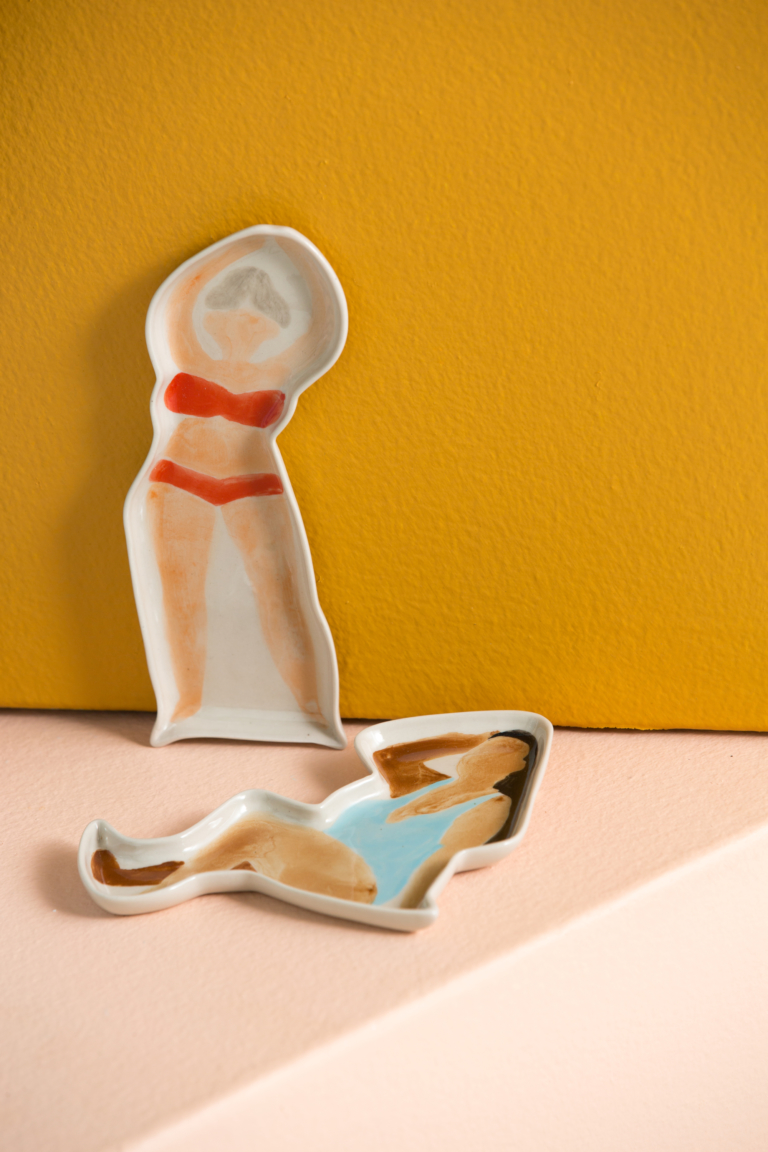 Shop the Jones & Co range at the flagship store in Bondi Beach or head on over to their online store.