I already couldn't get enough of Kimmy Hogan's work (and botanical art in general, lately) but last week she released a new collection called BLOOM and it doesn't disappoint! See more here. Limited edition prints from $290.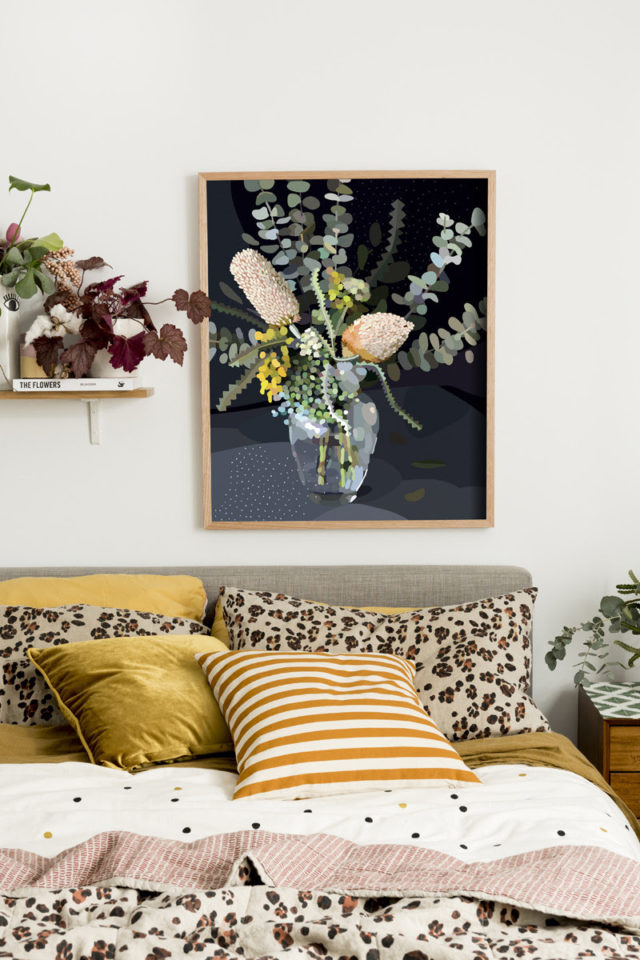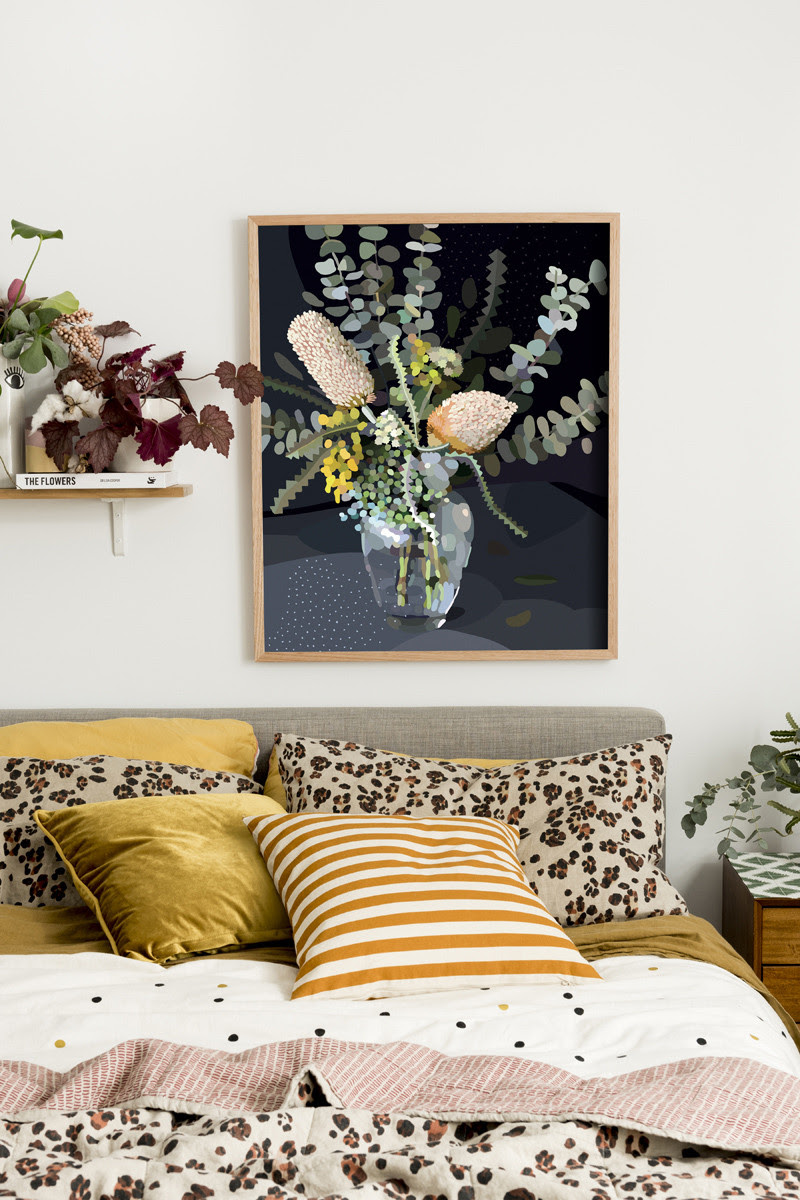 I always love it when IKEA have new stuff and there's some cool items just hitting the shelves, like these leather kitchen handles and the brass photo holder (below). Read more in Olivia's post.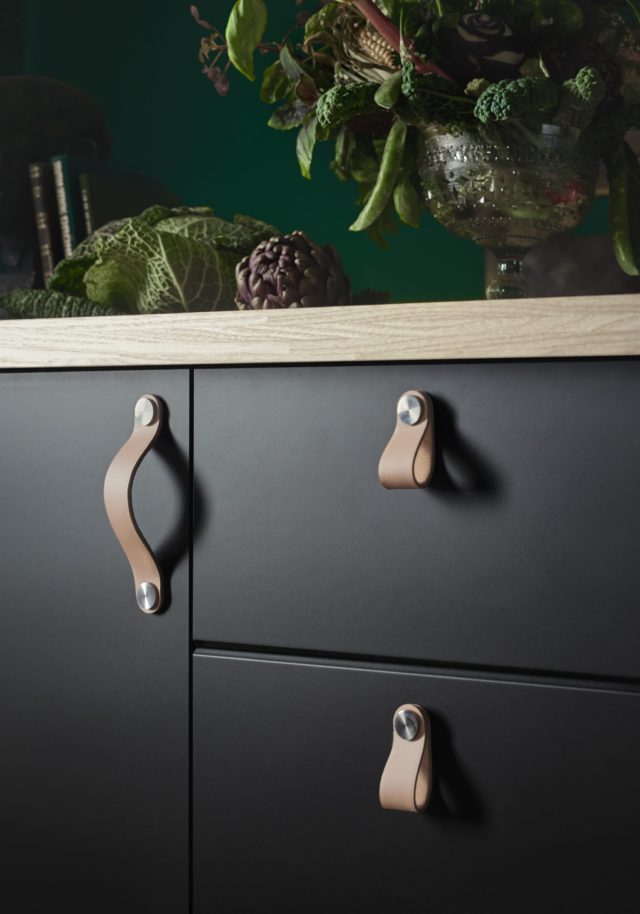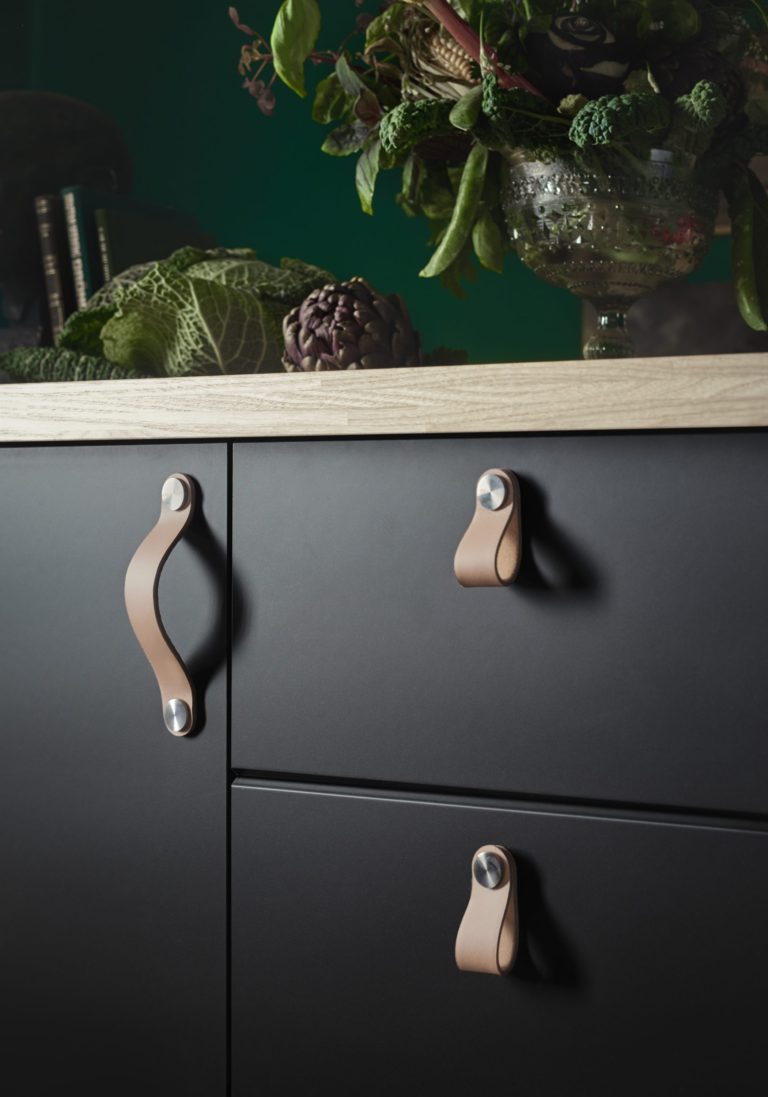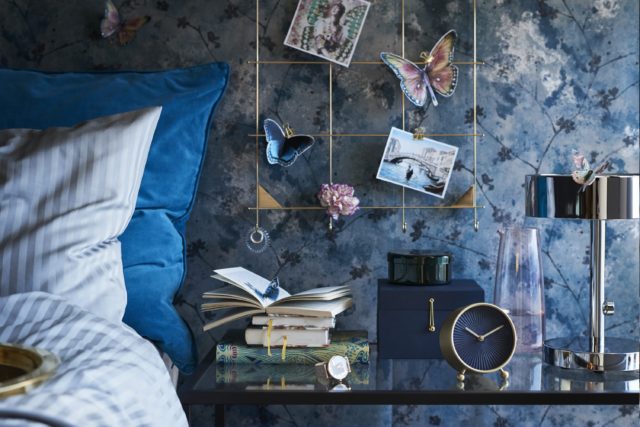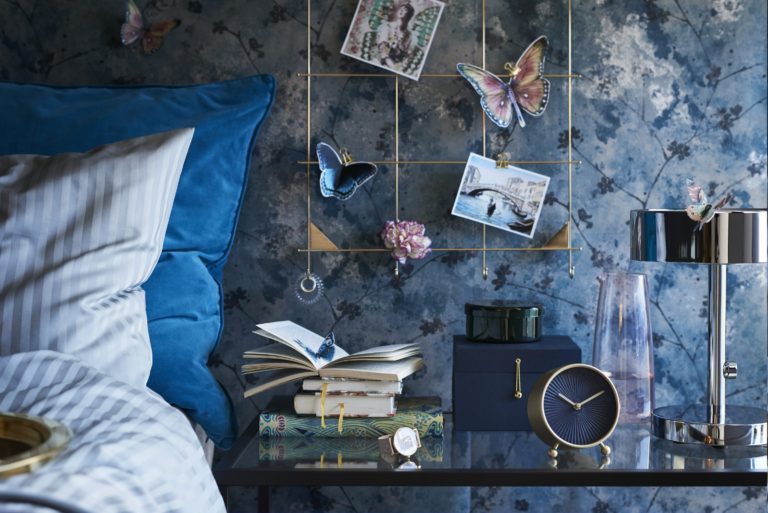 Society of Wanderers' latest linen is a fresh new take on the Moroccan vibe which we love! Available for pre-order through Greenhouse Interiors from $49.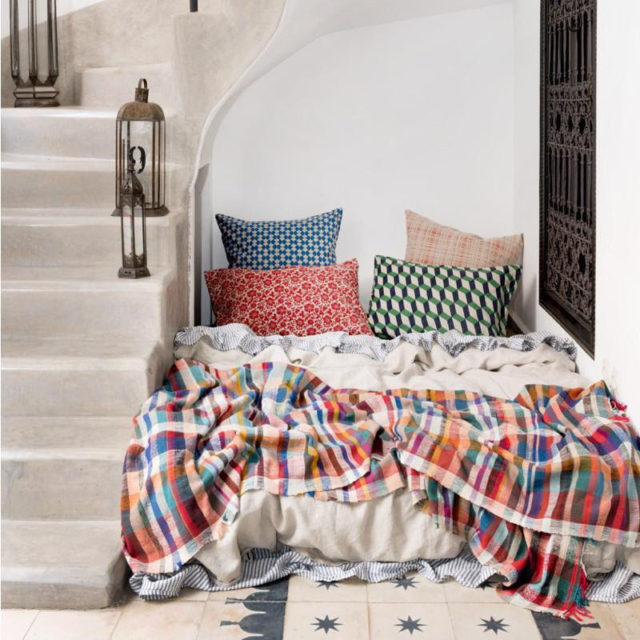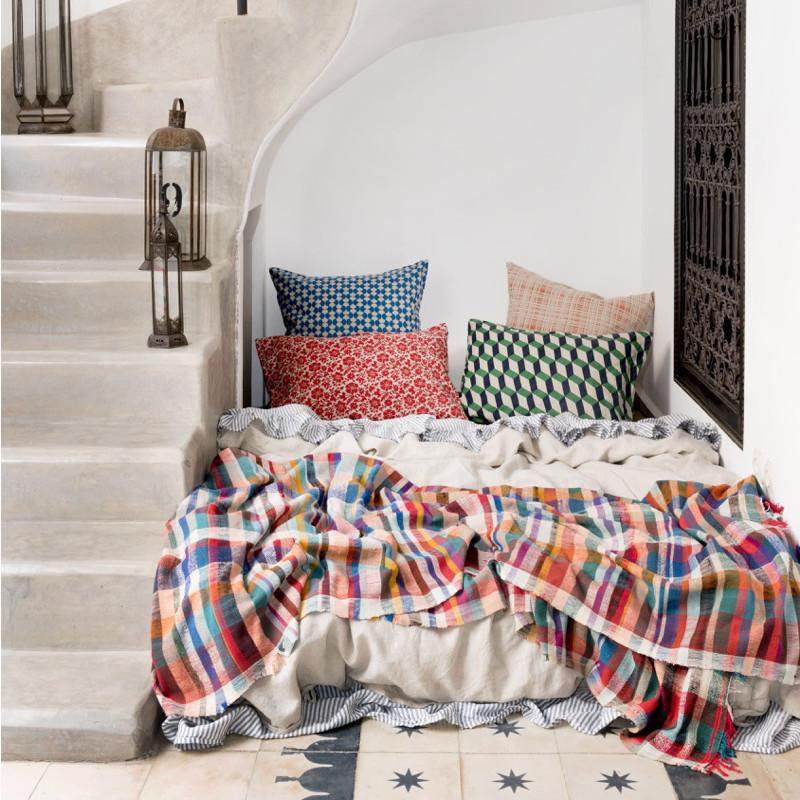 Our favourite Shaynna Blaze has launched her own linen range through Harris Scarfe and it looks classic and lovely. We'll bring you more news on this soon, but here's a sneak peek to whet your appetite. Well done, Shaynna! Buy online.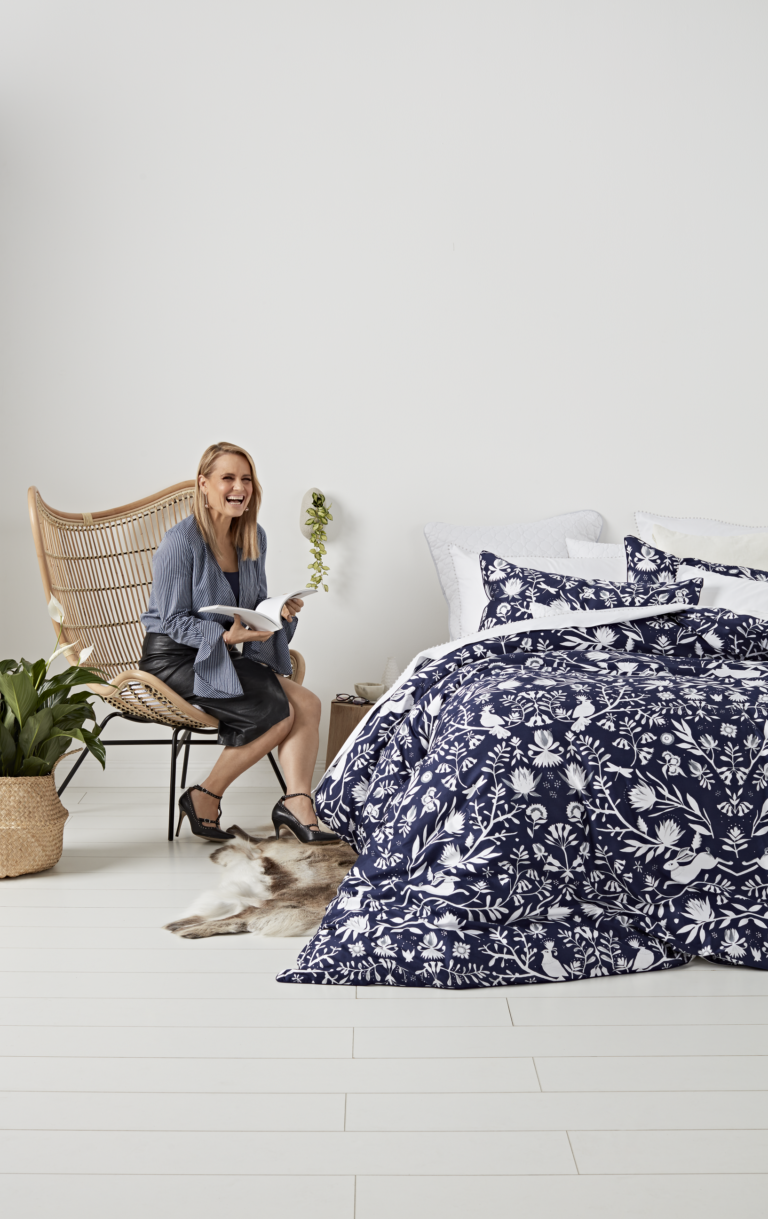 Fellow Block judge Darren Palmer has a homewares range coming out with Myer soon. We'll bring you more from that launch early next month.