This week, I happen to have seen a lot of cute kid's stuff, so I thought I'd do a roundup of great looking things for the little people in your home.
How gorgeous are these bamboo plates from Emondo Kids?! A platypus and a a frill-necked lizard are among the other designs. Also a great gift idea if you're wanting to buy something Aussie as for a friend overseas without it being tacky or garish! $42 each.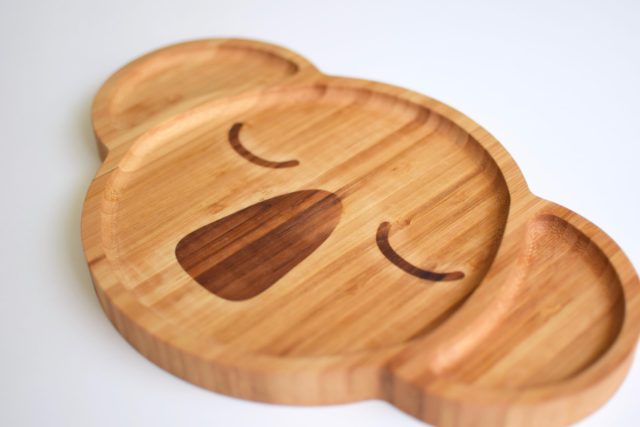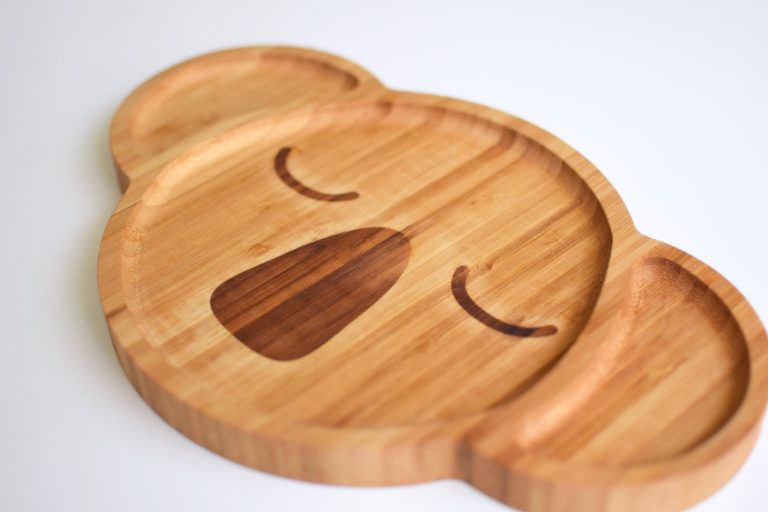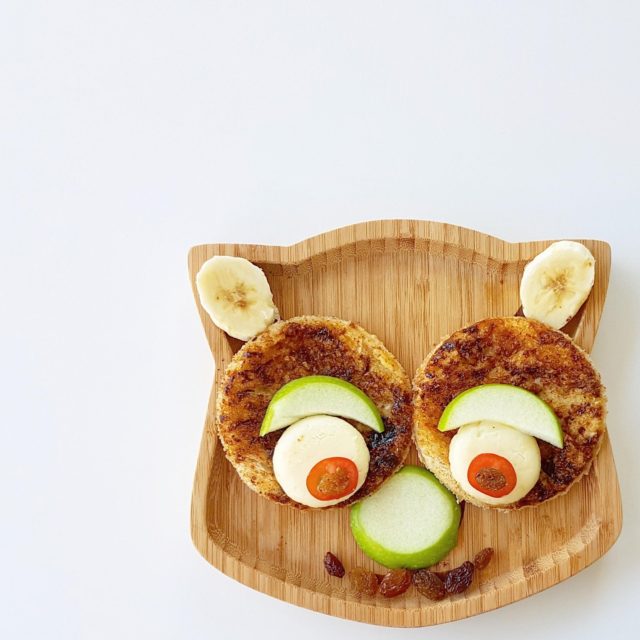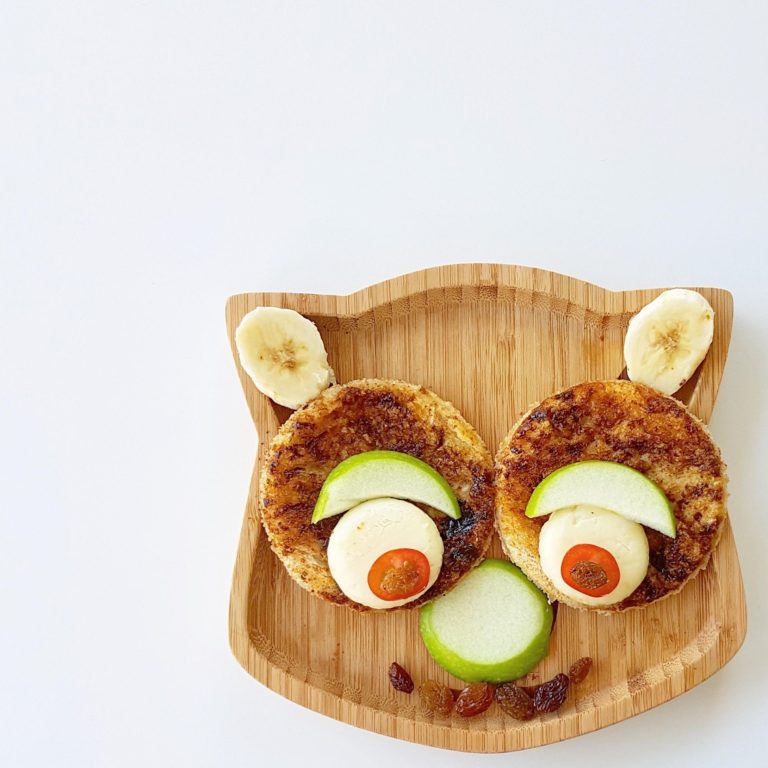 And my top tip for catching all the mess that ends up under the highchair is to buy a metre of oilcloth from Me Too Please for $14.95. It makes a stylish and cheap splash mat and wipe-ups are a breeze! All sorts of lovely designs available from florals and gingham to polkadots and fruit!
There are decals and there are decals and Love Mae's fabric wall stickers are definitely the acceptable kind! Say no more… I love these whales. $79.95.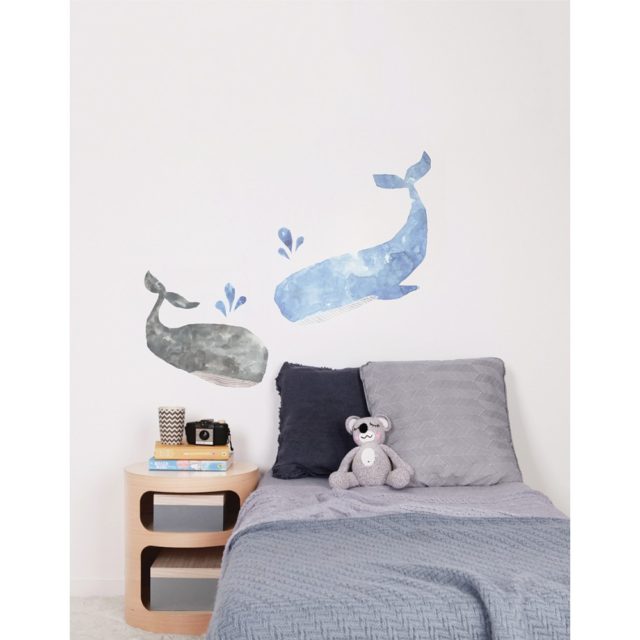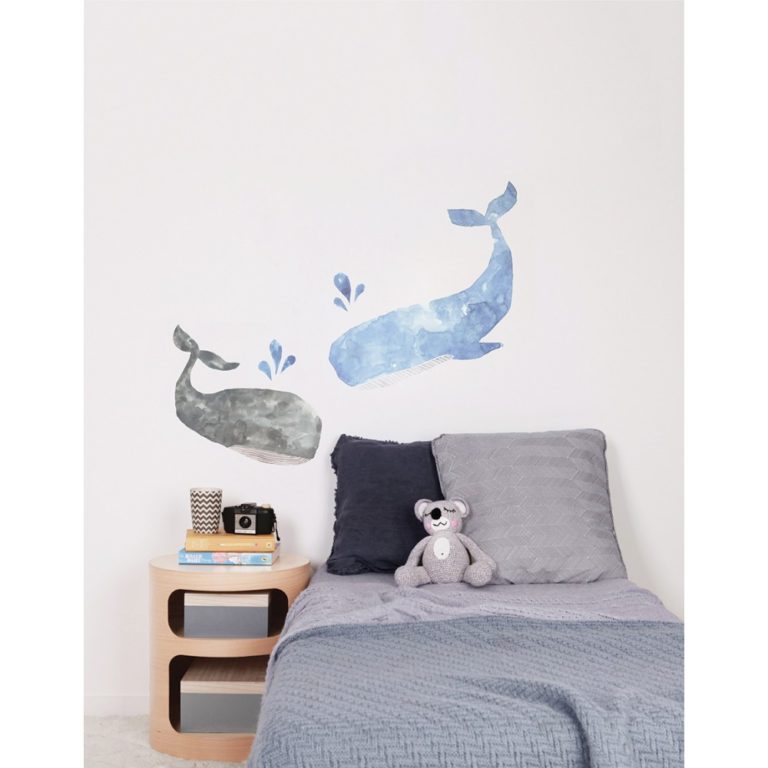 We recently made over Seb's room with Pottery Barn Kids (and we'll be revealing it later this month). While I was browsing their site this week, I fell for this cool cushion, part of their latest collaboration with fashion designers Emily Current & Meritt Elliot. $59.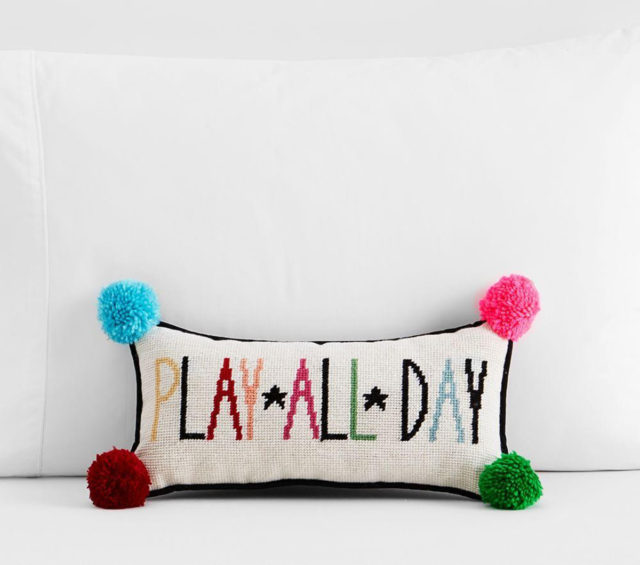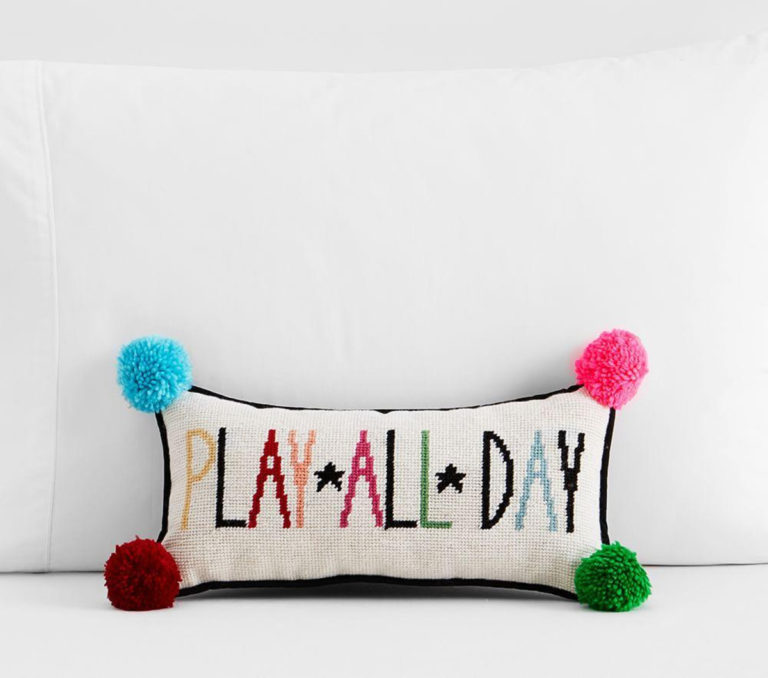 I'll be back with more next week!