Sponsored by EziBuy
EziBuy have relaunched their HOME collection with an entirely new range for summer 2015! Featuring the latest in homewares, manchester and furniture that are both on trend and value for money, it's a great opportunity for you to refresh your  home for the warmer, brighter months.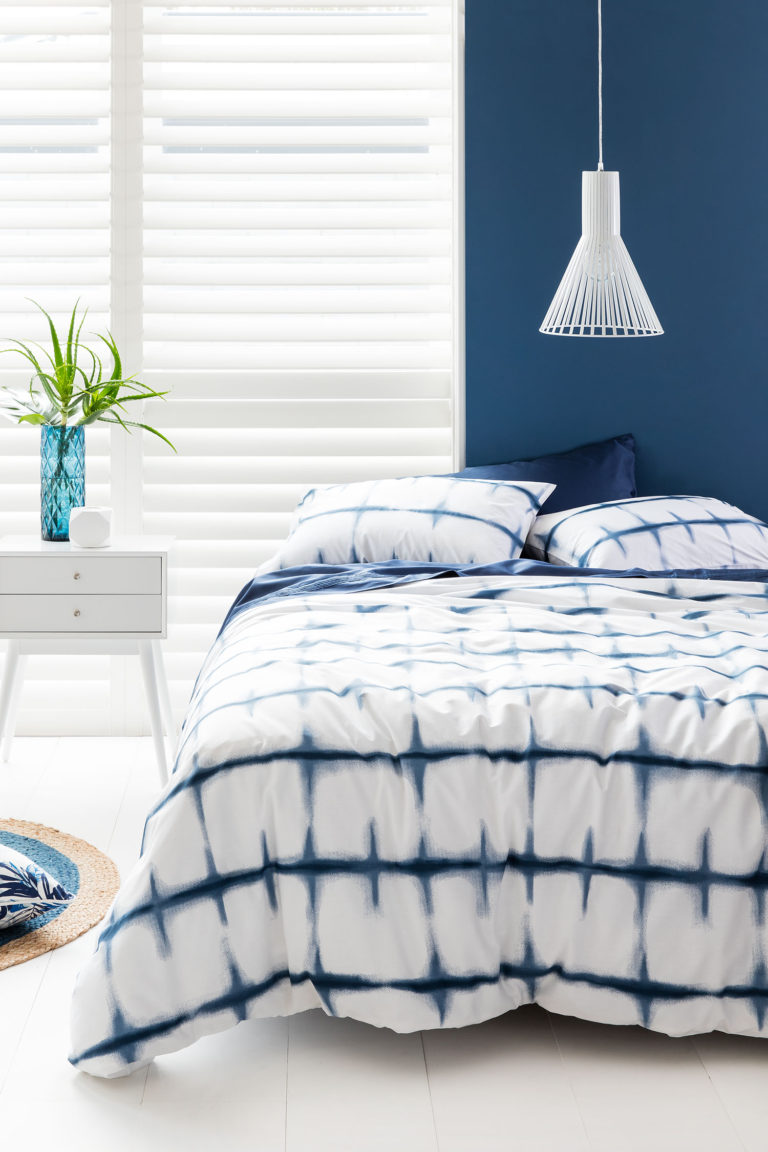 Trends like shibori, monochrome, pastels, graphics, brights and wonderfully creased 100% linen can all be found in the new catalogue, which I'm loving! Not surprisingly, there's also plenty for your yard, deck and balcony and it's time to start thinking of those outdoor areas as an extension of your home and your decor, ready for casual entertaining season!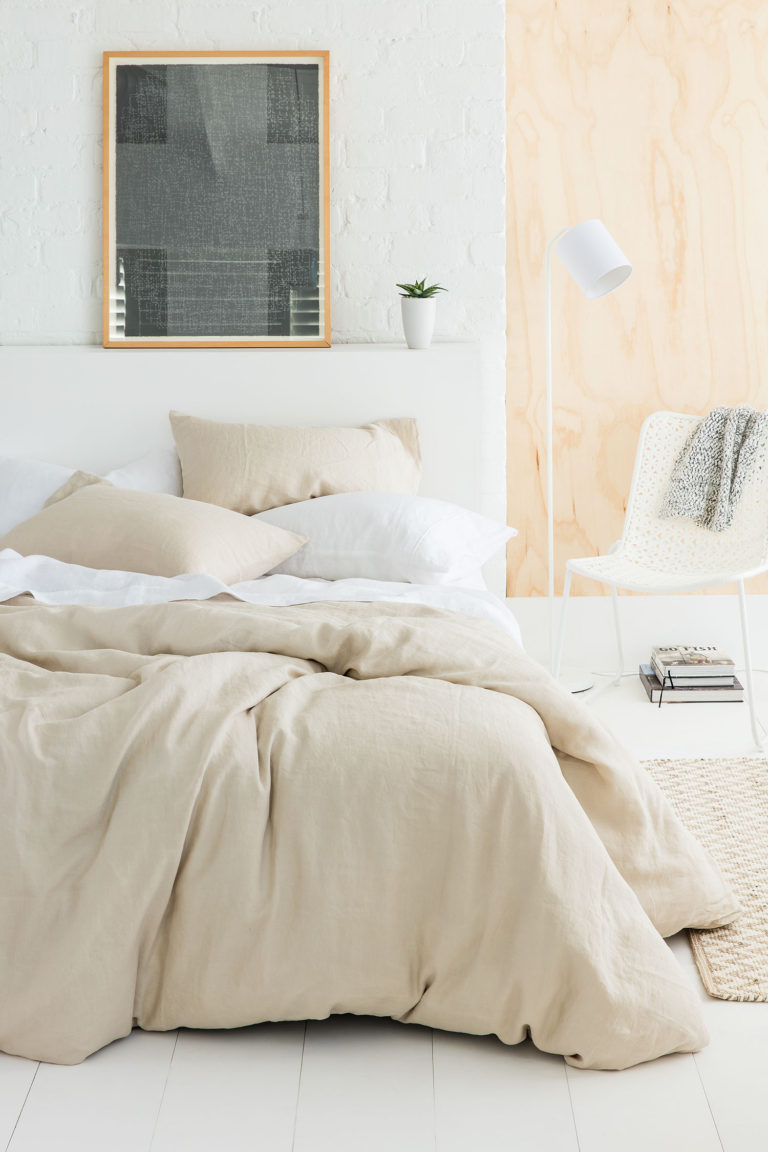 I've curated some of my favourites from the collection for you, starting with bed linen. Is it just me or are coverlets really hard to find in Australia? I absolutely love a quilted coverlet (not just for the lack of ironing involved but also the texture they provide when layered on a bed) but the few available here are either expensive or quite boring.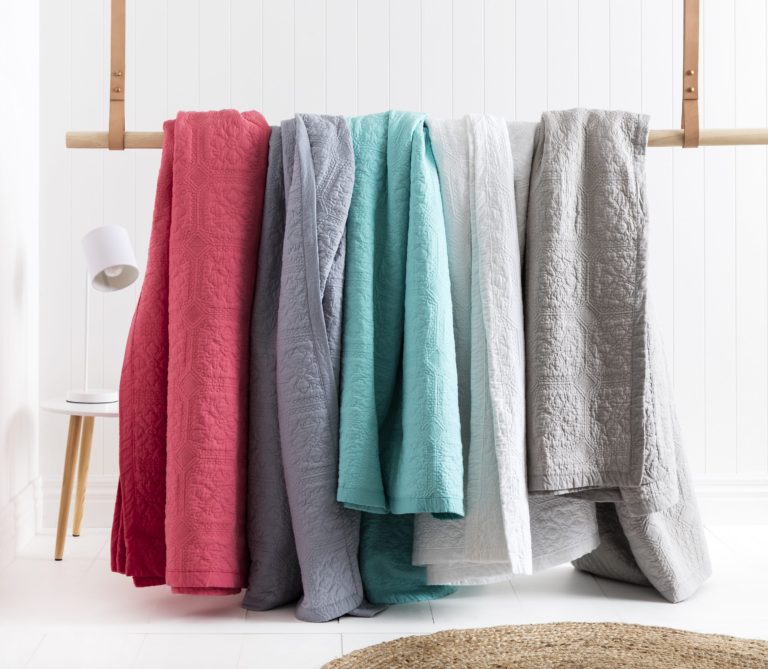 So I was delighted to find a few options in this catalogue included a quilted doona cover (a genius combo if ever there was one!). My favourites are the geometric Slater Quilted Duvet Cover Set, the classic Isobel Bed Cover, the reversible Woodstock Quilt and the Gretel Quilt, which comes in a variety of colours.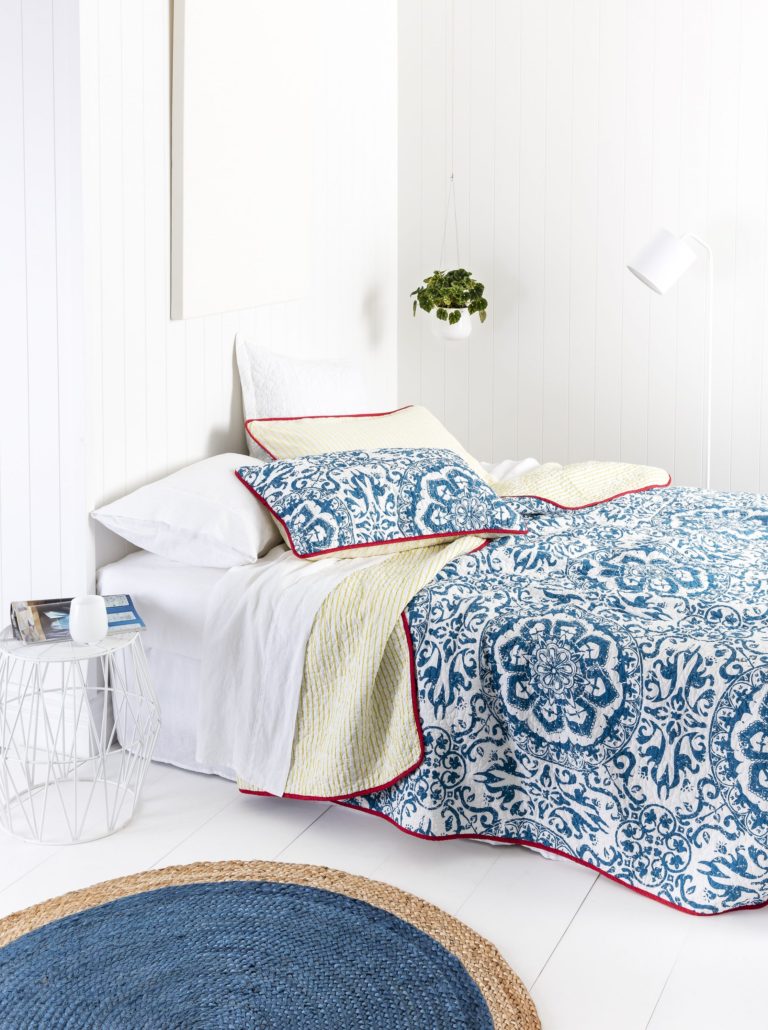 Outside of linen (did I mention the Pure Linen Duvet Sets?!), three of my absolute favourite picks are the Bahamas Hammock, the Minette Side Table and the Astana Bench Storage Ottoman.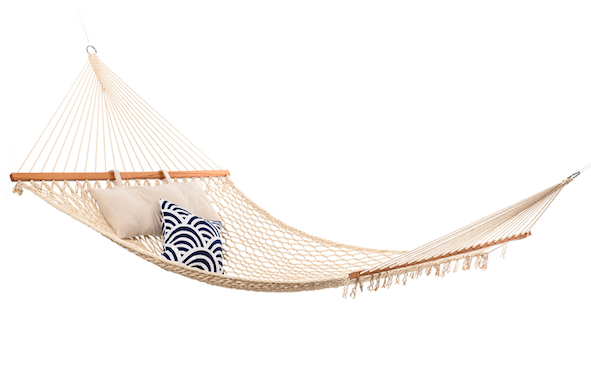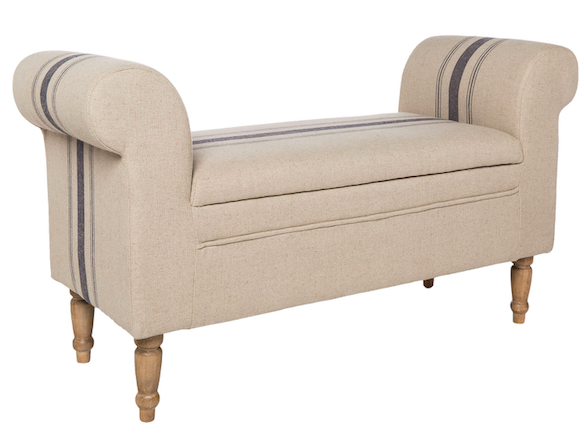 Pastels have been in for some time now and their subtle sorbet hues are just perfect for summer if brights aren't your thing. Catching my eye are the Maso Basket in Mint, the Velvet Cushion in Blush, the Everhart pendant and the Zamora Mug Set in Blue.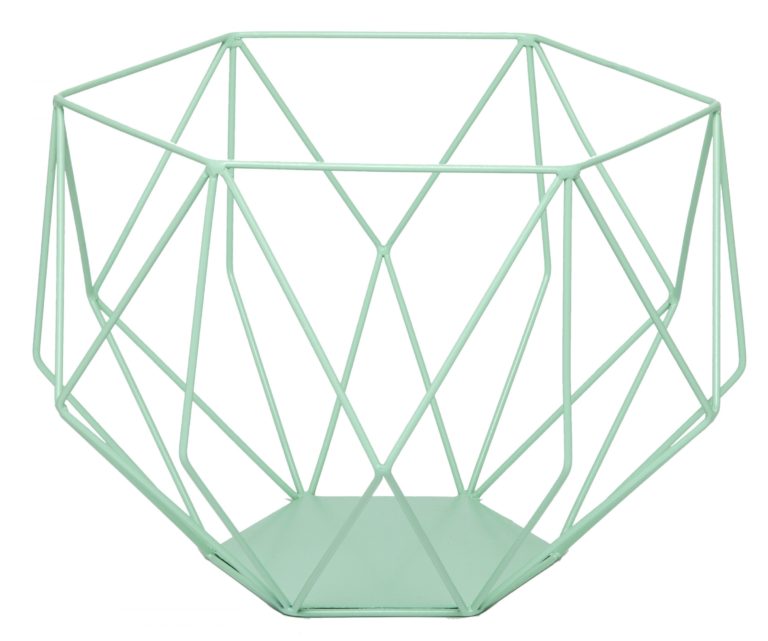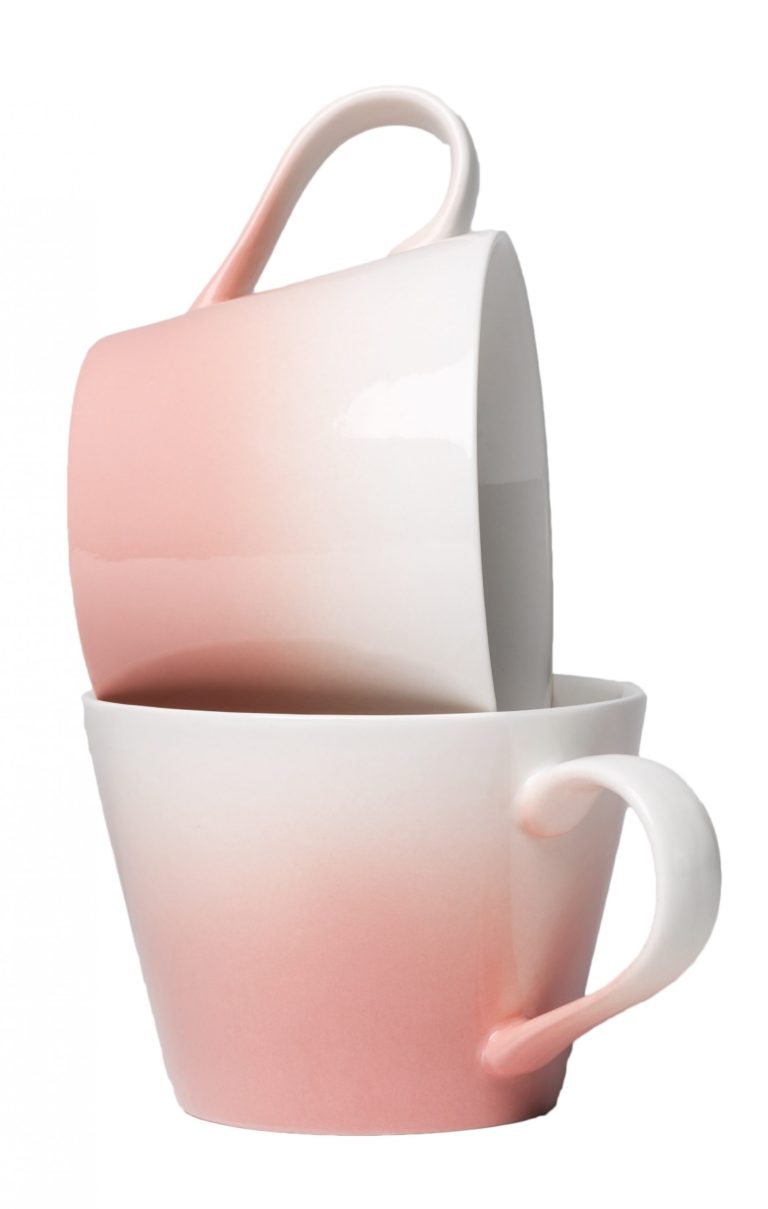 When it comes to outdoor living, I like the graphic black and white pieces the best. They're a bit different to the usual brights or neutrals we see for outdoor decorating. My picks would be the Director's Chair Cover in Moon, the Avila Outdoor Cushion in Black Stripe, the Gilly Hanging Chair and the Sanna Solar Lanterns in Black or White.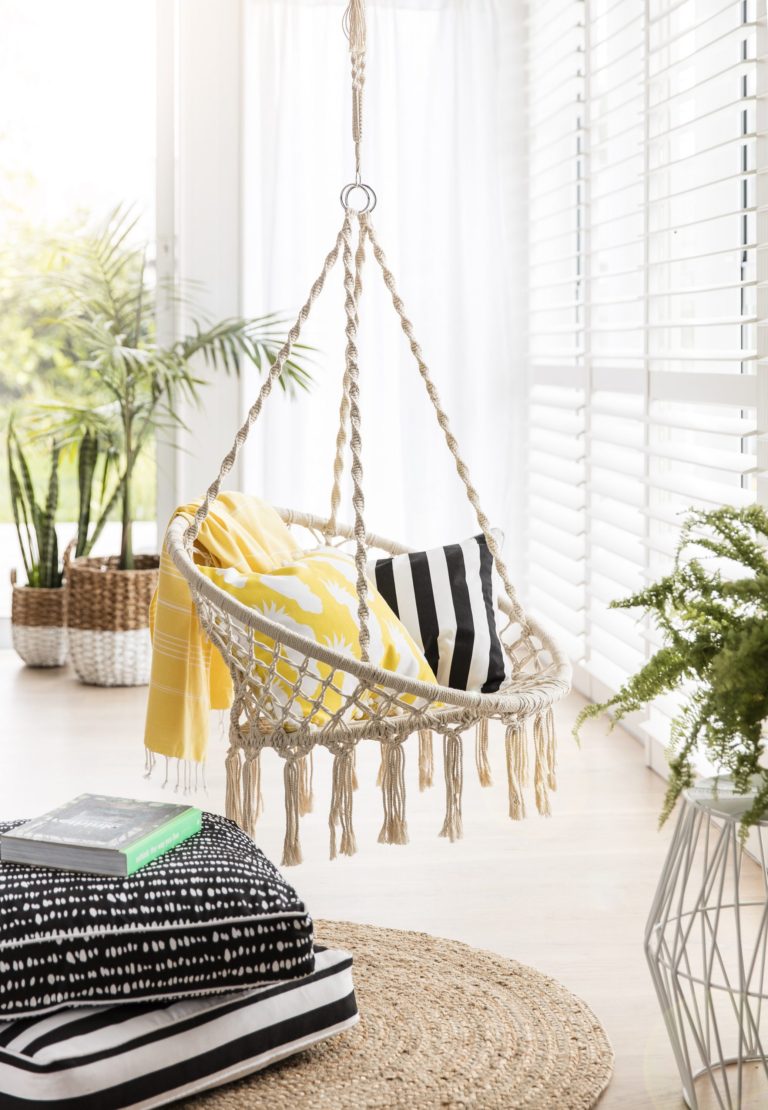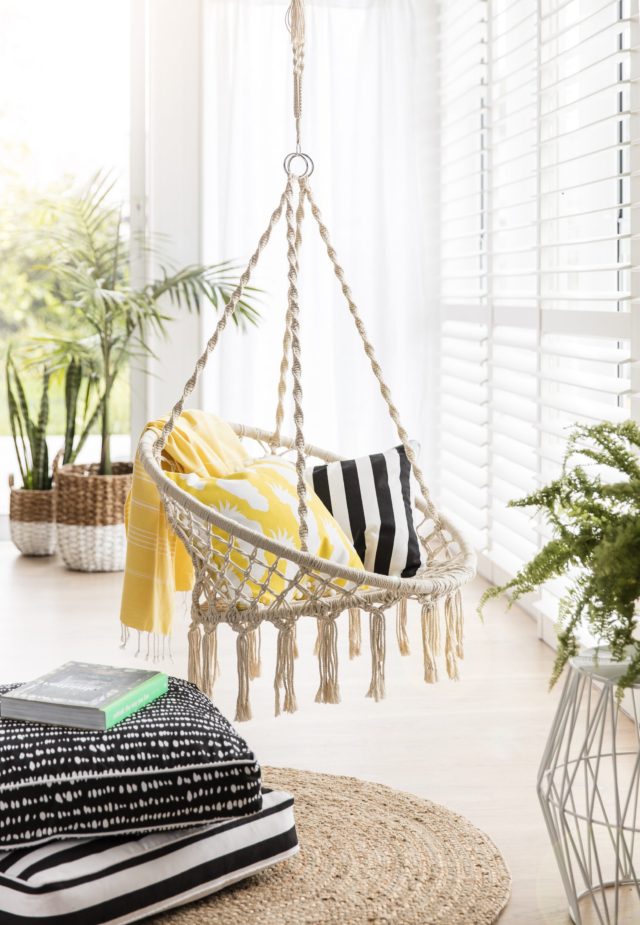 Did you like my picks? I'd love to know which are your favourites.