Inspired by Australians' penchant for flannelette pyjamas, the 'Flannies' bed linen collection is a decidedly lo-fi turn for Jardan, a brand we've come to associate with super stylish Australian furniture. But while the range is inspired by the Aussie favourite, it's crafted from brushed cotton, has a pretty luxurious finish and we love the idea of snuggling up in a set of these – particularly over winter.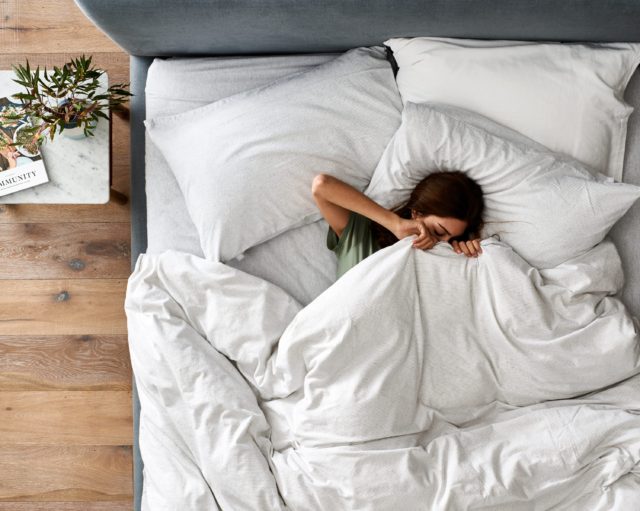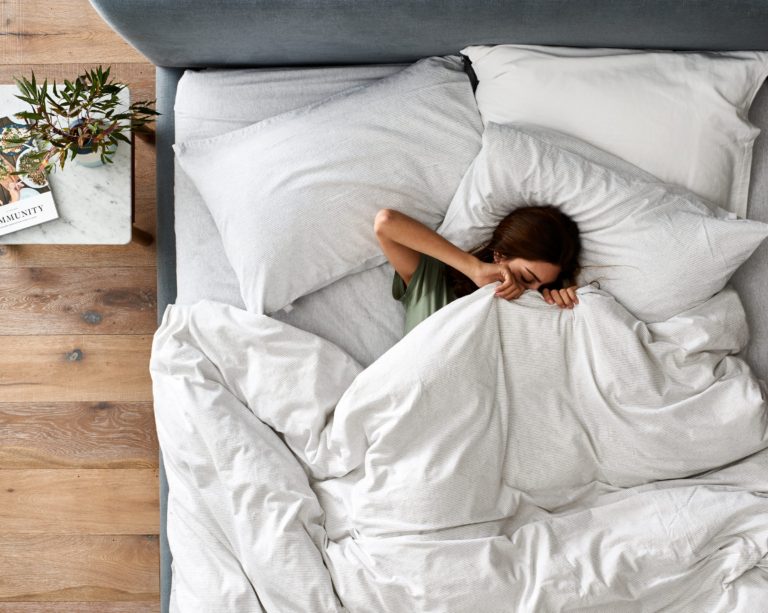 Just as flannelette pyjamas get better with washing, these sheets will too – the more you launder them, the softer they become. And while flannelette may conjure memories of pilling, this range is lo-fi luxe and has been created with a high-quality cotton.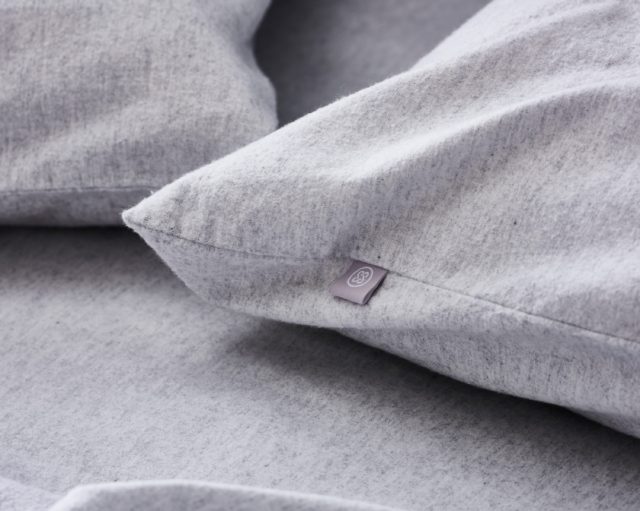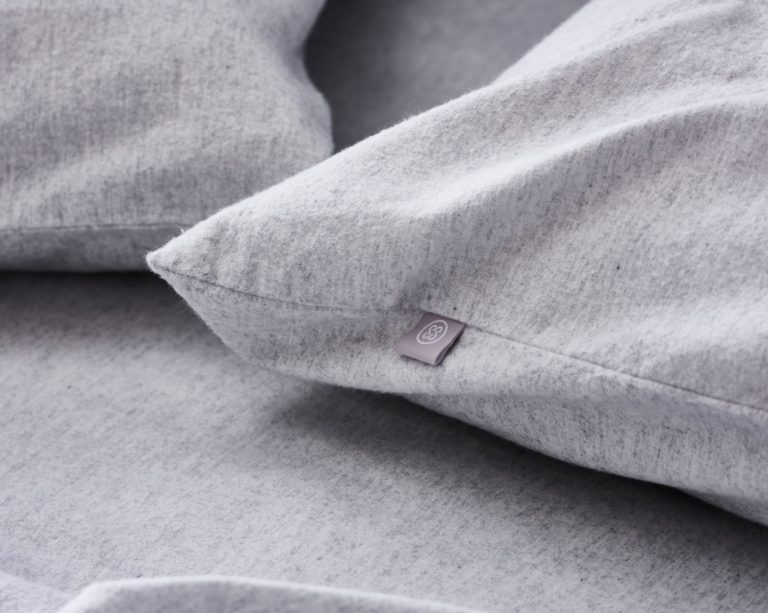 Shrugging off any lumberjack associations, there isn't a check in sight! The collection pairs gorgeous texture with a neutral colour palette that features grey marle with soft white and dark inky tones – all of the colours are available in solid and striped iterations. In addition, the 100 per cent cotton fabric is woven in Europe before being washed and softened to remove excess lint and also to recreate the worn-in, sumptuous feel of the classic fabric.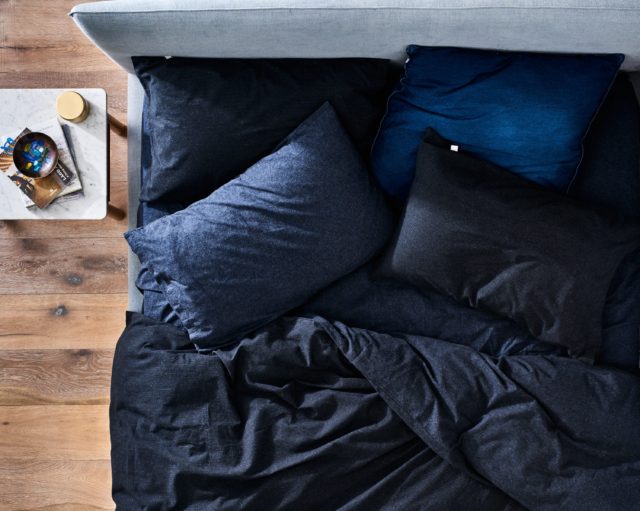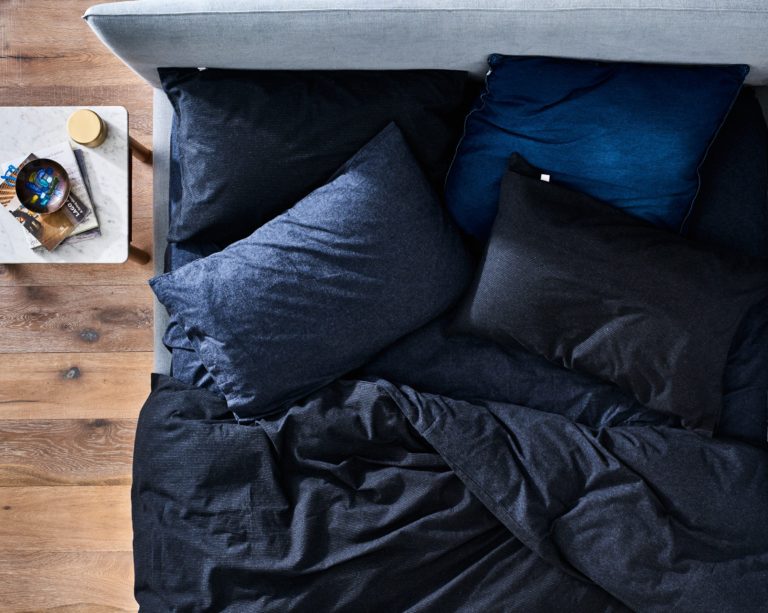 The collection is comprised of pillowcases, fitted and flat sheets and quilt covers that feature useful details such as labels showing the bedding's size and extra buttons on the doona covers. Our favourite feature is the clever tags that show the orientation of the fitted sheets – what a fabulous idea! How many times have you fitted one end of your fitted sheet only to find it doesn't fit and needs to be rotated?!? While it may only cost you a minute, personally we'd rather be sleeping than messing with our sheets.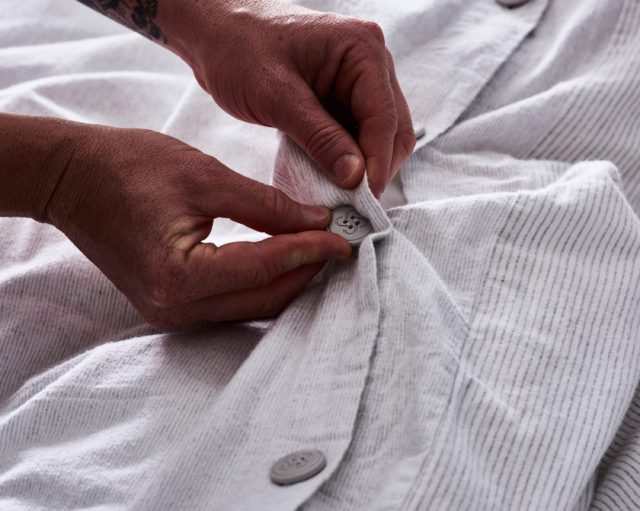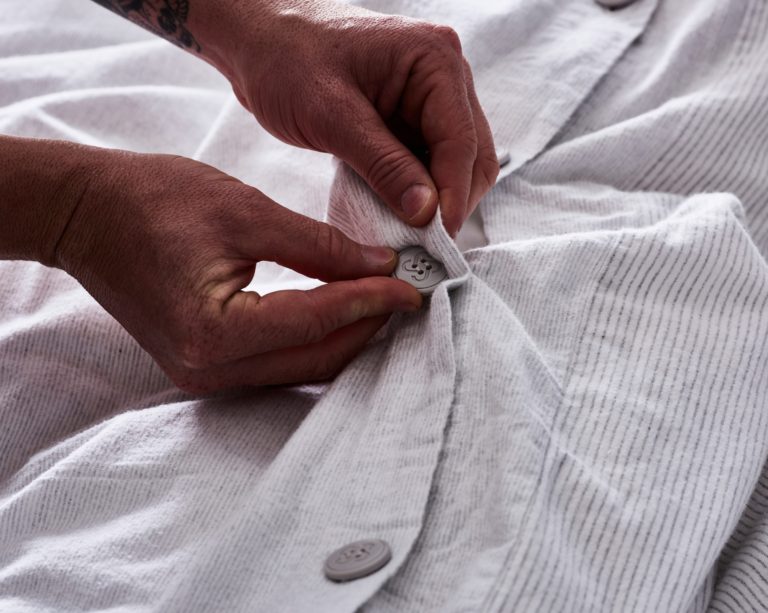 Available in a range of sizes from single through to super king, the sets also come packaged in a lovely self-fabric bag too.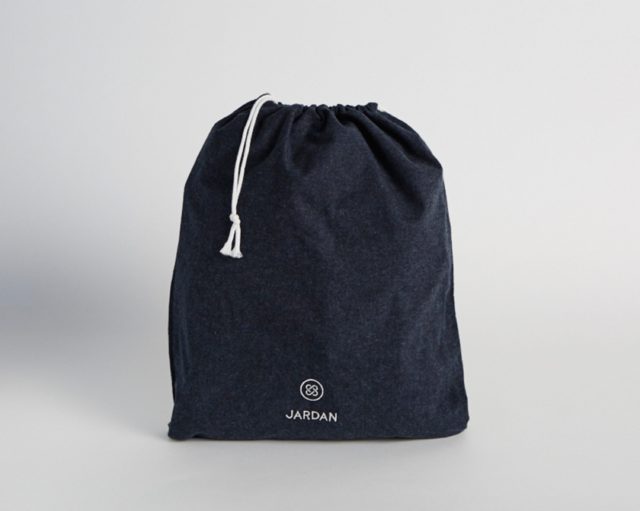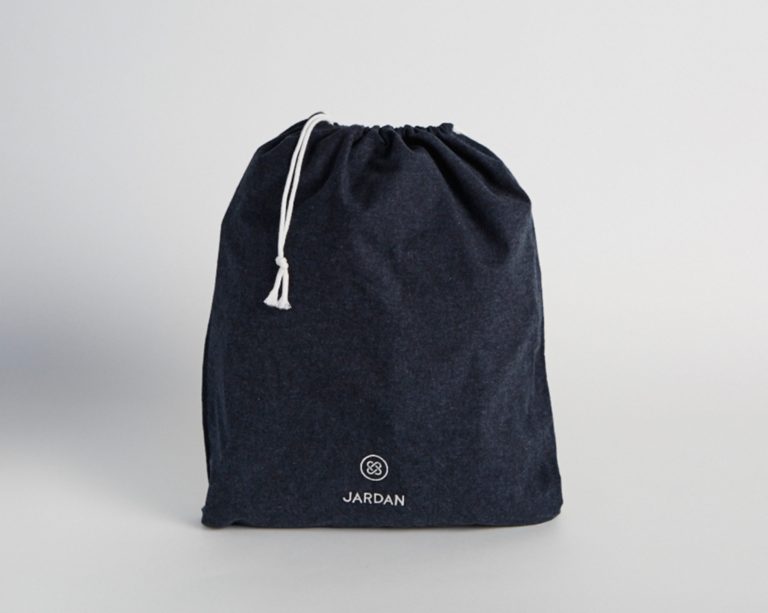 See here for more.