TV personality and landscape gardener Jamie Durie has officially made the move to respected furniture designer, winning this year's prestigious New York Design Award for Product Design in the Furniture category.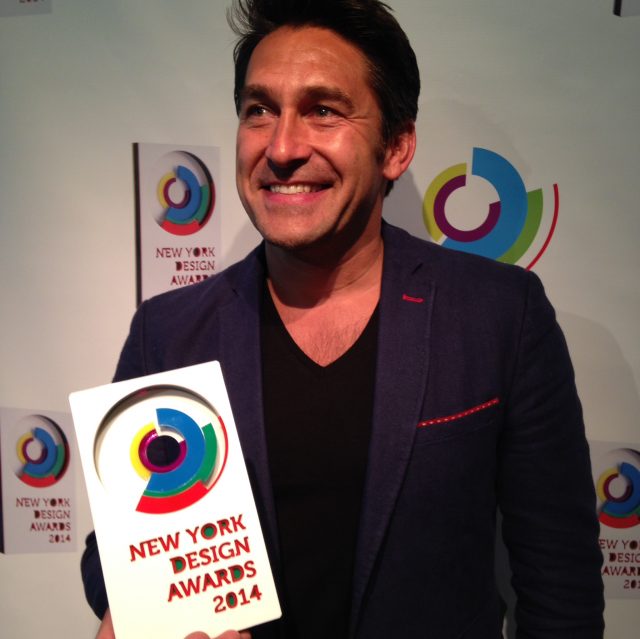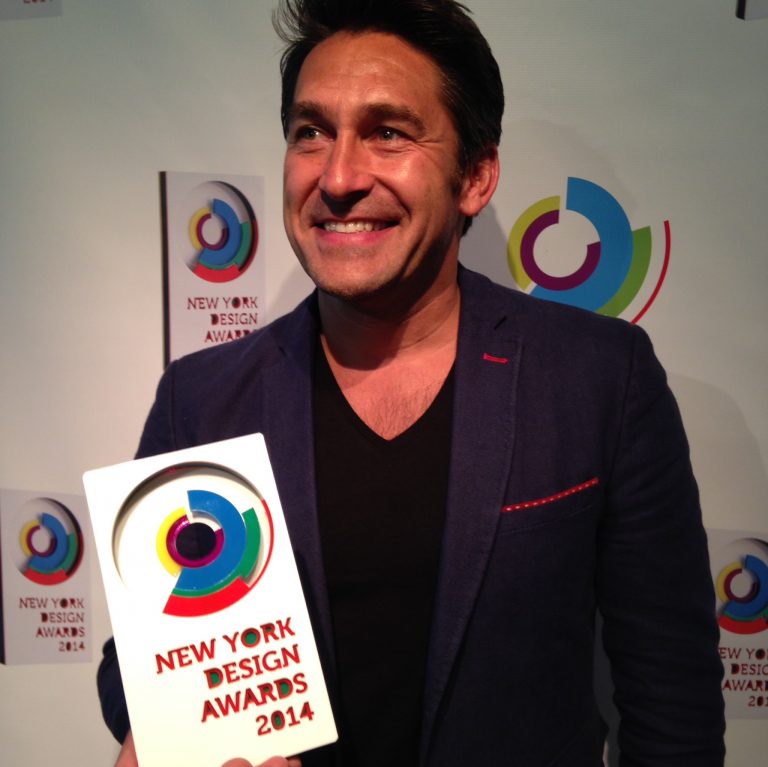 Winning for his Tubular Chair and Table, which are part of his current indoor furniture collection for RIVA 1920, Jamie believes furniture design allows for a level of interaction with the customer that is amiss in landscape design. "I love designing furniture because the design integrity of the end product is maintained, unlike garden design where change can exist. I love that I can connect with more people through a single piece of furniture."
Jamie also had his Bungalow Armchair, Bench and Stool nominated for the award, with the Bungalow range being selected as a finalist.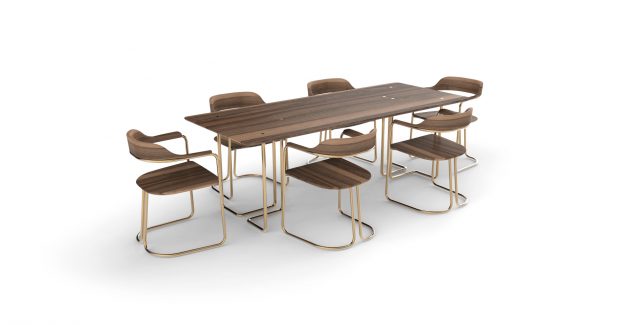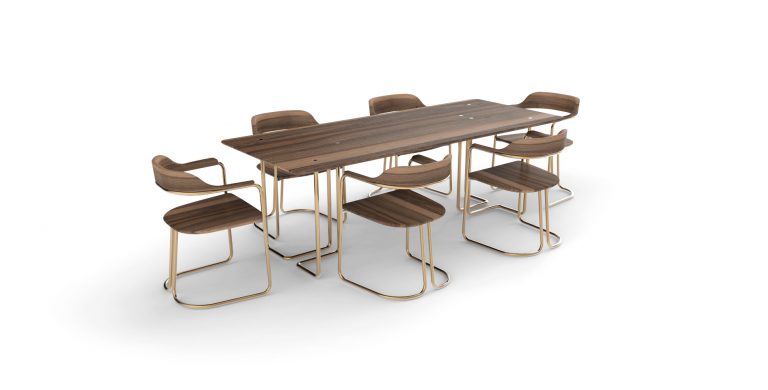 Jamie first collaborated with Italian design company Riva 1920 in 2013. This year, Riva 1920 doubled Jamie's collection and launched it at the Milan Furniture Fair, with some of the pieces since being picked up by all Riva 1920 outlets in the US.
Jamie Durie for Riva 1920 is available in Australia through Fanuli Furniture and selected David Jones stores.