A couple of months ago, as life started to get a bit sleepless and stressful in the lead-up to our wedding, Damian and I headed to Bells at Killcare for an overnight getaway.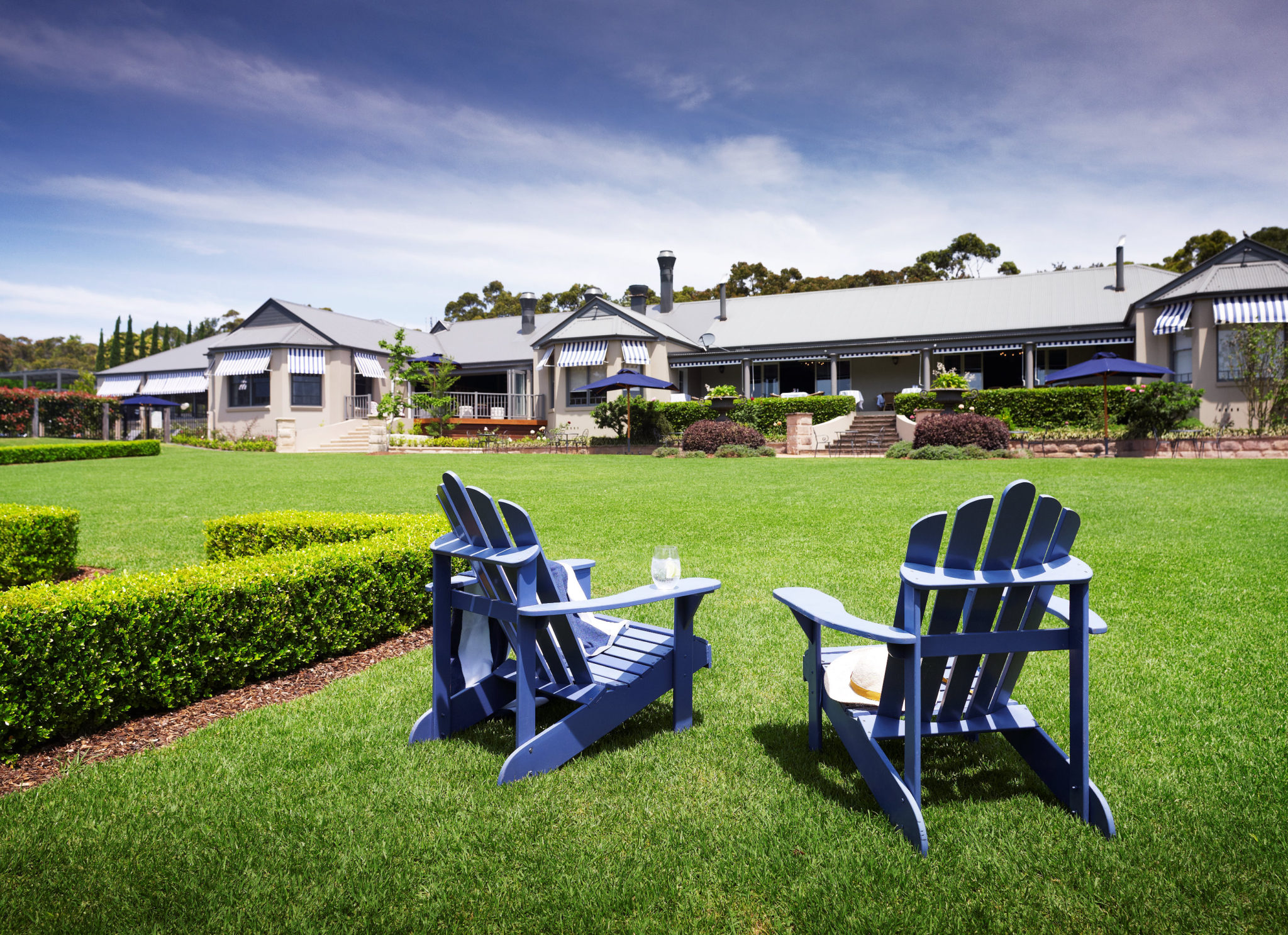 It wasn't our first visit so we knew to expect something gorgeous but it had gone up a few notches since our last stay and has now reached the very rare level of faultless (I'm one of those people who will always find something to whinge about, especially when something is pricey, and I'm a Pom after all).
Bells is couples-only and as weekend retreats from Sydney go, you can't beat it. It's less than an hour and half drive north of the CBD on the NSW central coast, which makes it absolutely possible to be there in time for dinner on Friday night, which we were. Because on top of everything that's amazing about the accommodation, service and location, there's also Manfredi at Bells, the on-site restaurant, which has retained its One Hat status since opening in 2008.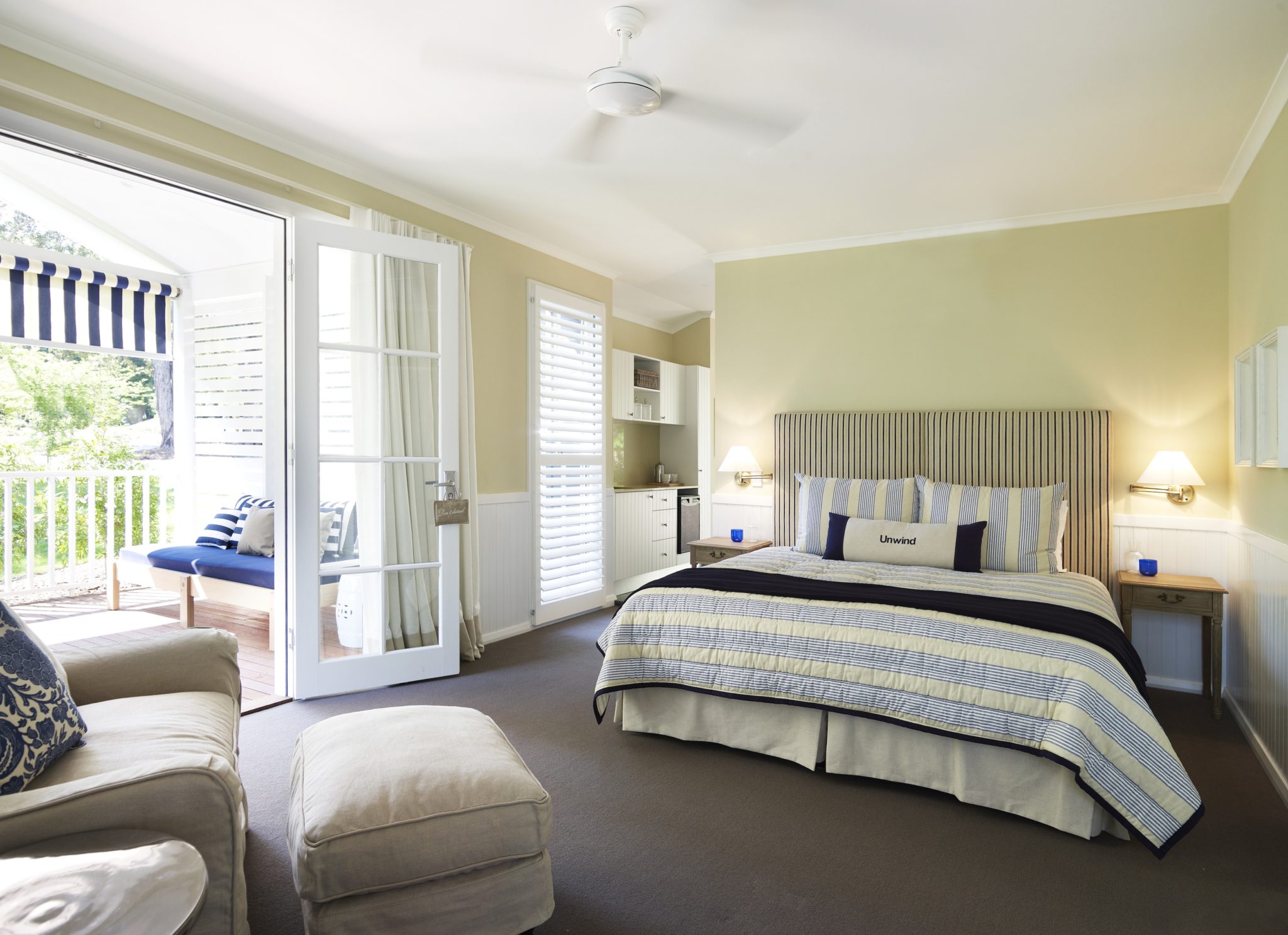 There are no rooms at Bells, there are suites, cottage and villas. They're all decorated in the same comfortable, classic, Hamptons style. Everything is top notch and good quality. No corners are cut. Instant coffee sachets? You must be joking. Their own blend bath salts with essential oils? Of course! I'm a big bath fan and let me tell you, this was the best bath I've ever been in!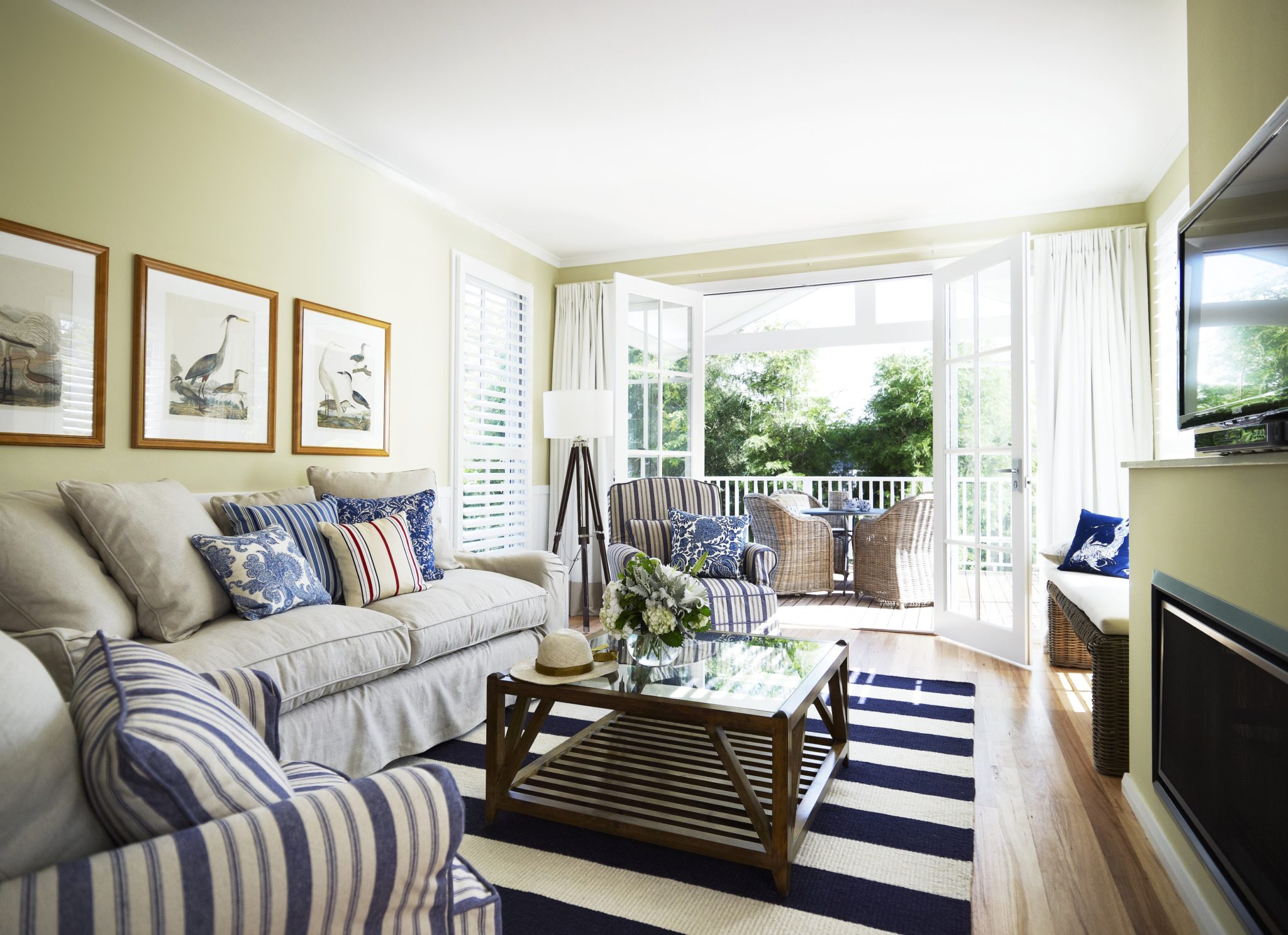 Since we were last there about 3 years ago, more accommodation has been added and the existing accommodation, as well as communal areas have been given stylish facelifts. The whole place has an air of comfort and relaxation. You really cannot help but unwind. Bells somehow doesn't feel like Australia. You could be anywhere. The formal garden's very English, the decor's very Hamptons. But it doesn't really matter where you are or think you are, Bells FEELS great. We were only there one night and we went home (reluctantly) feeling like we'd had a proper break.
Because you're in your own, self-contained area, you feel like you're in a home away from home; a really tidy and stylish home! And while it's luxurious, it's understated luxury, which makes it all the more easy to relax in.
No review of Bells is complete without mentioning the food (and frankly, it's a crime to go there and not have dinner at Manfredi's). We had the most beautiful meal, made all the more enjoyable with the knowledge that a lot of the seasonal produce comes from the kitchen garden, and by the impeccable service which made us happy to leave a generous tip. You know that perfect service where someone appears just as you think you might need something, but is otherwise invisible? Polite without being too stuffy and friendly without being fake? That!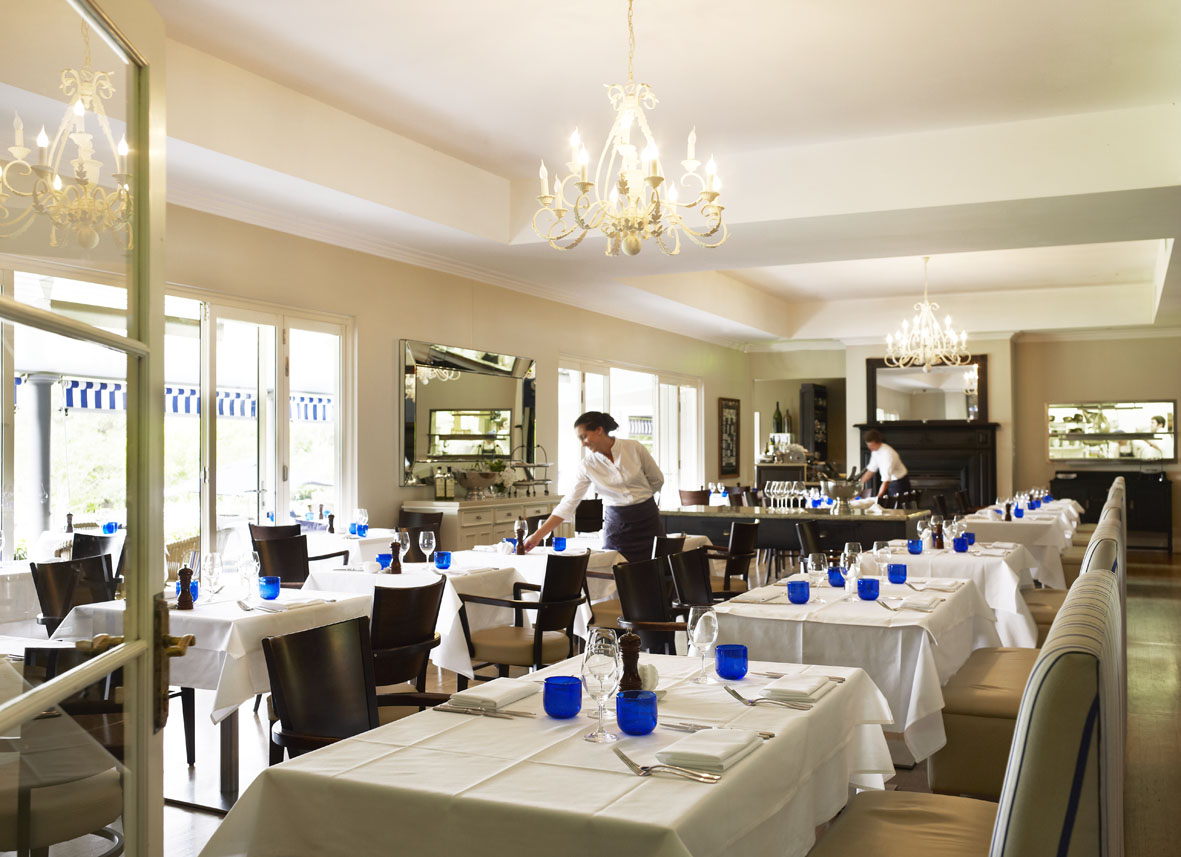 The food was insanely good. I couldn't resist the suckling pig (funnily enough I don't often cook that at home) which was delicious. Damian felt like something lighter and had a delicious fresh fish dish with a salsa verde which was mouth-wateringly good and anything but boring. I don't recall exactly what else we had, other than it was all amazing. The wine list is seriously impressive too. Damian doesn't drink wine so I was pleased that their 'by the glass' selection is generous which meant I could sample several!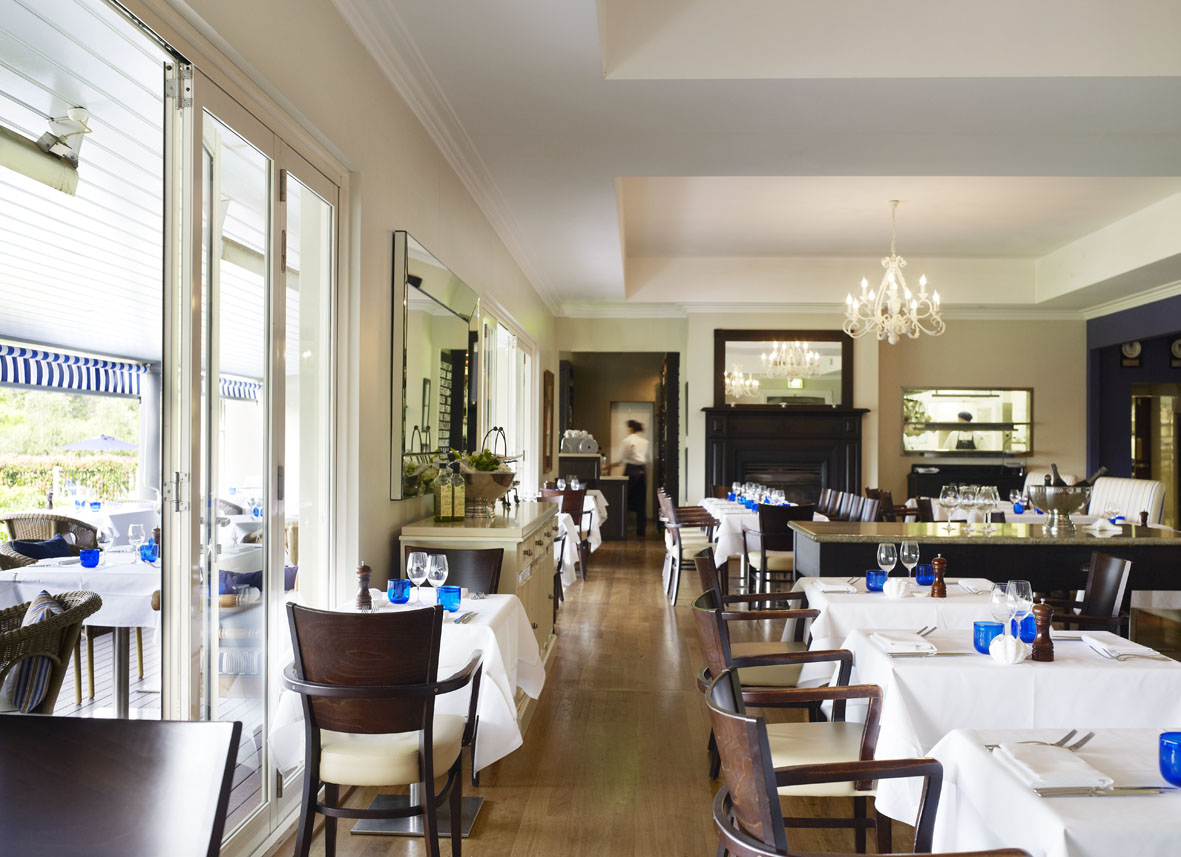 There is plenty to do, or not do, at Bells, with great beaches just down the road, a pool and spa on site and picnics and walking tours provided if that's your thing. You can just opt, as we did, to do nothing though! The accommodation is so comfortable, with living and dining areas and decks, depending on whether you're in a suite, cottage or villa, and tempting fires, you can't help but want to retire there after dinner. And at this time of year I'm sure the place really comes into its own. Ah, the pool…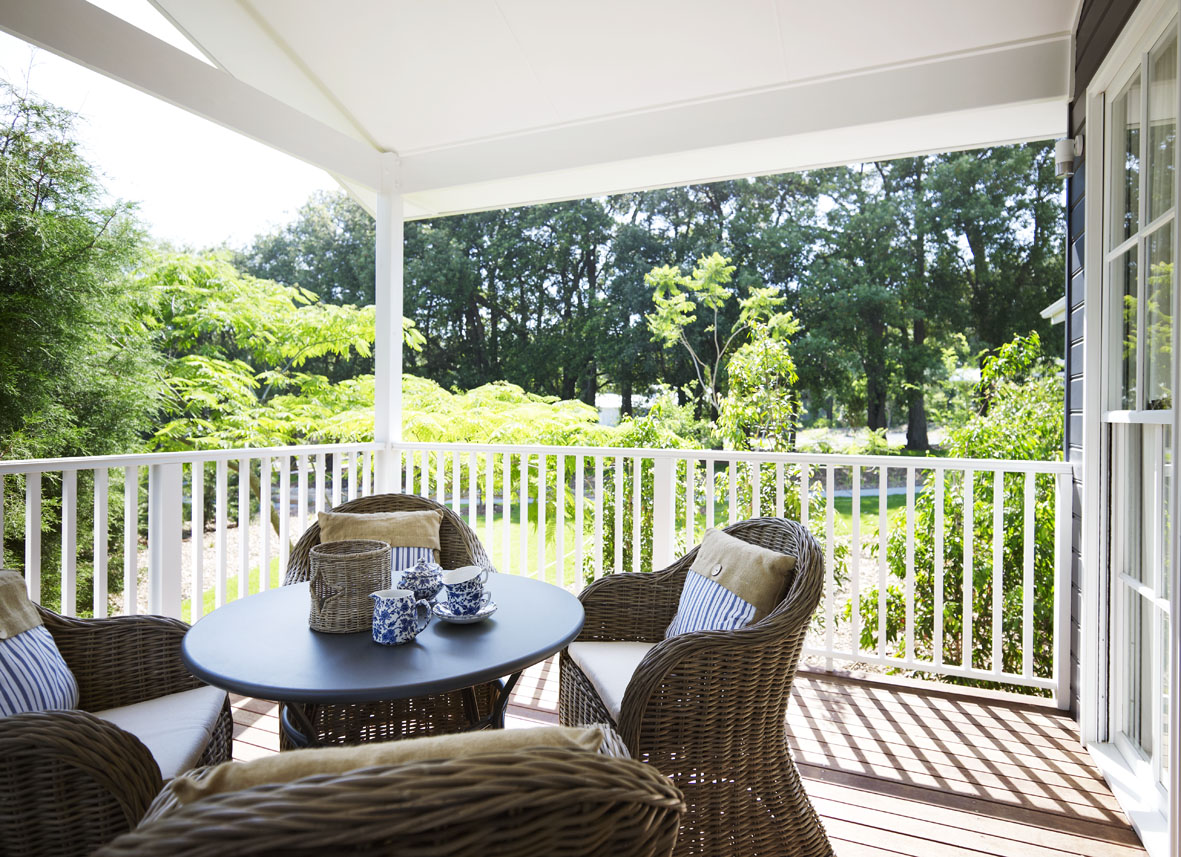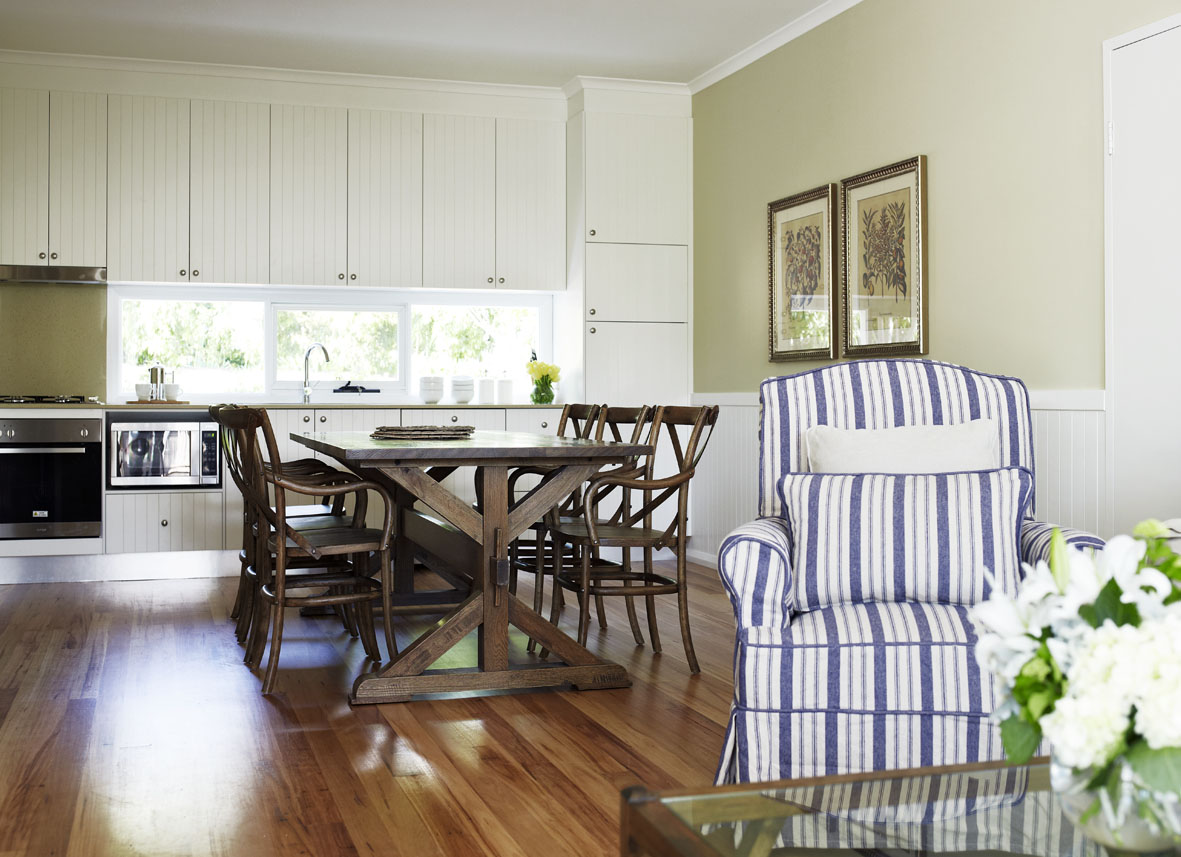 So in summary, hand on heart, I cannot recommend this place to couples highly enough. It's not cheap but it's worth it (no, I didn't pay this time around, but I did last time!). To me, Bells is the perfect, easy-to-get-to getaway.
Here's a great video with some more information.
Disclosure: Damian and I were guests of Bells at Killcare and did not pay for our accommodation or meals. Positive coverage was not guaranteed. And now, after writing this up, I really REALLY want to go back. Sigh.