With her first child on the way, Sydney interior designer Stephanie Ferrara was keen to move from her two-bedroom apartment into her first family home. The search was proving rather fruitless until an Inner West heritage home hit the market and Stephanie and her husband were the successful bidders at auction. "We purchased the home while I was six months pregnant, had a settlement period of a month and so had to renovate really quickly," says Stephanie. She transformed the place with just $20,000 within three weeks and while working full time (not to mention seven months pregnant). Phew!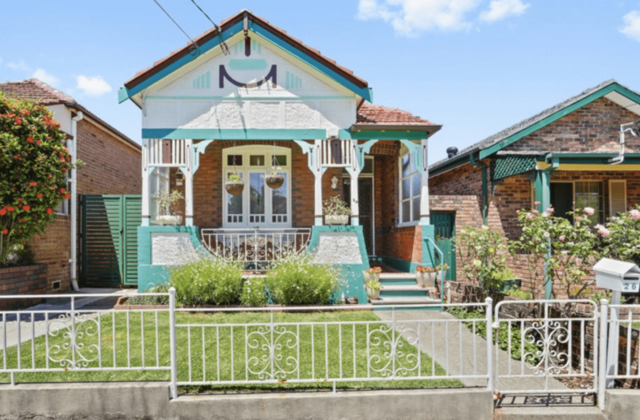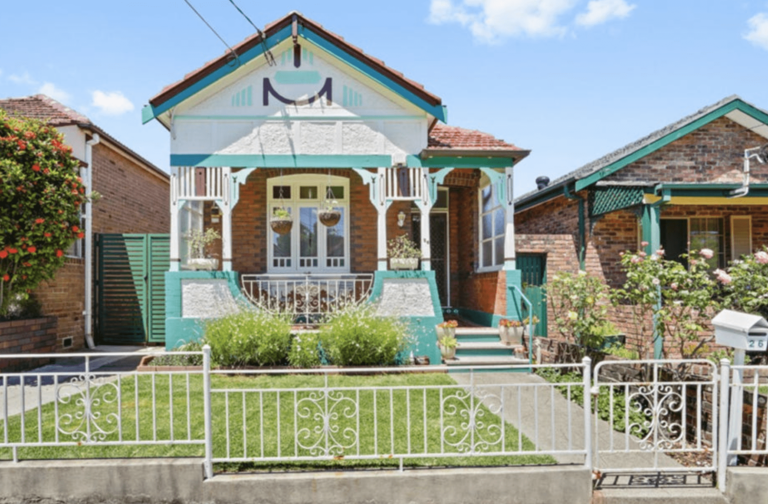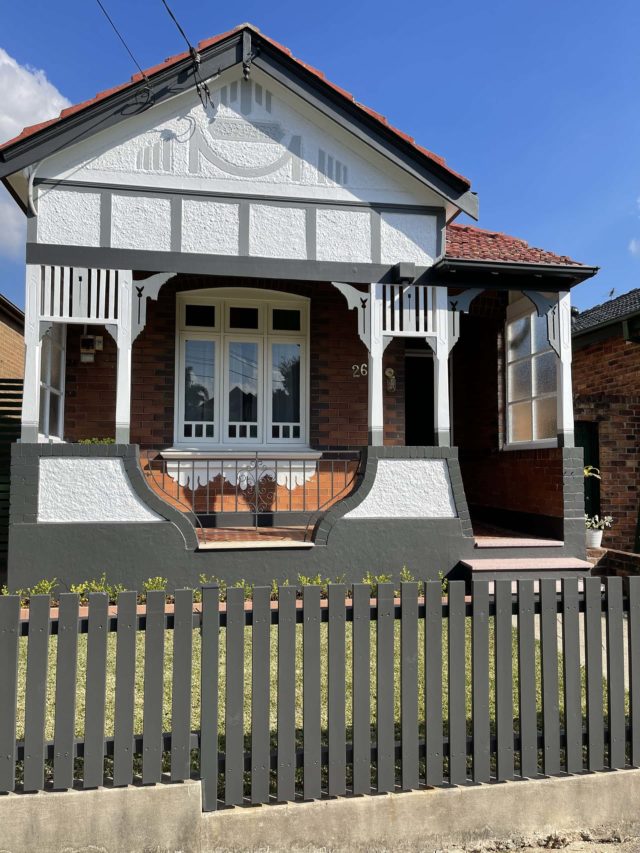 The circa 1918 home needed a fair bit of work; not only was a lot of the timber falling apart but the home's palette was an 'interesting' mix of aqua blue, brown, turquoise and pink. "We bought the ugliest house on the street and all of the neighbours said that they couldn't wait to see what we would do with it," says Stephanie who wanted to carry out a relatively small renovation in the short term with a view to extending the home in a few years' time.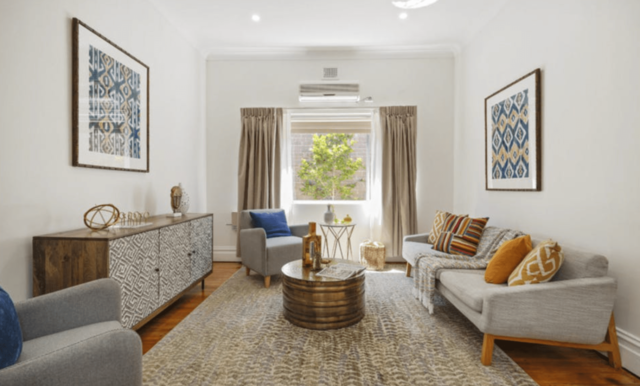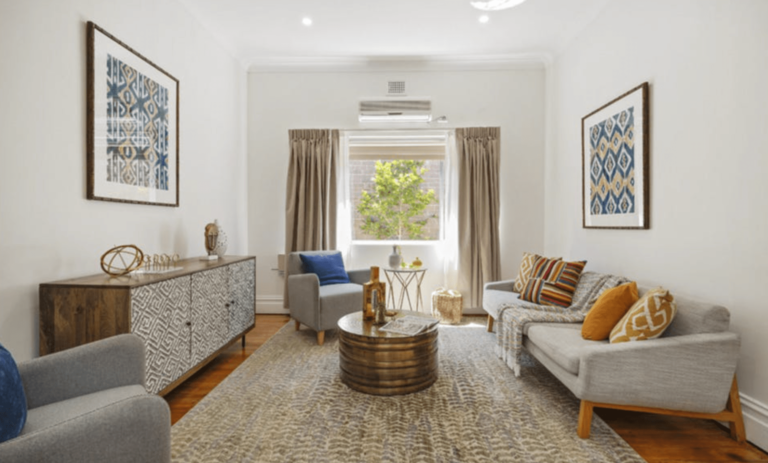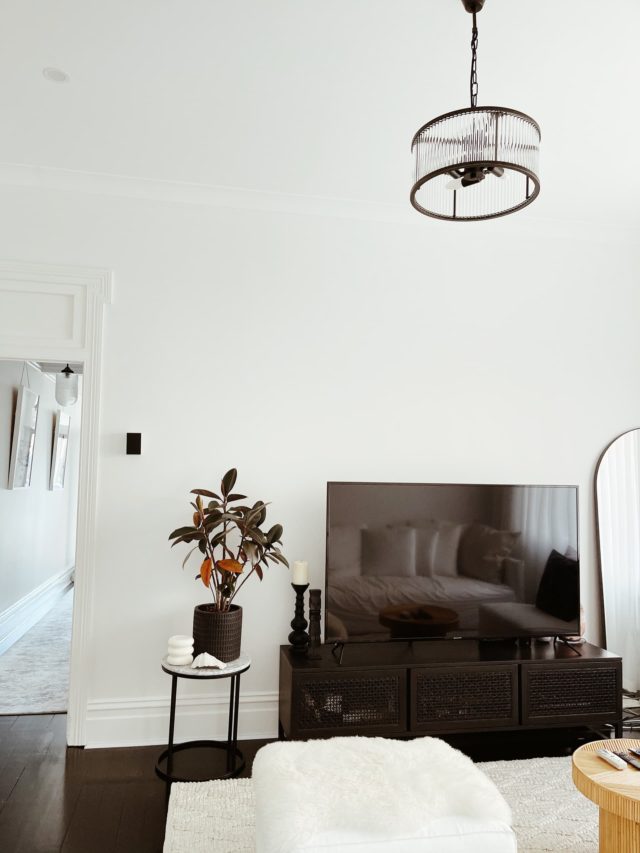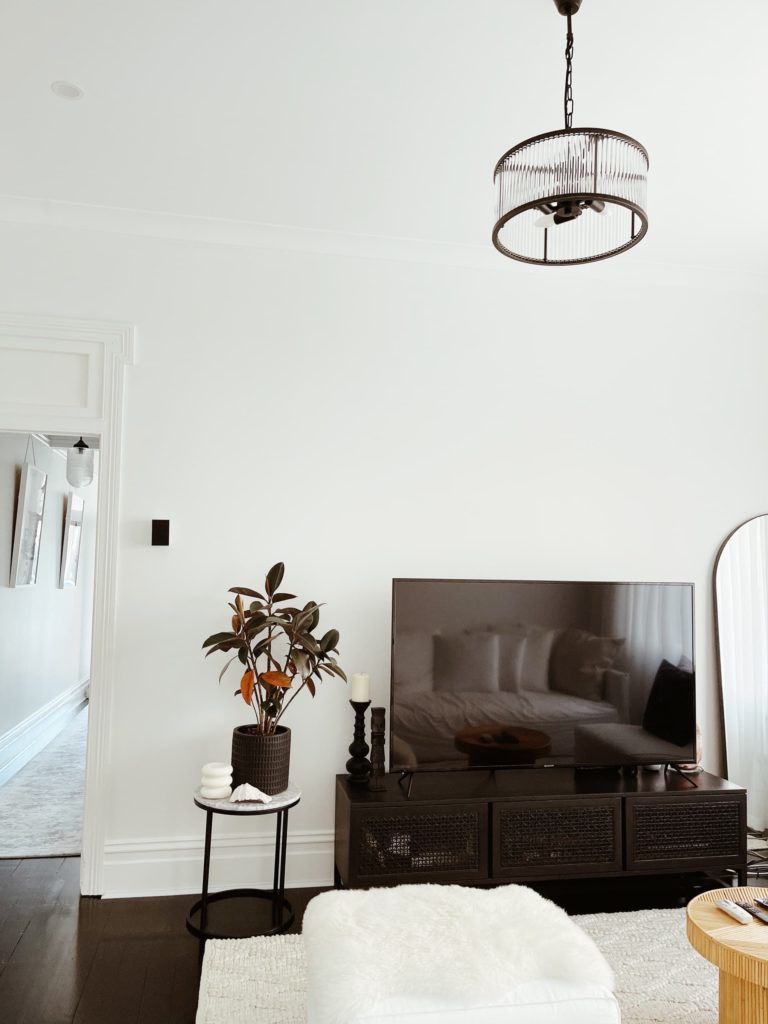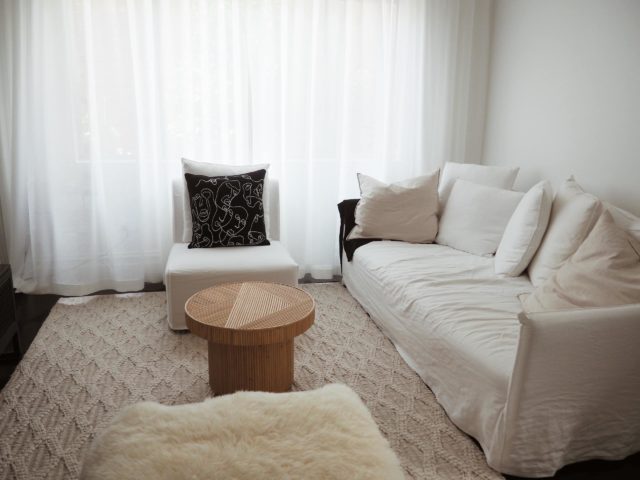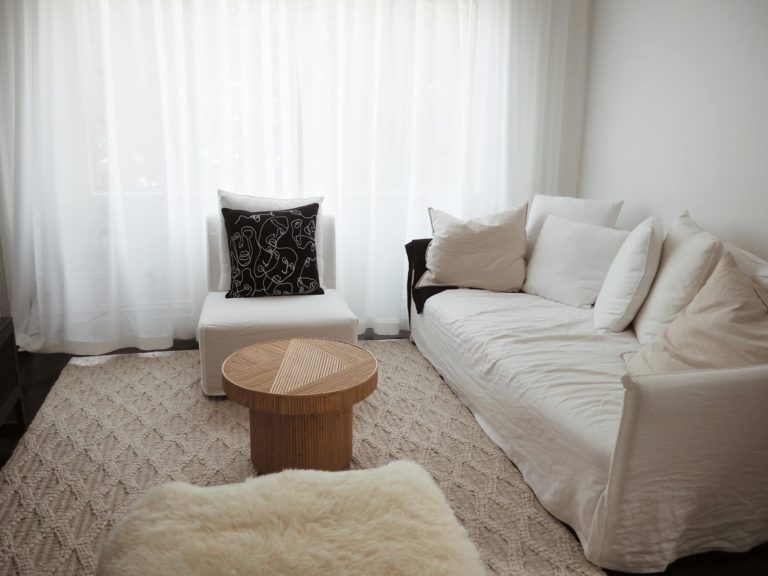 The renovation began outside where the home's existing rainbow of paint colours was replaced with a much more sophisticated palette of Dulux shades including Domino, Monument, Teahouse and Shale Grey. "I chose Dulux Pink Dust for the front door because I'm having a girl," says Stephanie. The home's original iron fence was replaced with a picket fence also, greatly increasing the home's street appeal.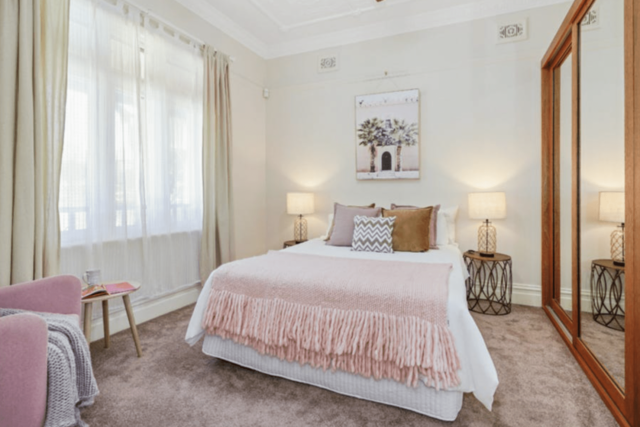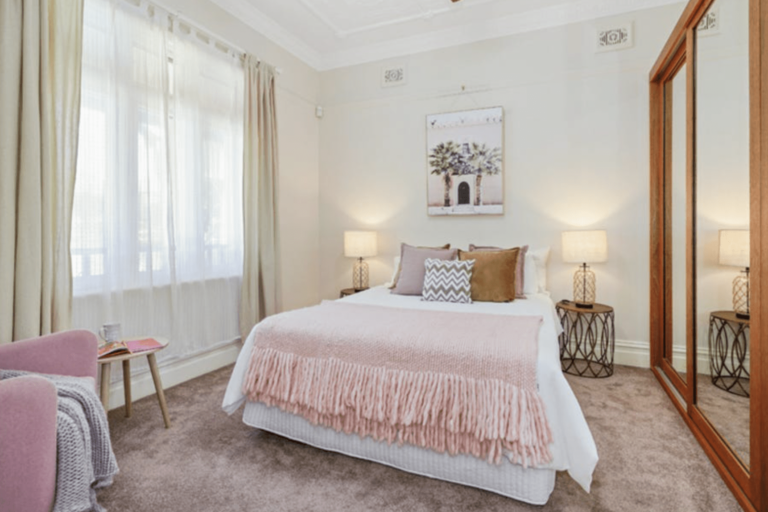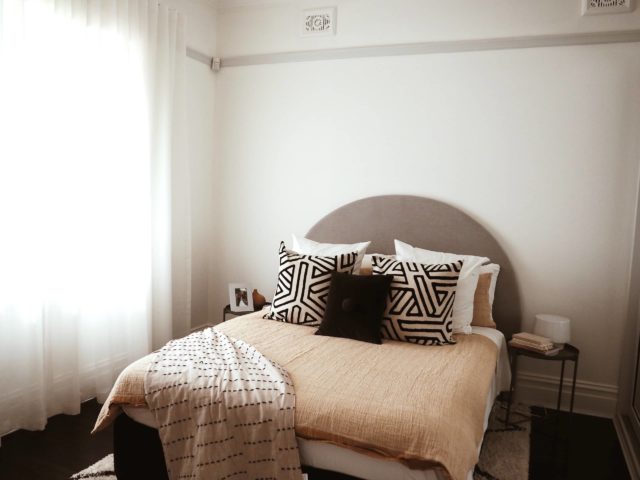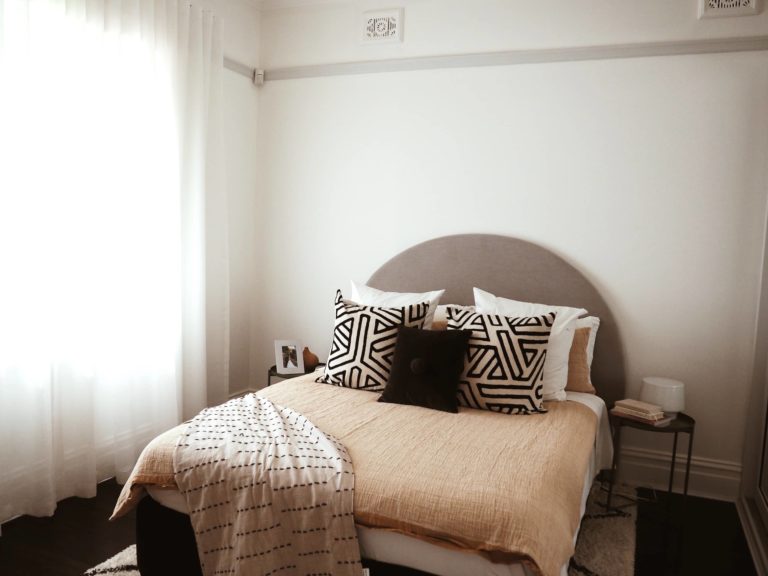 Almost a quarter of the renovation budget was spent on the floors where the blue and pink carpet was ripped up to reveal perfect timber boards underneath. A dark stain was applied and then all of the walls were patched up and repainted in Dulux Lexicon Quarter and Vivid White. "I wanted it to be quite monochrome and clean because it's my signature style and the home also needed to be modernised to some degree," says Stephanie.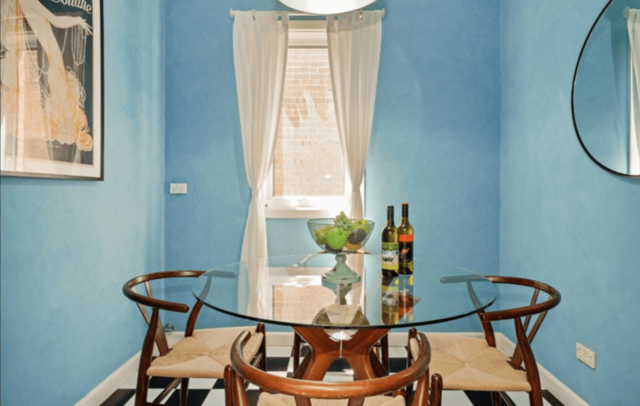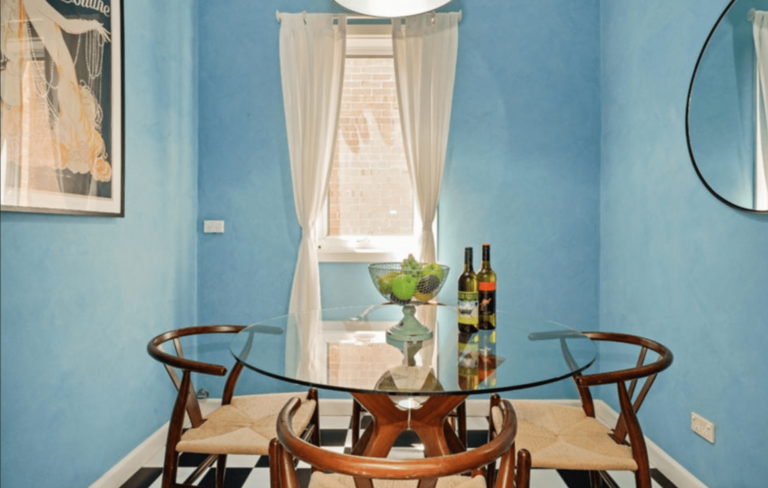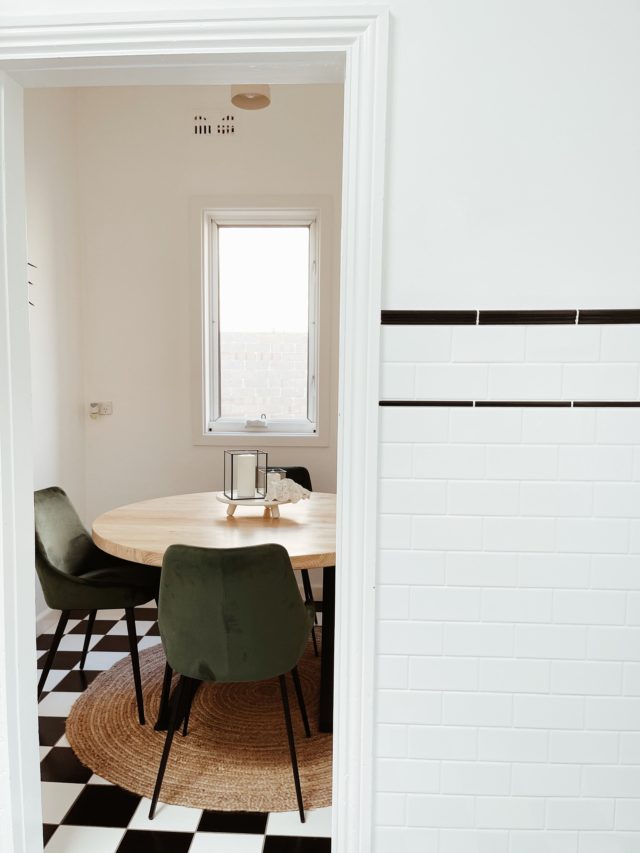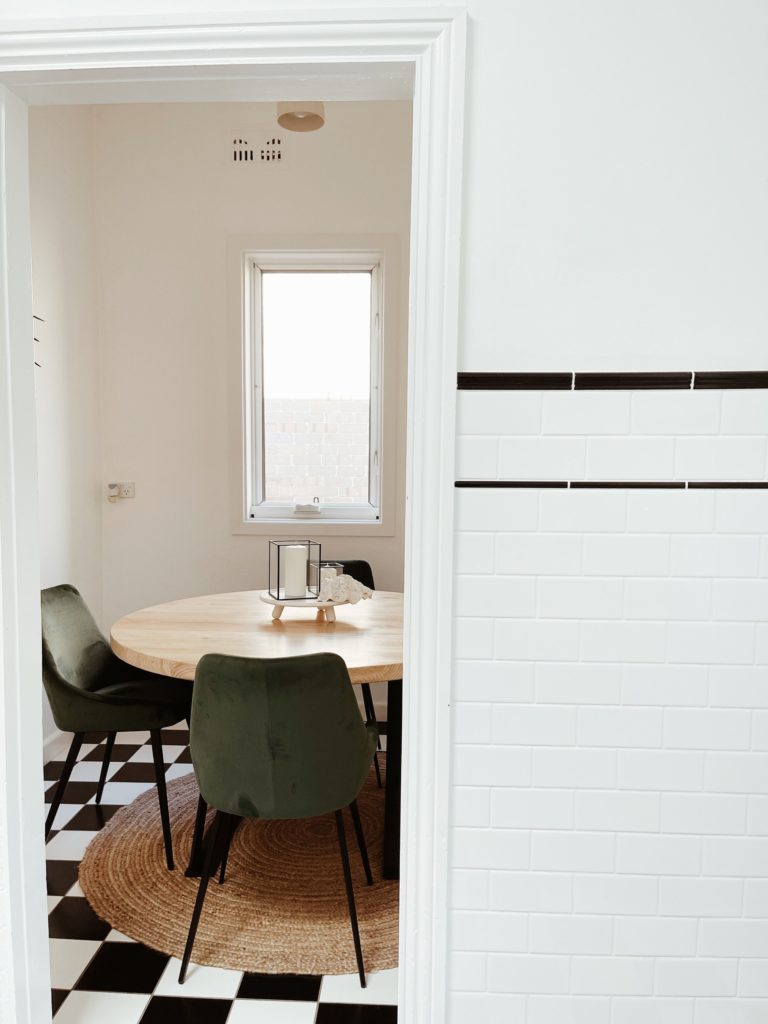 The kitchen underwent a small renovation (the doors and the bench top were replaced) while the bathrooms were overhauled with the Dulux Renovation range of tile primer and paint. "A client of mine did it as a temporary five-year fix and we've done the same thing. The bathroom is nice and fresh now," says Stephanie.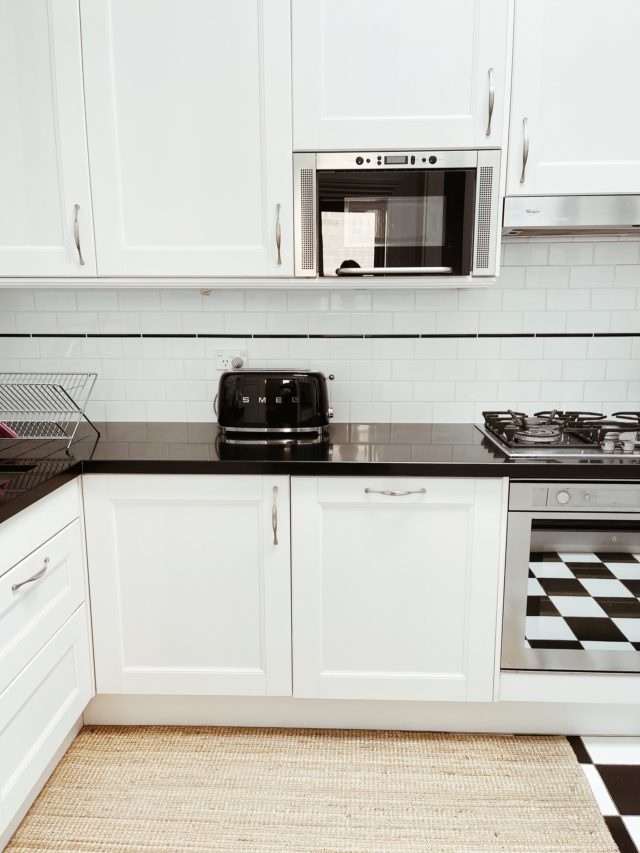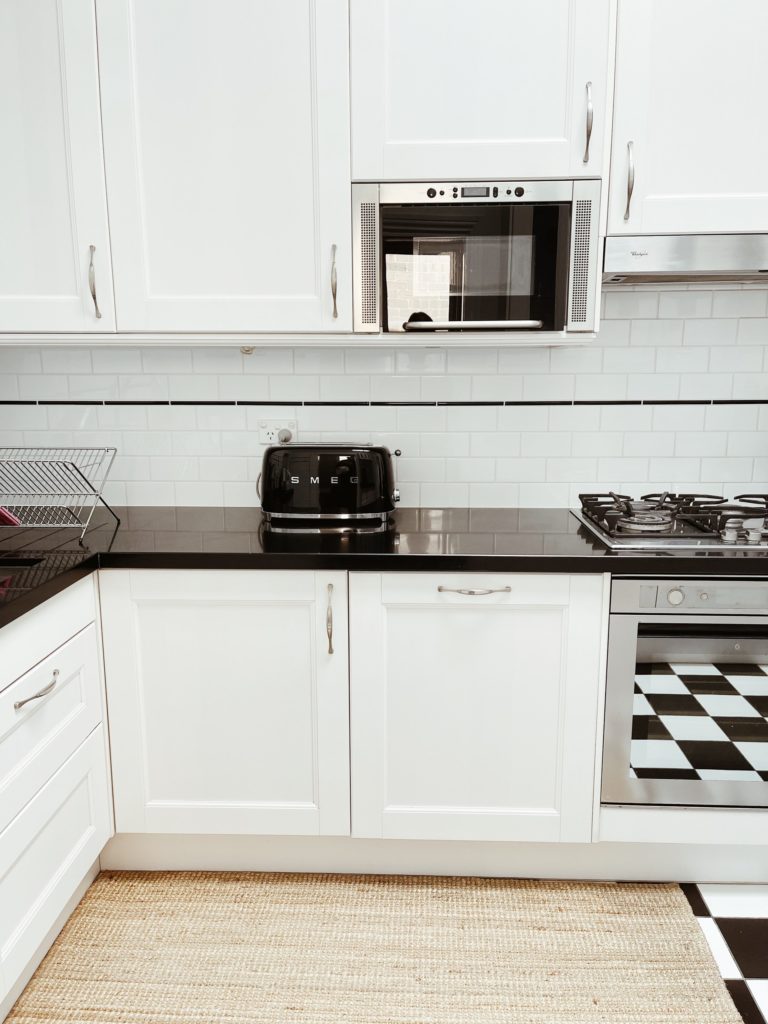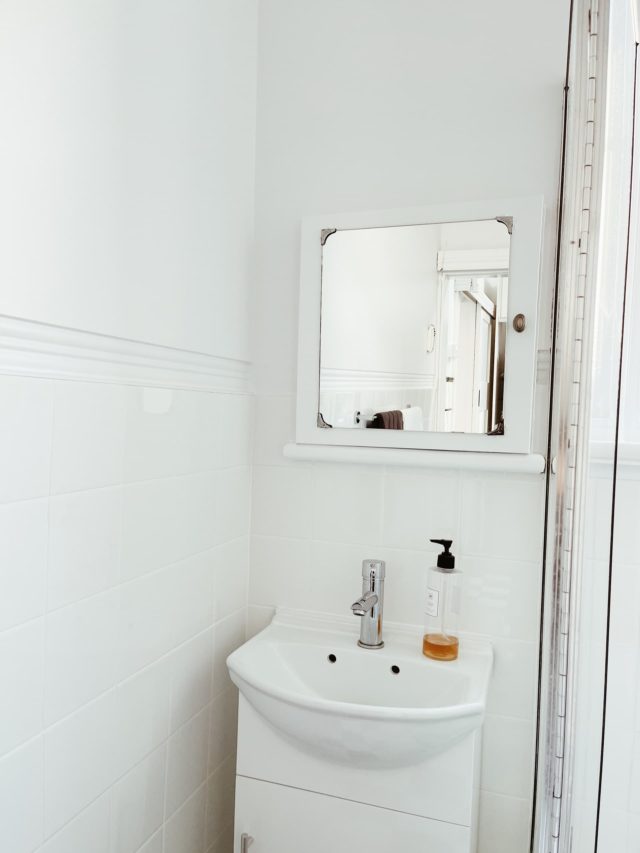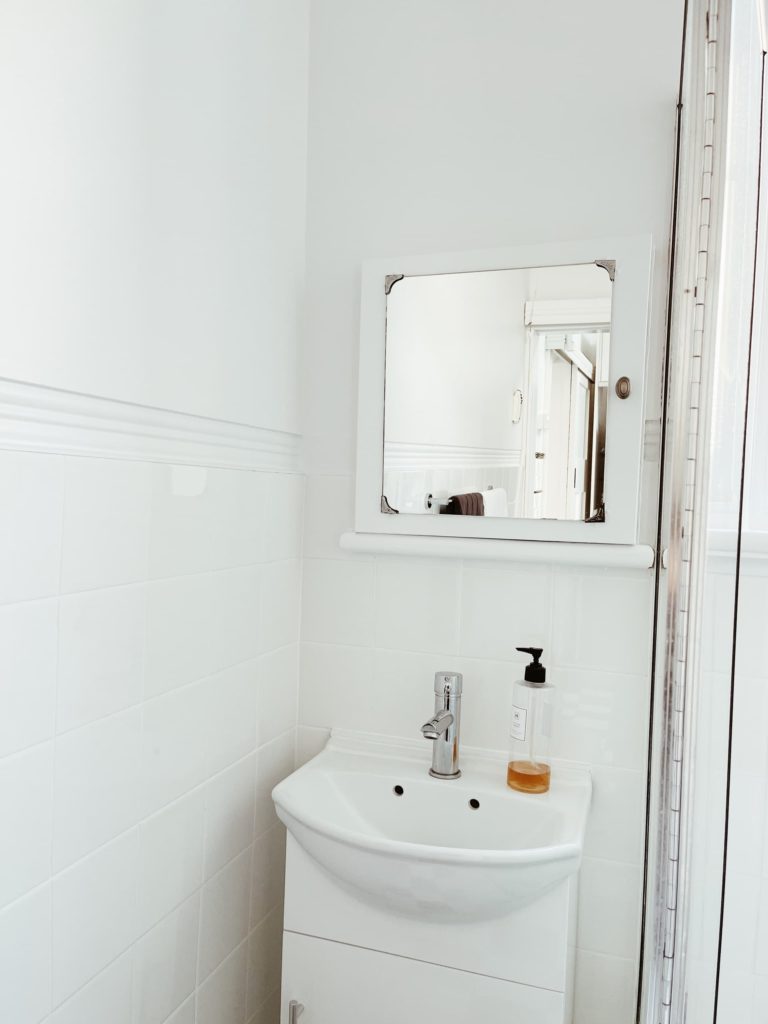 The house also needed to be completely rewired and while it was carried out by an electrician, Stephanie's brother-in-law was on hand too. "He is an apprentice electrician, so he helped with all of the more minor jobs. Even I got involved with chasing cables up the wall," says Stephanie.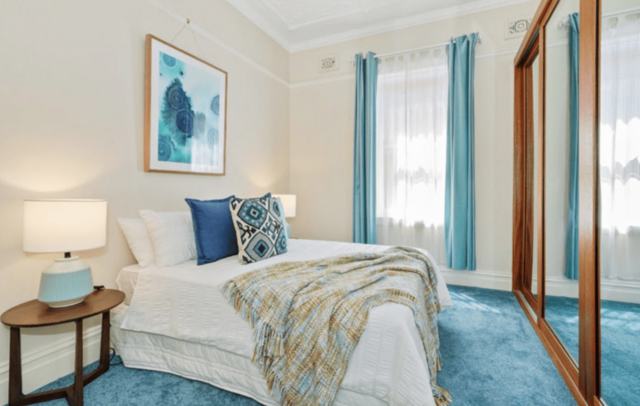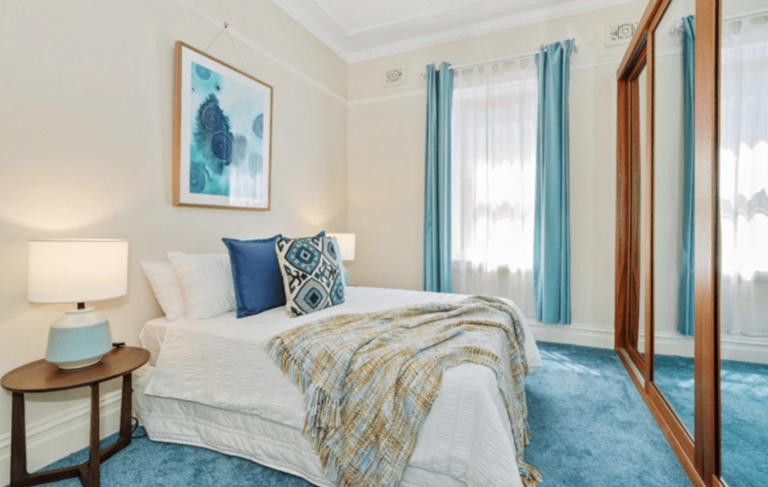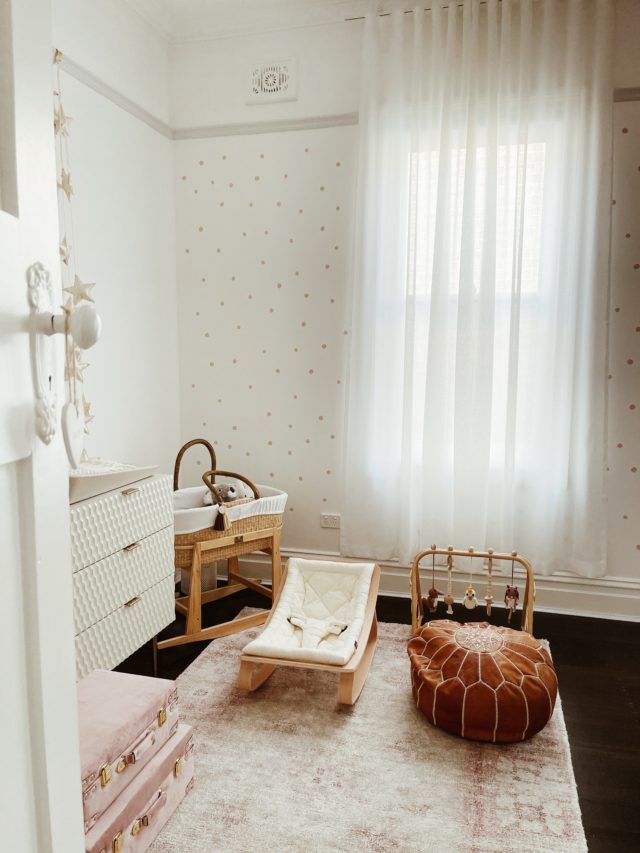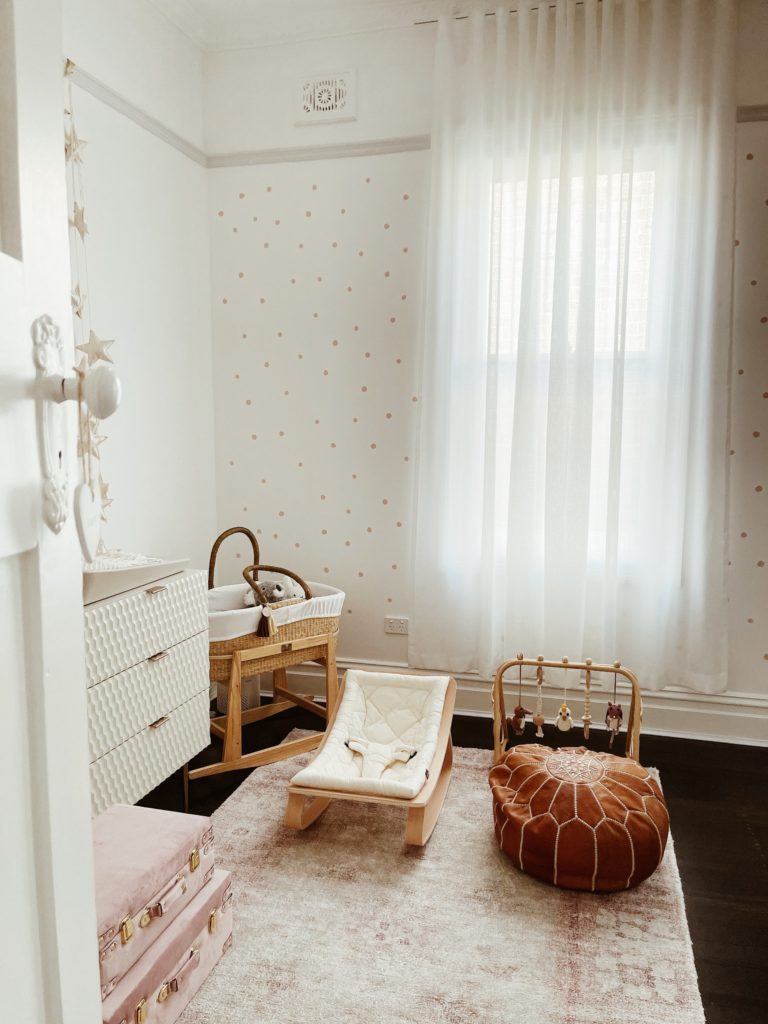 "We moved in when I was eight months pregnant and I'm about to have the baby this month. I wouldn't recommend this to anyone. It was obviously worth it but I'm exhausted!" says Stephanie.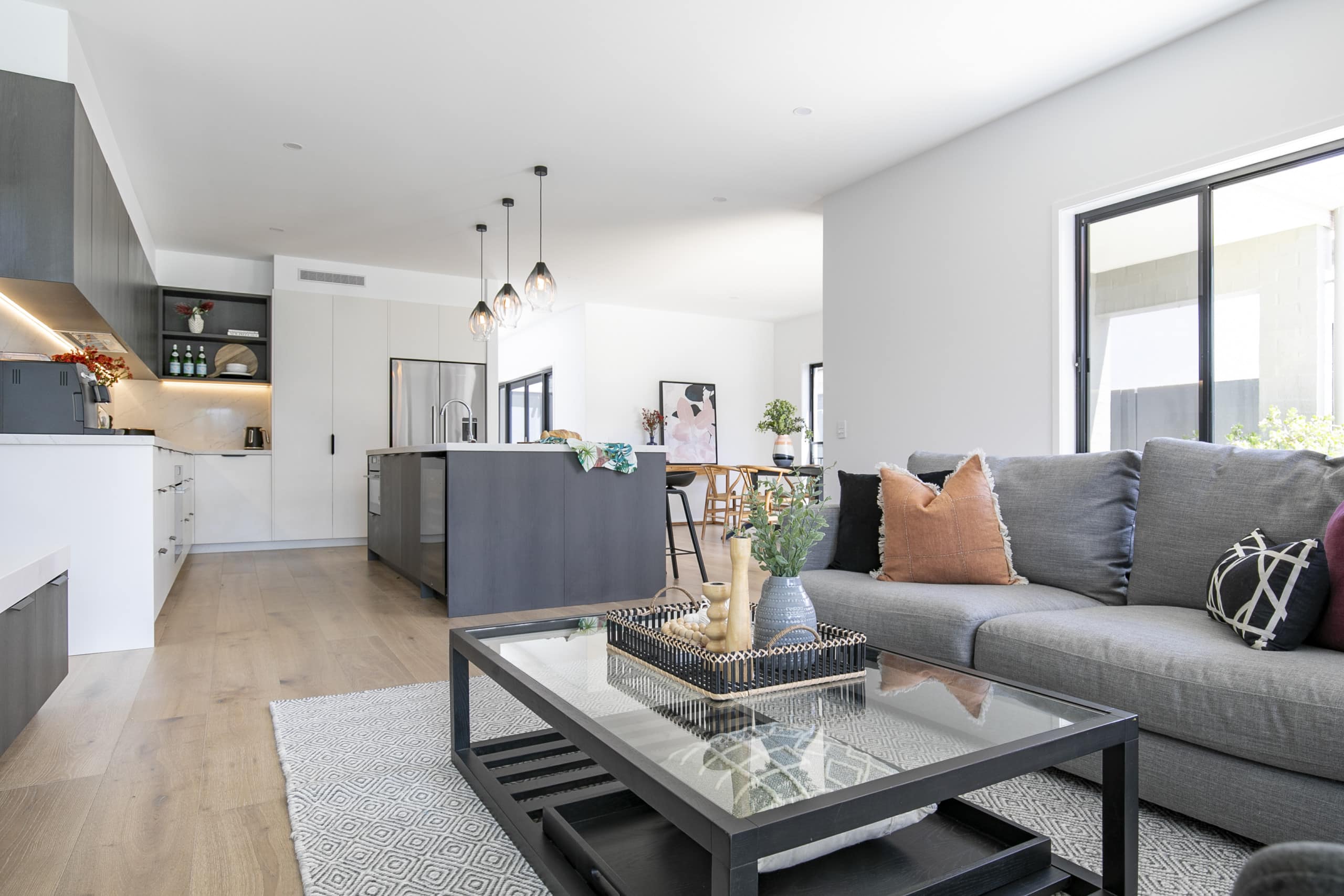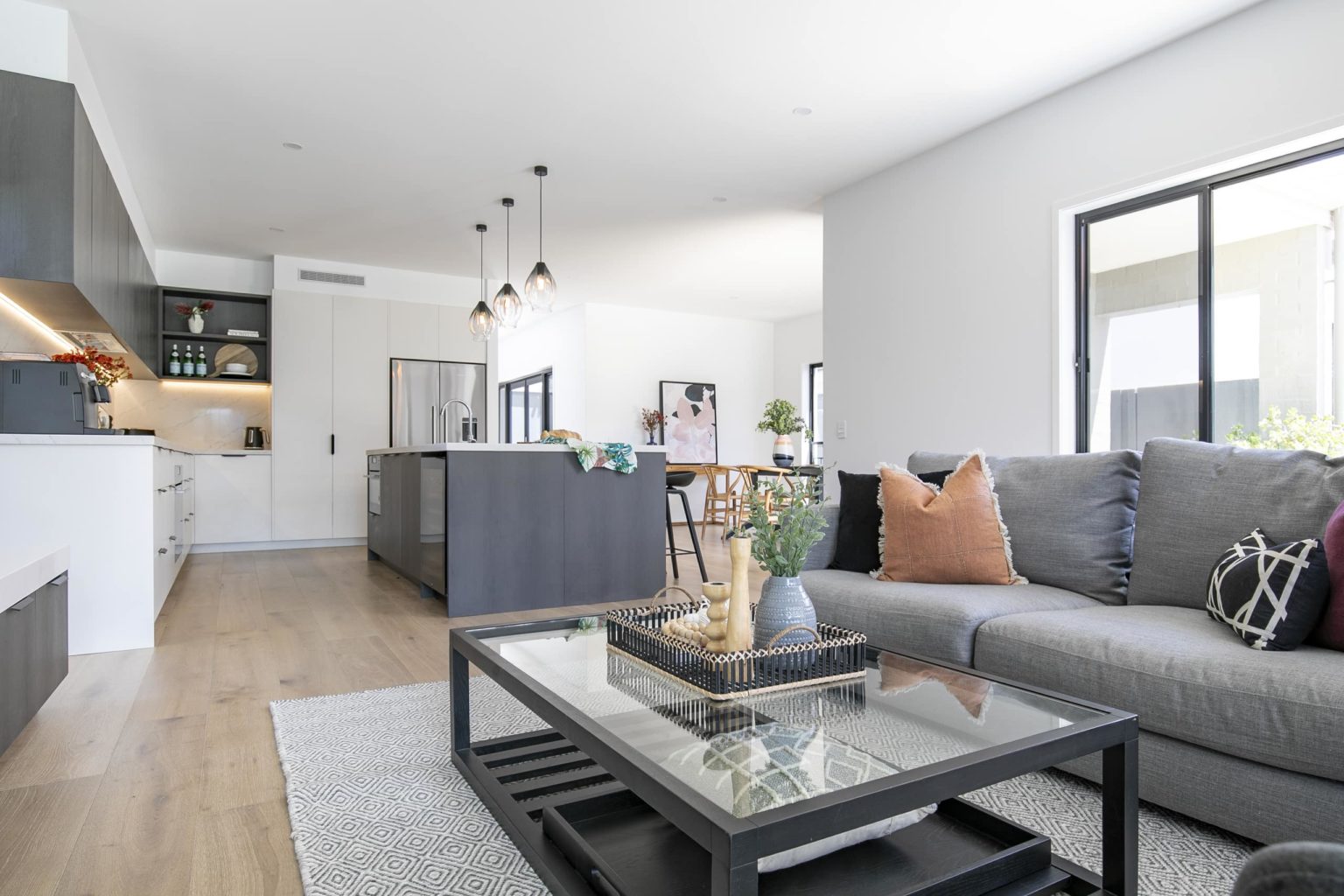 90s house renovation renders it unrecognisable. In a good way!
This 1980's Italian mansion extreme makeover is one of our most popular posts so when we heard the team behind it had recently completed another project, we were keen to…