This 1980's Italian mansion extreme makeover is one of our most popular posts so when we heard the team behind it had recently completed another project, we were keen to take a look. Located in the Brisbane suburb of Clayfield, this 1990's project home was updated by Zou Build who were brought into the fold to give its owners the home they had always wanted.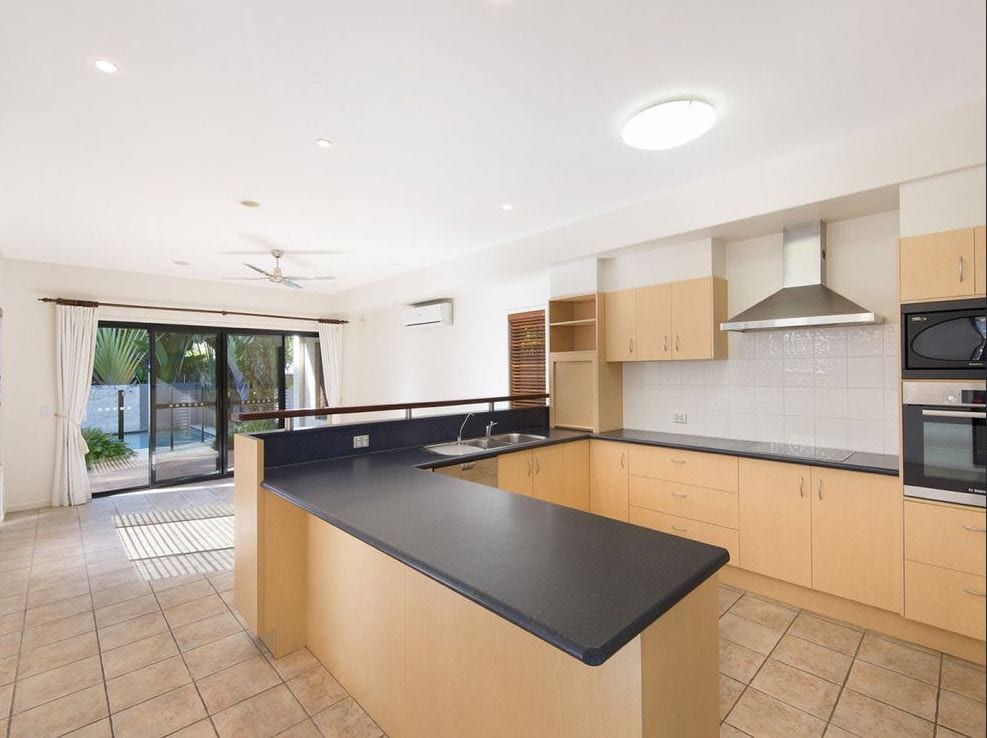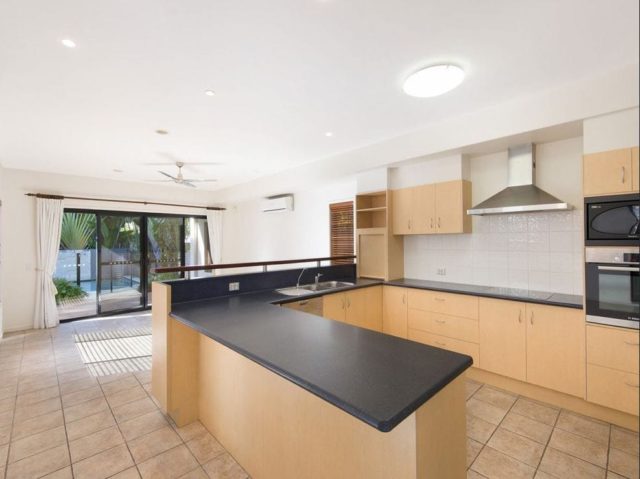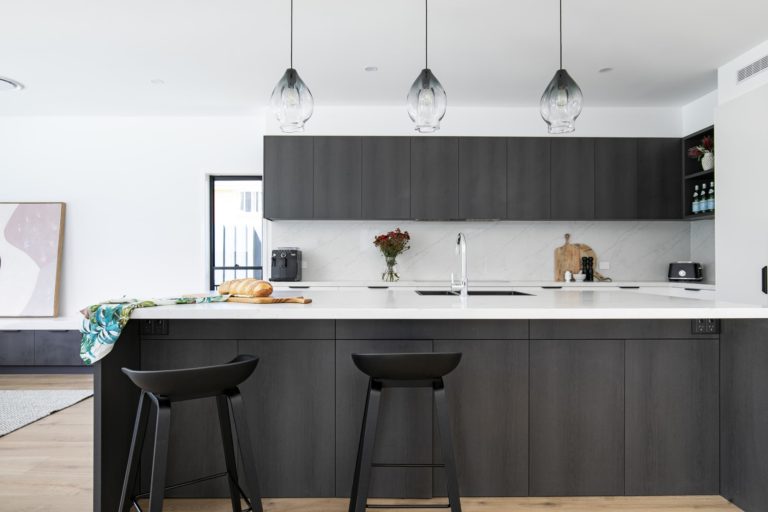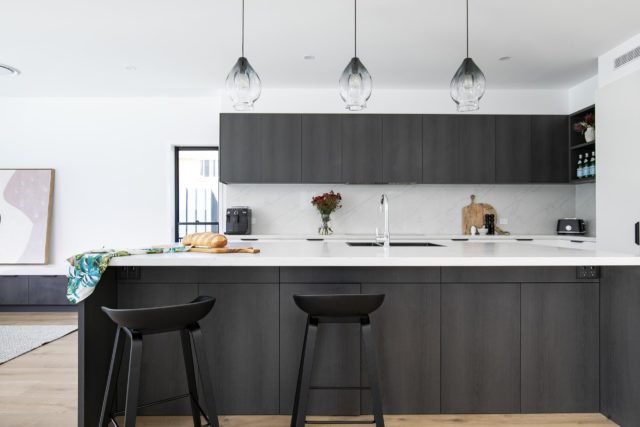 "Being a project home, it was very cookie cutter. The owners had never had the opportunity to make it their own because selections are always so limited with that type of build," says Christal Fysentzou of of Zou Build who was tasked with transforming the home while its owners were living in London.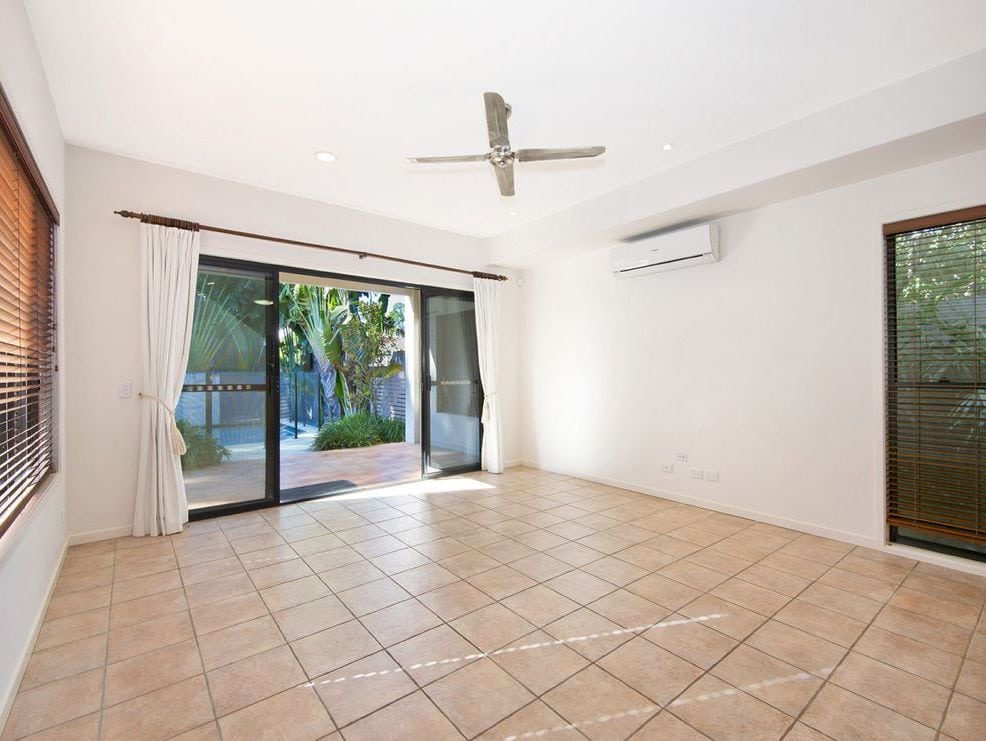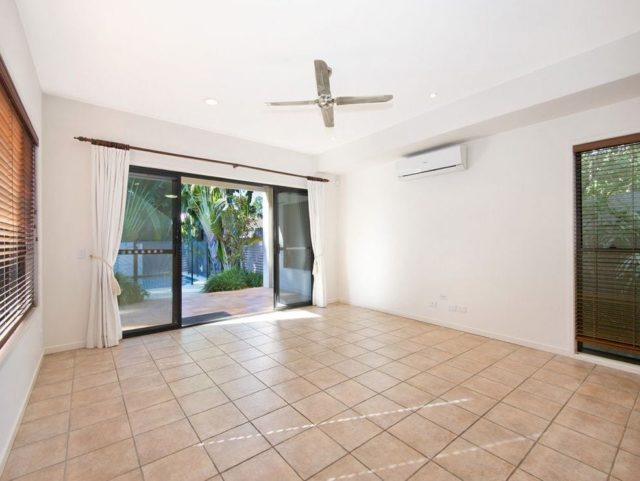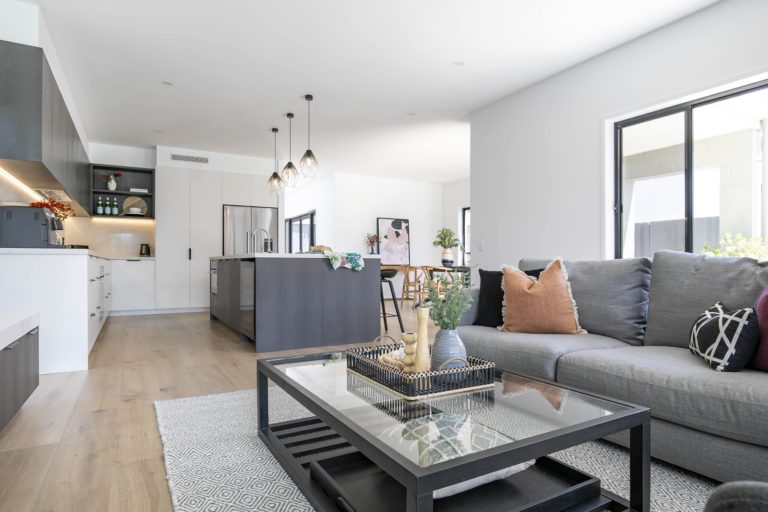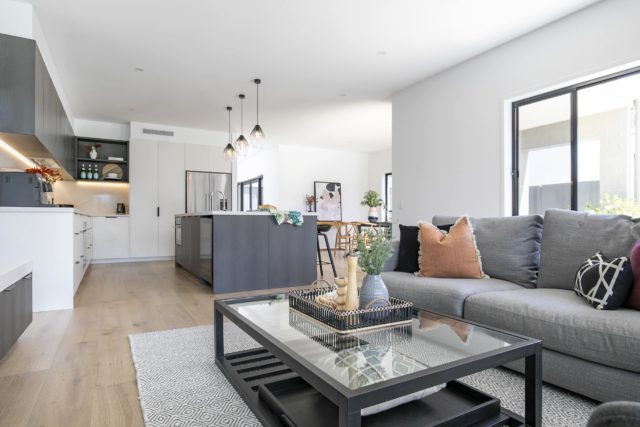 "They were 11 years in London but had seen one of our renovations in Better Homes and Gardens magazine which prompted them to get in touch," says Christal. The interior demolition process took place while the owners were still living in the UK, but Christal had to wait for them to return to Australia (quarantine period and all!) before she had final sign-off on all the interior finishes.
"When they returned, we took a day to finalise everything – I took them to tile shops, bathroom stores, carpet suppliers and more," says Christal of the project that took five months to complete.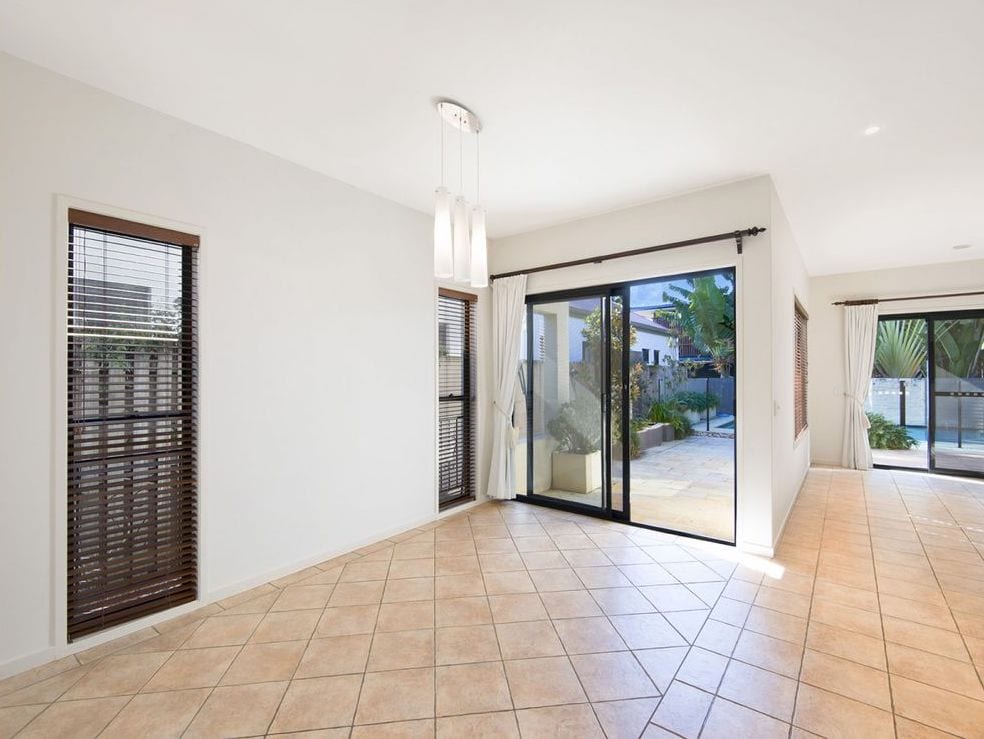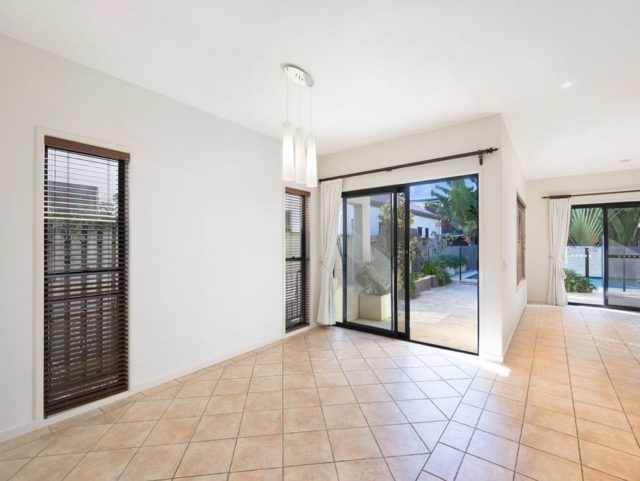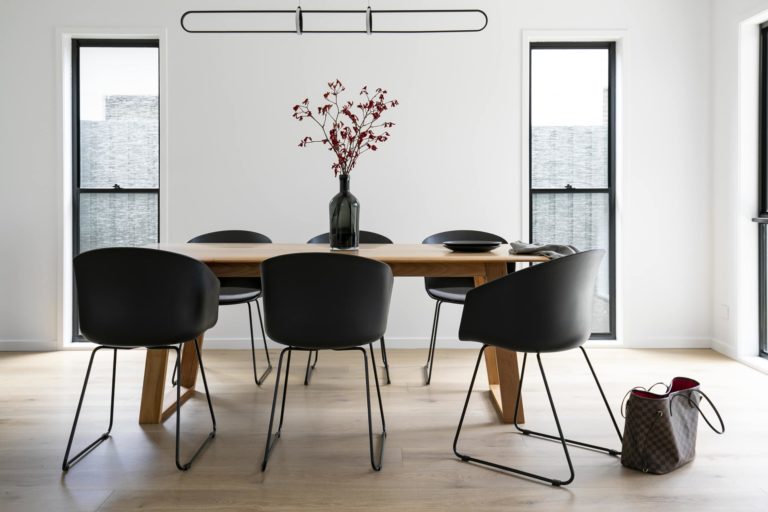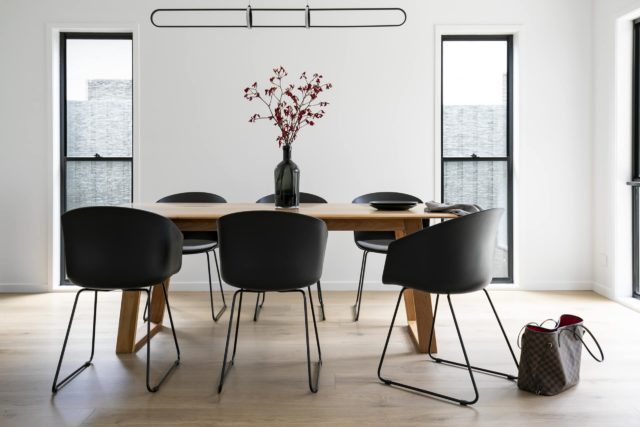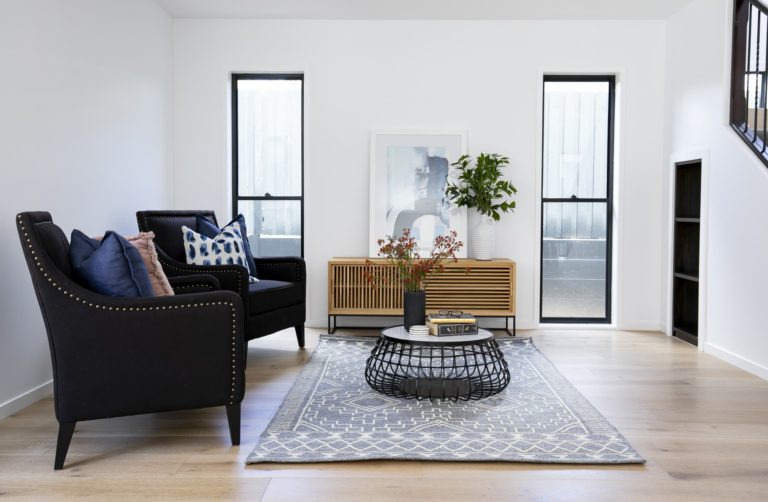 As for the home's new feel, it was designed to complement the owners' extensive array of art and objects that were amassed throughout their European travels. "We left the design style minimal and monochromatic because they have so many artworks and objects," says Christal who created a series of neutral spaces to give the home an almost gallery-like feel.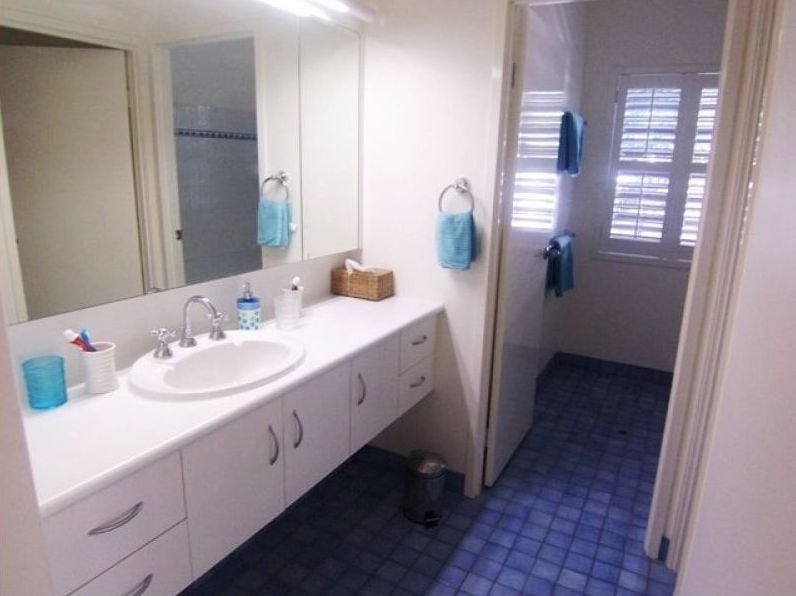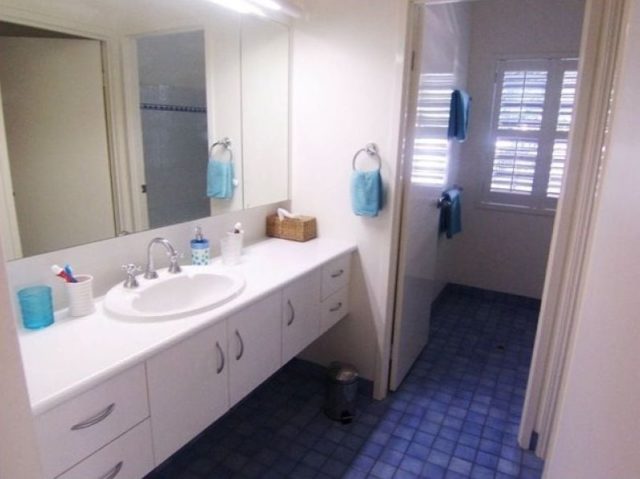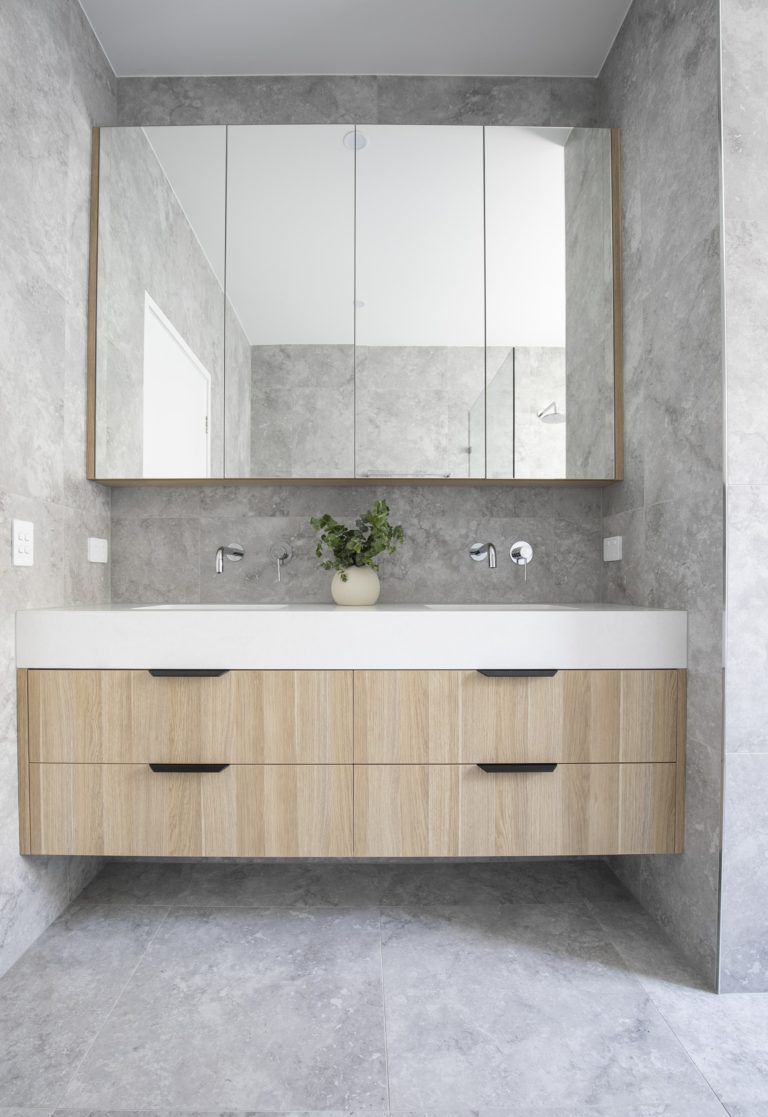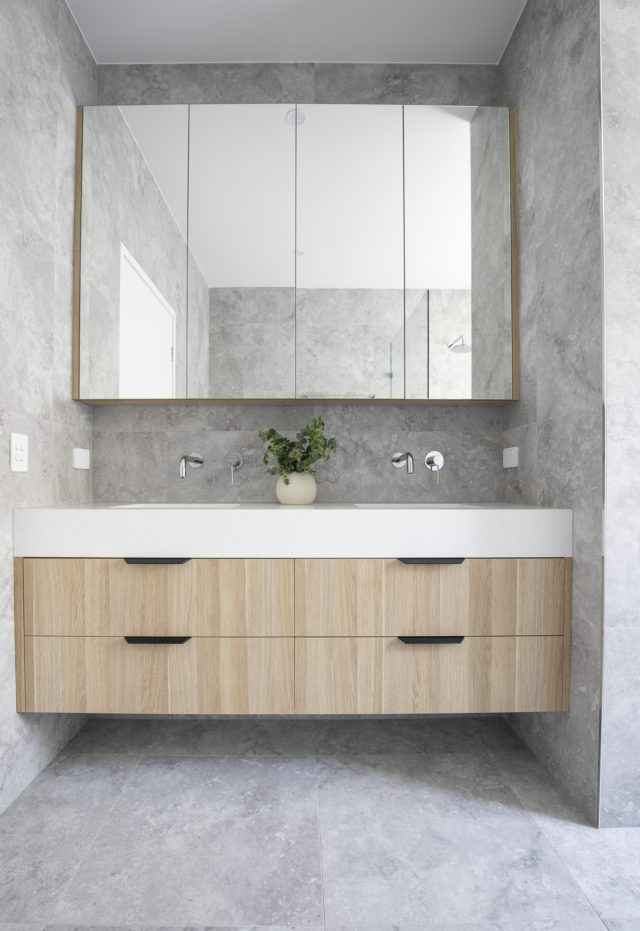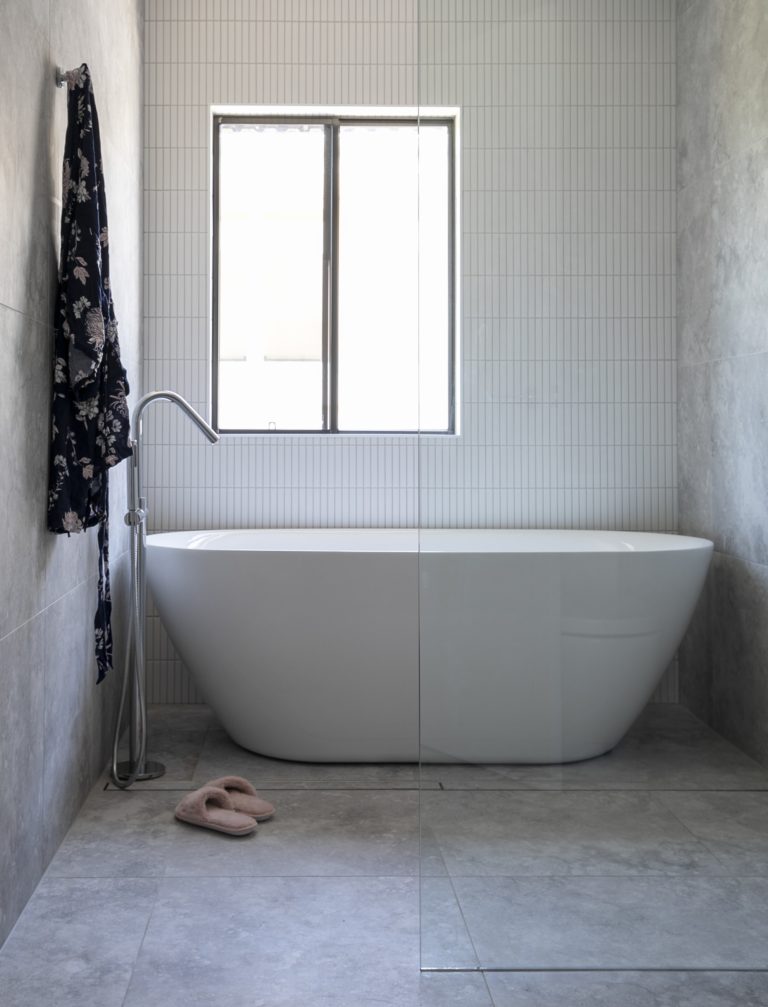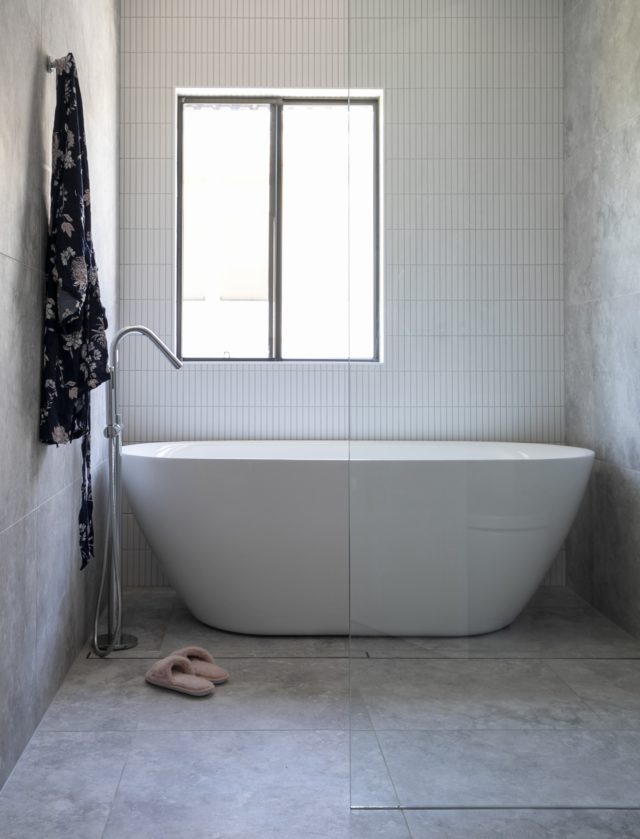 A design highlight of the home, the new bathrooms feature custom vanities, Meir tapware and minimal, neutral tiling. "In the main bathroom, space was a bit tight, so we created a wet room to enable them to fit a bath and shower in there," says Christal.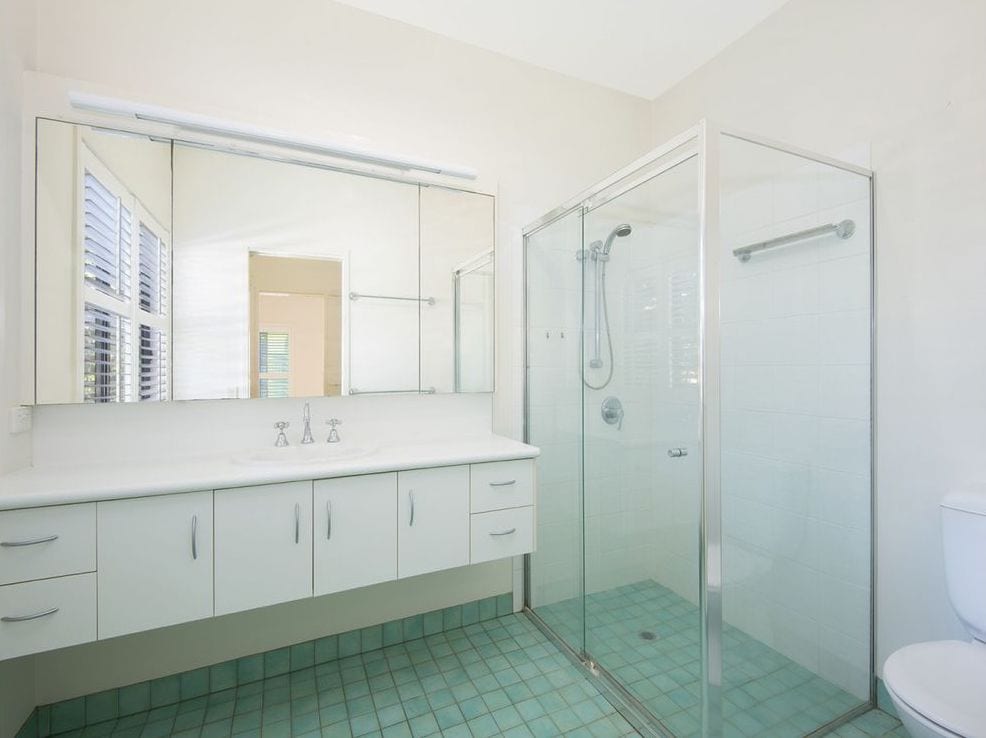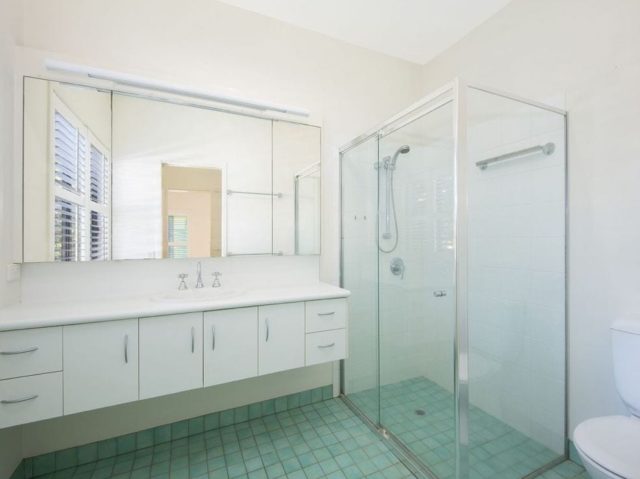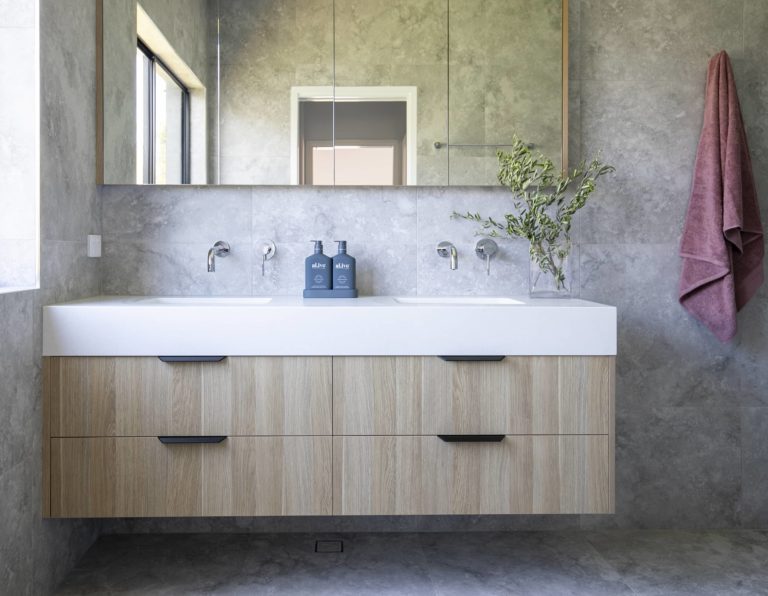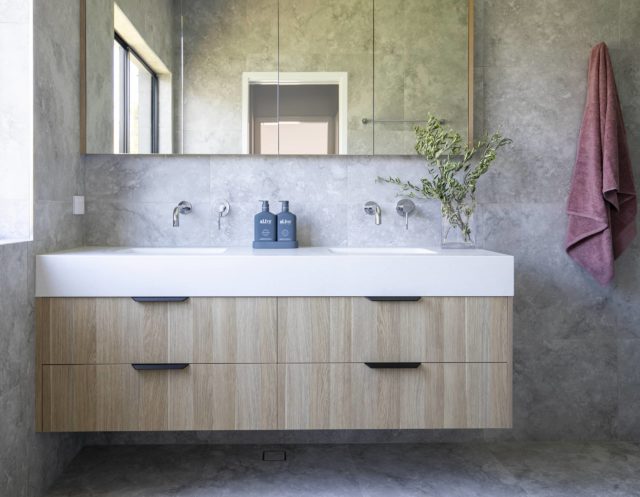 Perhaps the most amazing part about the renovation is that it was purely cosmetic – no internal walls were removed or relocated. "The house was all in original nineties form but now feels so much lighter and spacious, purely through changing the finishes and colours."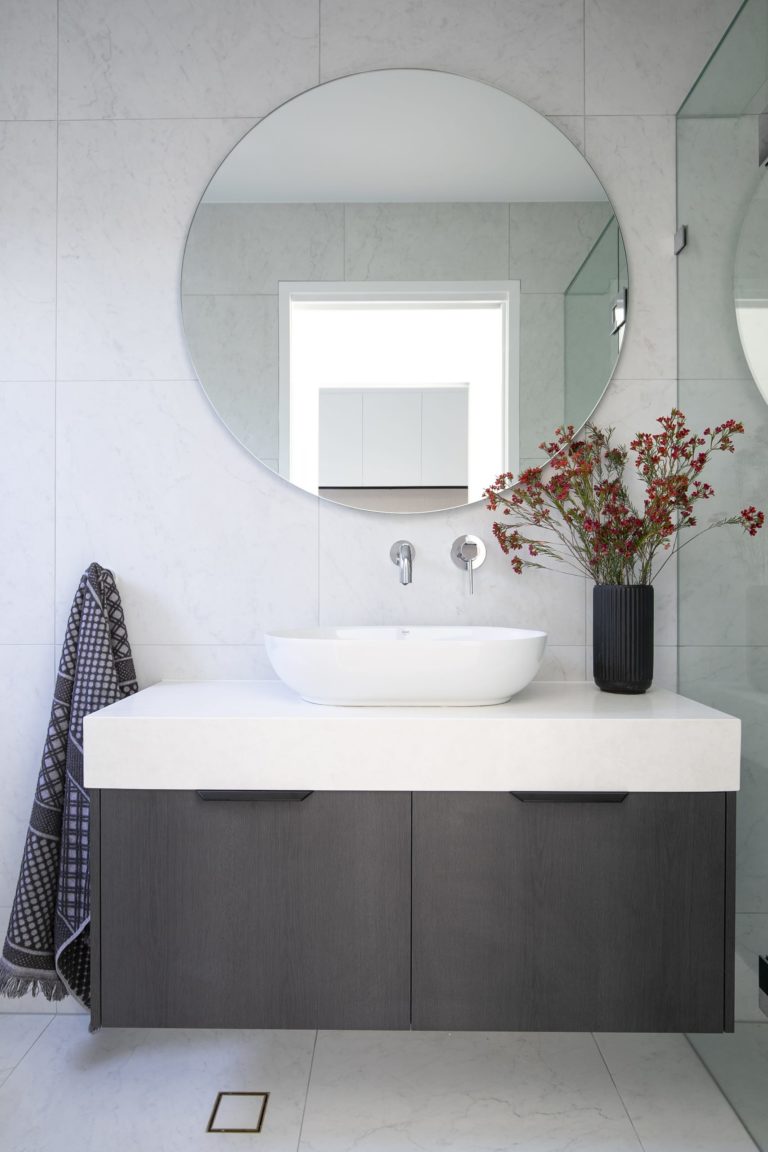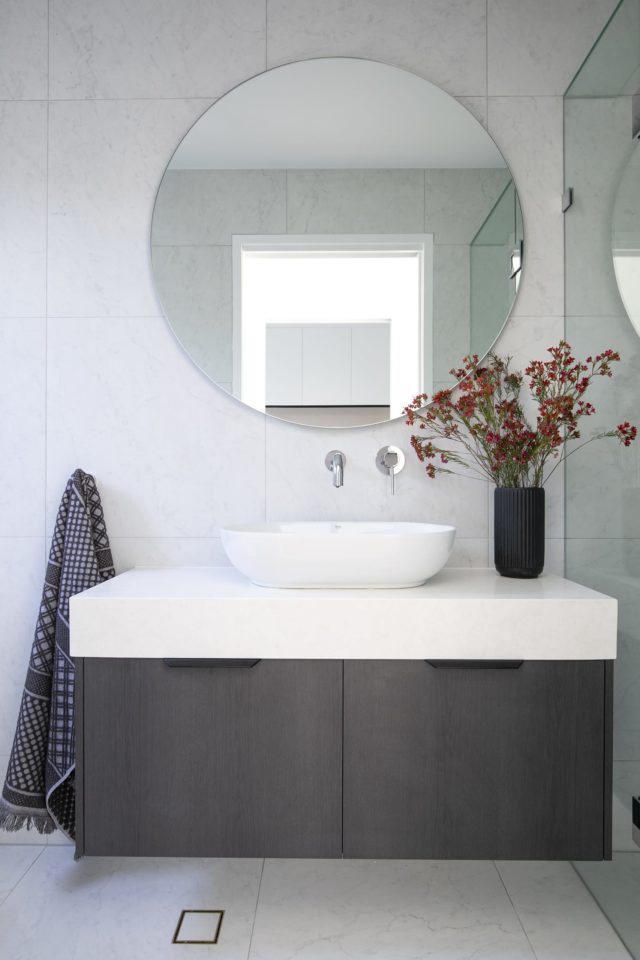 Photography: Rachael Lane Pictures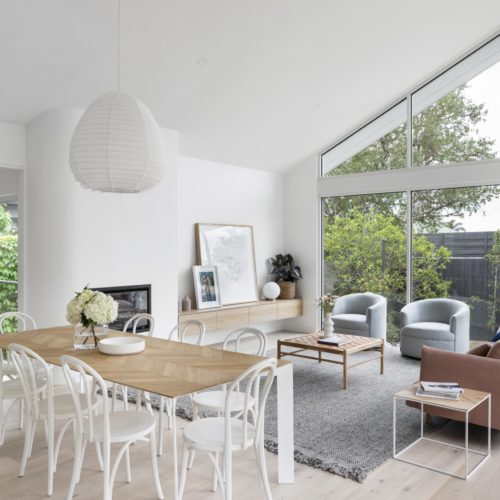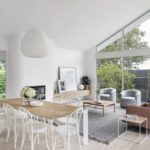 Before & after: An amazing California Bungalow transformation in Melbourne
Built in the 1930's in the Melbourne suburb of Bentleigh, this Californian Bungalow was in a pretty sorry state when its owner Anita Woods decided to bid on it at…