One of the best hotels I've ever stayed at (Canberra's Hotel Hotel in the Nishi precinct by March Studio) and one of the most gorgeous homes I've ever written about (Lilyfield Warehouse by Virginia Kerridge Architects) were two of the winners of last year's Intergrain Timber Vision Awards. I therefore have very high hopes for this year's entries!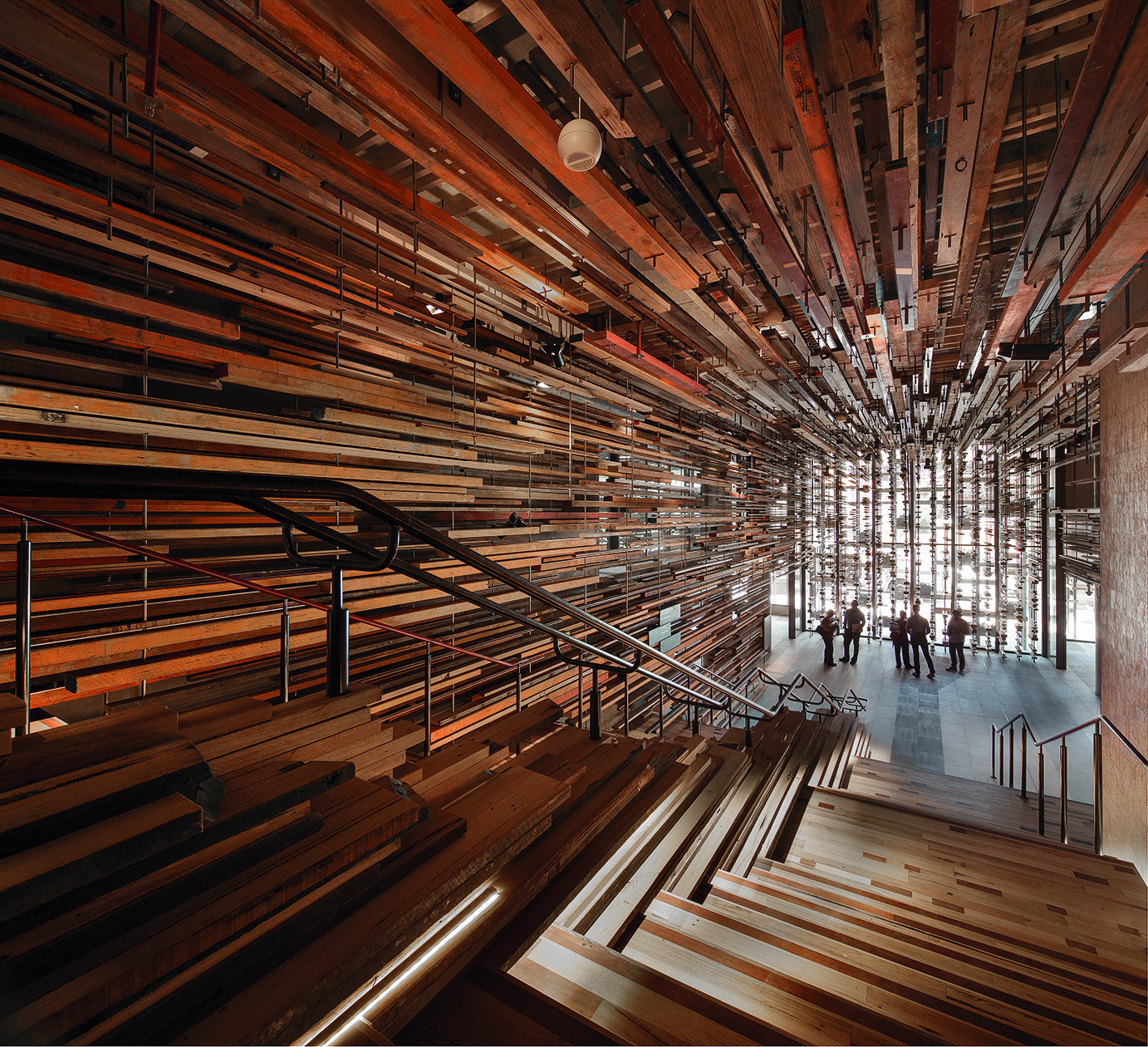 With entries now open and closing 30 June, the awards celebrate advanced timber application and projects that push the boundaries. Design professionals across the building and landscaping industries are invited to enter innovative projects, which showcase the creative and visionary use of timber.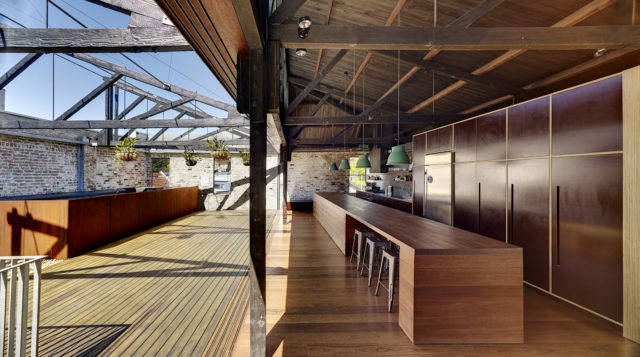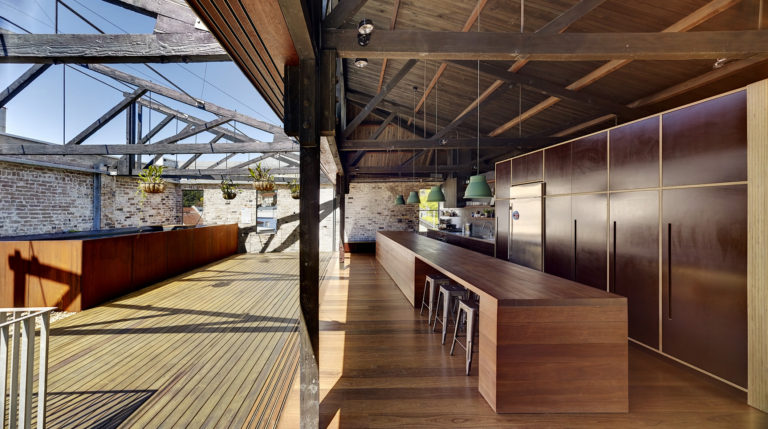 With over 100 quality entries received last year and a continued increase in high-calibre entries over the past six years, Intergrain is proud to announce two new categories to the awards. This year the new Public Space and Student categories will join Exterior Residential, Interior Residential, Exterior Commercial and Interior Commercial.
The judging panel will be made up of leading industry professionals and winners from each category will receive a $2,000 cash prize, Intergrain product to the value of $3,000, and national exposure with an editorial feature in Architecture Australia magazine.