As businesses struggle to find footing in a rapidly changing retail climate, Melbourne homewares brand, Stoned Crystals, has found a profitable way to recreate the traditional shopping experience online and increase sales by 134% since the temporary closure of their Elsternwick store.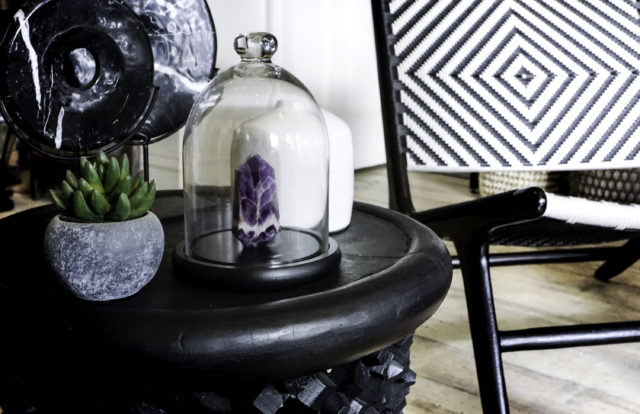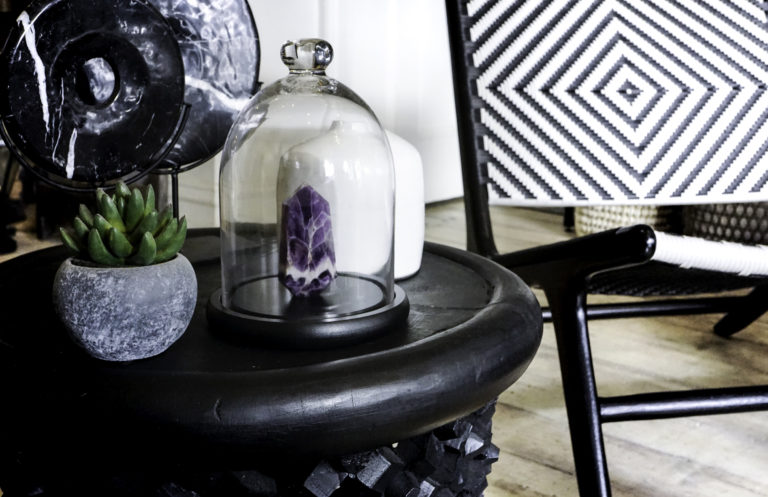 Crediting Instagram's live broadcast functionality, the social media platform is responsible for delivering a monthly return in excess of $180k for the brand by merging offline and online selling mechanics in a fully immersive, digital environment.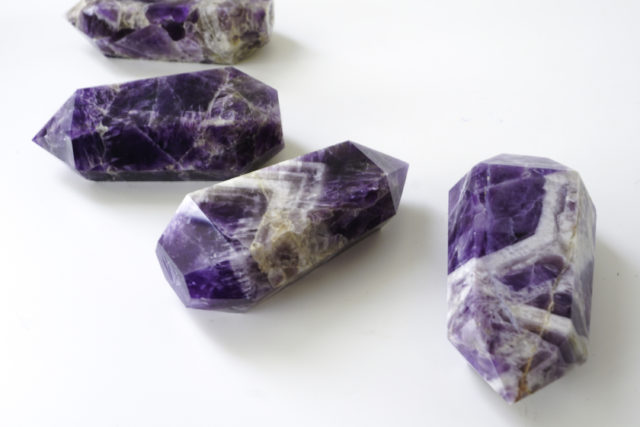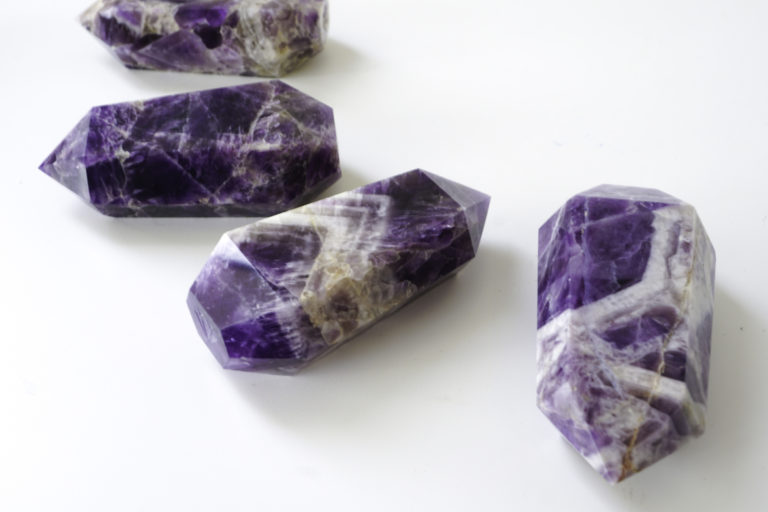 Stoned Crystals' 'Live Sales' are conducted tri-weekly and structured by product category and focus. Providing a virtual in-store customer experience, the face-to-face broadcasts have become a significant hub for crystal-related news, lifestyle tips, styling tutorials, range previews, consulting, and selling.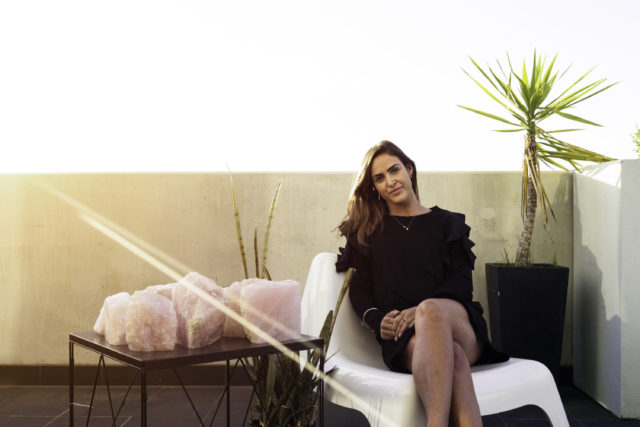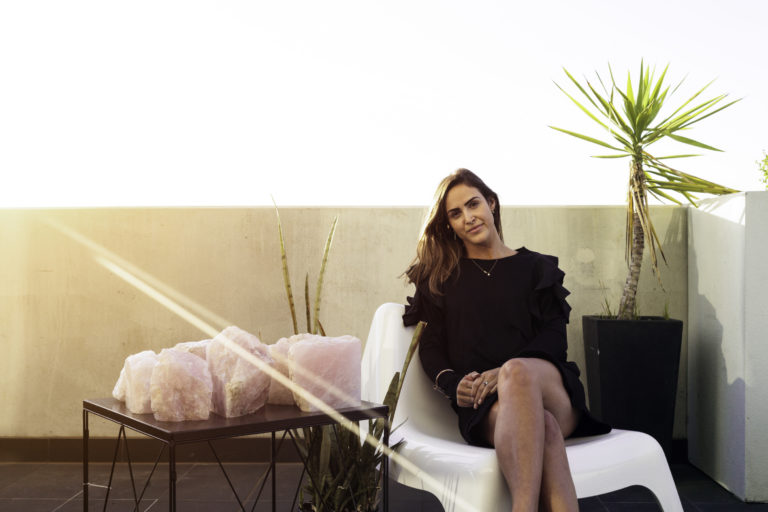 "Live-streamed broadcasts are the closest thing we have to face-to-face selling in a physically disconnected world," says founder Ashley Bellino. "When done correctly, it can serve as a profitable income stream and allow brands to cultivate a digital ecosystem specific to their customers' needs."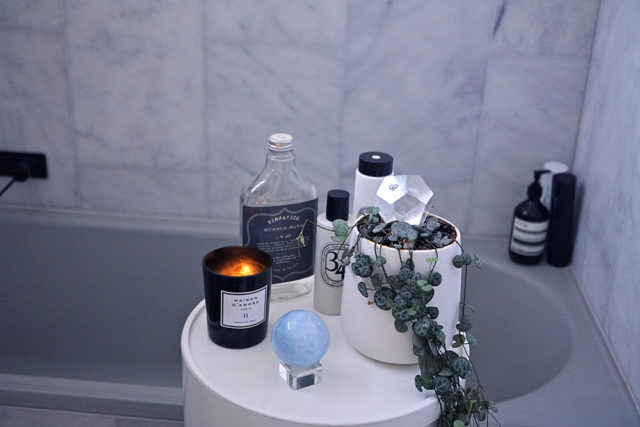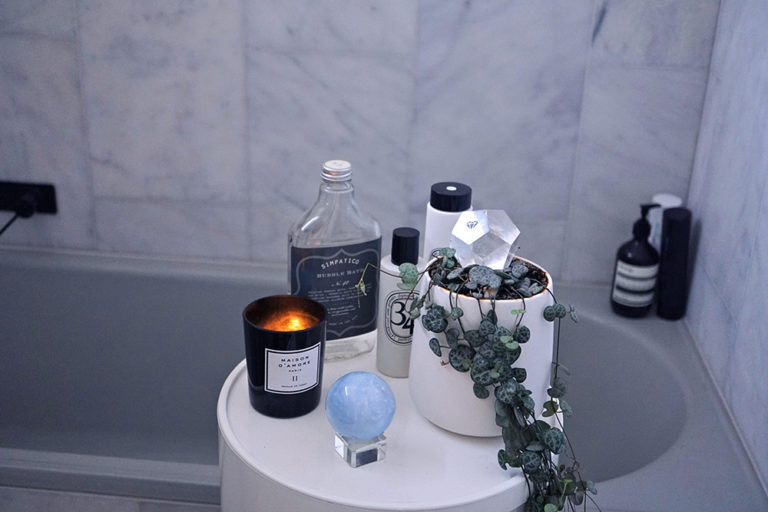 First conceptualised in 2017 and more recently refined to accommodate the imposed lockdowns, the success of Stoned Crystals' live sales is attributed to a synergistic mix of purposeful merchandising, entertaining content, smart selling cues, engaging discussions, value-driven promotions, memorable hosts, and practice.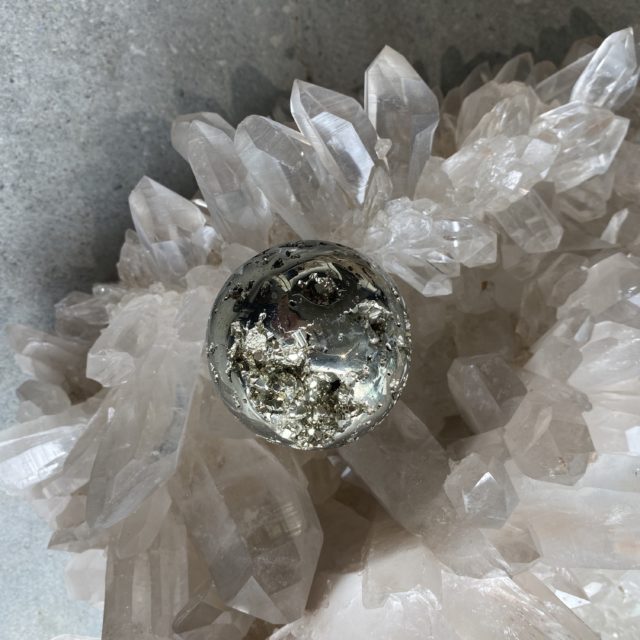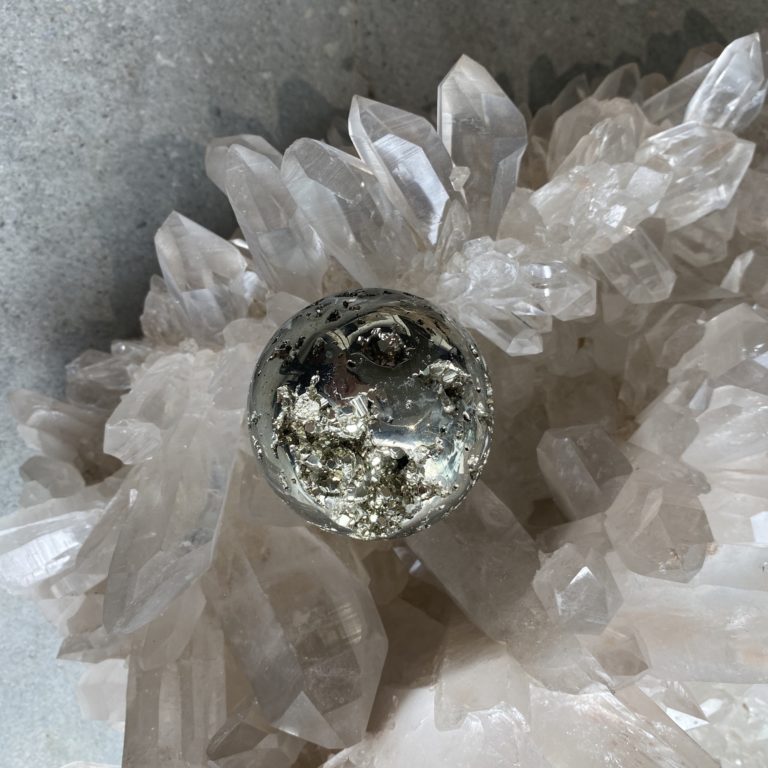 "In a way, Instagram has transformed into something more intimate," said Ashley. "Customers want to see what happens behind the scenes; they want to be part of a brand's narrative and they want to know they're cared for well beyond the transaction."
Passionate about helping other small businesses thrive, Ashley shares the following tips in order to develop a profitable revenue stream using Instagram Live:
Make the move online: Lockdown has transformed the way customers now interact with brands so developing a strong, reliable and consistent online experience is key. Adopt a customer's perspective and review your website, social media and digital strategies with them in mind. Is the path to purchase easy to navigate? Are the visuals up to date? Are products clearly articulated? Putting in the prep work now will optimise results following a live sale. The retail sector will never look the same going forward so incorporating Live Sales as part of your digital strategy allows your business to be both proactive and reactive to new economic conditions.
Develop a plan: Instagram Live Sales is the closest thing to selling in person that technology can offer. Putting yourself out there might seem scary, but with enough planning and rehearsing, you will soon find a rhythm that suits you and your community. One of the key benefits of a Live Sale is that you won't be buried in a feed of posts. Instead, all of your followers will be instantly notified. As with live TV, the unexpected can happen so it's best to prepare a run sheet before any live sale. Know what you're going to say and in what order. Assign dedicated roles to team members, know your angles and remember you're talking with, not at, your customers. Treat a Live Sale like any other conversation you would typically have in person with a potential or current customer.
Recreate the offline, online: In today's digital age, customers want to be visually stimulated so it's important to create a mood that represents the brand and transports the customer to world specifically created for them. This can be achieved through styling, lighting, sound, ambience and vocal delivery. Customers love the idea of virtually walking through a shop so replicating an atmosphere that closely resembles this experience works exceptionally well, particularly if you have the props and styling tools to replicate a display. If you have a service-driven business, think of ways you can physically depict your offering on camera. 
Brand each stream: Many brands make the big mistake of cramming too much into a Live Sale. When it comes to maximising a return on this channel, less is sometimes more. Each Live Sale should relate to a specific need or group of products to avoid overwhelming the customer – especially if they're new to purchasing on Instagram. As a result, it's often ideal to run multiple Live Sales weekly and showcase products specific to a single category. In turn, this will allow you to brand each segment so customers come to learn a familiar shopping schedule with your business.
Introduce a selling mechanic: Although marketing your business and developing a rapport with customers is important, the purpose of a Live Sale should be to sell. As such, it's important to come up with a mechanic that works with your community and is easy to understand – such as a unique number, code or name. At Stoned Crystals, each crystal is assigned a number and caption highlighting the stone type, its dimensions and its properties. If a customer chooses to buy, they simply quote the crystal number with a purchasing identifier – i.e. "MINE" – in the comments so a team member can review the transcript, contact each buyer and send them a direct link to our website so they can process the order securely.
Develop a connection: Customer service is important in real life as well as online. Although the dialogue may appear one-sided, customers can comment in each Live Sale in real time. Making the time to deviate from a run sheet and answer questions can foster an interactive forum which is one of the most attractive features of this digital marketplace. Operating in real time means you won't always be able to rehearse your responses and may be caught off guard. Look at this as a positive, however. People love candid conversations and transparency. It's always good to be responsive to comments so you can constantly evolve your pitch and meet the ever-changing needs of your customers.
Timing is everything: At Stoned Crystals, we conduct each Live Sale at different lengths and speeds depending on the product focus. For a beginner, I would suggest keeping it to 30-minutes or less. As you develop a rapport with customers and learn which types of engagement works best, you can easily sell for up to four hours in a single show. It is, however, best to schedule these at times that resonate with your target demographic – which can include mornings, evenings, weekends or even specific holiday dates. If choosing to run an extensive and lengthy Live Sale, I highly recommend developing an itemised schedule and sharing this with potential viewers via your socials prior. This will allow customers to tune in at a time relevant to them.
Marketing is your friend: When times are tough, many brands choose to relax their marketing budgets when in reality, they should be doing the opposite! Like any campaign, planning is key. Prior to commencing a Live Sale, develop a calendar of dates and times you wish to show. For beginners, two-to-four weeks in advance will suffice. From here, you can create a marketing program to promote your shows and generate interest. If budget is limited, use the resources you have available such as your website, social media feed, newsletter etc. For brands with a dedicated spend, online advertising can provide a significant reach. Aligning with a top tier influencer can also prove beneficial by tapping into new demographics and audiences.
Make mistakes: Unless you're supporting your Live Sale with a significant marketing budget, managing expectations is very important. The first showing may underperform. Accept the fact you might make a mistake (or two!) and let yourself be vulnerable. People crave this human connection. Learn as you go and take the time to evaluate each showing so you can constantly improve and find a winning formula for your brand. As a Live can offer higher engagement than a traditional post, story or ad, remember that every minute you spend live is an investment. By discussing a product in length and addressing frequently asked questions, you equip customers with the knowledge to make an informed decision and purchase via your website at a later date or time.
Have fun: COVID-19 has impacted the retail sector significantly. It has also provided businesses with new opportunities for online growth. As a profitable sales channel, Instagram offers an inexpensive way for brands to reach existing and new customers. With the right planning, the right team, the right merchandising and the right mindset, a Live Sale can transform a business. For Stoned Crystals, it has become a major revenue source and has afforded the brand many new opportunities to double in size year on year. Don't be afraid to be yourself and remember there is no cookie-cutter approach. Find what works best for you and continue to evolve alongside your customers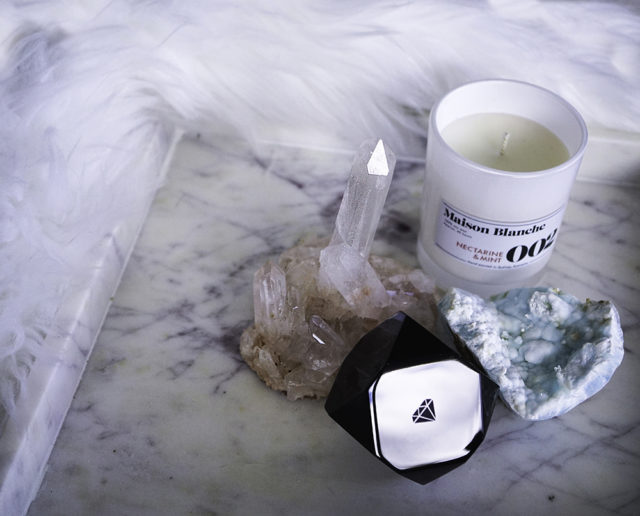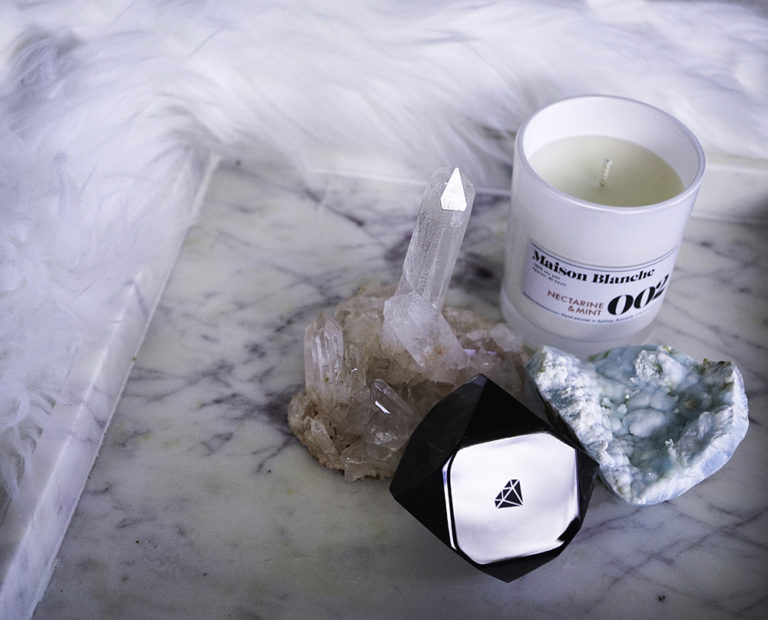 Founded in 2015, Stoned Crystals is Australia's leading home décor, crystal styling and wellness brand specialising in premium, ethically-sourced gemstones from around the world.
Check out their live sales on Instagram for yourself!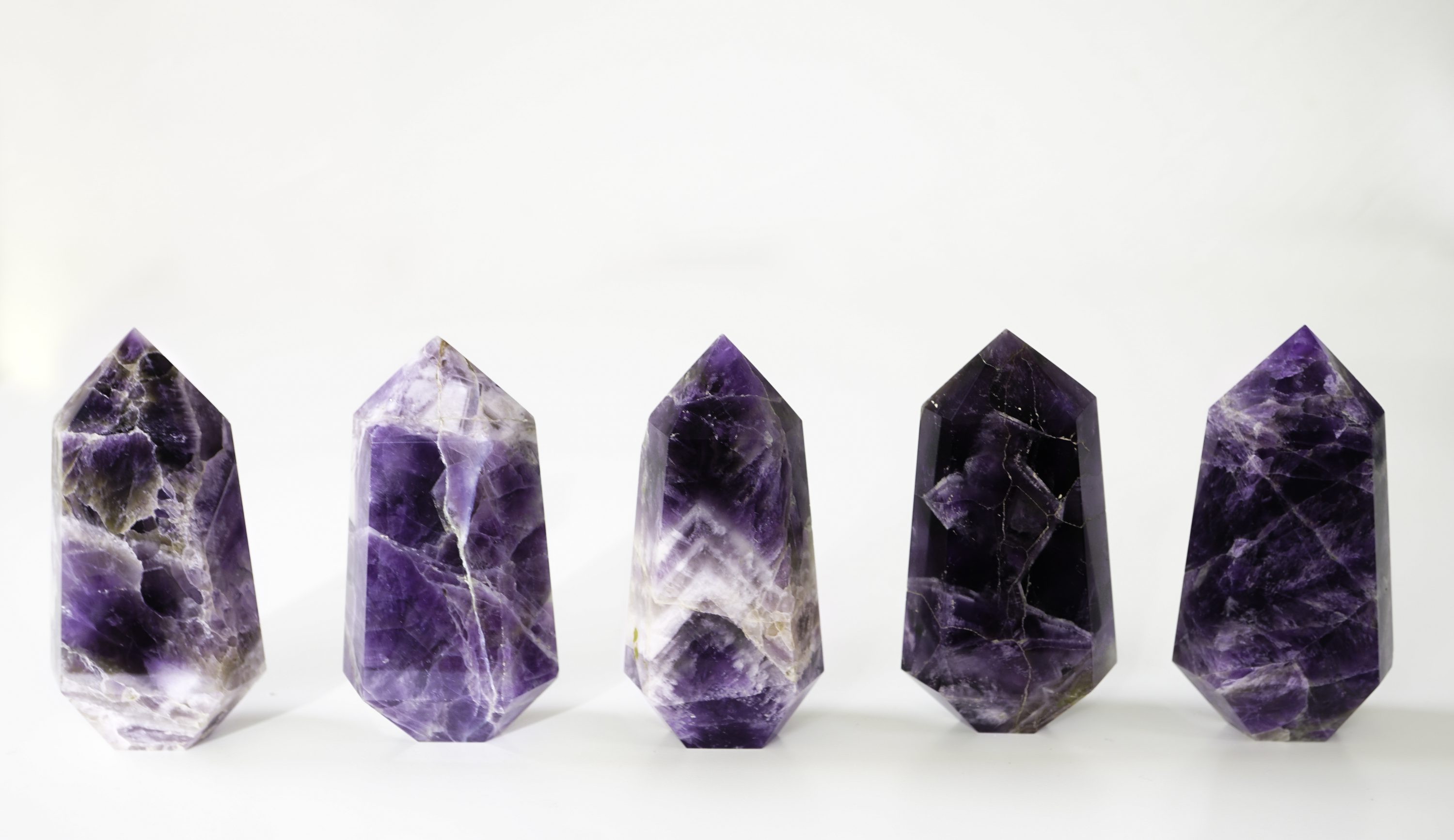 A guide to using crystals in your home and work space
Whether you believe in their healing properties or not, crystals look beautiful and can be the perfect icing on the cake of your vignette! Stoned Crystals founder Ashley Bellino, put…