I'll be the first to admit I'm totally out of my element when it comes to crystals (pun not intended!). Sure, I can appreciate they look pretty, but start talking about chakras and charging them under the moonlight and I'm like a lost puppy.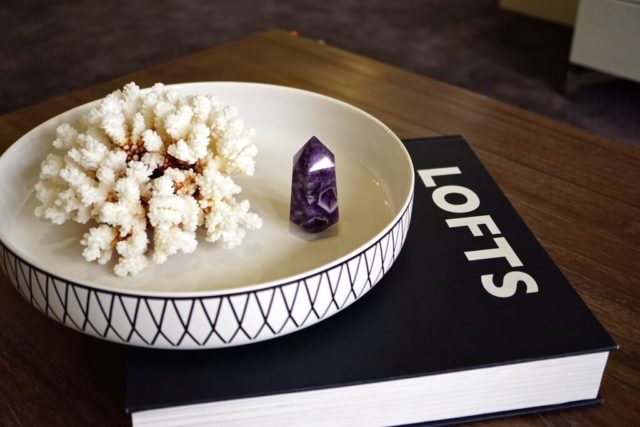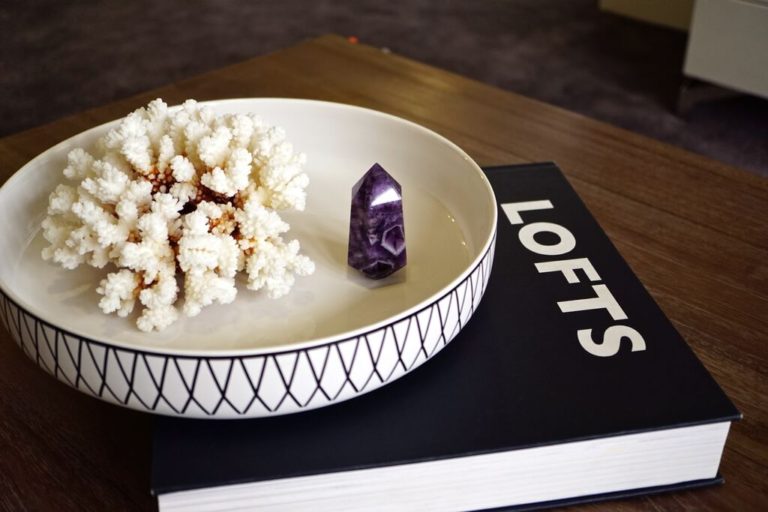 So thankfully, Stoned Crystals has stepped in, aiming to make crystals more accessible and more fashionable to the everyday person. "Crystals are making a comeback and slowly finding their way back to the people," explains founder Ashley Bellino. "Stoned Crystals hope to facilitate this shift by providing both beautiful crystals and also some simple knowledge of how to use crystals for their powerful healing benefits."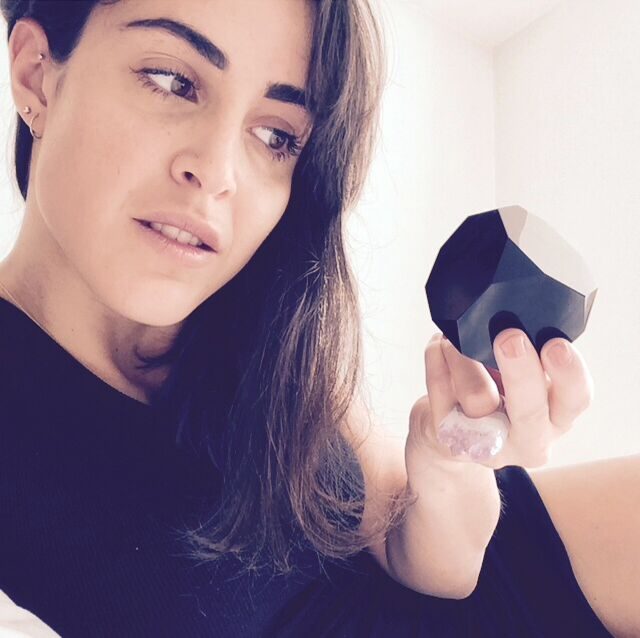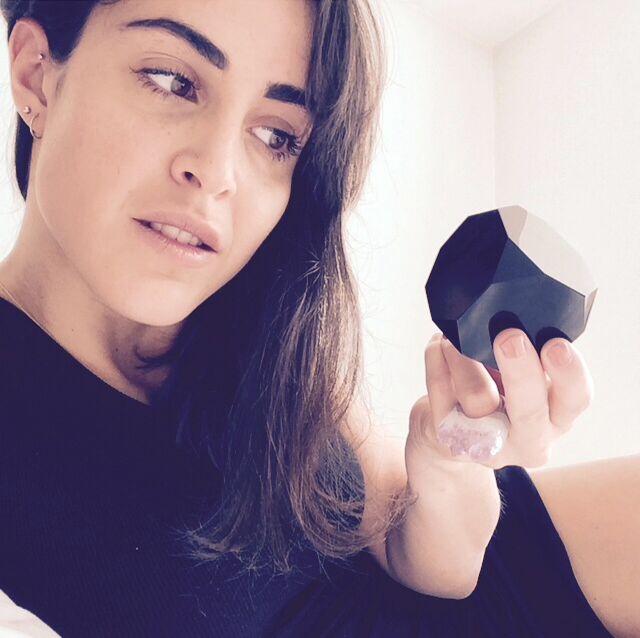 With their inaugural collection consisting of five geometric crystals, I have my heart set on their Chevronica (Amethyst) crystal, perfect for those who just like me suffer from insomnia and a questionable memory!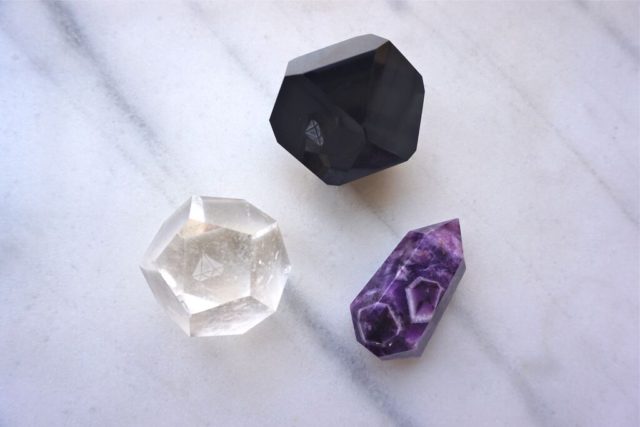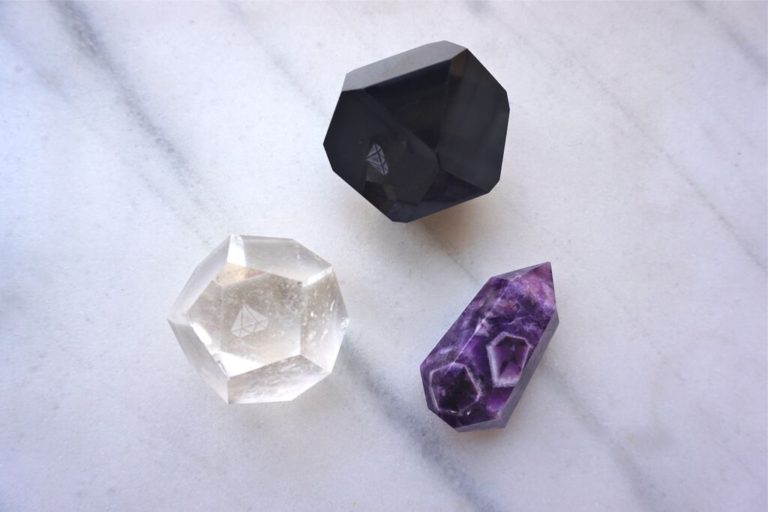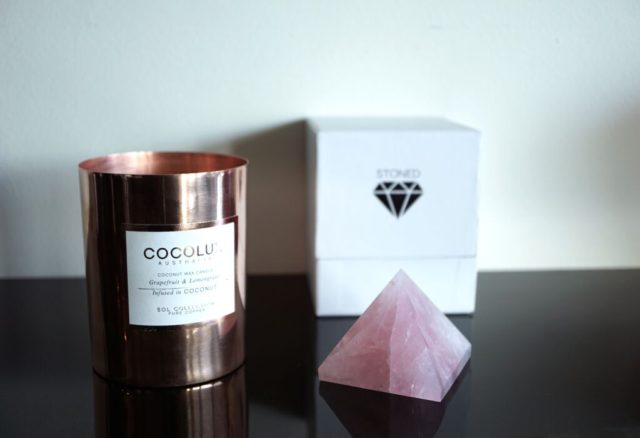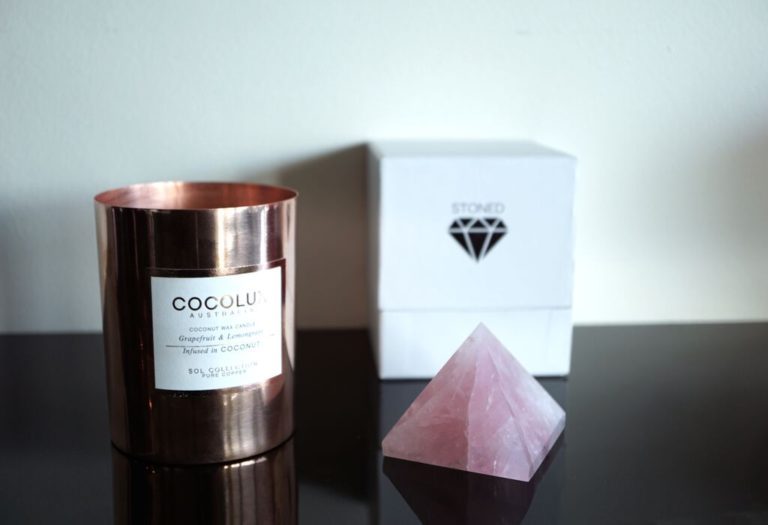 All crystals come in a beautiful white gift box — complete with a unique energy card which explains the stone's properties — and are genuine Stoned Brazilian Grade A quality.