"As a fashion stylist, not an interior stylist, I acknowledge that the two are so very different," says Melbourne lifestyle blogger and influencer Jess Dempsey of her decision to engage interior designer Cassandra Walker in the renovation of her Edwardian era Armadale home. The home was transformed from a three-bedroom, one bathroom house into a 'forever' home for Jess, husband Josh and their three sons.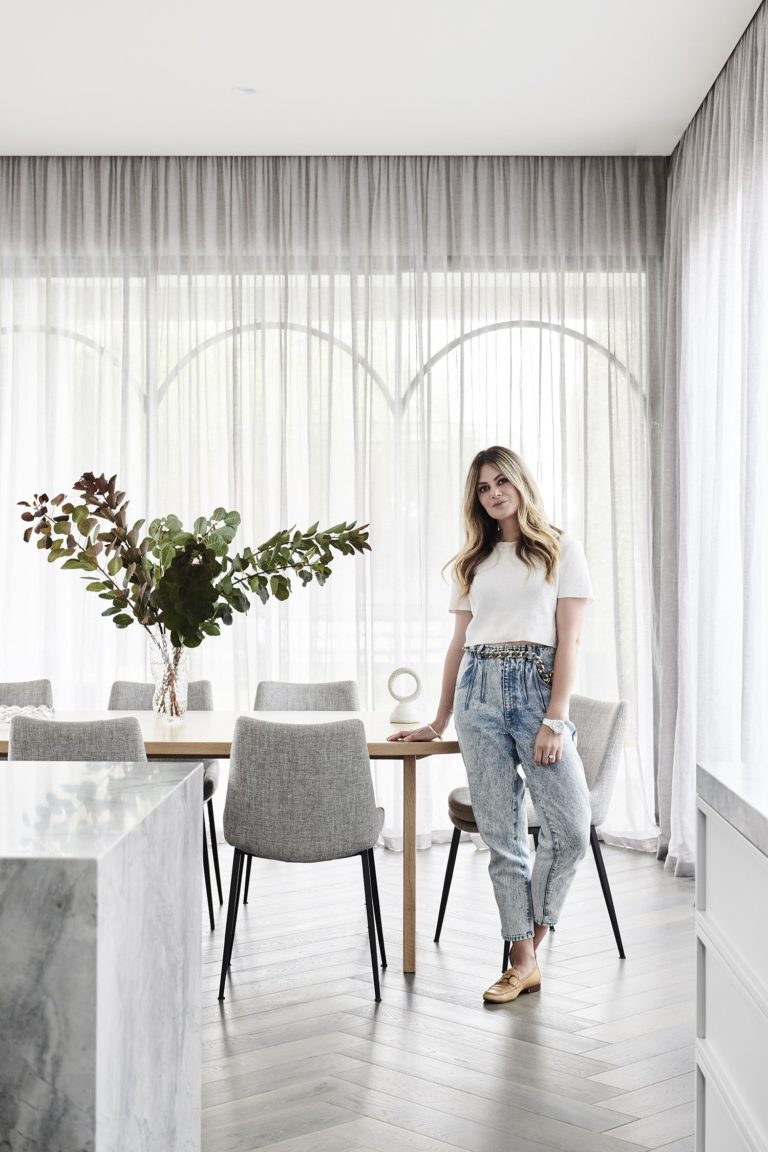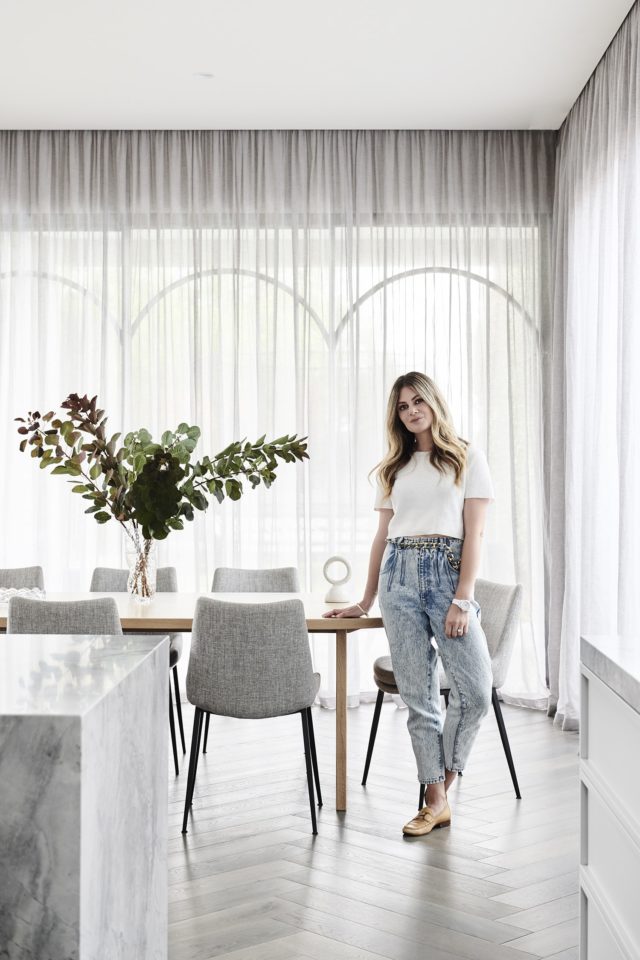 "Collaboration was key to this process. It was important the team could see the vision and work together to execute this. Cassandra was able to bring a unique aesthetic to the home which has given us a timeless and beautiful environment to enjoy," says Jess.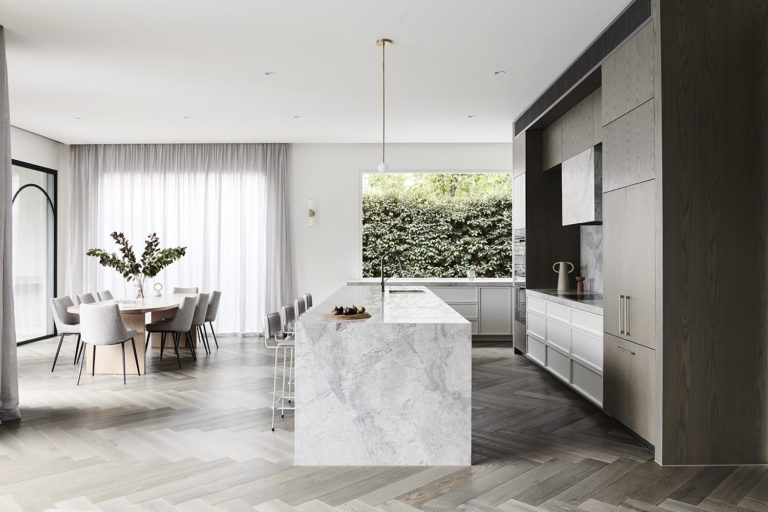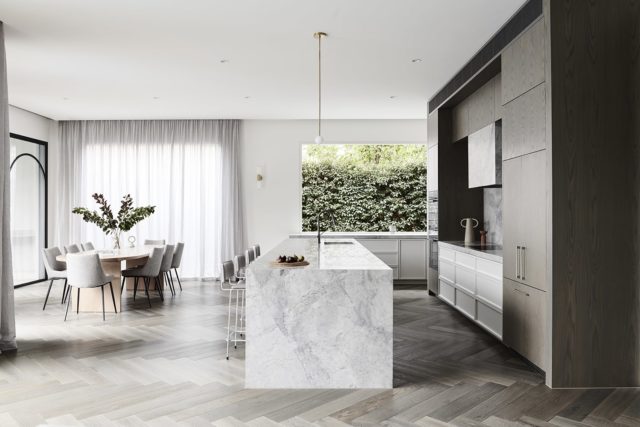 Paying tribute to the heritage part of the home was key – the contemporary rear extension and second story have been added in a seamless way. The new, rather grand, yet functional extension complements the home's heritage elements in a very modern way. A highlight of the space, the open plan kitchen, living and dining room area features custom steel arch windows that look out onto a pool and lush greenery.
"The floor to ceiling panel glass, overlooking the pool, was an intentional choice as I wanted to create a feeling of being just a step away from the outside," says Jess.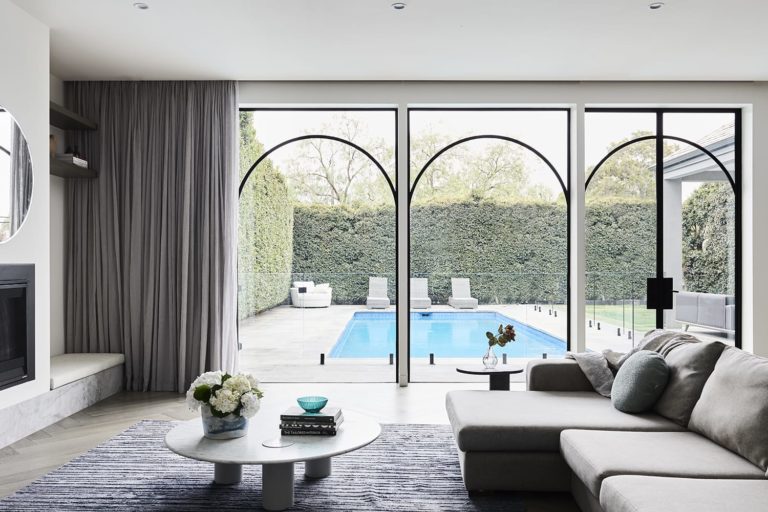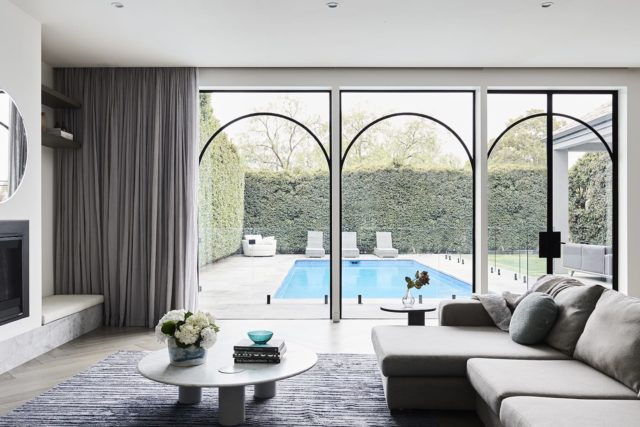 The nearby kitchen island bench is the hub of the home. Custom joinery featuring timber veneer is complemented by the herringbone flooring and lighting by Lights Lights Lights. "I wanted a large kitchen and living area as it's where we spend most of our time as a family," says Jess.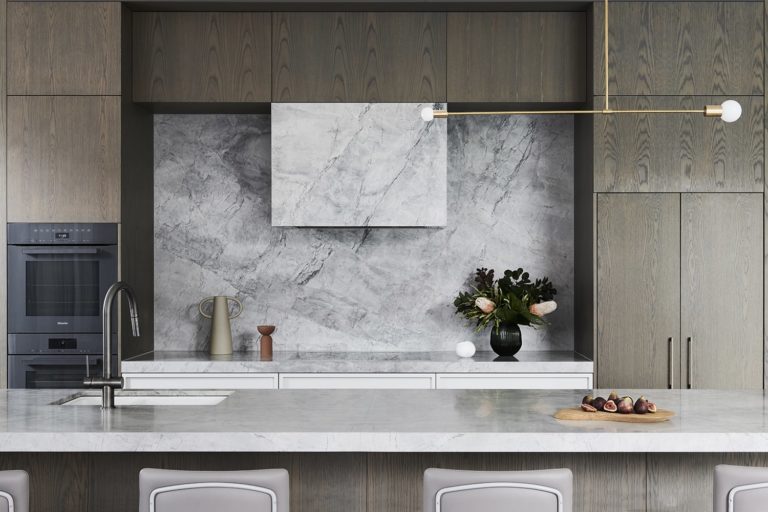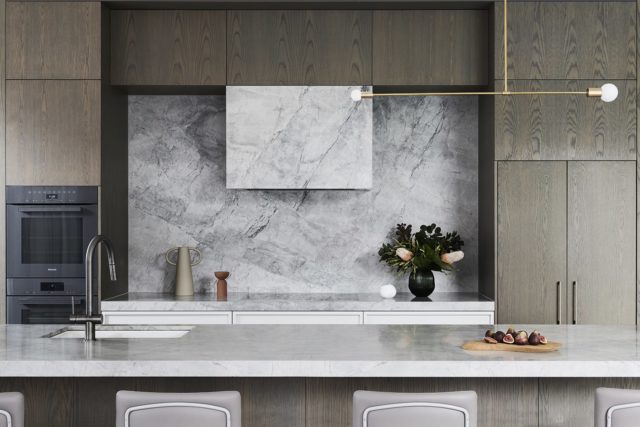 And while space and storage were fundamental to the brief (with three young boys, this is understandable), Jess was keen to create a haven-like urban retreat throughout the home. "I wanted to create a sense of calm and retreat without having to leave the front door," says Jess who loves unwinding in her spa-like ensuite that features heated flooring, a bath, double shower and sinks, which were sourced from Reece.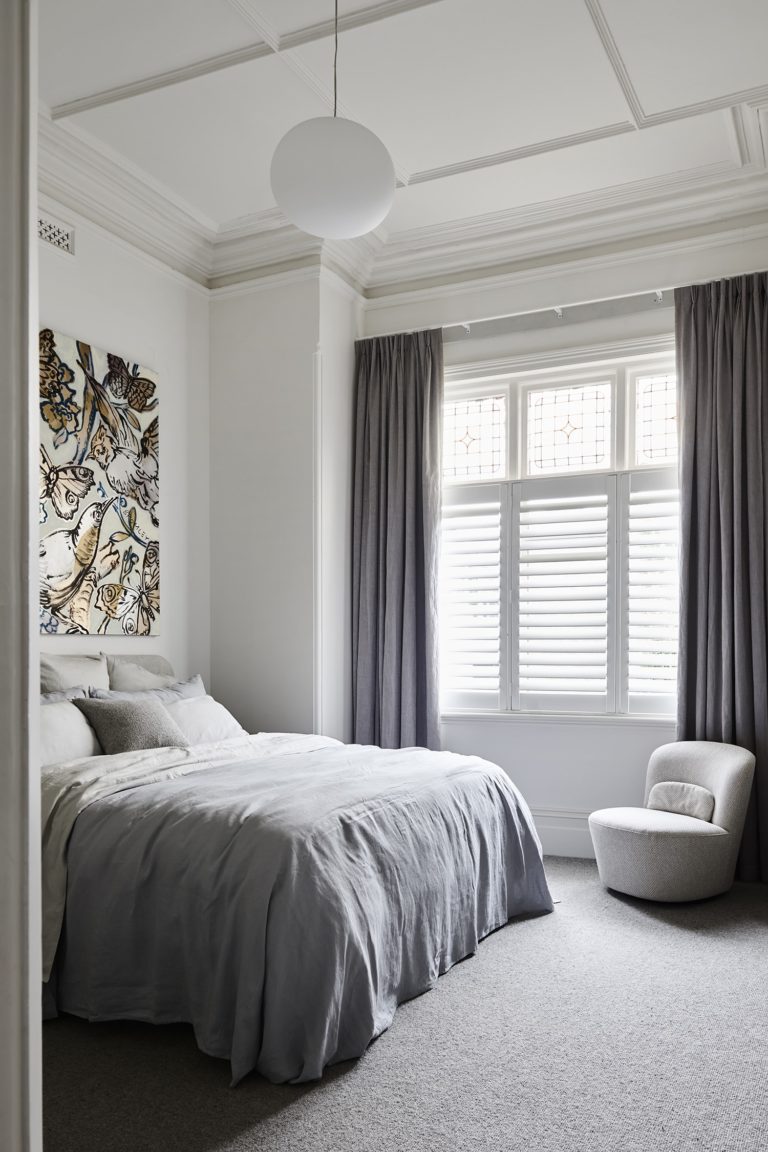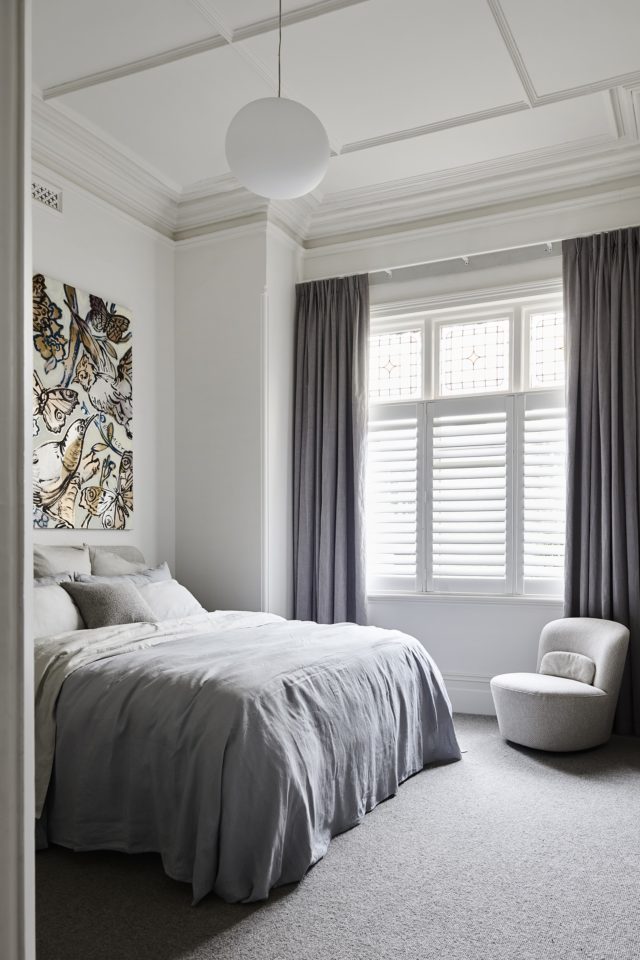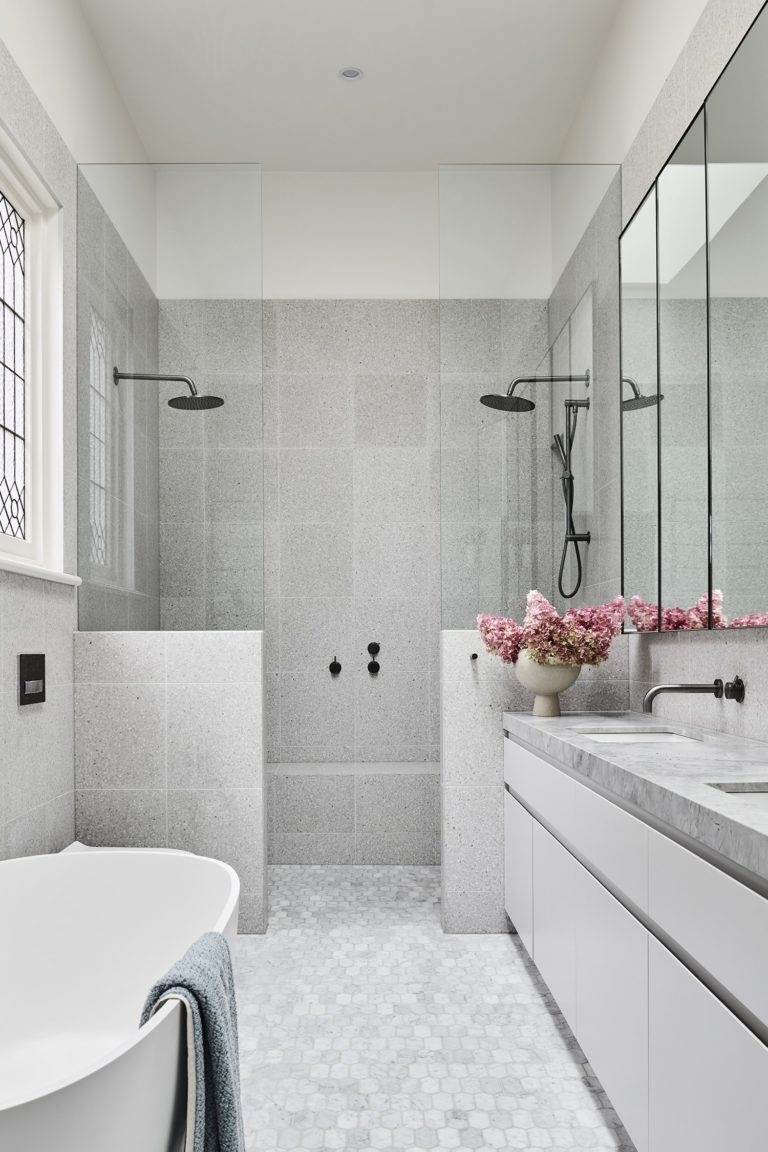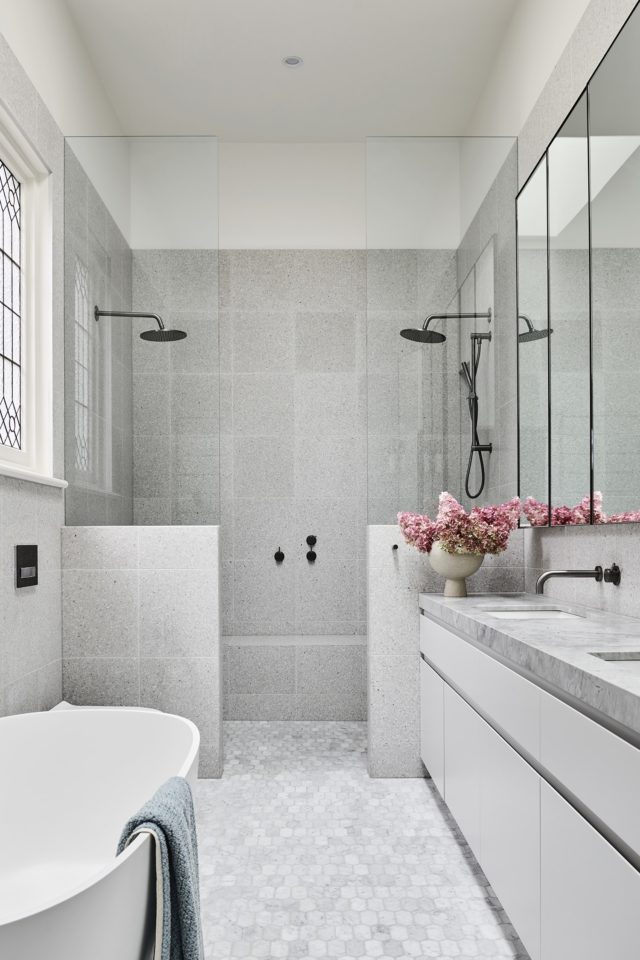 Overall, Jess loves how homely the house feels post-renovation. "It feels lived in, it truly feels like the same home that we lived in for eight years, but with a pretty face lift. I love how the old flows through to the new and that the smallest details make for a home with wow factor."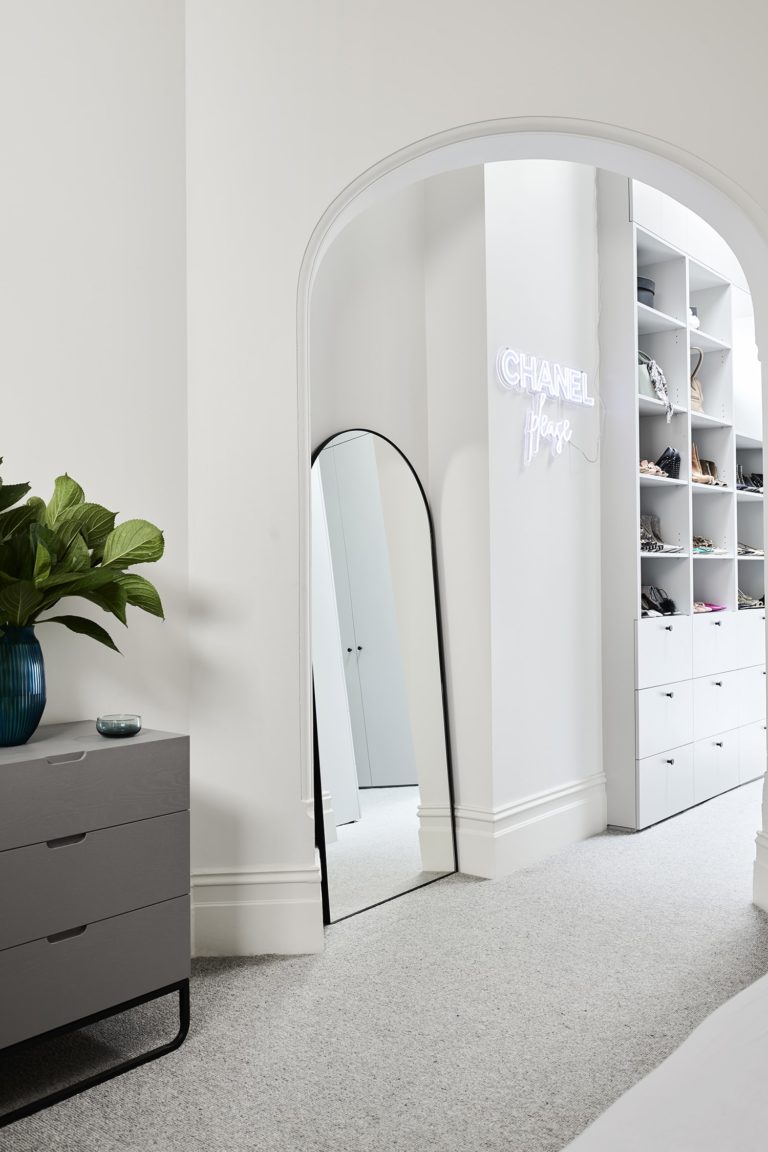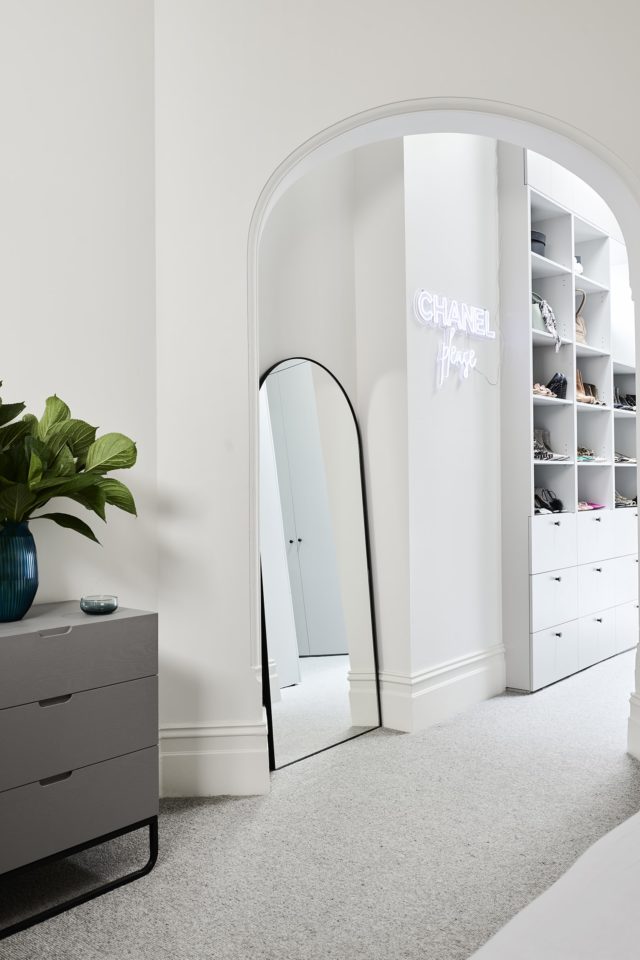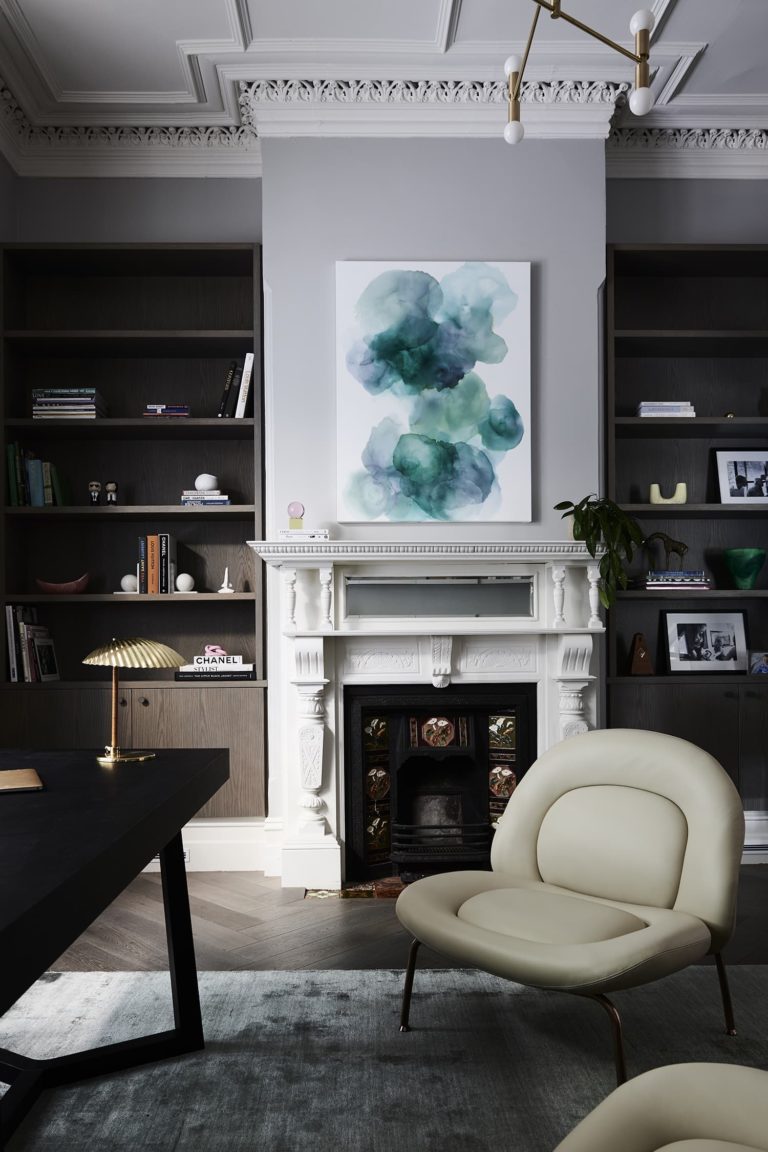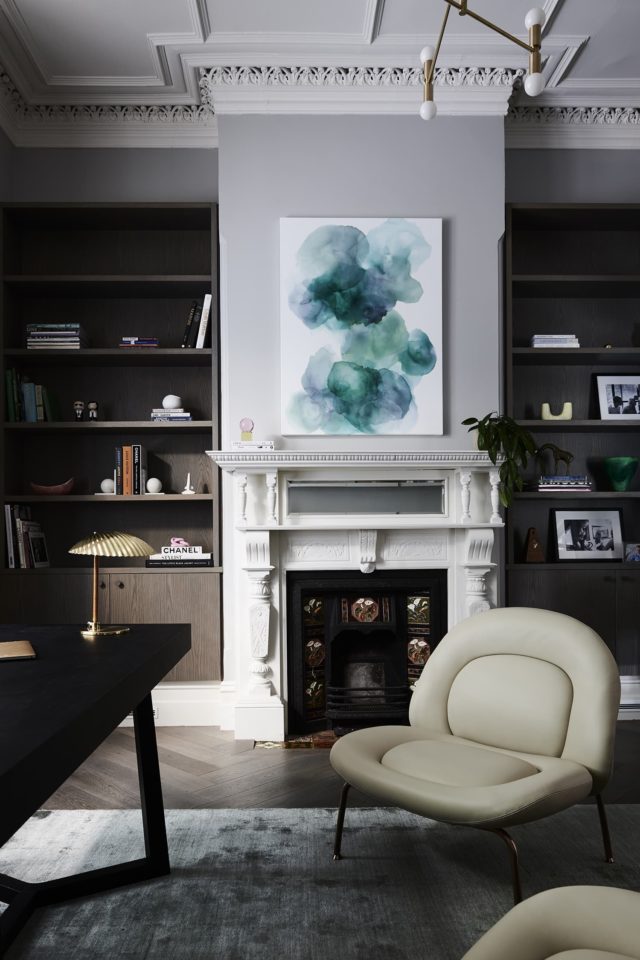 Photography: Eve Wilson
For more on Jess | For more on Reece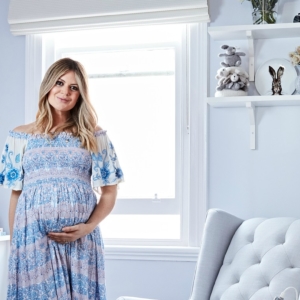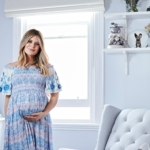 Fashion blogger's nursery: small on space, big on style
It's natural to wish for a little extra room in your home when faced with the imminent arrival of a new baby. Particularly if it's your third child. Space and…