All images styled by Noël Coughlan
Not a week goes by when the latest crop of wannabe stylists don't come searching for a job or work experience via our jobs board. Styling is a job that it seems everyone thinks they want or could be great at. Few realise the hard work involved and the persistence required to break into this very competitive industry.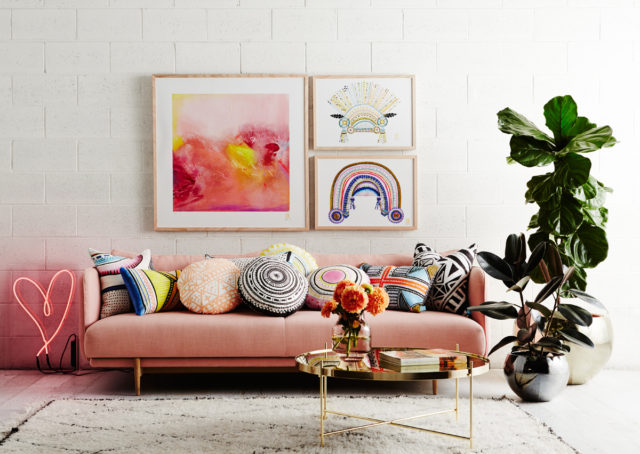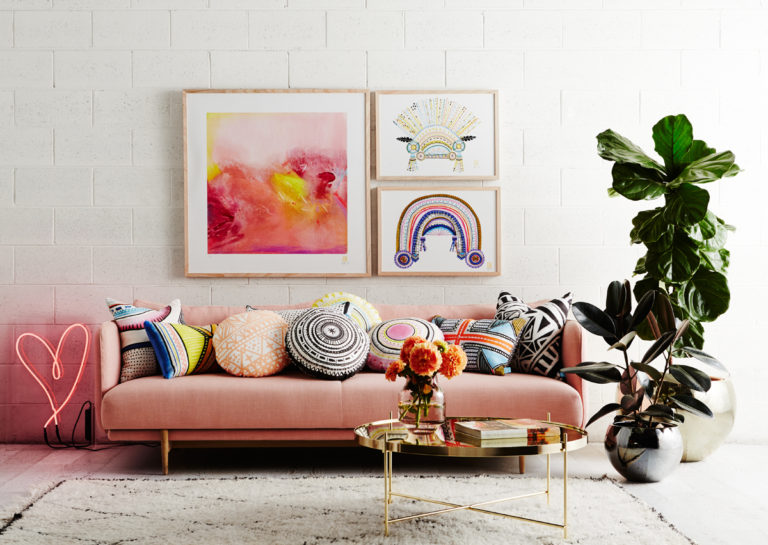 Today, we chat to Noël Coughlan about how she did it and the all important path to becoming a fully fledged stylist. This means assisting and learning from those who've been there and done it, often for no pay.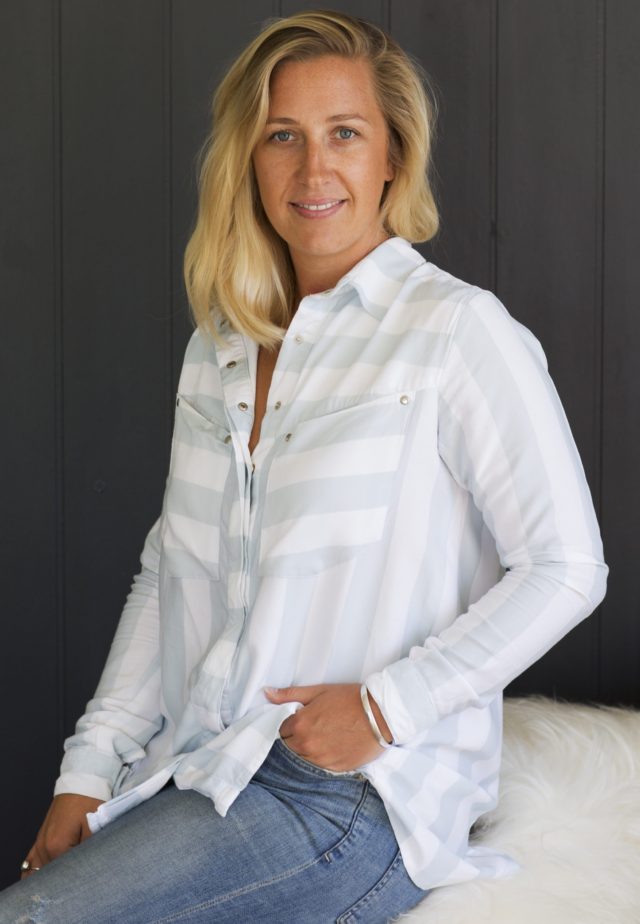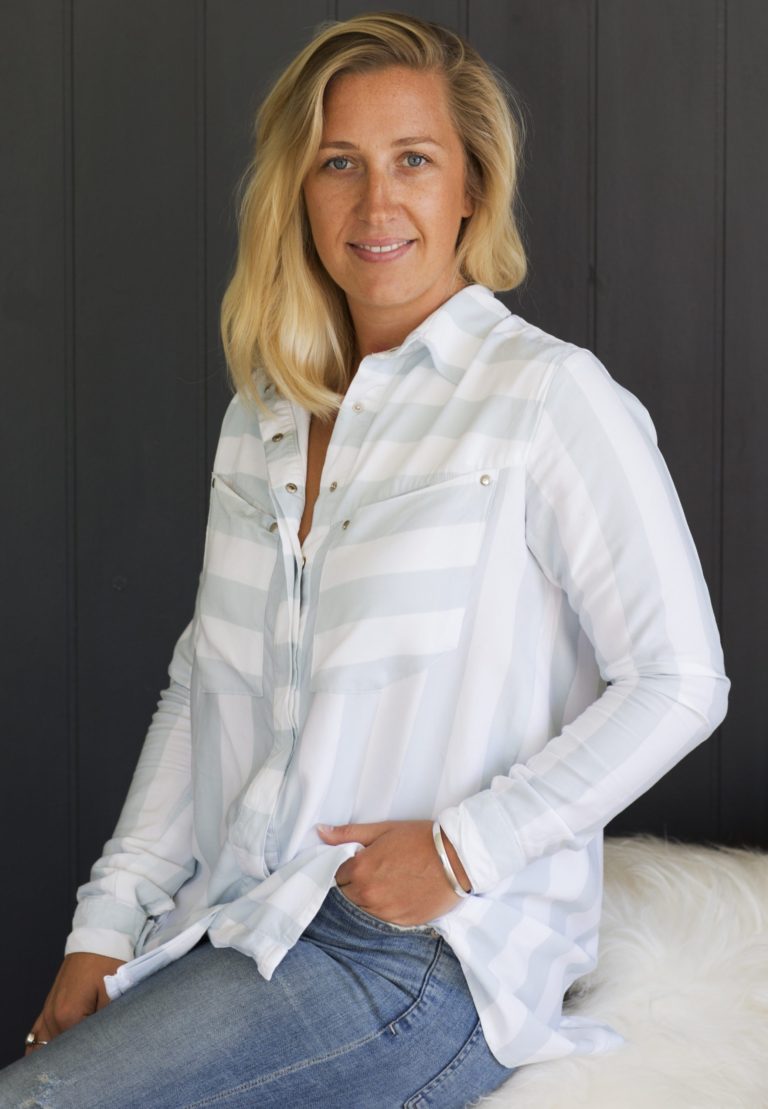 Noël's background was a varied one and it was after working in fashion for many years that she came to study interior design and decoration. "During my studies, I was lucky enough to be introduced to Julia Green (of Greenhouse Interiors) through a mutual friend and from here I began assisting her on various jobs. It was this encounter which put me on the styling path. I never imagined that four years later I'd be working full time with Greenhouse Interiors and running my own design practice."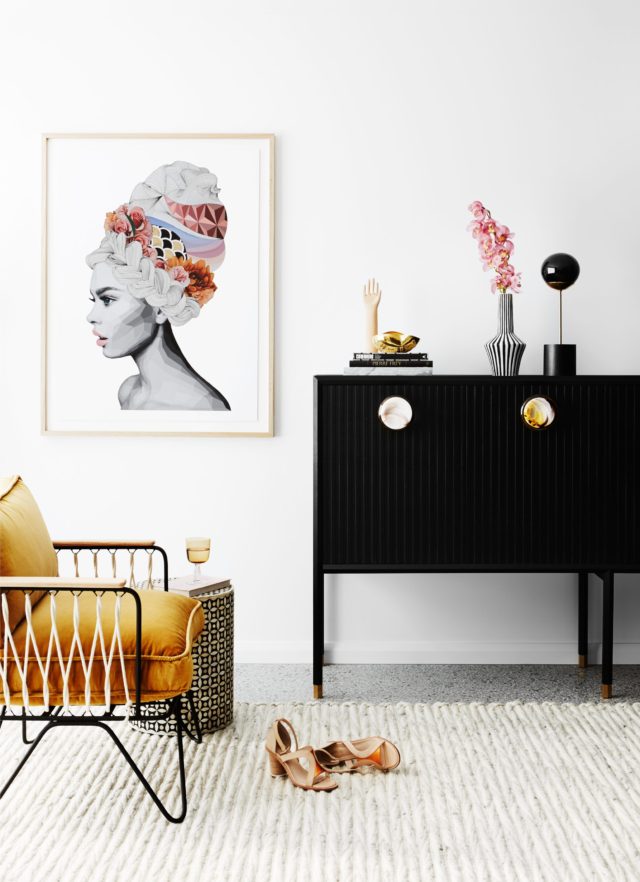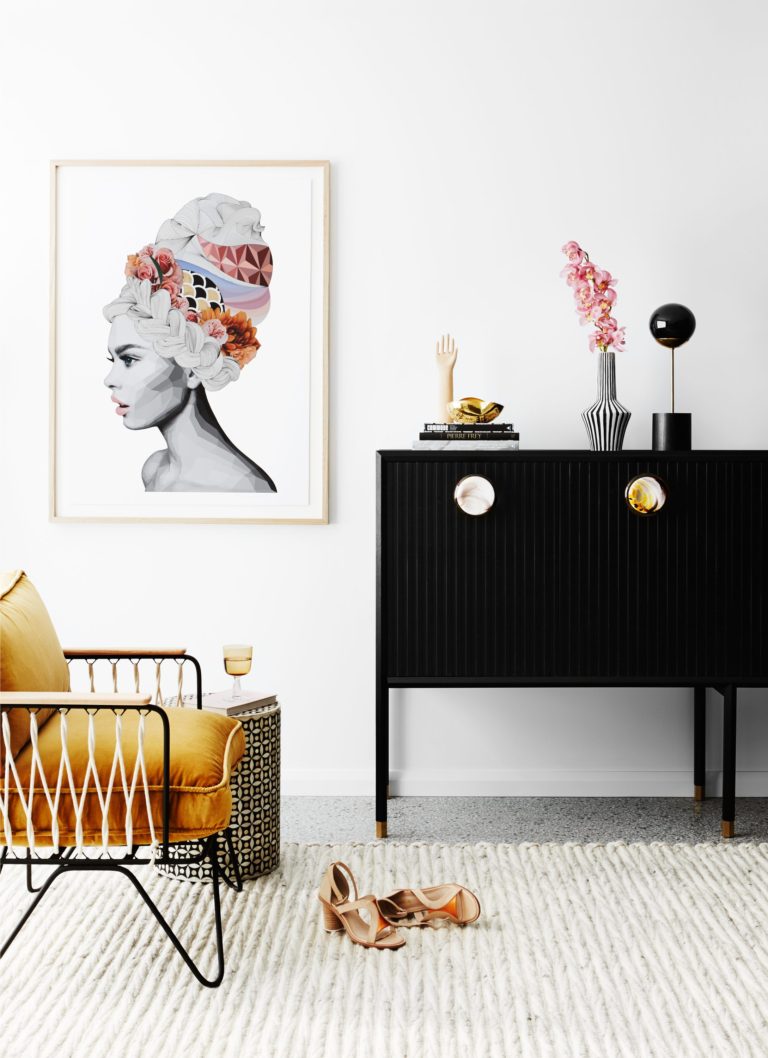 While the work involved in assisting was what she expected, the reality of styling came as a a bit of a rude awakening. "Styling is such a glamorous word and evokes thoughts of cruisey days fluffing about, playing with cushions and beautiful things. Although this is partly true, it is damn hard work. There is a lot of work that goes on behind the scenes before a photo shoot even comes to fruition. Creating concepts, sourcing props, locations, client meetings. There is a myriad of things that need to be considered before shoot day arrives." It didn't put Noël off though because of two important things: she wasn't afraid of hard work and she absolutely loved what she was doing.
"When you truly love what you do, it's absolutely worth it." And assisting is without doubt the best way to learn the ropes. "Hands-on experience is the only way to really understand the wonderful world of styling. It really is a different world to what most people imagine. Learning from experienced stylists is invaluable, and oh so important. There are so many tricks of the trade which you learn along the way – so many so, that I am still learning!"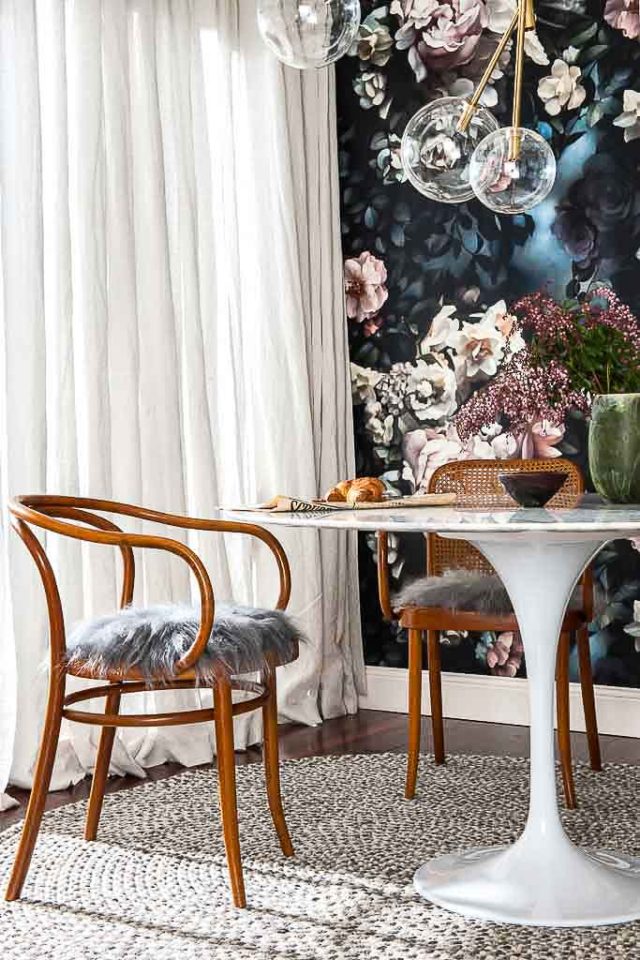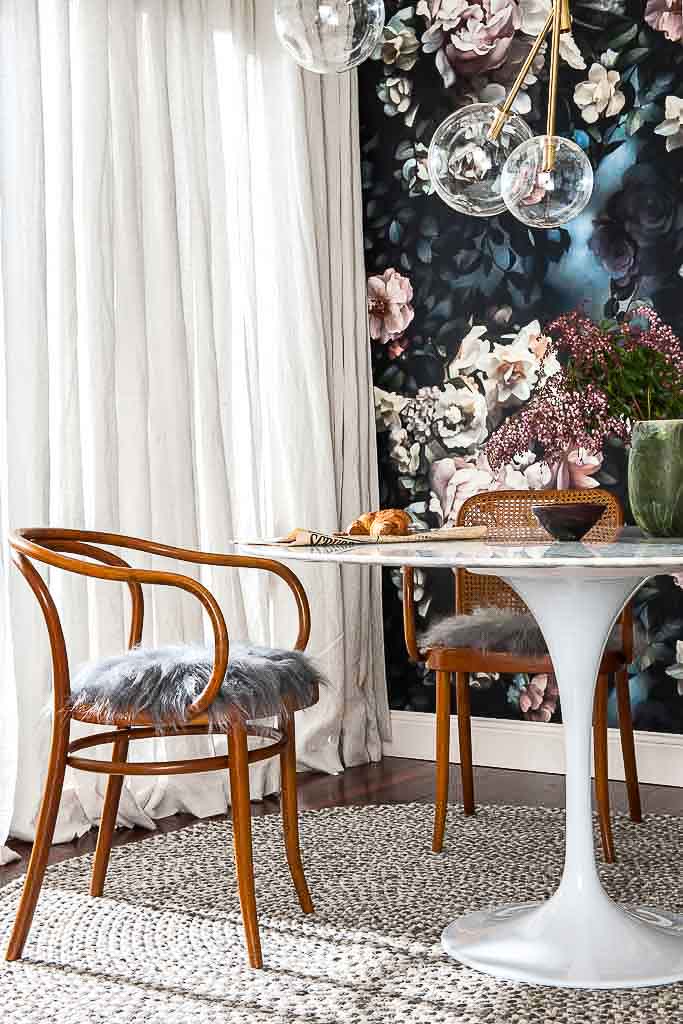 While many stylists will work with a variety of assistants trying to gain experience, not all of them will get offered a job, like Noël did with Julia. So how can you make the best impression? "Being passionate, committed, hard working and trustworthy," says Noël. "Staying grounded and humble will also take you a long way in this industry."
Another important relationship, other than the one with your stylist mentor, is the one you have with your photographer. "You can have all the ideas in the world, but if you do not have a photographer who understands your aesthetic and vision you really have nothing," Noël says. "Building a strong relationship with a photographer will enable you to work as a team and achieve some absolute beauty. Annette O'Brien and Cricket Studio are my two photographic creative geniuses. They know how to take my vision and turn it into magic."
Noël notes it's really important to be individual and follow your own style, rather than getting caught up in trends, which can easily happen. This will set you apart from the rest, and perseverance is key. "If you want something badly enough, keep at it!"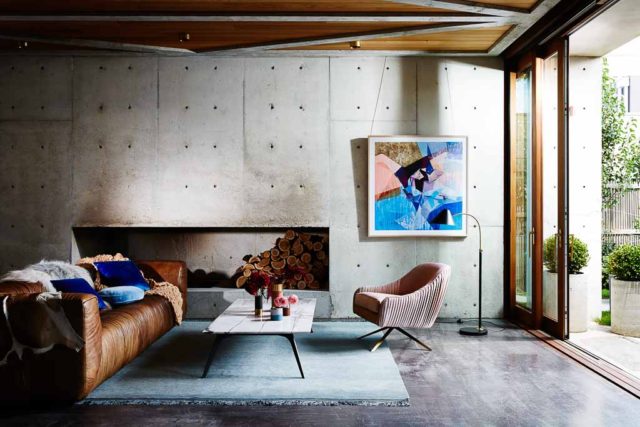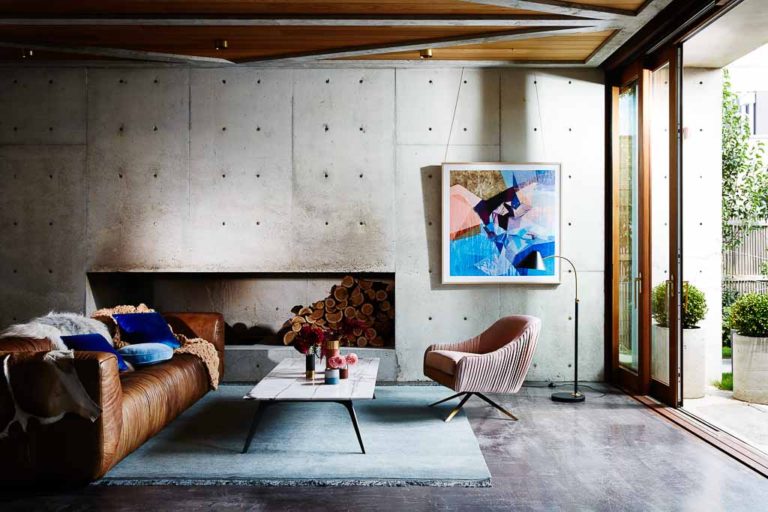 Noël assisted for about two years before she felt she had built up enough knowledge, experience and confidence to take on her own styling projects. "Knowing that Julia had 100% confidence in me, gave me the confidence to jump in and go for it! It's so nice to receive recognition for my own projects." Noël now also trades under NC Interiors, her own design and styling practice, which launched its new website just this week.