IKEA's DEKORERA range is focused on the contrast and combination of shade and light, creating a multi-dimensional and sophisticated ambiance in your home. These pieces were designed to renew existing furniture items, and enhance and update living spaces without complex and expensive overhauls. This is achieved through eye-catching decorative items and textiles such as throws, pillows, rugs, bowls, vases, jugs and trays.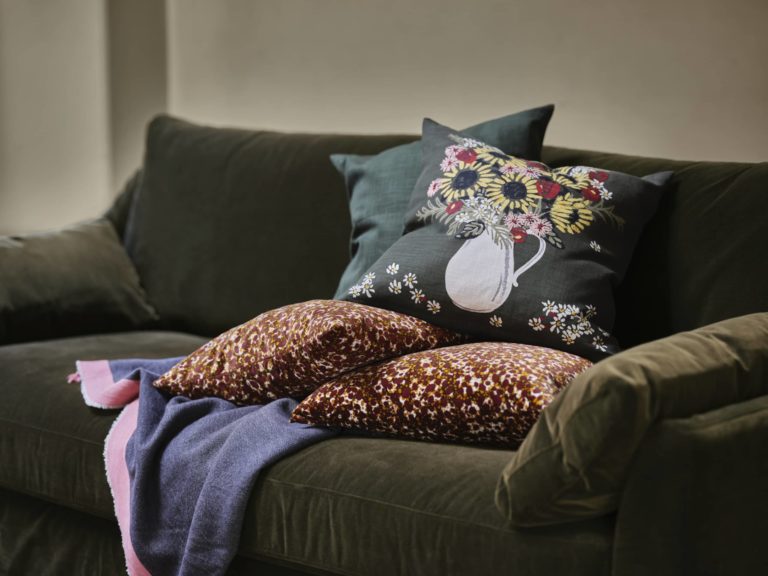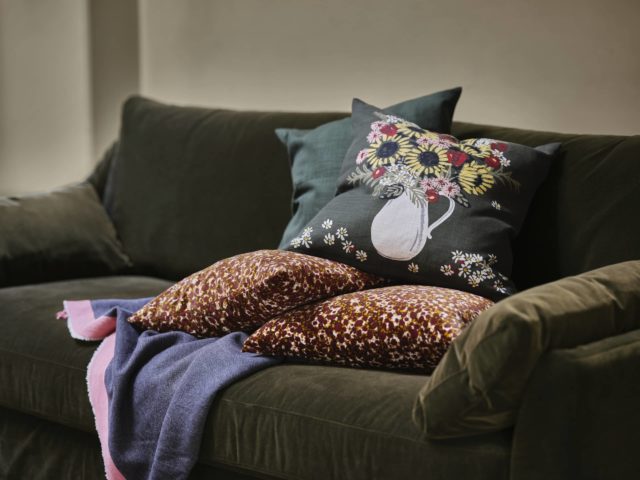 DEKORERA is a collection that draws from the rich colours and style of 17th Century Dutch master painters like Rembrandt, Vermeer and Hals; full of swirling, golden light, playful domestic scenes, and shadowy corners. This, combined with traditional Scandinavian craftsmanship, results in products created to add an inviting flair to your home.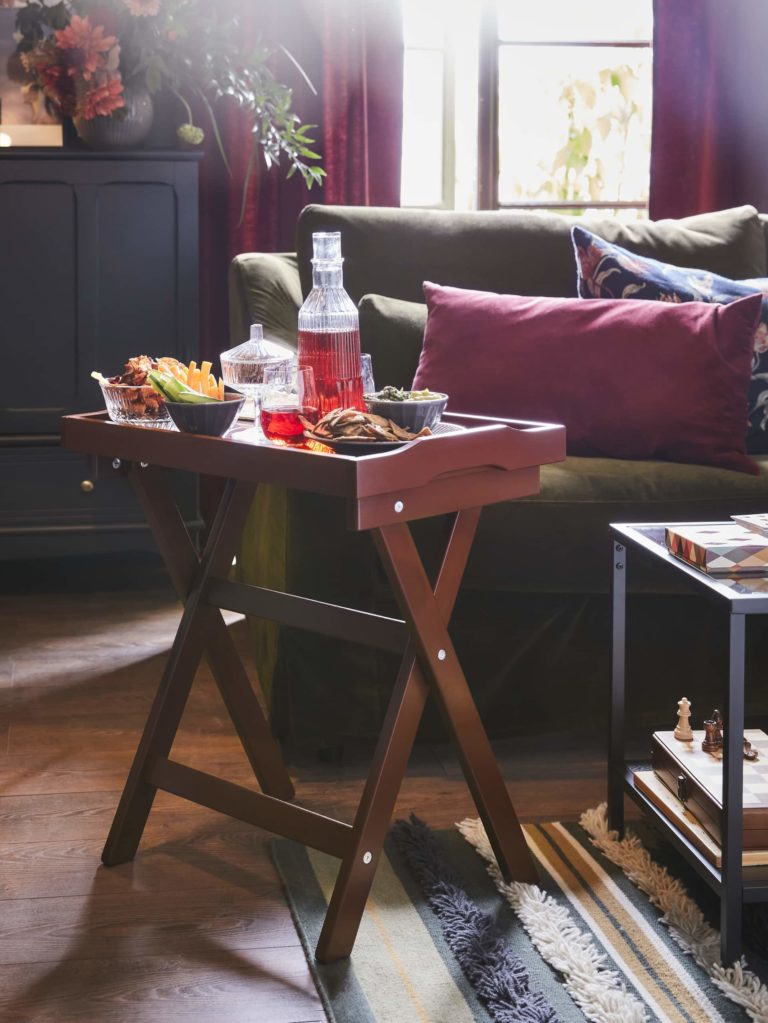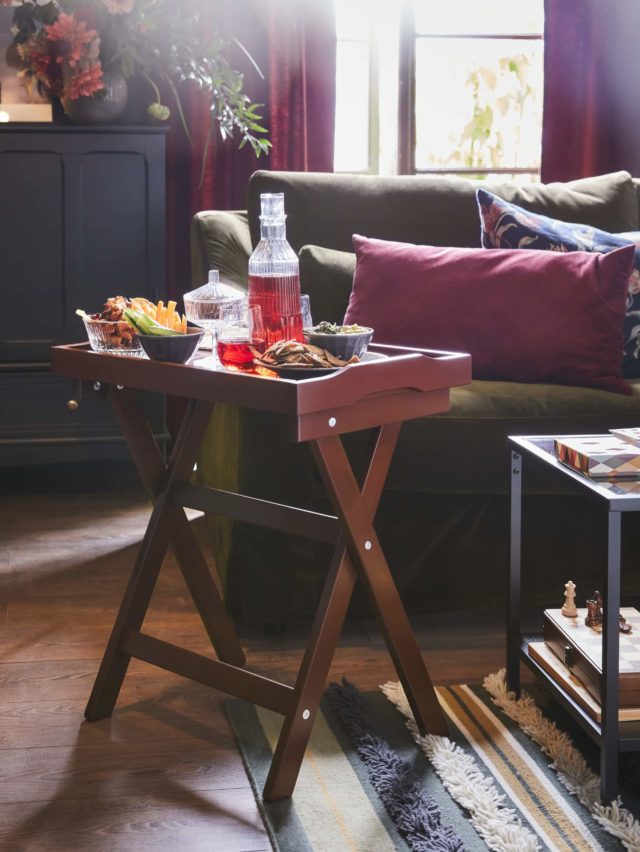 The bright pattern of many of the textiles and decor items enables you to combine them with darker, or more neutral, furniture – such as an armchair or couch – to refresh the space without making any major replacements. By using a patterned throw, some contrasting cushions, and a rug (to tie this decorative moment together), you can entirely refresh the furnishings that you already own.
There's even a new neutral cover, made of natural cotton, for your existing STRANDMON armchair, which can create the base for a fresh new style at a fraction of the cost of a new chair.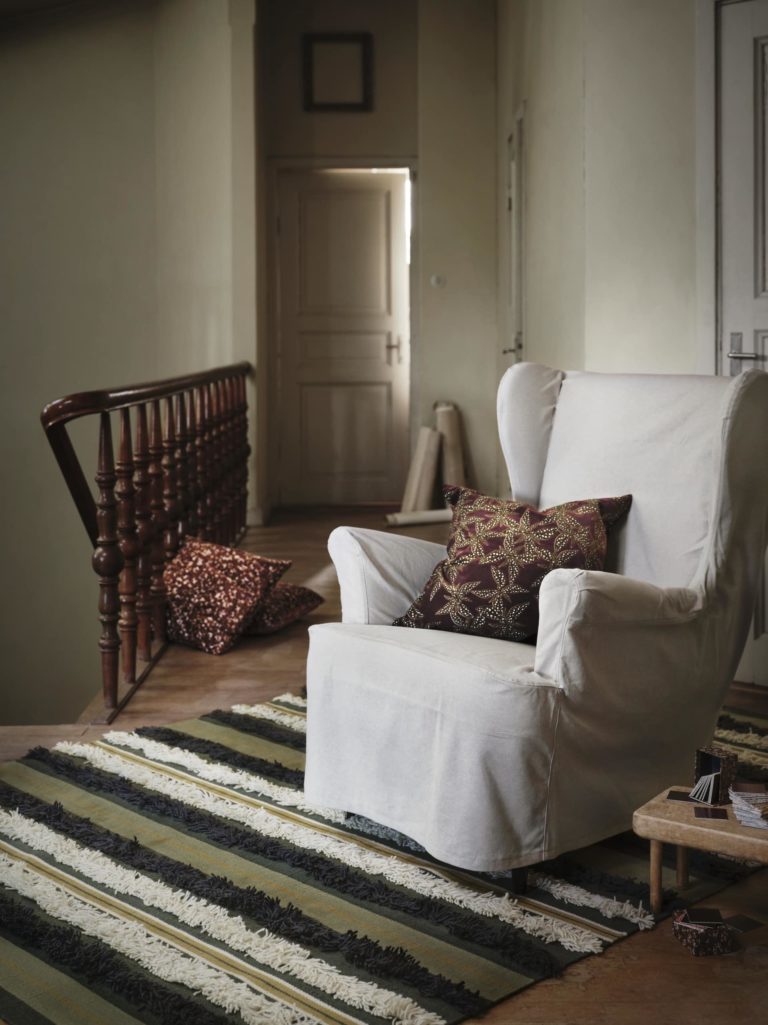 Many of these contrasting textiles were envisioned as points of interest in a shady and sophisticated living room with distinctive diamonds, textured stripes, and bold patterns.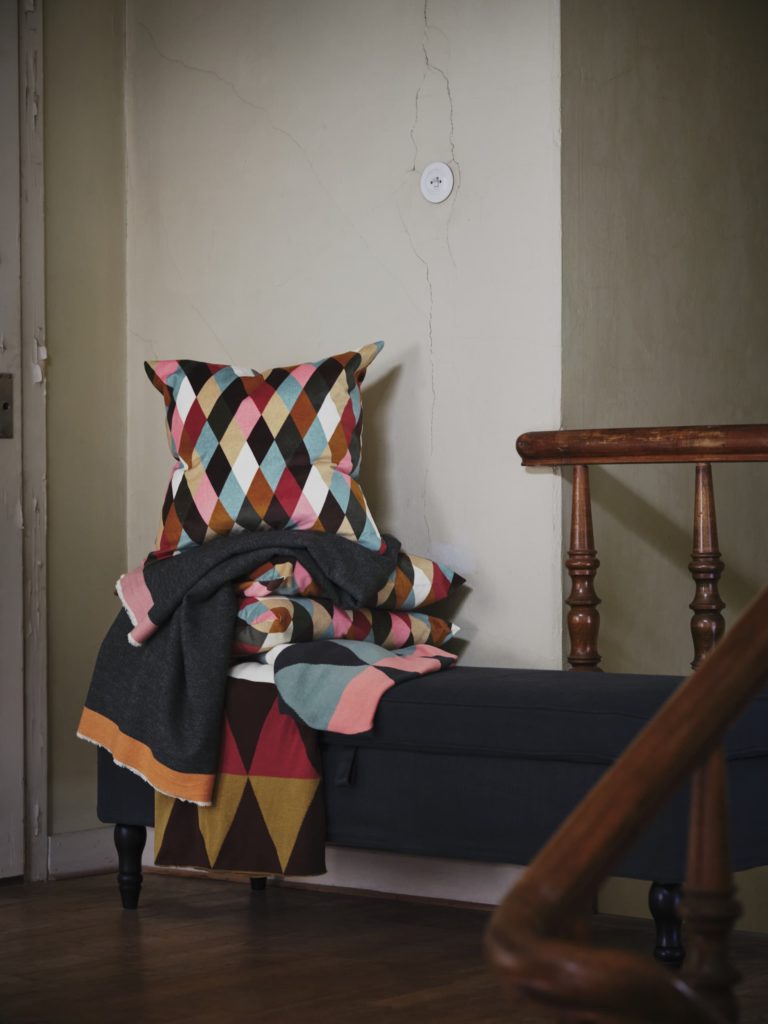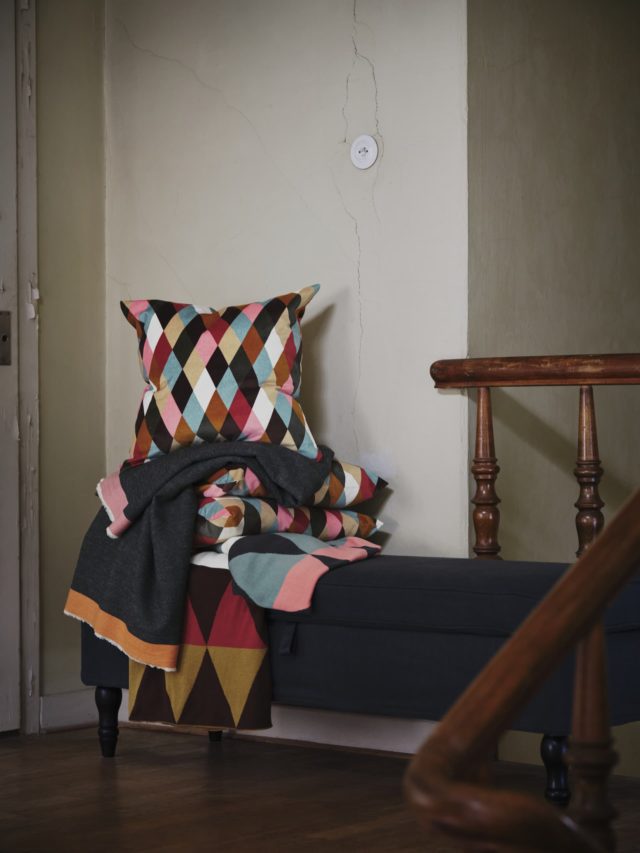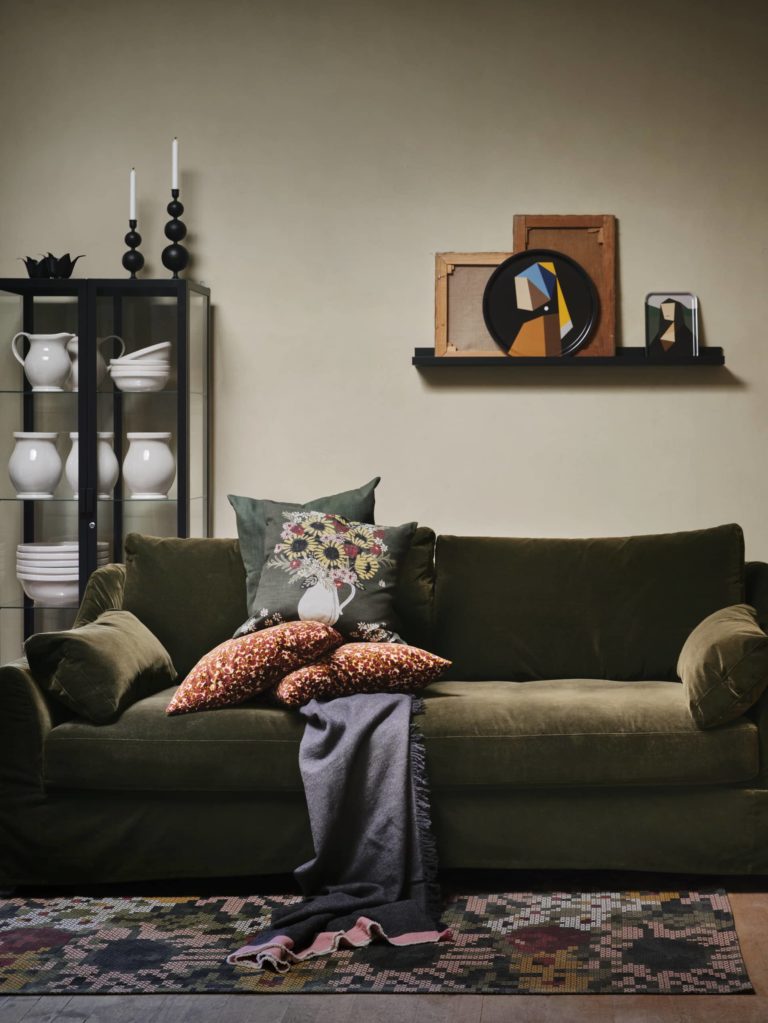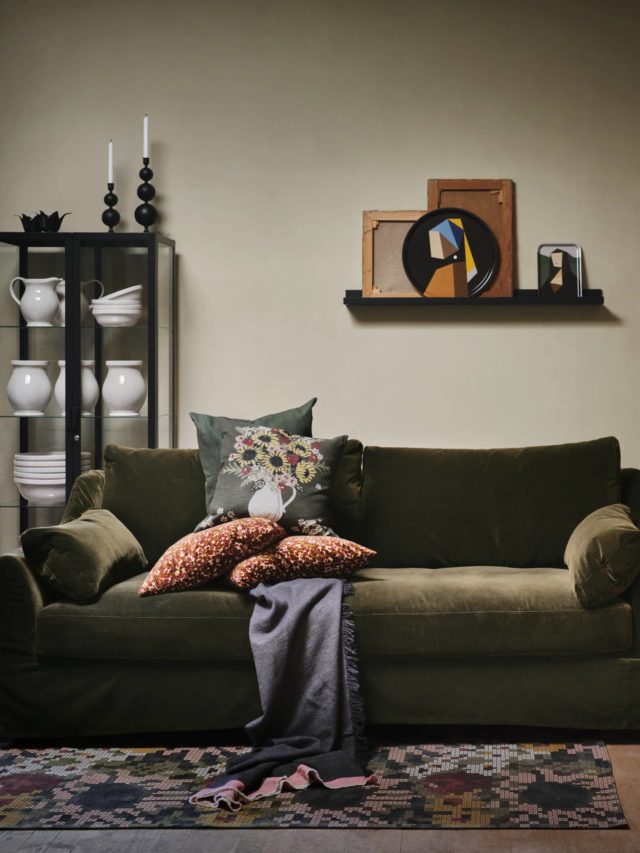 There's also a playful homage to the roots of the range's inspiration, with colour-block versions of some of the most famous works by Vermeer and Da Vinci (as seen above on the shelf). They are not only decorative pieces, but also function as trays that can be used to carry your morning coffee or tea! The candlesticks (seen on top of the cabinet, above) are striking design accessories as well, playing with bold shapes and colours while retaining their functionality.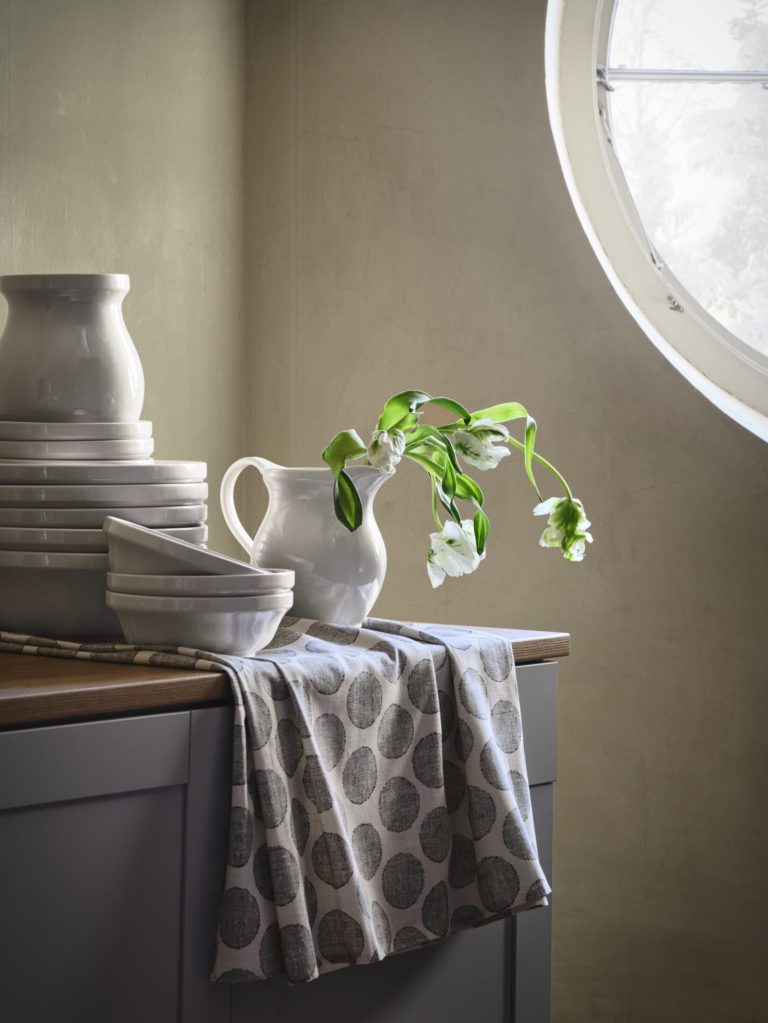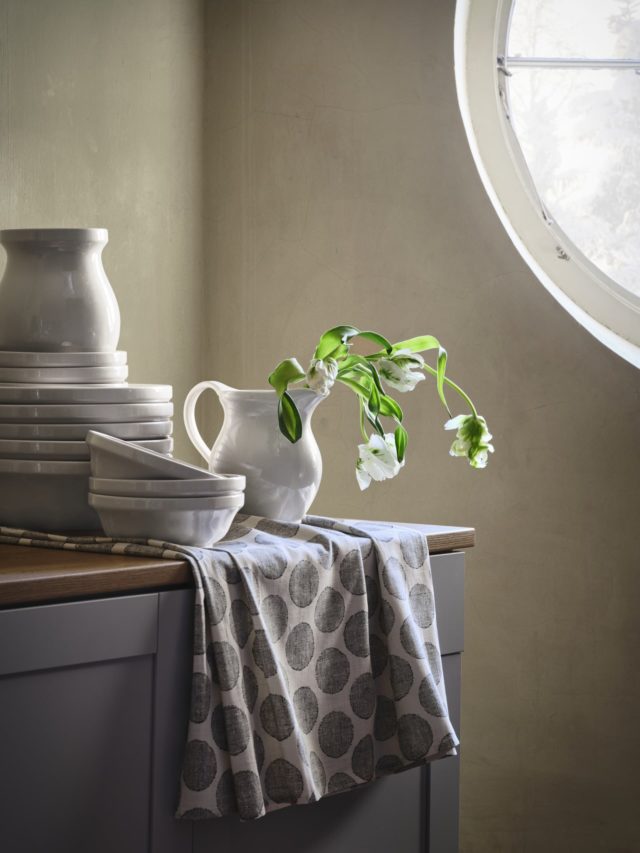 The rounded, gentle forms of DEKORERA's bowls, jugs, and vases reflect traditional Northern European crafts and techniques. Released just in time for Christmas, they inspire thoughts of a rustic and rural simplicity, delivering a much-needed respite in a time such as this.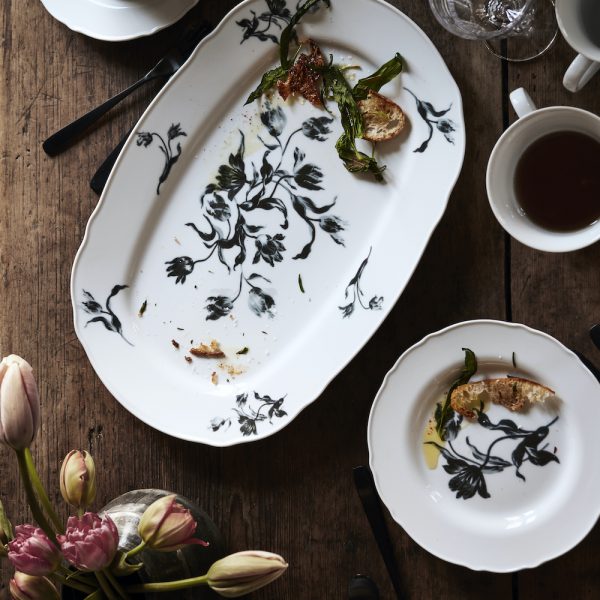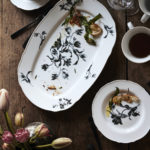 New IKEA homewares: Our top October picks
While there's plenty to covet in this month's IKEA drop, its the MUSSELBLOMMA collection that really piqued our interest. Giving ocean plastic a new life, it's a great marriage of…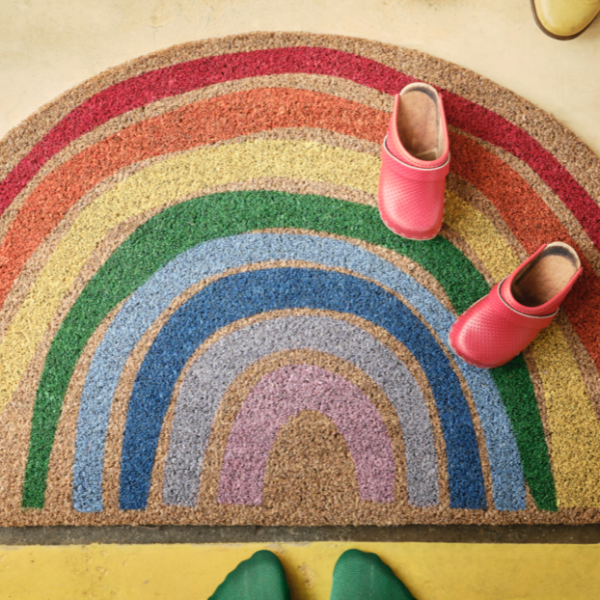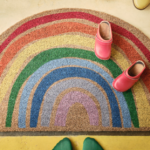 New IKEA products: our top August picks
There's a lot of exciting new products at IKEA this month. Here are our top four! New IVAR mesh doors The IVAR storage system in untreated wood has been a…