From Serbia, to Sweden, to San Francisco, IKEA have uncovered 12 of the world's best street artists to create a limited-edition collection of 12 unique urban art posters.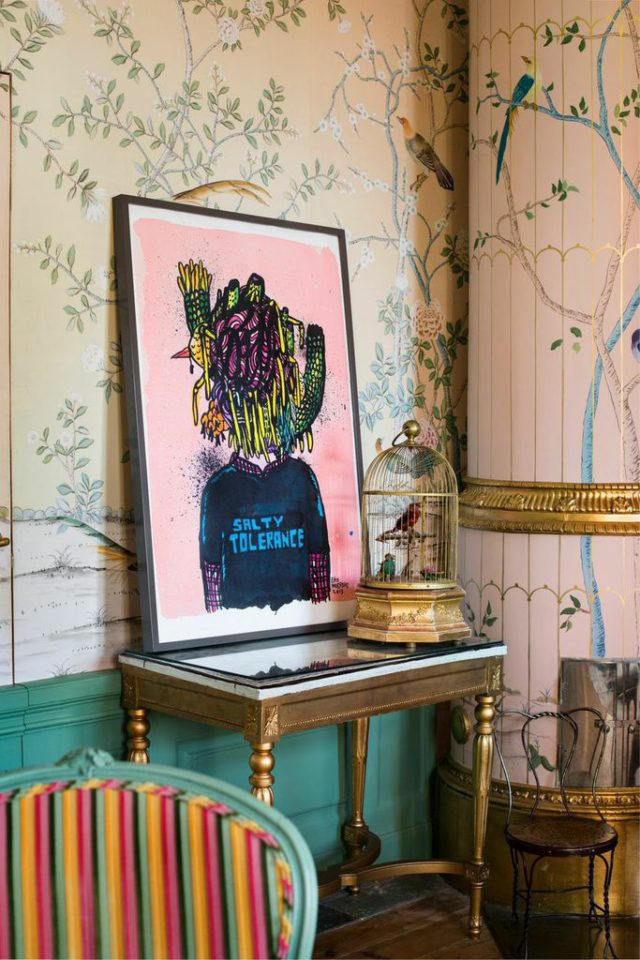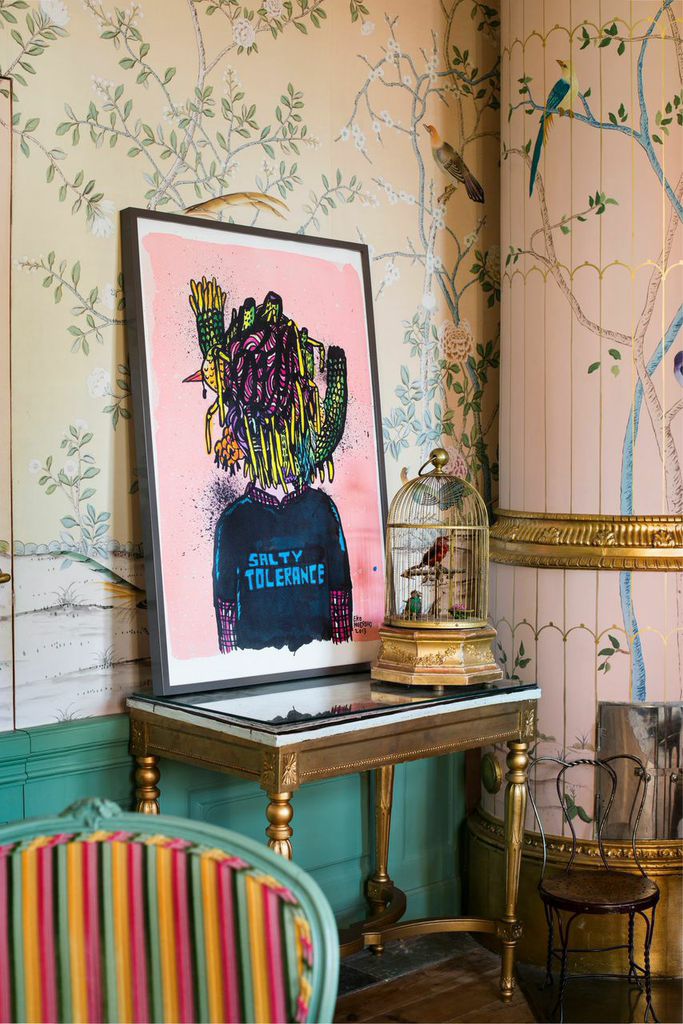 In stores from 1 April, the Art Event Limited Collection is super affordable, with prints costing just $14.99 each! Combining a spectrum of different techniques: from spraying and throwing paint to fine drawing, stencils and collage, the artists are a mix of high-profile street artists and up and coming challengers, spanning 12 different cities.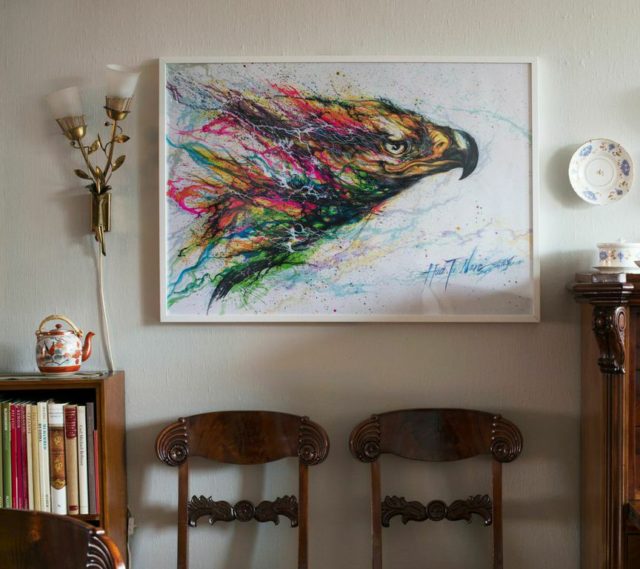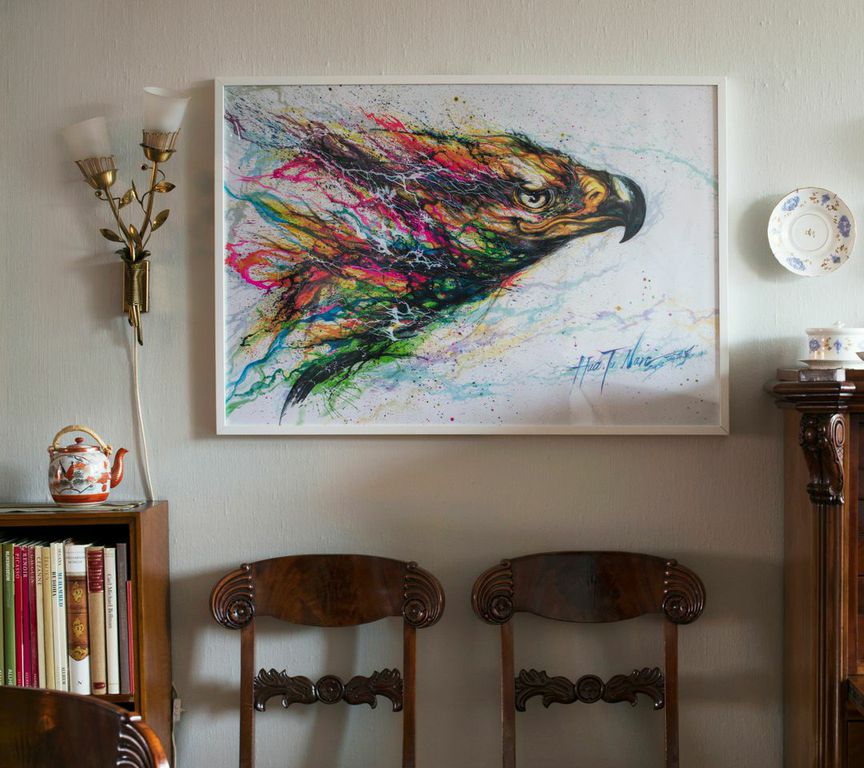 Street art is fleeting and so too is this collection. The short run of prints will be available in store on a first come first serve basis and once sold out, will not return to shelves.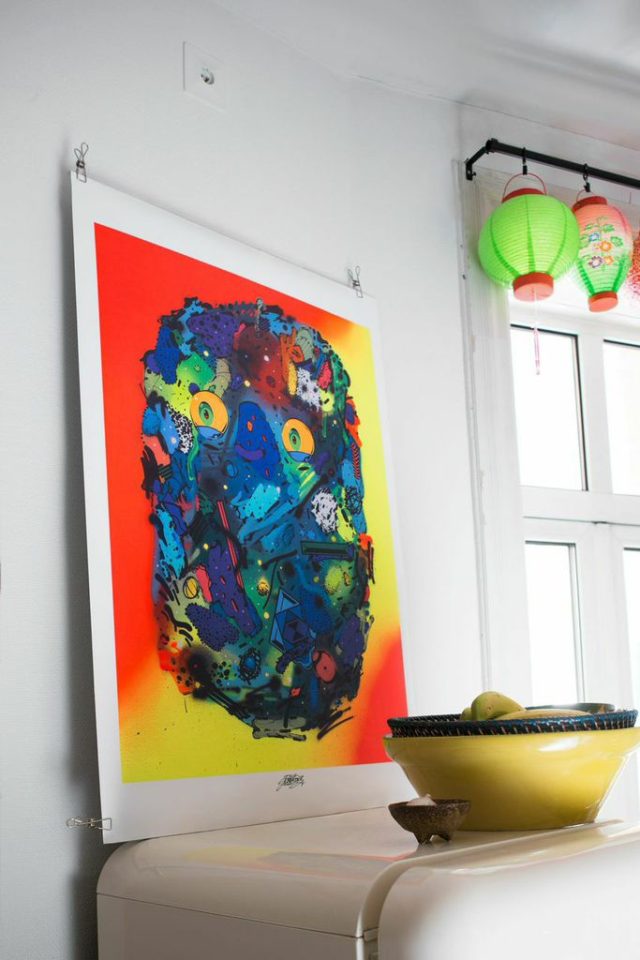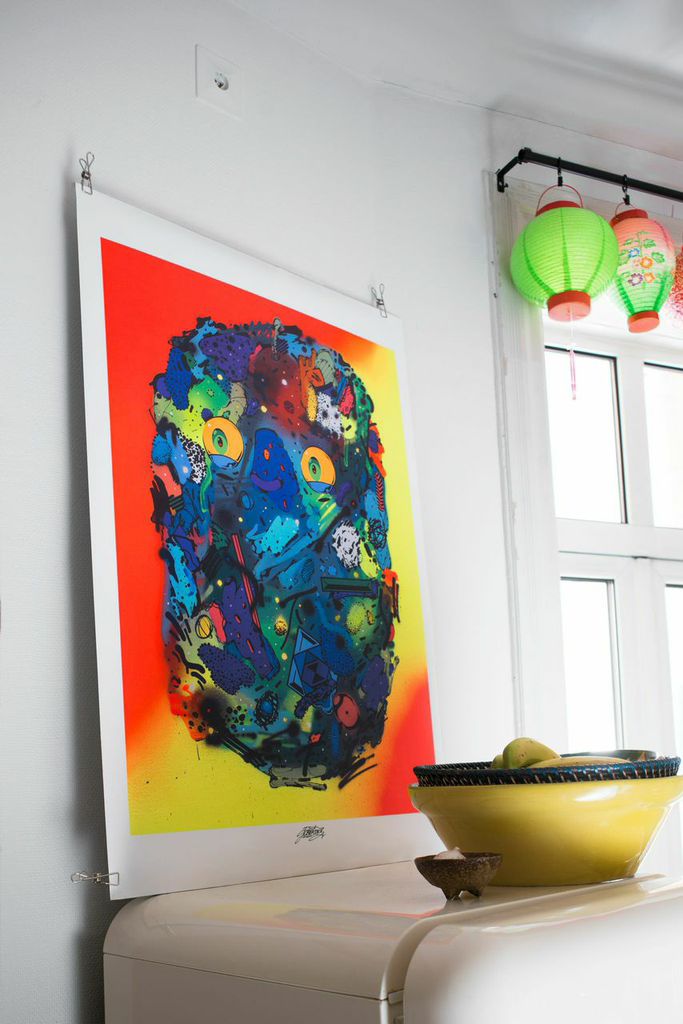 IKEA is also providing the chance for Sydneysiders to preview the collection at an exhibition held at 107 Projects, an independent multi-arts hub in Redfern from today (24 March) until the end of the week.