I'm loving this new wave of lighting and furniture that allows you to be the designer. And one such product is IKEA Australia's new NYMÖ COPPER range, which sees you make your own personalised pendant, table or floor lamp.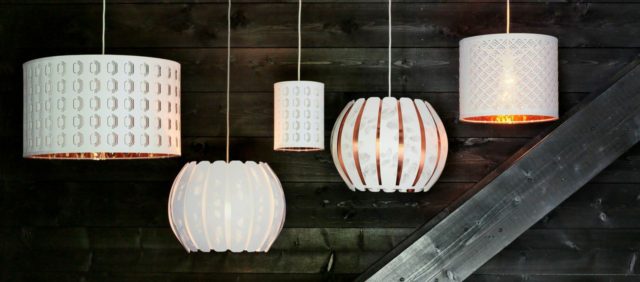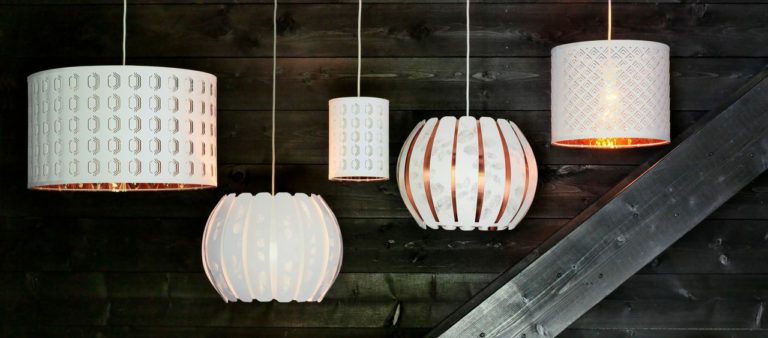 By combining a NYMÖ COPPER lampshade with your choice of cord set or base, you can make a statement in your room with an oversized textile pendant shade, creating beautiful diffused light over your space.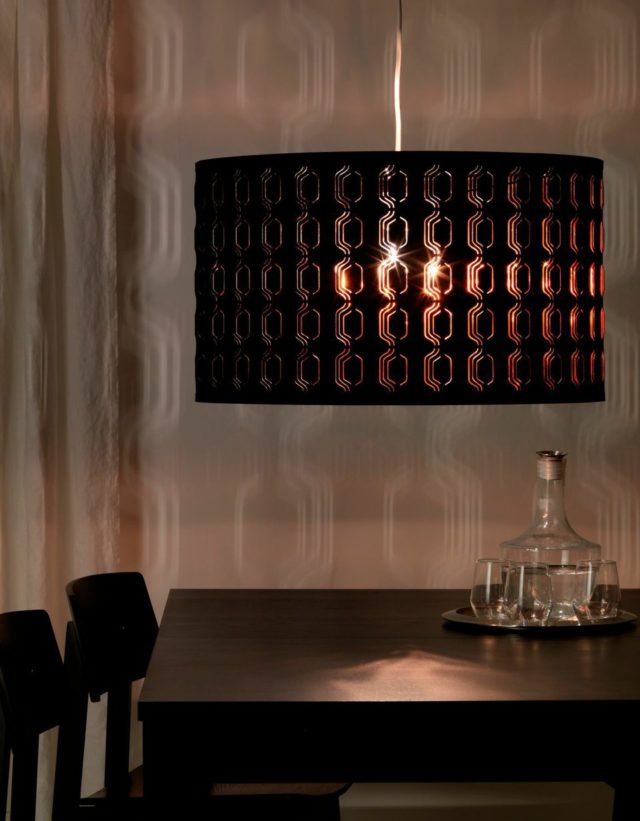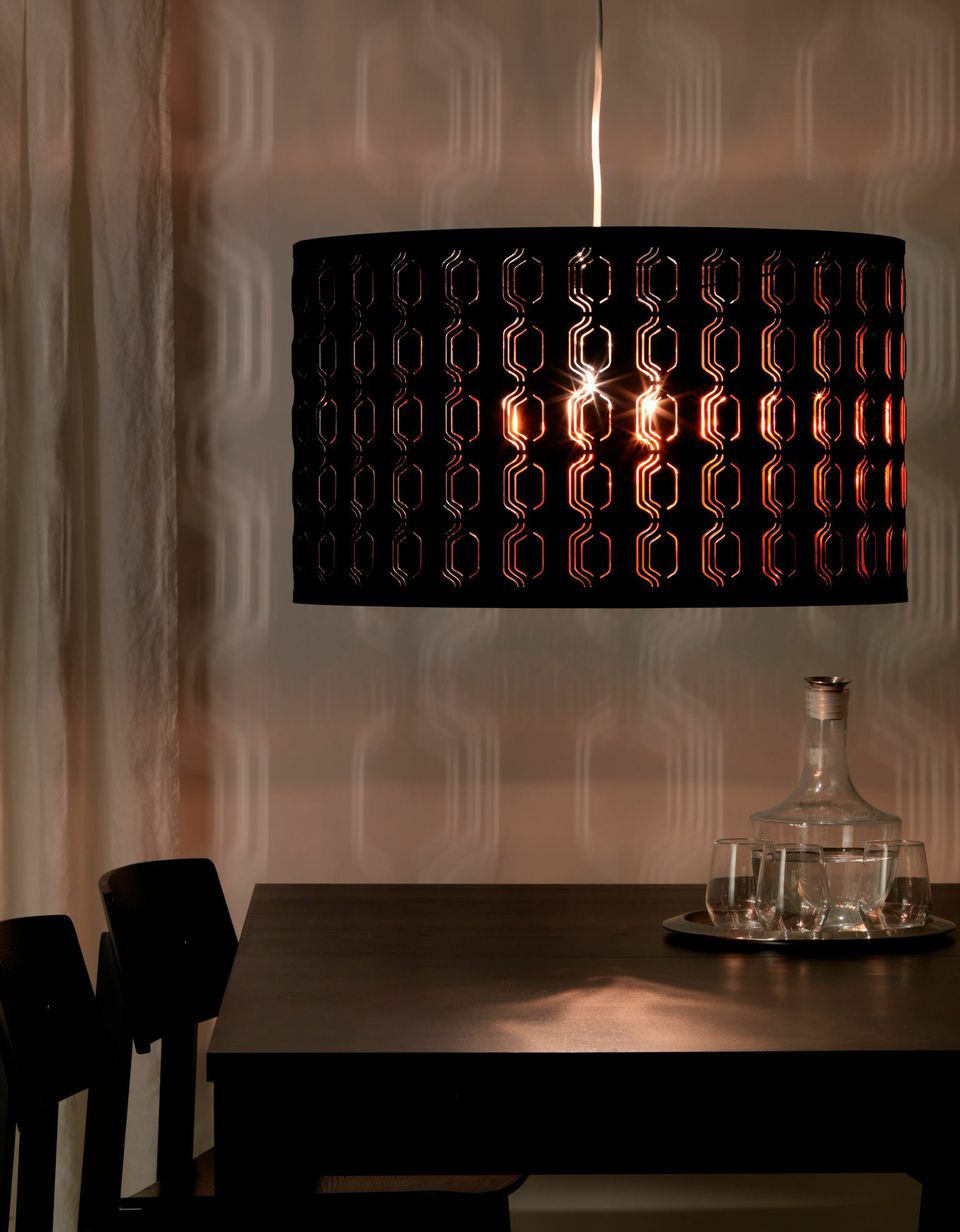 With prices ranging from $24.99-to-$59 they are extremely affordable and what's more, if you purchase your lampshade with an LED light bulb, you'll be helping The UN Refugee Agency (UNHCR) as well.
Up until the end of March, every LED light bulb purchased from IKEA Australia stores will see the IKEA Foundation donate €1 to UNHCR. The much-needed funds will help UNHCR to provide refugee camps in Asia, Africa and the Middle East with solar-powered street lights and lanterns — making them safer, more suitable places for the families who live there.