While temperatures are dropping and we are very much in the throes of autumn, the latest IKEA arrivals are a rather light and bright affair. From a new coffee table that is set to become a cult classic, to a fabulous rattan dining chair and some fun textiles, here are our picks from the April drop.
BORGEBY coffee table: This birch veneer beauty is perfect for small spaces. While it's only 70 centimetres in diameter, the clever storage underneath more than makes up for its diminutive size. $149.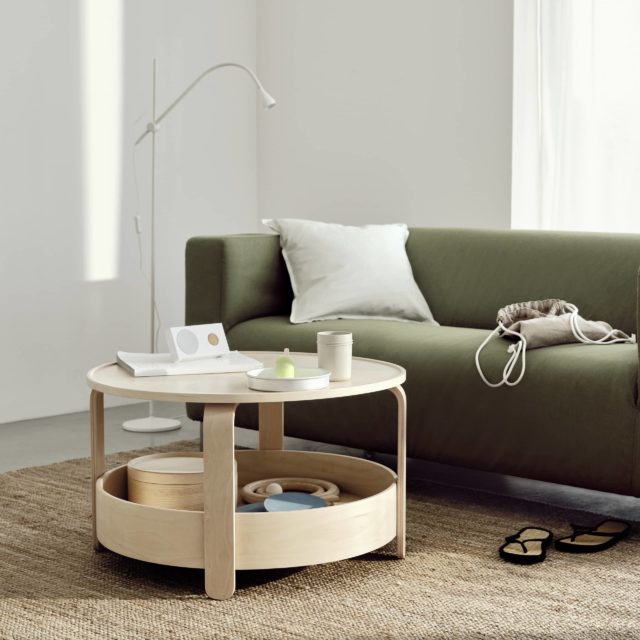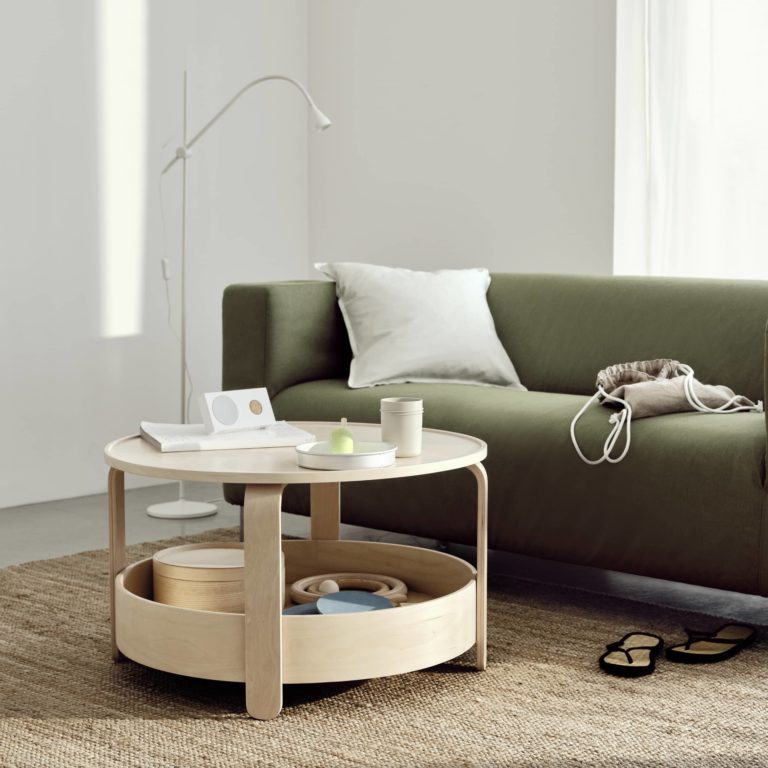 TVINGSTRUP rug: Designed by Indian weaver K.C. Maura, known for his inspiring hand-crafted designs, this reversible 100 per cent wool flatwoven rug combines an abstract feel with lovely earthy tones. The design is handmade in India, in organised weaving centres with good working conditions and fair wages, making it an ethical buy too. $149.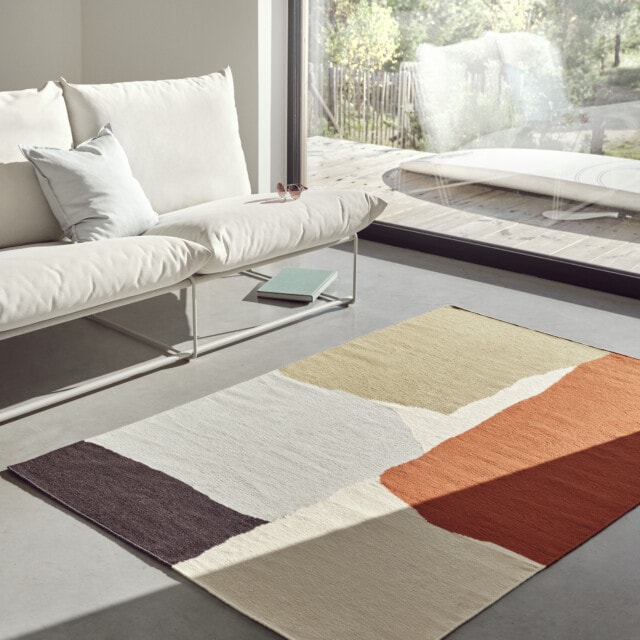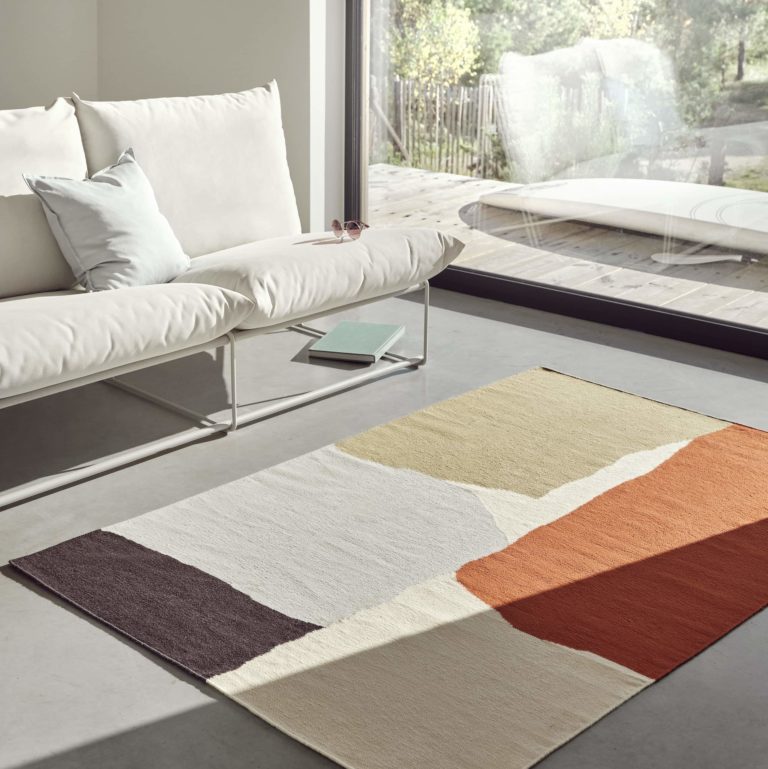 PÅDRAG vase: The perfect way to dip into the fluted glass trend with minimal damage to the hip pocket. It's designed to look beautiful with or without flowers. $2.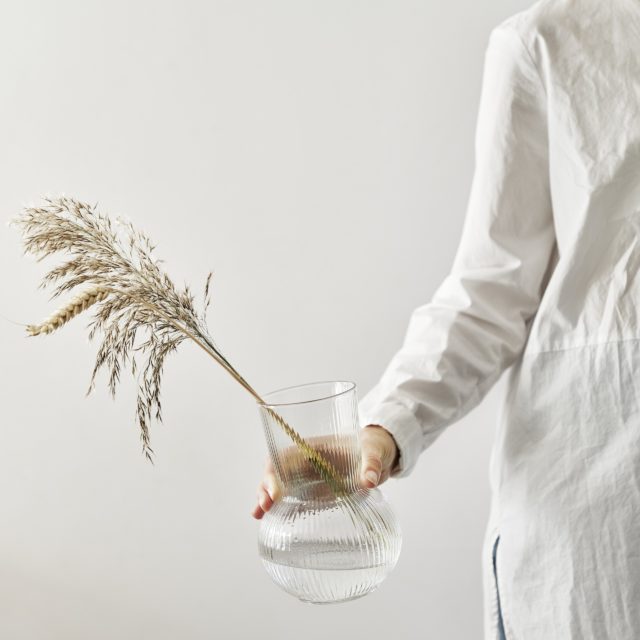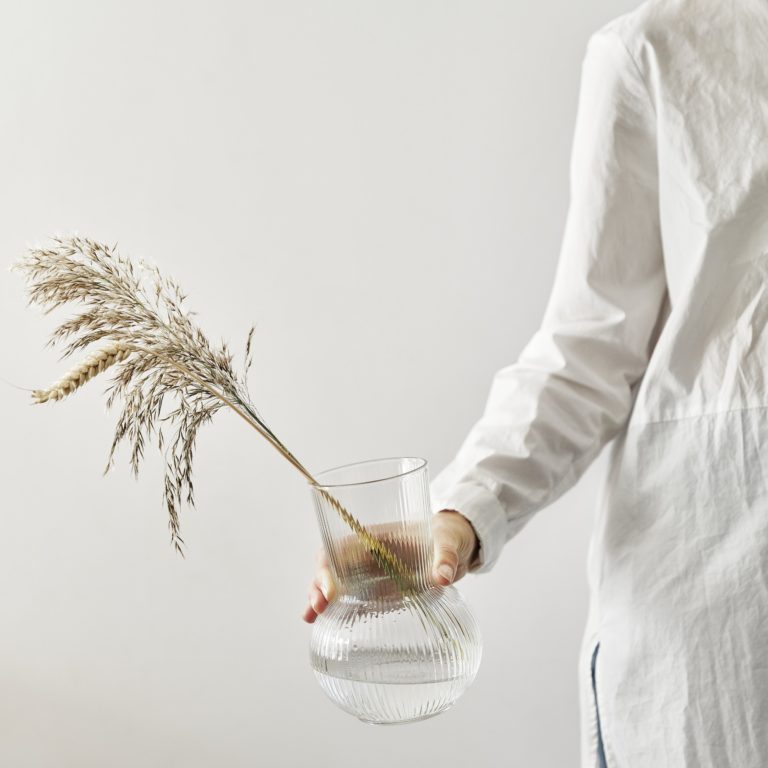 FRÖJERED kitchen fronts: The brand's first bamboo kitchen front, these minimally designed drawer fronts are made from responsibly sourced bamboo and are super hard wearing. $40.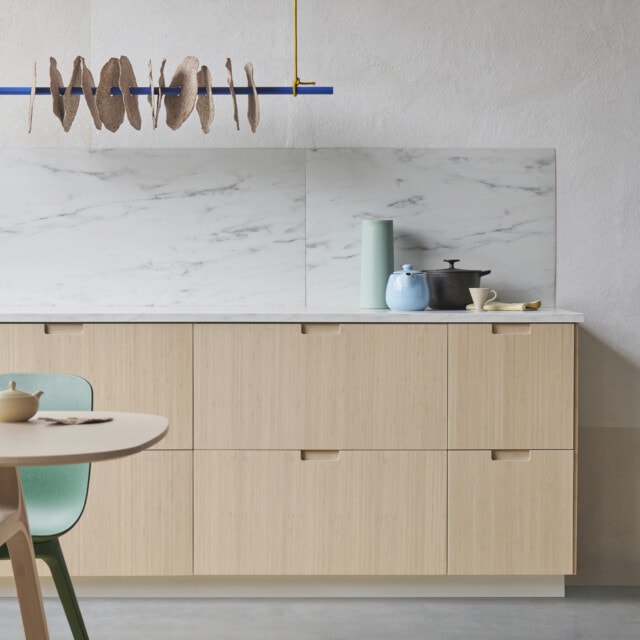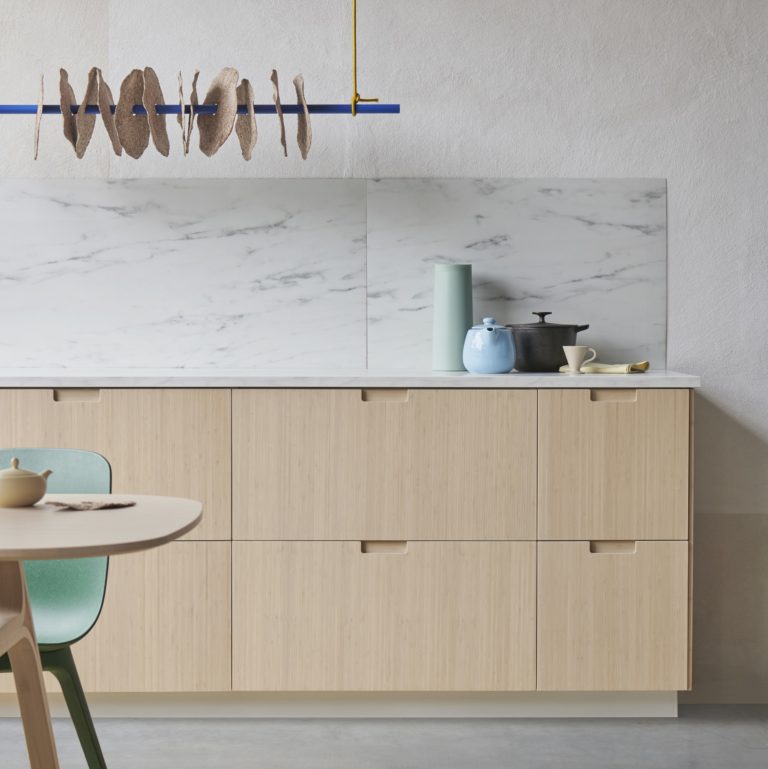 VOXLÖV chair: Made from bamboo and twisted paper cord, this chair is not only fabulous looking but it's environmentally friendly too. We predict it will be a massive hit. $119.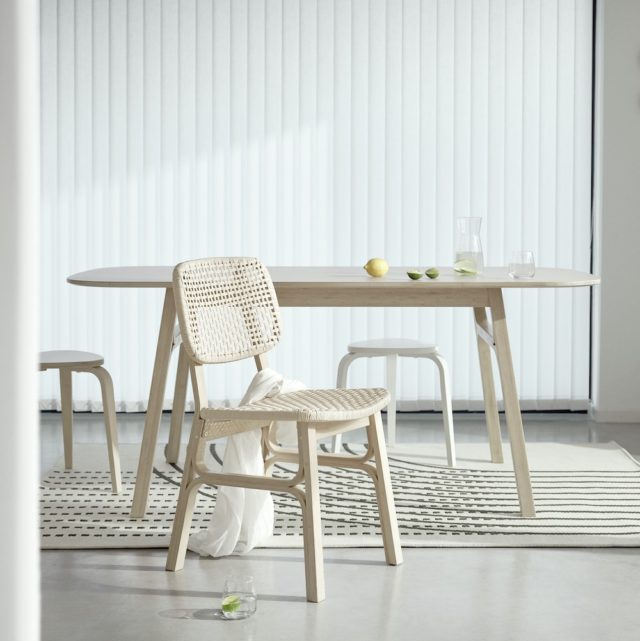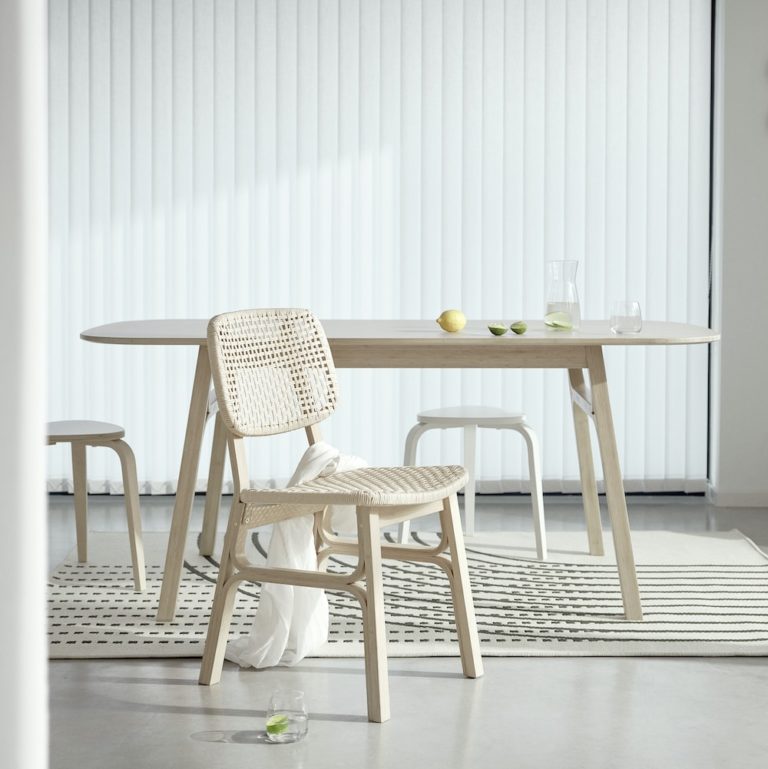 PIMPERNÖT quilt cover and two pillowcases: Made from 80 per cent cotton derived from sustainable sources, and 20 per cent viscose, we love this design's colour palette and bold, geometric pattern. $35.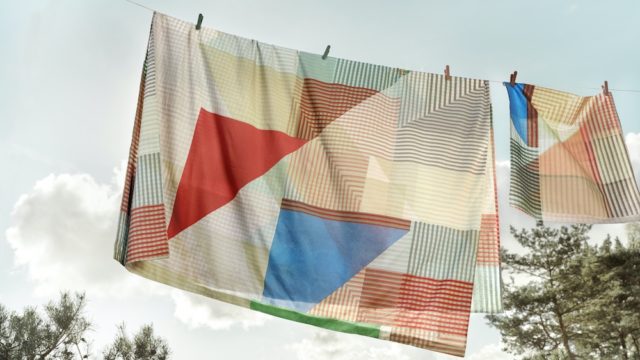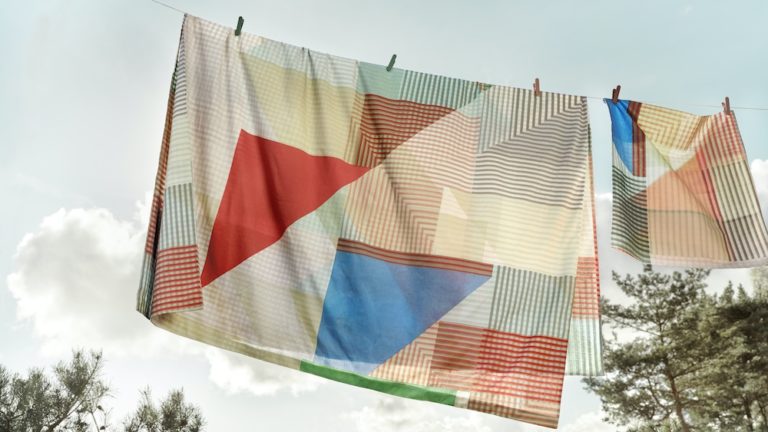 VITKLÖVER quilt cover and pillowcase: Inspired by swimming pool tiles, we love the crisp, cool feel of this bedding. It's got a blue base on one side and white on the other. From $25.