From a compact desk to a neat laptop stand and stylish air purifier, the latest IKEA drop seems heavily influenced by the pandemic and small space living. There's a gorgeous affordable candle range, created by luxe fragrance house Byredo, in the mix too.
OSYNLIG candle collection: Designed in collaboration with Ben Gorham, the founder of luxury fragrance house Byredo, these candles are housed in gorgeous hand made vessels perfect for storage or styling when the candle runs out. From $19.99.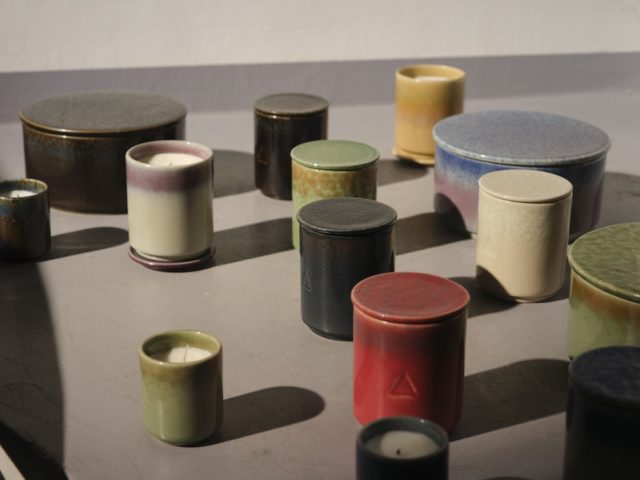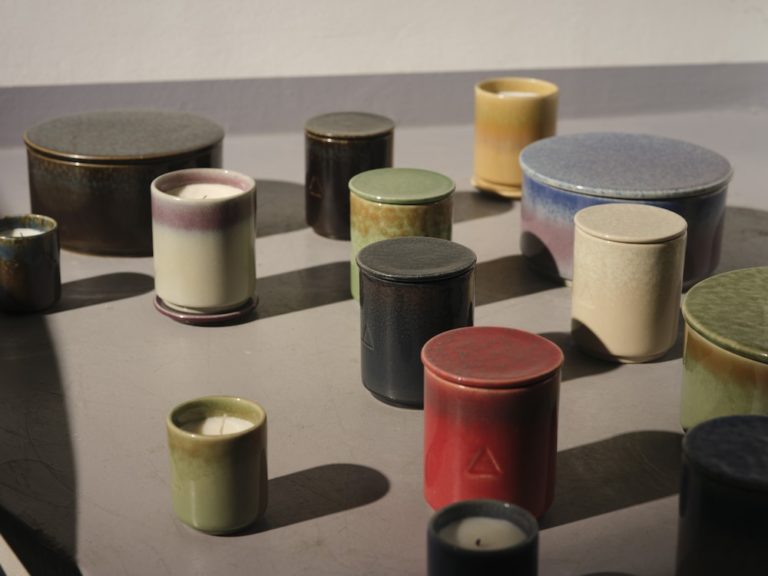 LINNEBÄCK easy chair: Available in light and dark grey in addition to olive green, this new chair design was created by IKEA along with customers in Sweden, Denmark and China. The result is comfortable, stylish and at $79 each, budget-conscious too.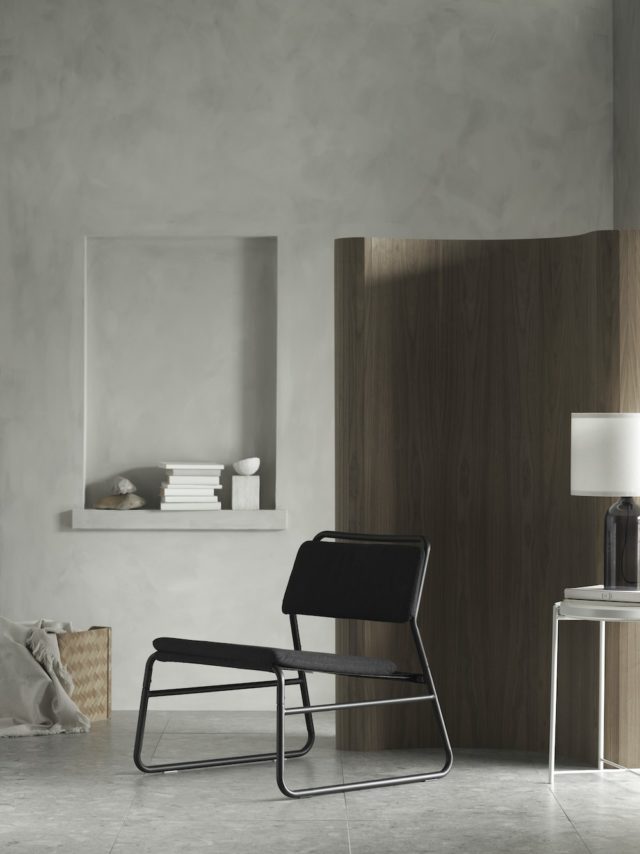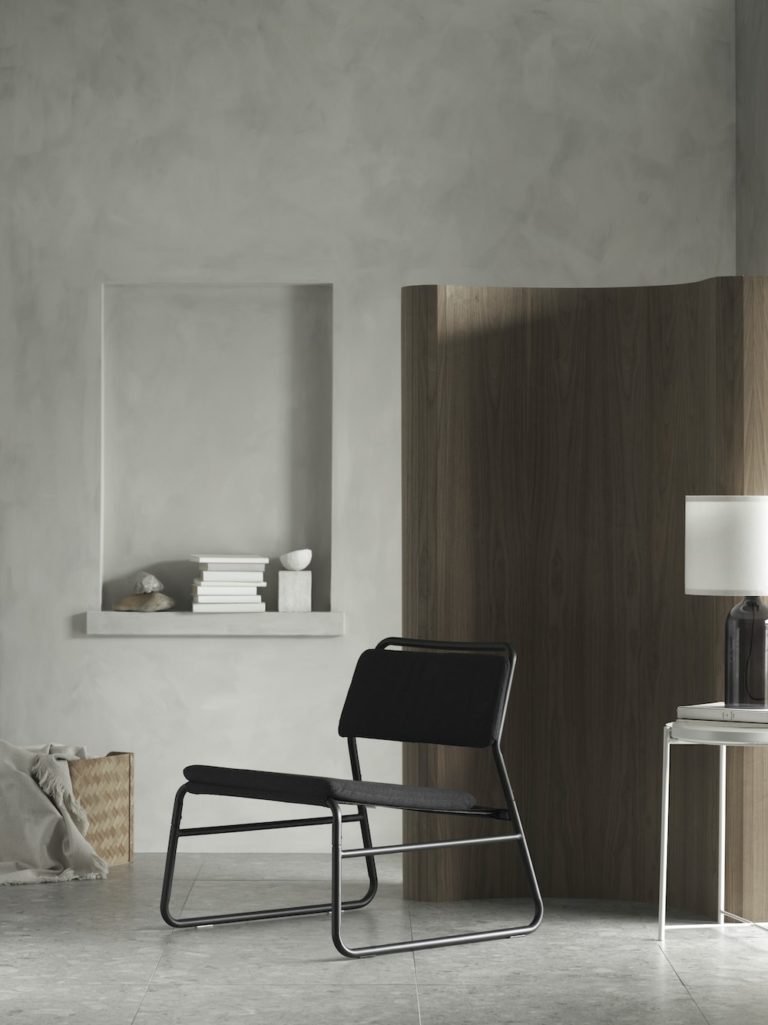 RÖDASK rug: Combining cotton and cotton chenille with a jacquard weave, this clean geometric patterned rug is a bargain at $99. (133cm x 195cm)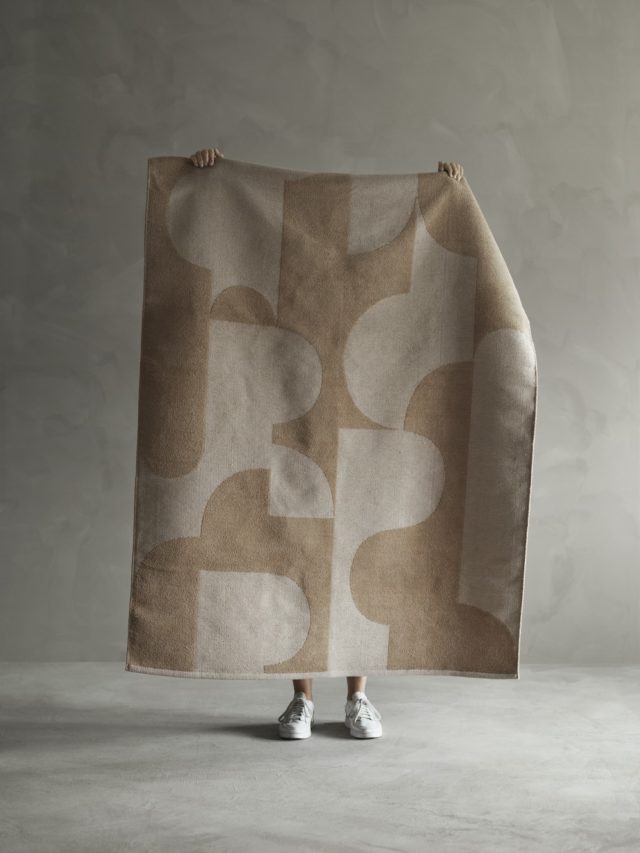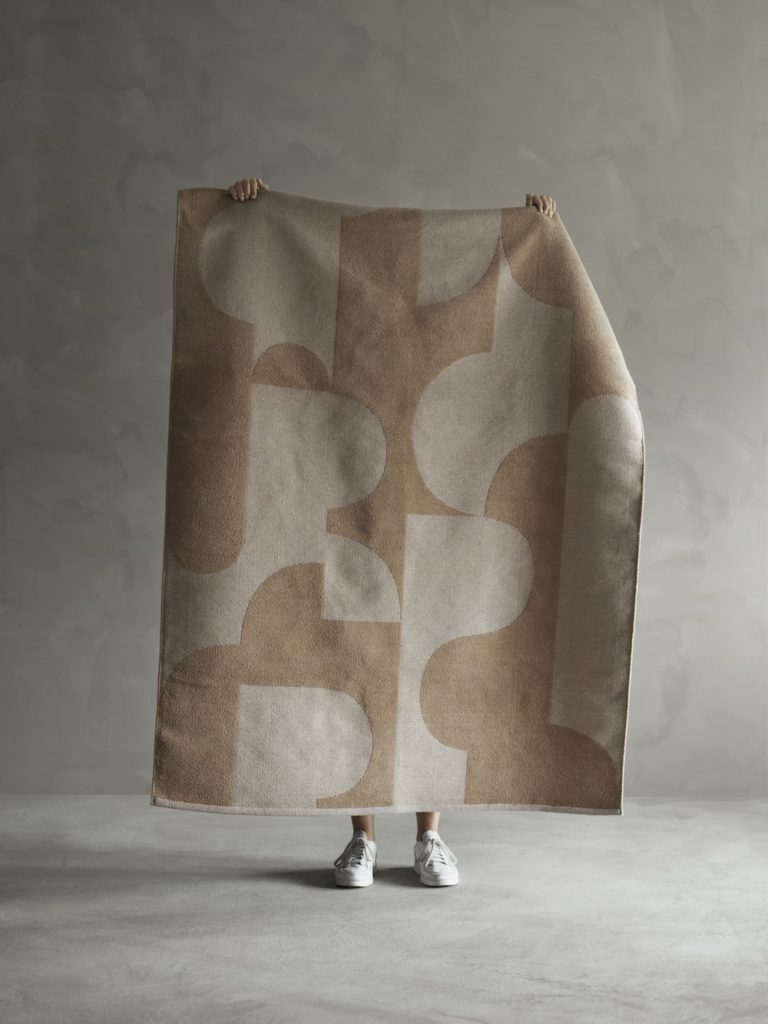 FÖRNUFTIG air purifier: With its clean minimalist lines you'd be hard pressed to figure out what this stylish design actually is. One of the slickest air purifiers we've seen, this little beauty can be wall or floor mounted. $89.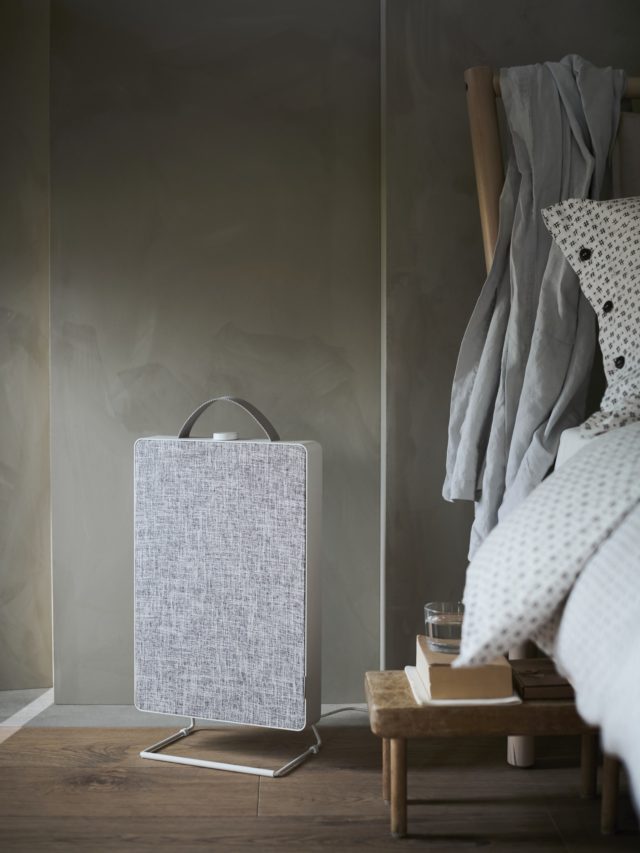 BJÖRKÅSEN laptop stand: A compact option for those that like to combine couch and computer time (though it makes a great music stand too), this is ideal for compact spaces. With a built-in mug holder for your cup of tea, it's light enough to move around and small enough to tuck away when not in use. $39.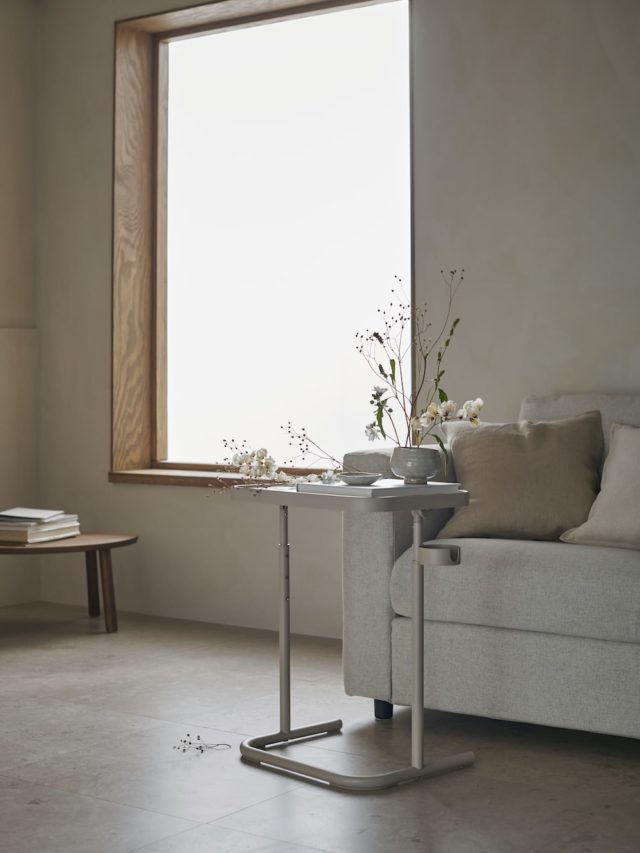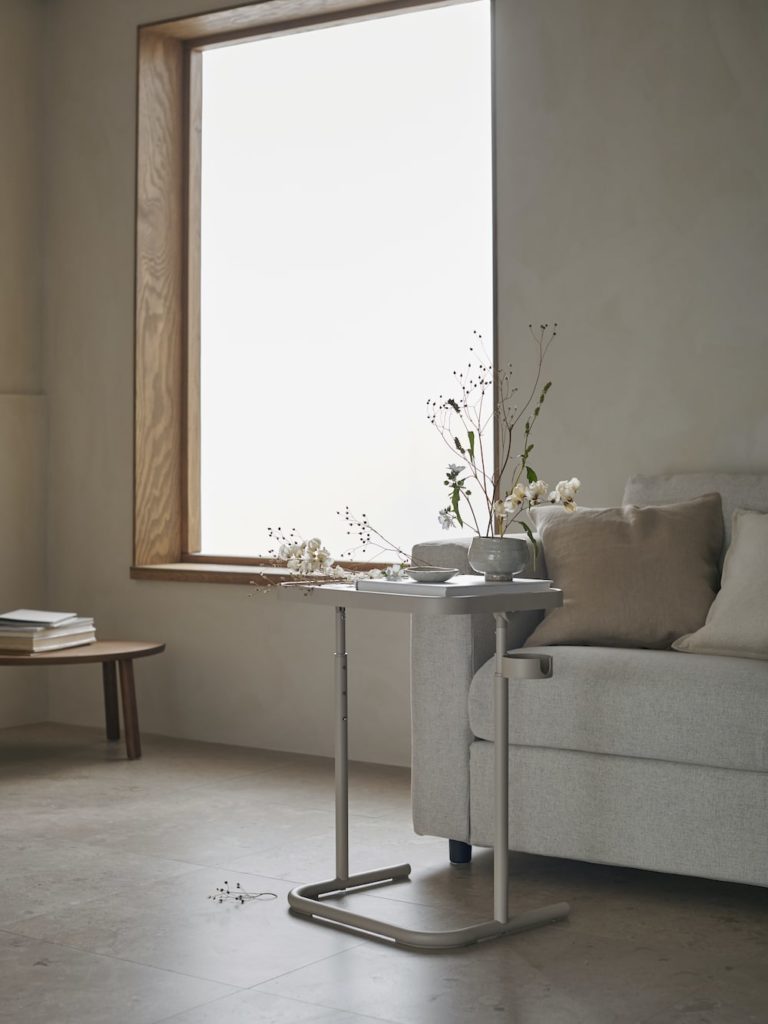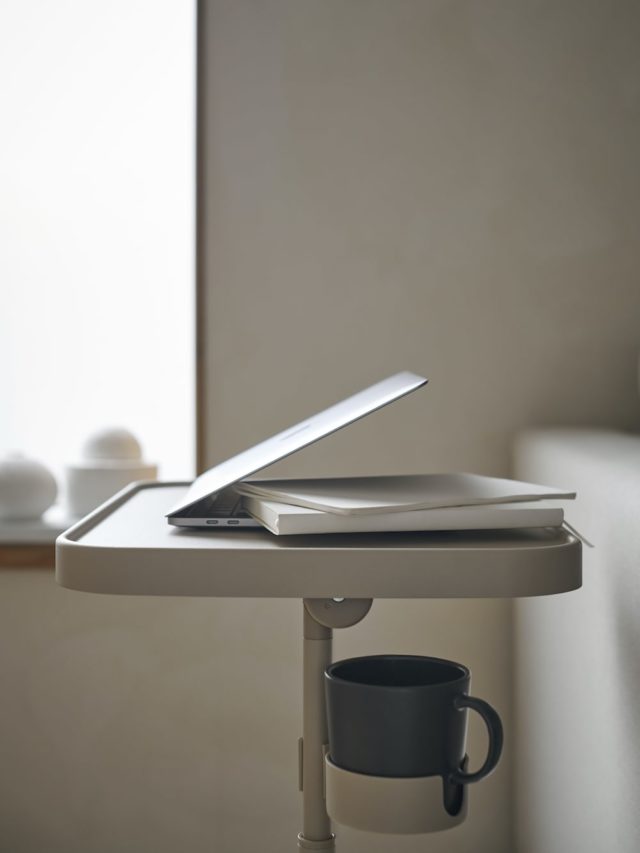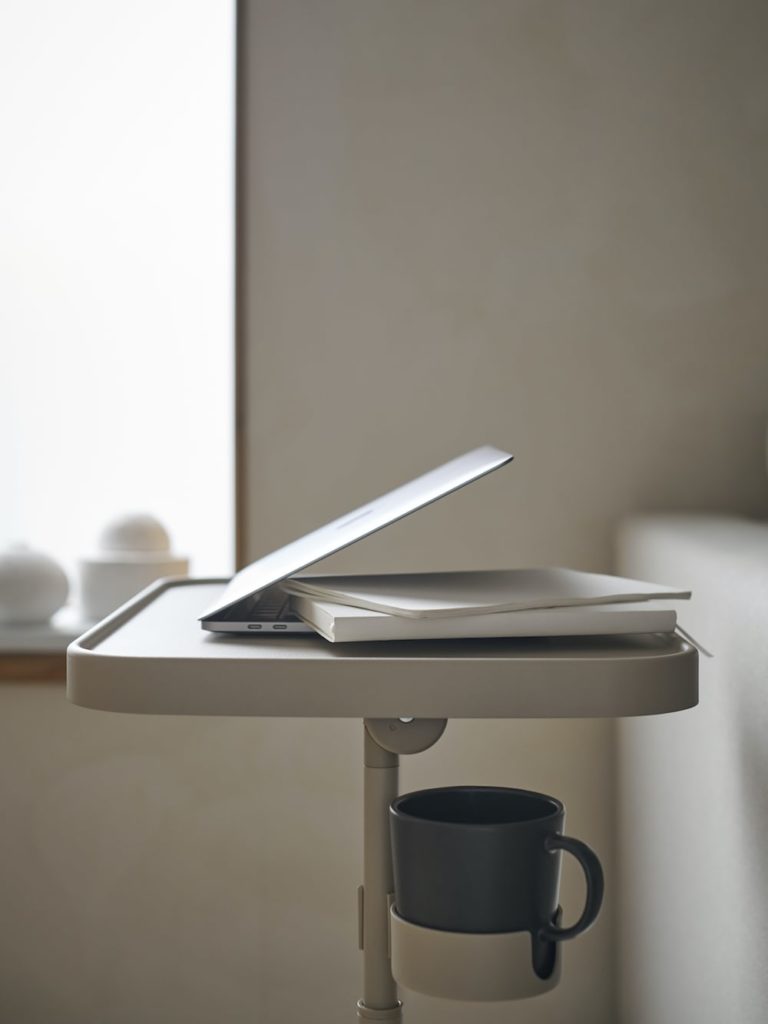 IKEA RUDSTA cabinet: The perfect place to display your favourite things we love the fine proportions of this piece as well as its fabulous light turquoise hue. $139.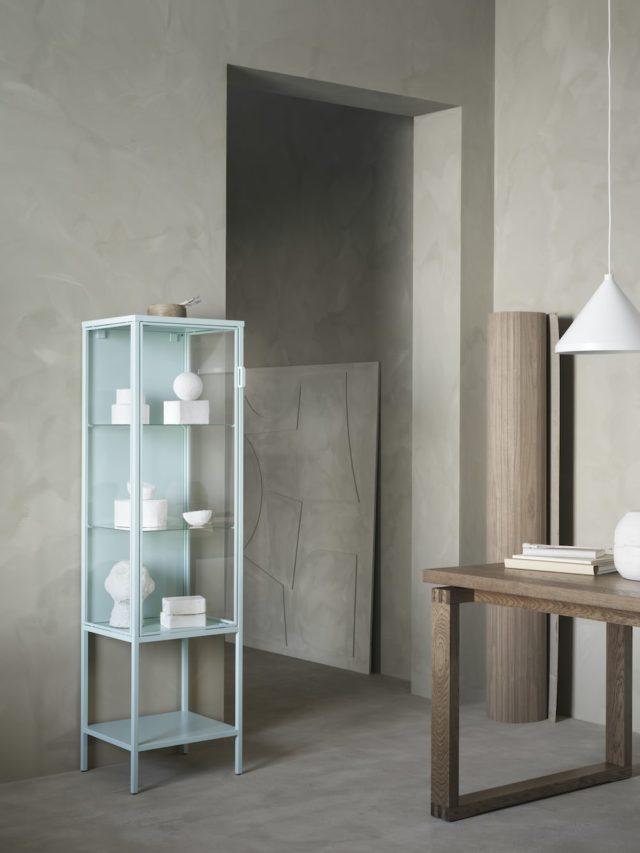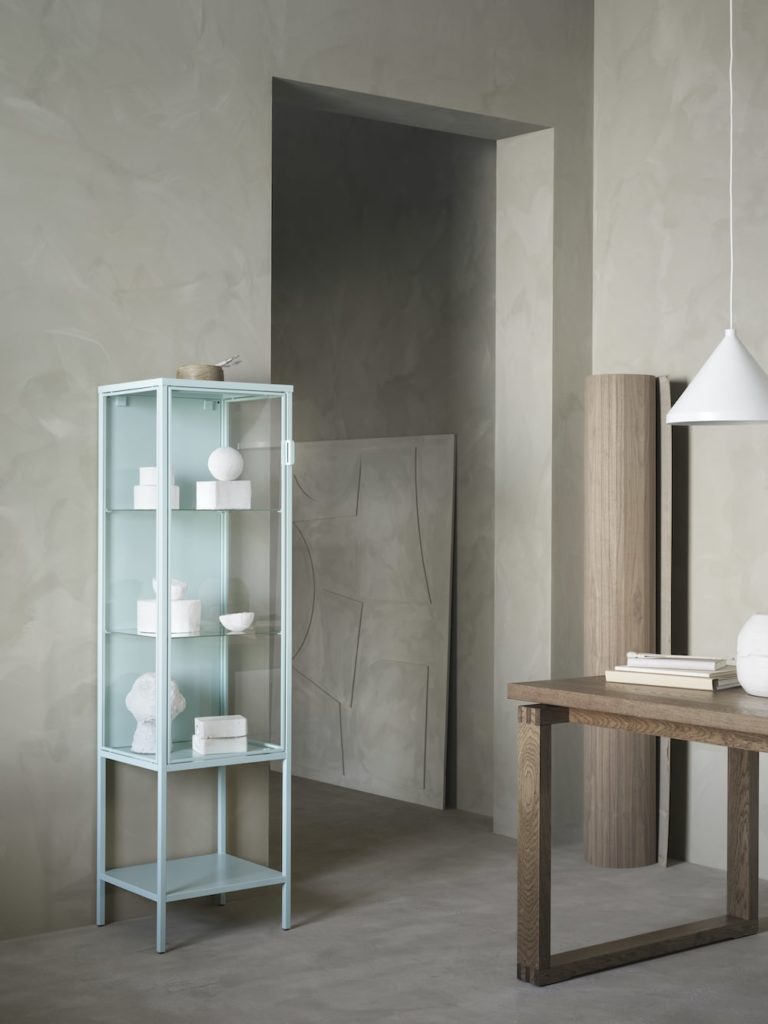 IKEA LENAST cot quilt cover and pillowcase: Combining a timeless dot pattern in gender neutral grey and white, this lovely cotton/viscose blend quilt and pillowcase is a bargain at $15.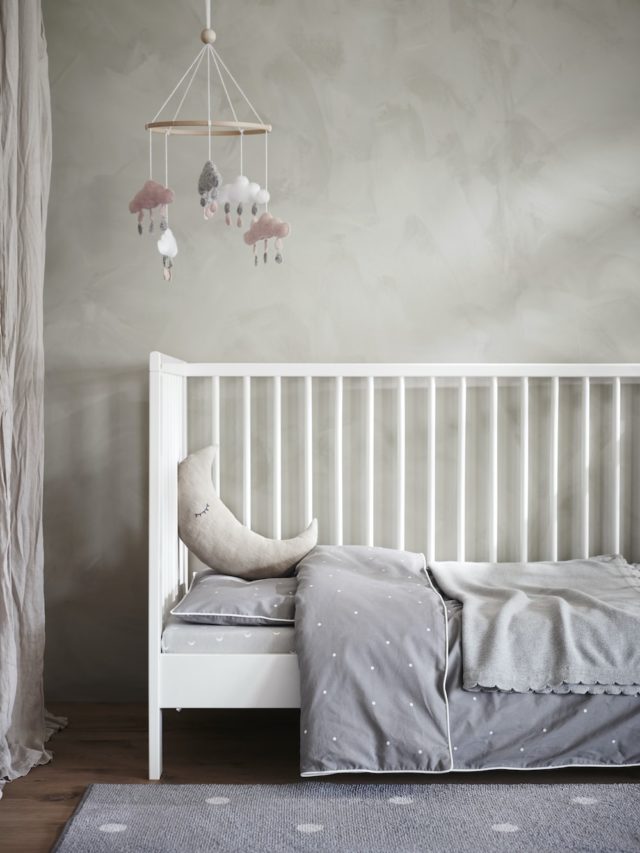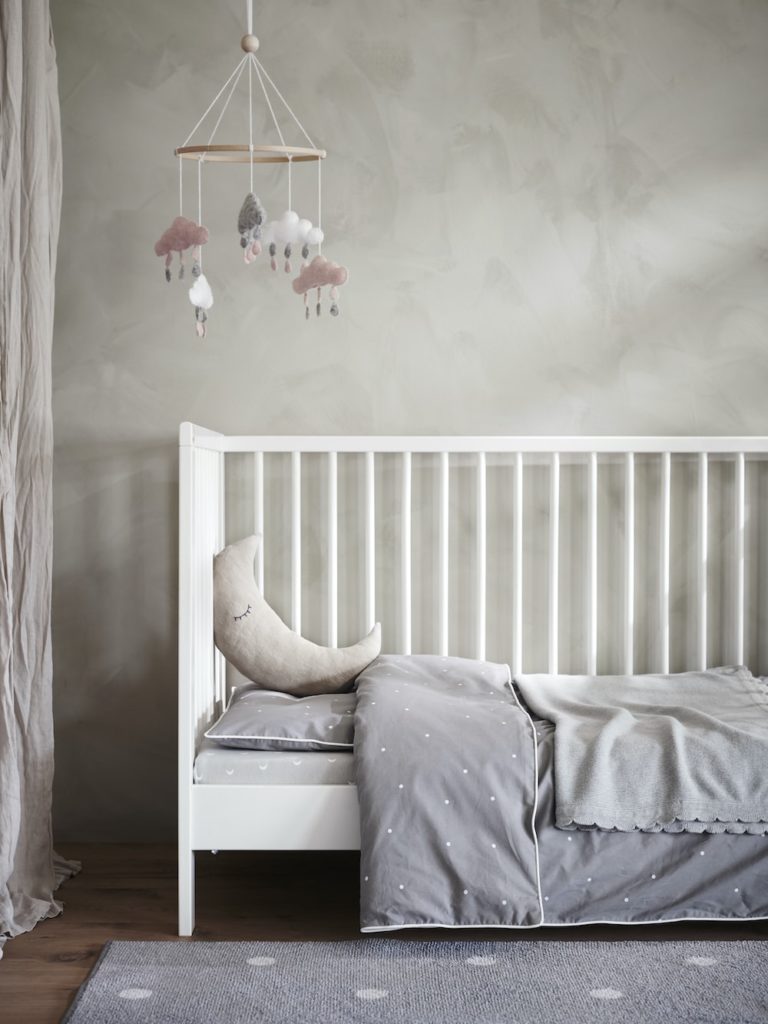 IKEA HAUGA desk: Another great option for small spaces, this desk is ideal for those working from home – its compact design makes it handy for a hallway or underused nook. $129.