A memorable way to make that point that art should be enjoyed in people's homes (and not just museums), IKEA's recent initiative, the Removable Art Gallery, allowed people to purchase art straight from the walls of the Art Gallery of New South Wales. The first time the concept had been presented in Australia, the exhibition showcased the work of 12 artists from around the world.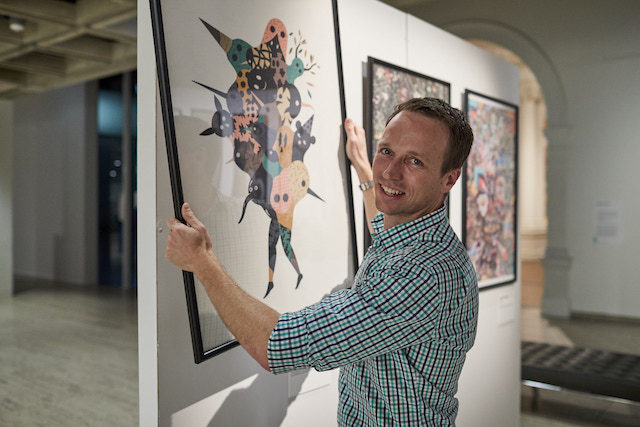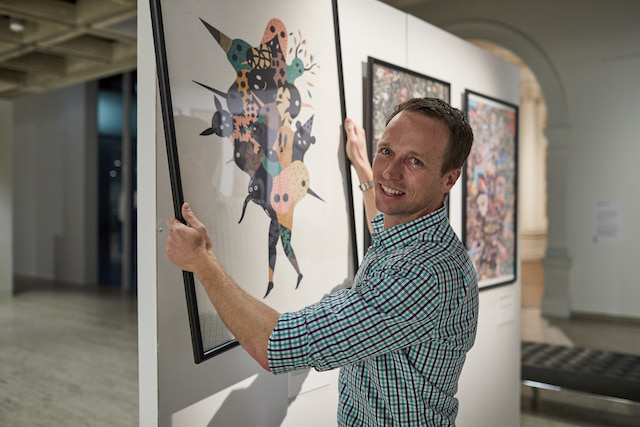 A taste of the upcoming IKEA ART EVENT 2017, the exhibition featured a limited-edition collection of 12 posters featuring the fine art of hand-drawing. The mediums used encompass everything from graphite to pen, ink, crayon, charcoal, watercolour, gouache and pastel.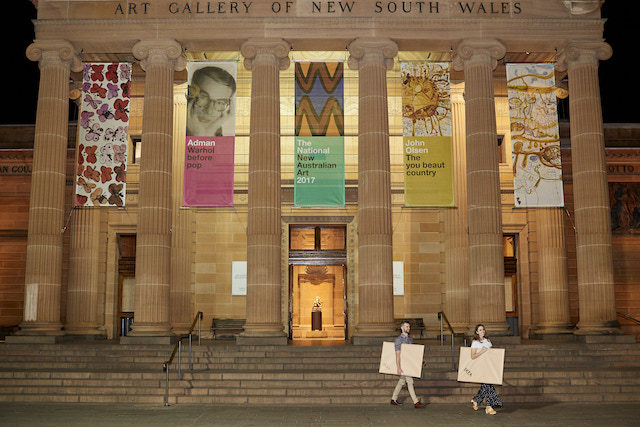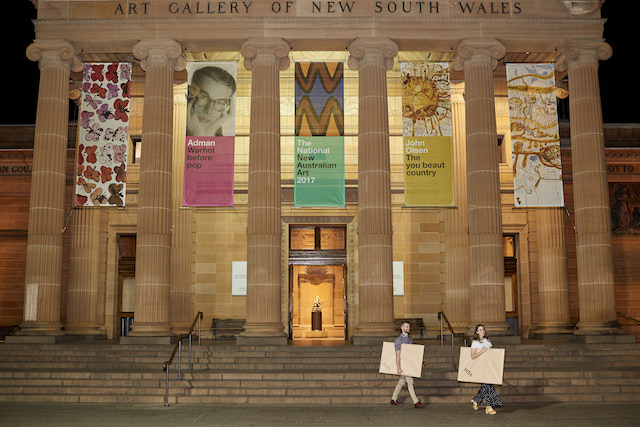 "The drawings are full of sensuality and tactility, almost leaving the fingerprint of the artist right there on the surface of the paper," says Henrik Most, creative leader for IKEA ART EVENT 2017, set to roll out in stores later this month.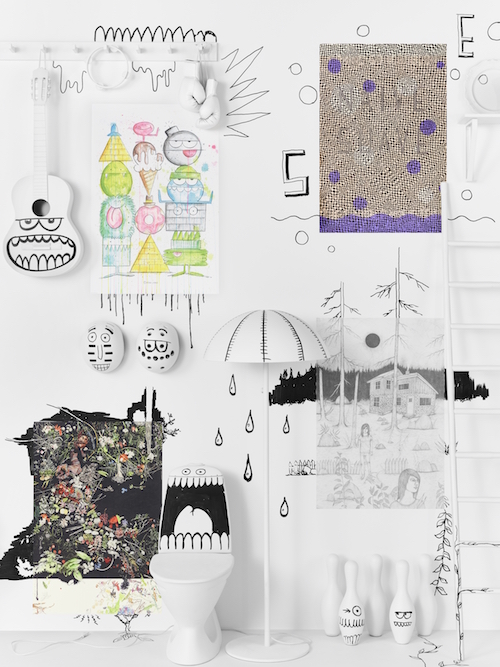 Recognising the perceived unaffordability of art, the Swedish super brand's latest initiative attempts to make art collecting a more egalitarian pursuit. "IKEA has long provided Australians with affordable and functional home furnishing design, it is who we are and it is what we believe in. ART EVENT 2017 sees us continue our mission to extend this idea to art, making great and unique art accessible to everyone," says Mark Mitchinson of IKEA Australia.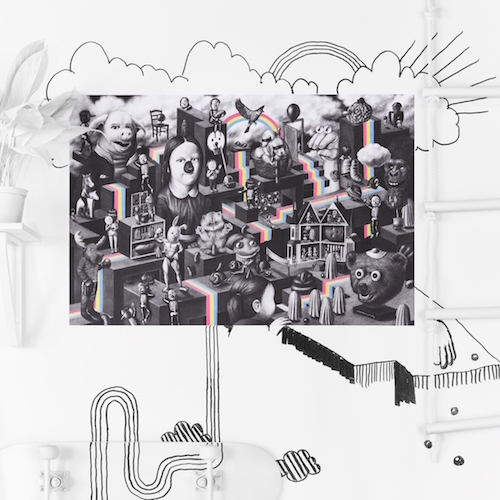 "We understand that Australians have strong perceptions on the affordability of art. We also know that 91 per cent of Aussies believe that art shouldn't only be found in galleries or museums, that they feel it also belongs in the home. We agree and are excited to launch the limited-edition ART EVENT 2017 collection in stores this June," says Mark.
The IKEA ART EVENT 2017 posters are $15 each and are in store from June 19, 2017.