Just in time for the Christmas holidays, IKEA has introduced a new collection of games, activities and associated accessories titled LUSTIGT following the 2017 IKEA Play Report that found 30,000 parents in 12 countries believe play encourages creativity and helps people lead healthier lives.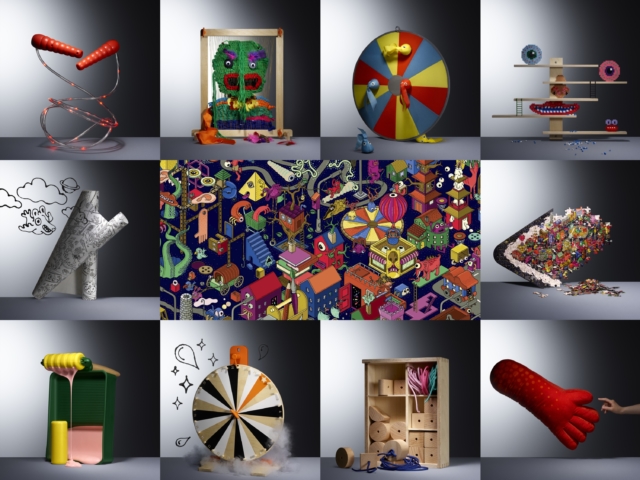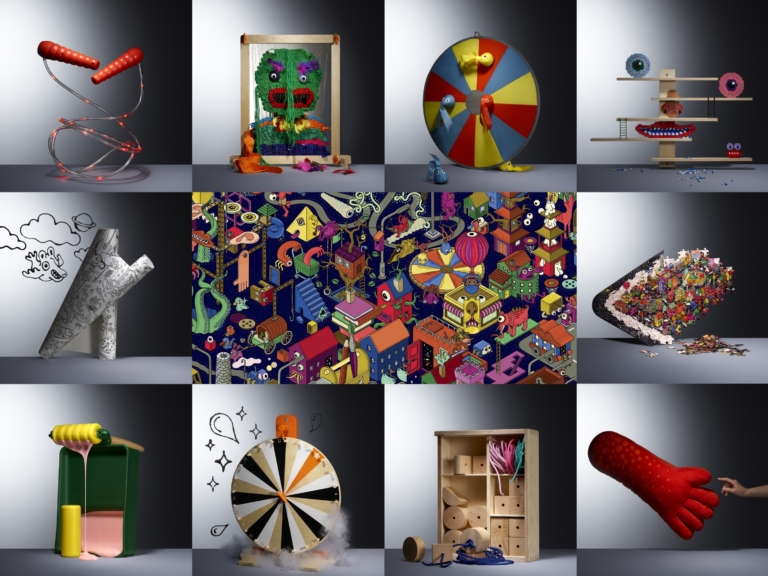 Interestingly, the study also found that games feel a little socially unacceptable in this digital age but IKEA are doing their best to challenge that!
Featuring 20 different games and activities, the LUSTIGT range aims to help early development, logical thinking and promote exercise too. There's no doubt that play encourages family interaction also – a timely reminder with the holiday season imminent. Here are some of our favourites from the range.
LUSTIGT colouring paper roll, $9.99: Literally a 10 metre colouring book with endless possibilities.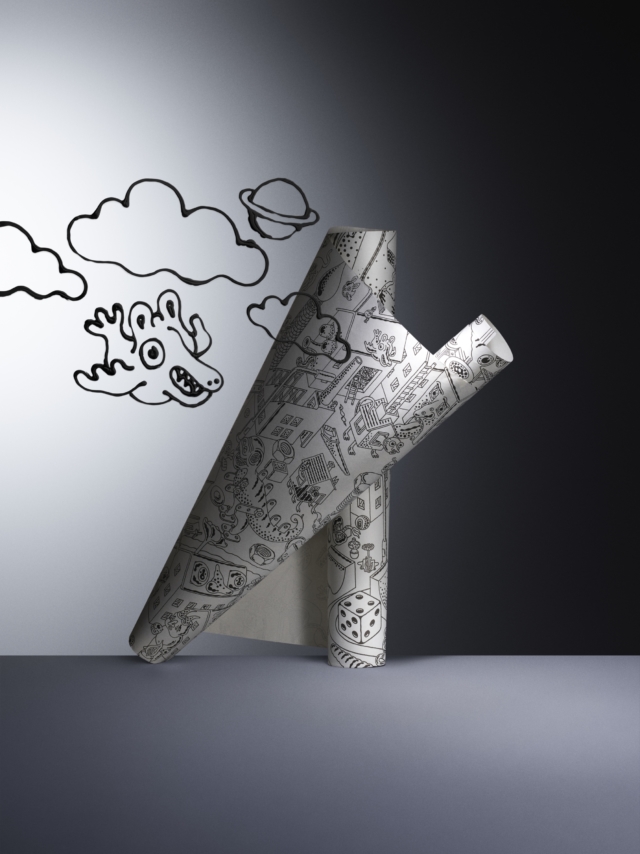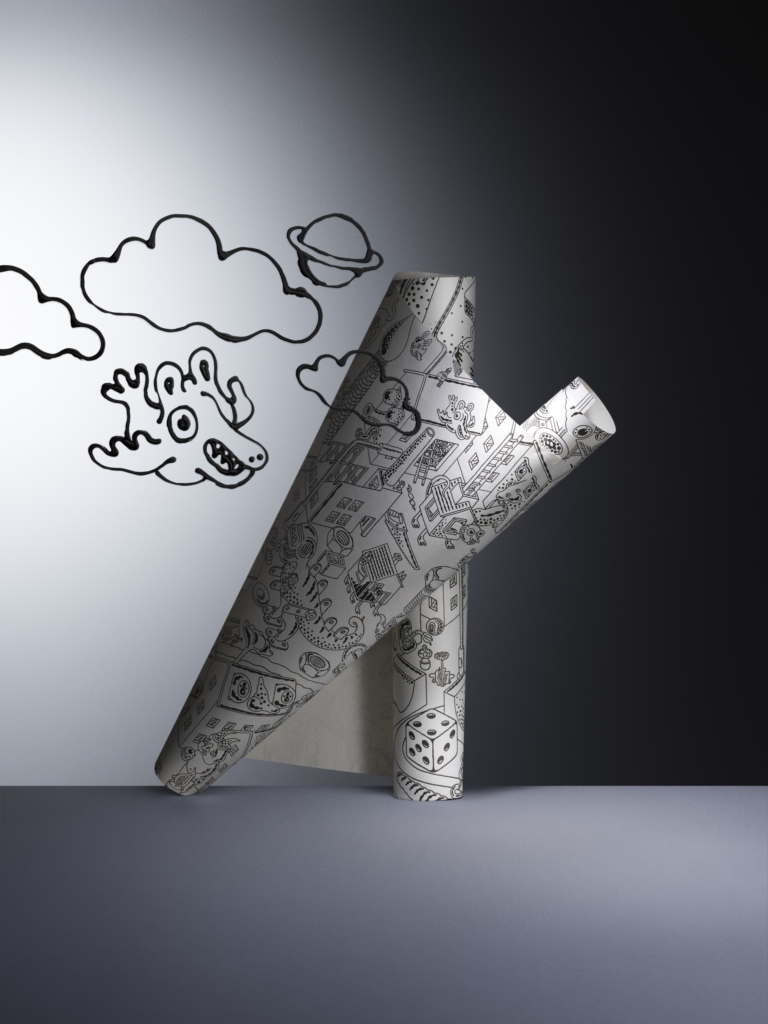 LUSTIGT wall shelf, $9.99: The perfect spot to store all your child's small play related accessories.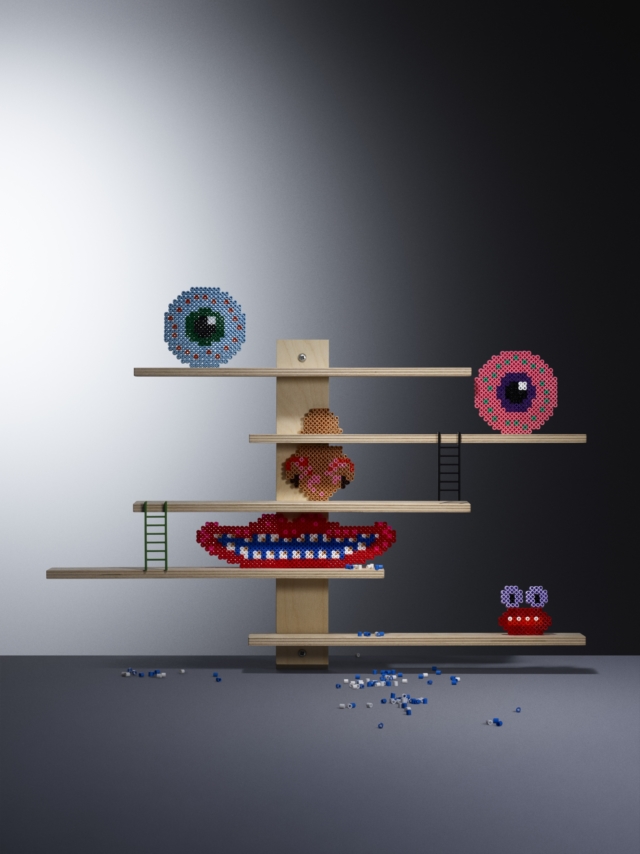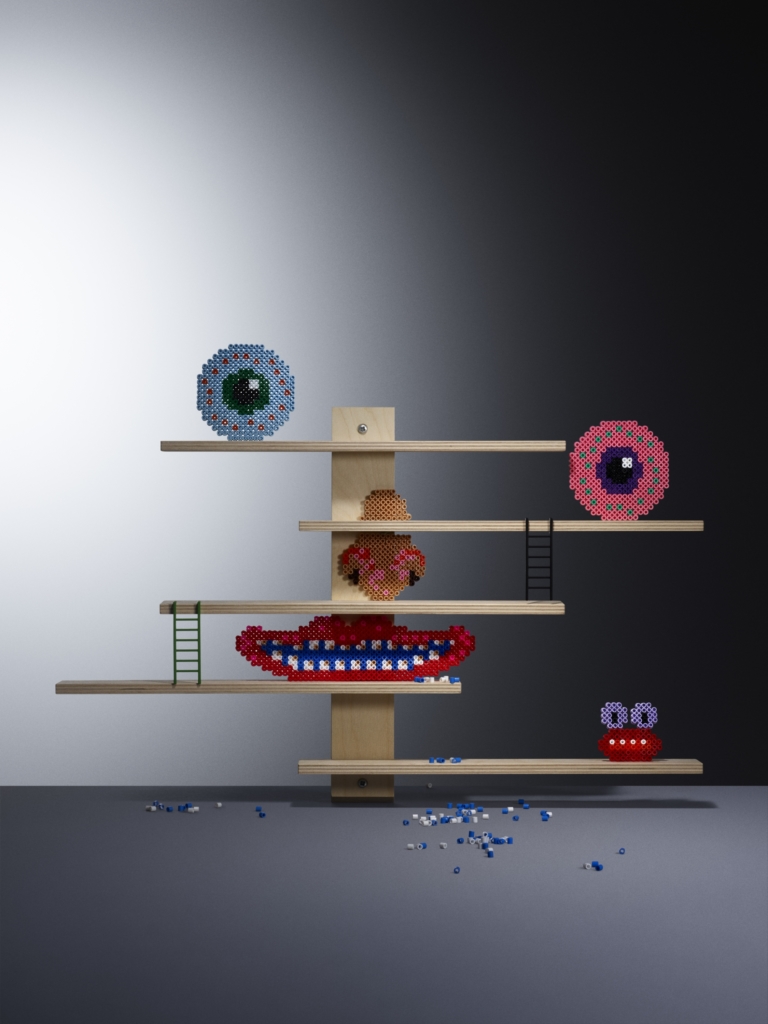 LUSTIGT skipping rope with LED, $14.99: Skipping illuminates the rope's LED bulbs. A great one for wearing the kids out at night!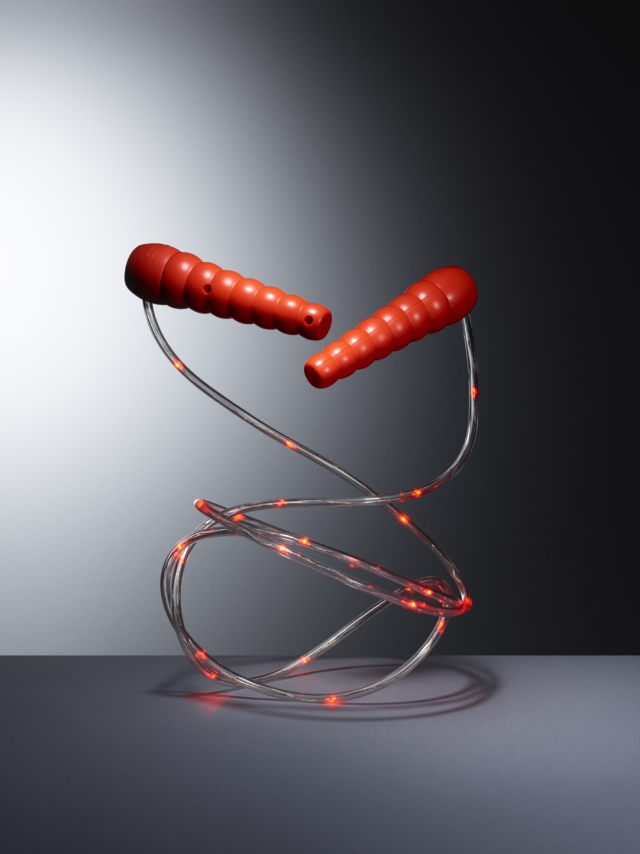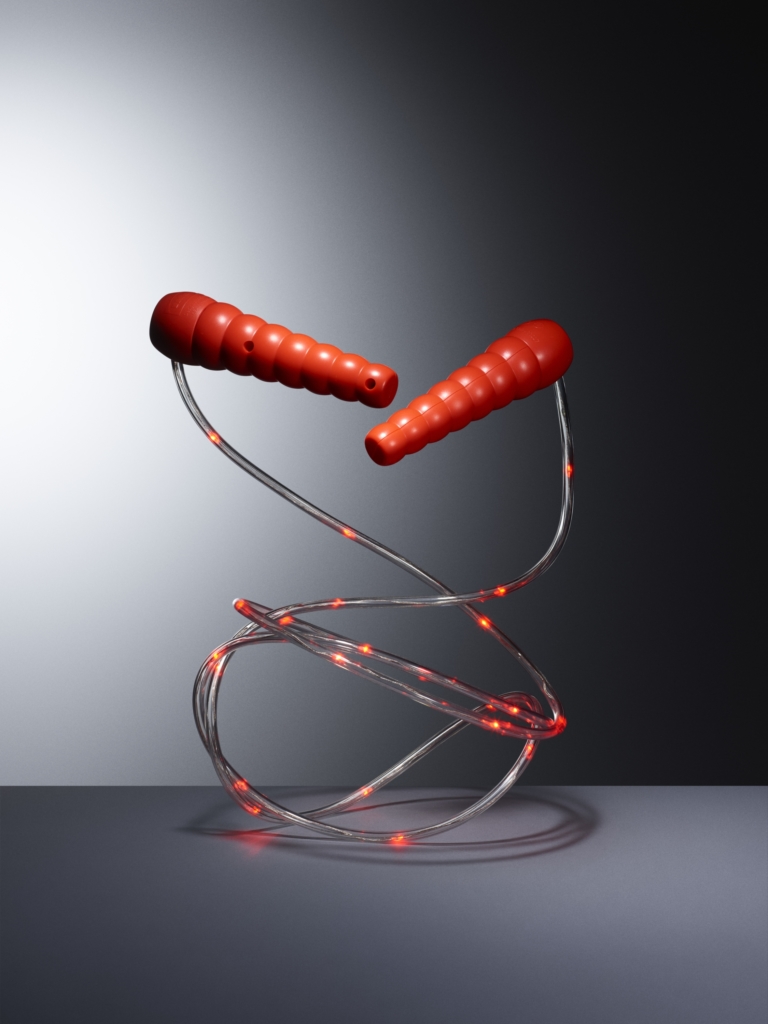 LUSTIGT arts and crafts storage, $19.99: The perfect way to organise all your small crafty bits and bobs.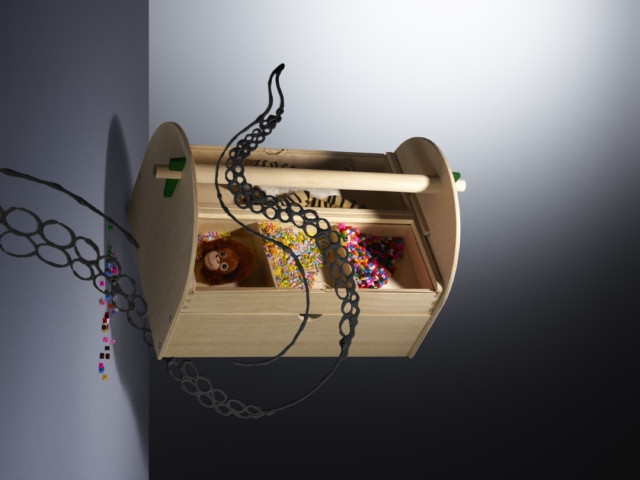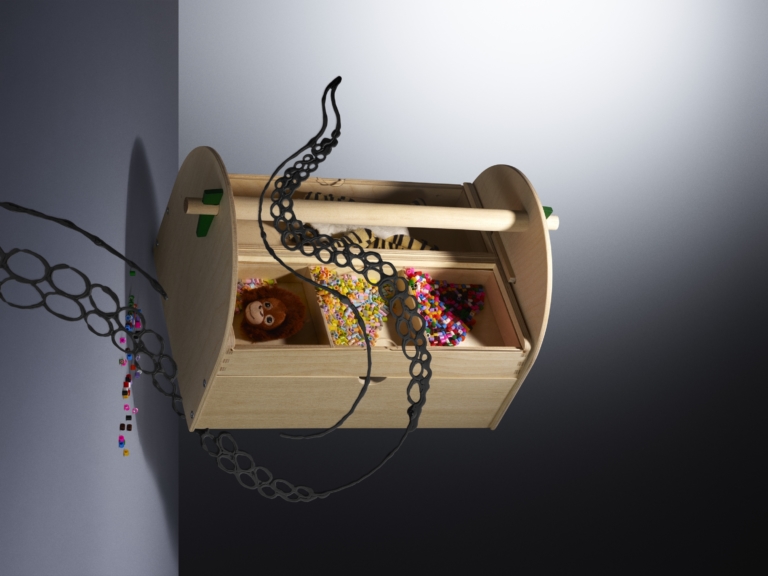 LUSTIGT tag game with vest and balls, $24.99: A great one for the whole family. The first one to stick all of their balls to the opponent's vest wins.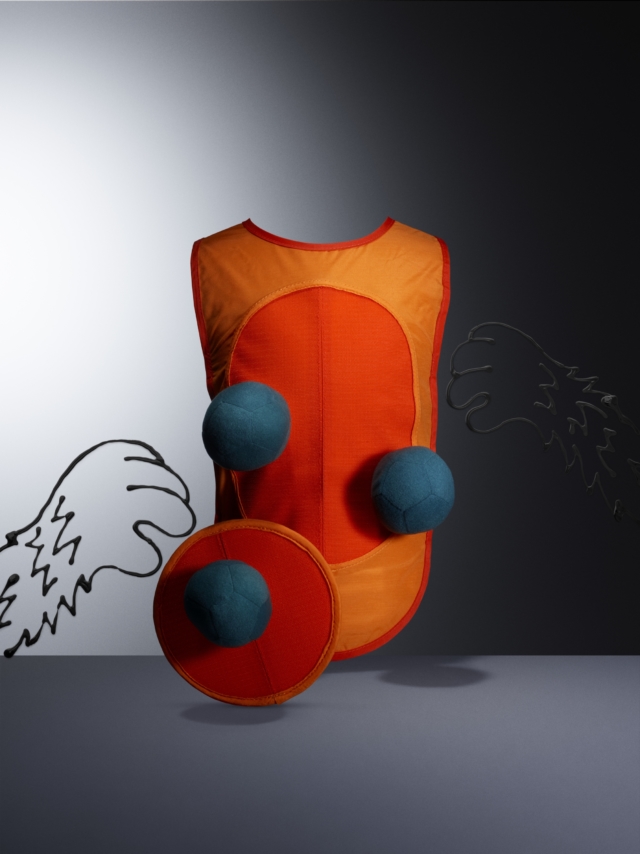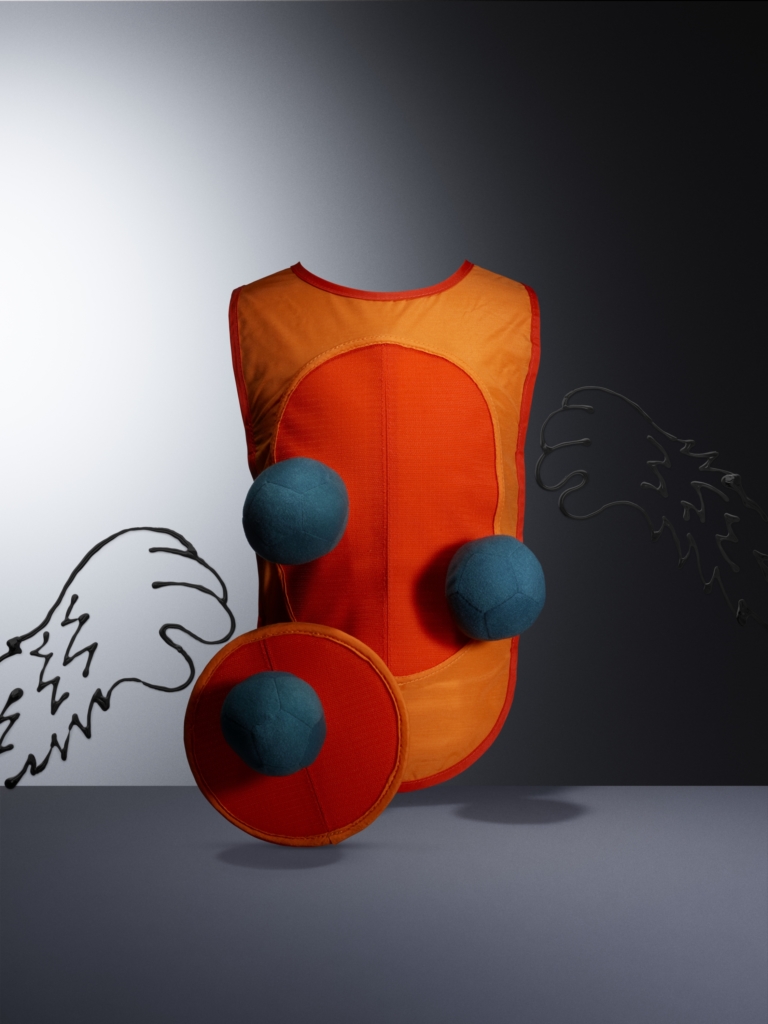 LUSTIGT building blocks, $29.99: These building blocks offer endless play possibilities and I love the illustrations that they're emblazoned with.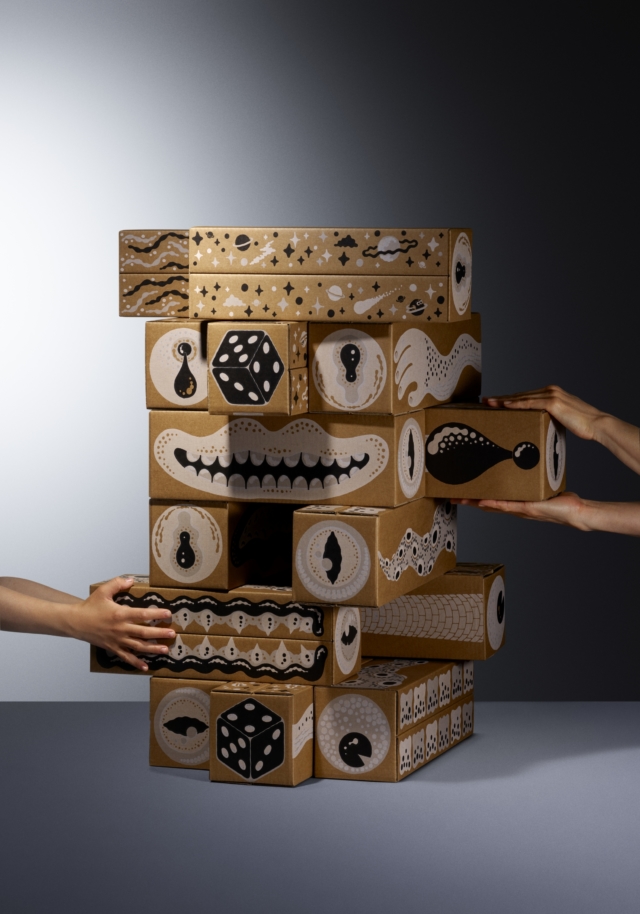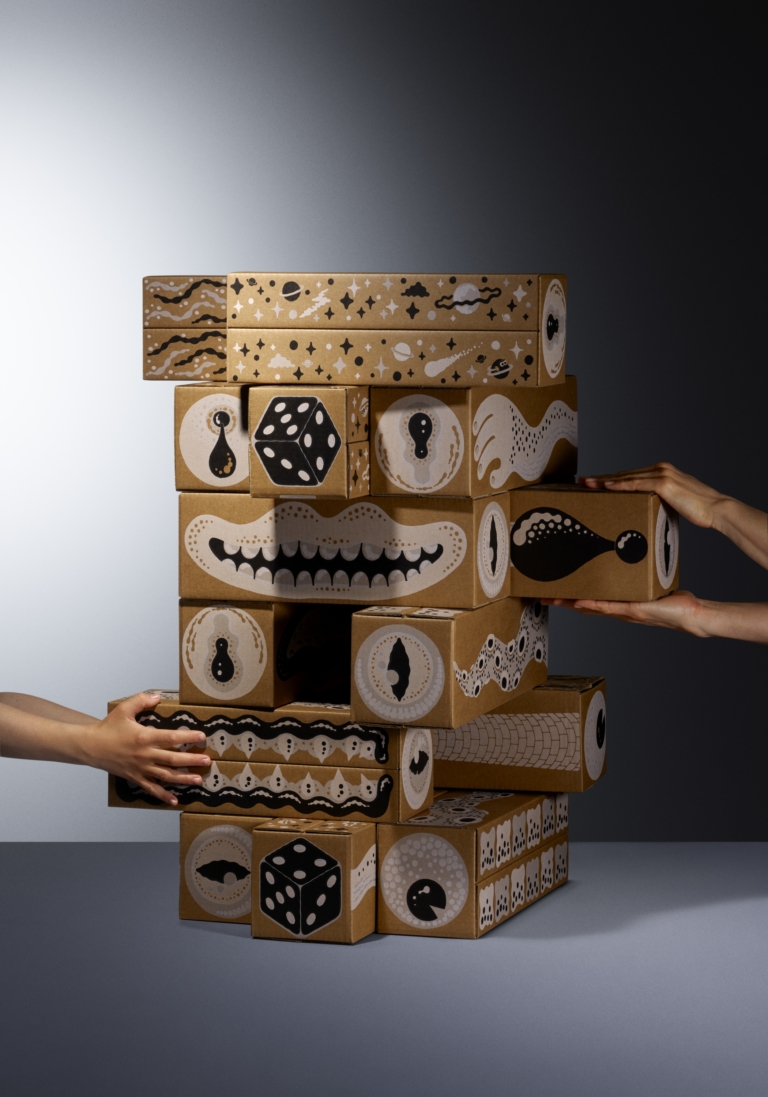 LUSTIGT wheel of fortune game, $19.99: This wheel has a plethora of possibilities, allowing you to invent your own games and prizes.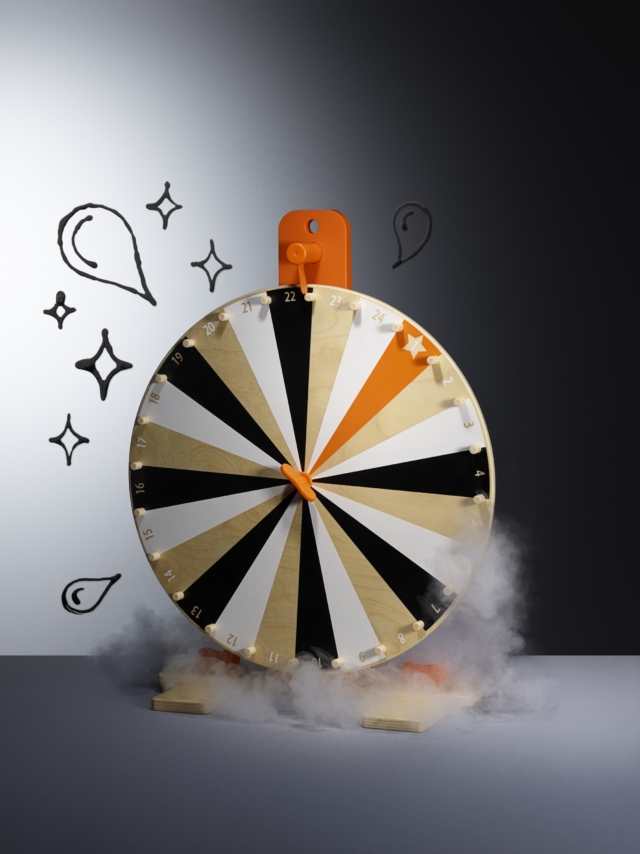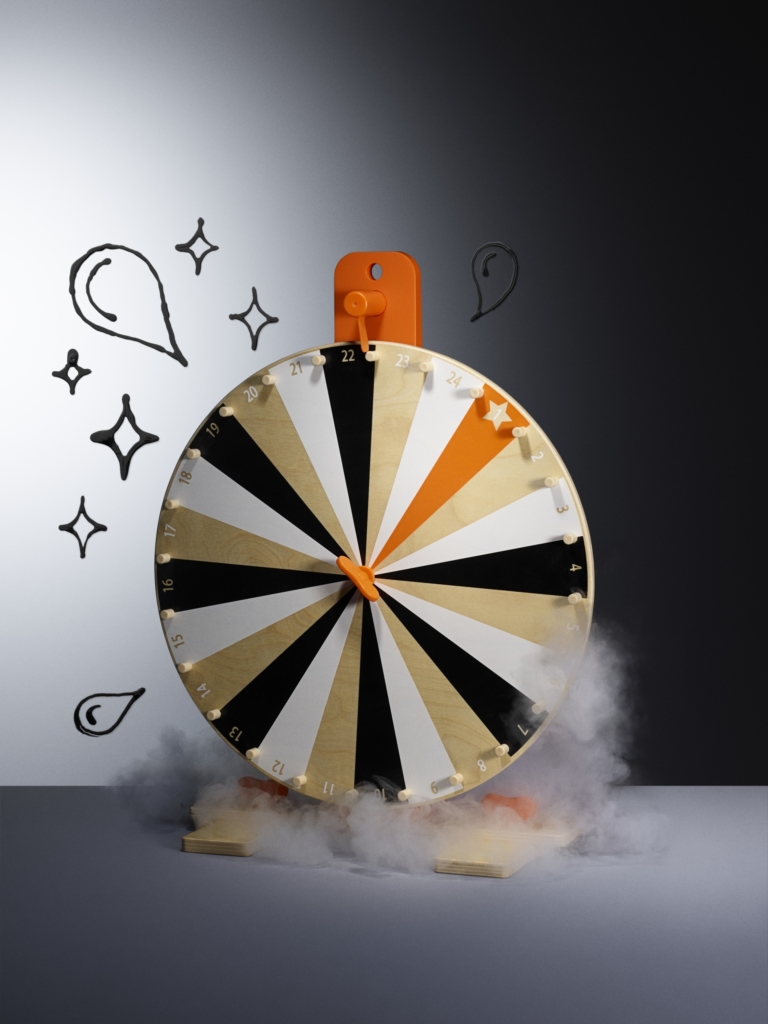 LUSTIGT weaving set, $29.99: A fabulous way to explore hand weaving, this loom comes with four different ribbon colours but you can use any material you want with it. From the literal to the abstract, the creative potential is infinite.