Californian outdoor furniture company Outer is finally available in Australia! Outer's sophisticated, durable and sustainable outdoor living products are well loved in the States, with famous fans including iconic homemaker Martha Stewart and electronic music duo The Chainsmokers. Well, if it's good enough for Martha…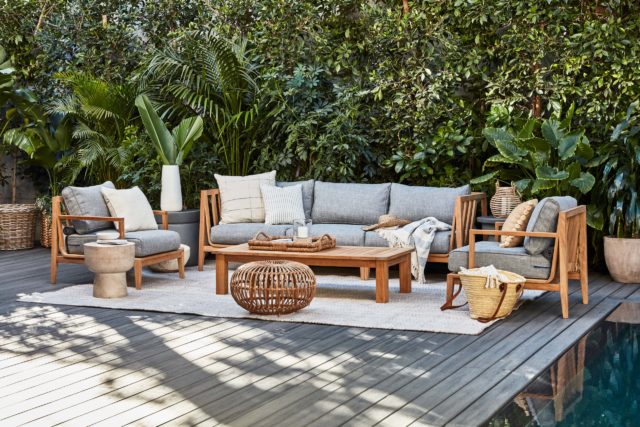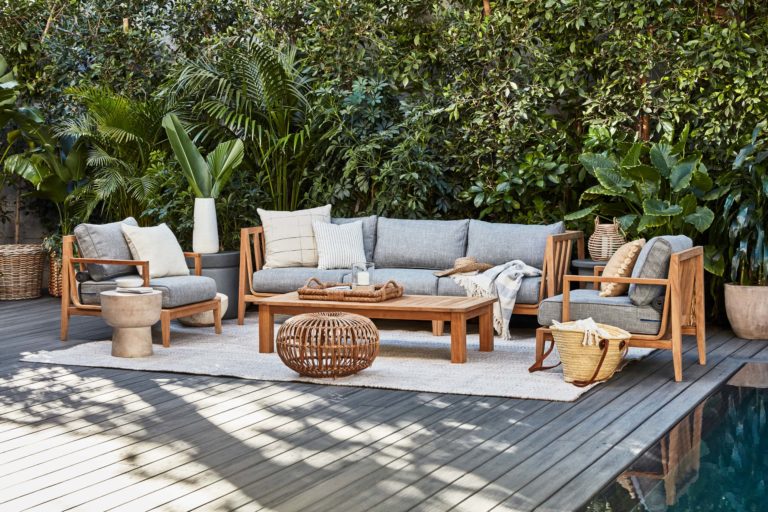 Outer offers collections in wicker, teak and aluminium, all designed to withstand harsh environments while incorporating sustainable practices to reduce fast furniture. Their All-Weather Wicker collection and 1188 Eco-Friendly Rugs are made from recycled plastic bottles. The Teak collection is Forest Stewardship Council certified, and for each teak product sold, Outer works with farms to plant at least 15 new saplings. Meanwhile, the Aluminium collection is guaranteed to withstand over 10 years of outside use.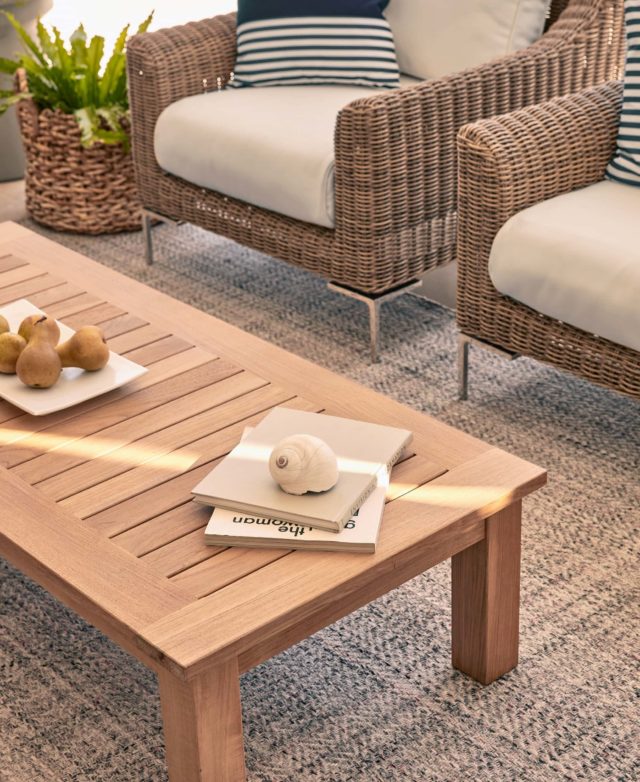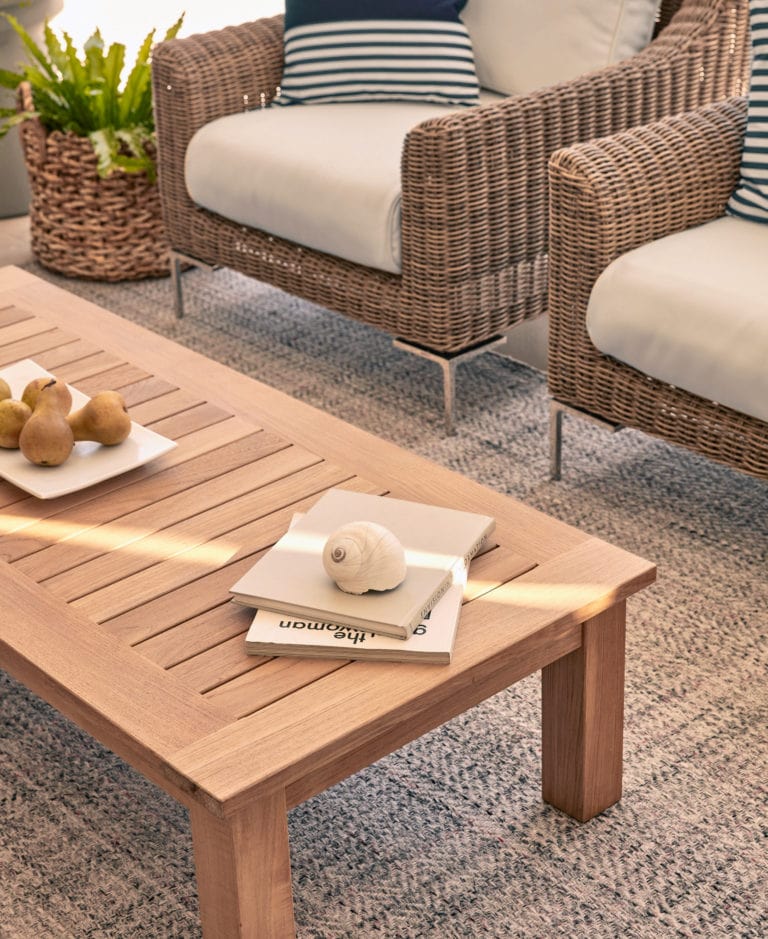 Another innovative product available is the Bug Shield Blanket, helping us say goodbye to being eaten alive by mozzies this summer! These lightweight throw blankets are enhanced with odourless insect shield technology based on insect repellent found in plants such as chrysanthemums.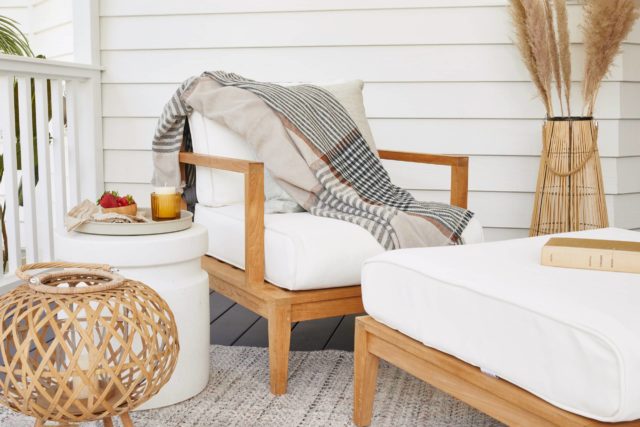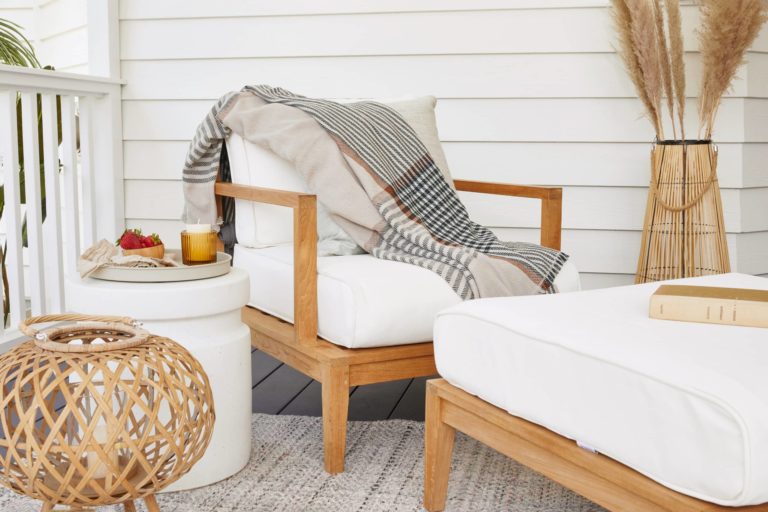 Outer was founded in 2019 by Jiake Liu and Terry Lin, with the mission to bring back the joy of spending quality time outside. Despite a climate that allows for outdoor living year-round, some research shows Aussies spend up to 90 percent (lockdowns aside) of their time indoors.
"We are excited to formally introduce Outer to Australians, and to give people an opportunity to reconnect and enjoy the outdoors," said Terry. "Every choice we've made, from our product innovations to our shopping experience, has been to improve the lives of our customers. We saw a stale industry ripe for innovation, and we wanted to create sustainable furniture that made it easier to live life outside," said Jaike.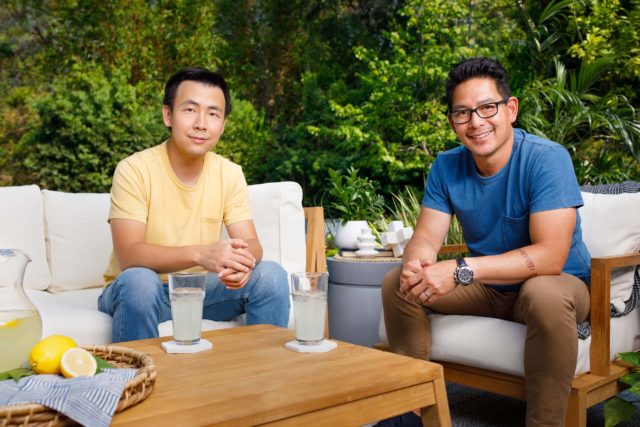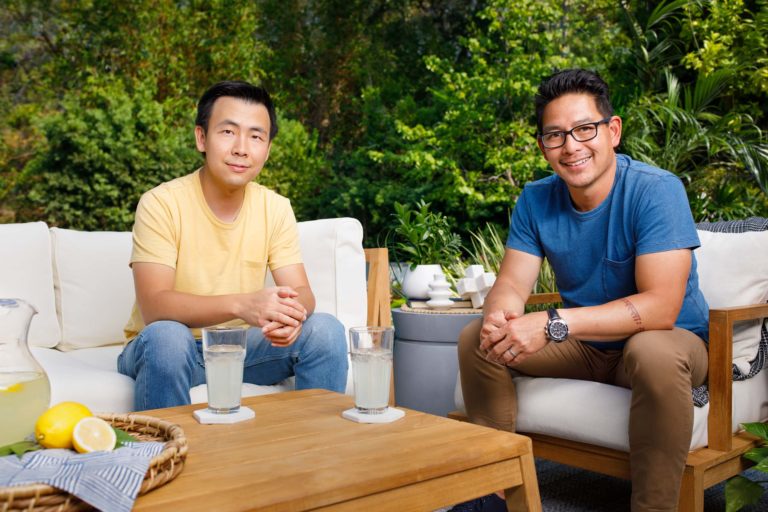 Conscious design and innovation are at the heart of everything Outer does. The company developed their own proprietary fabrics that are both eco-friendly and stain, fade, and mould resistant. They also introduced the famous OuterShell, a patented built-in cover that rolls out in seconds to protect cushions from everyday dirt and moisture.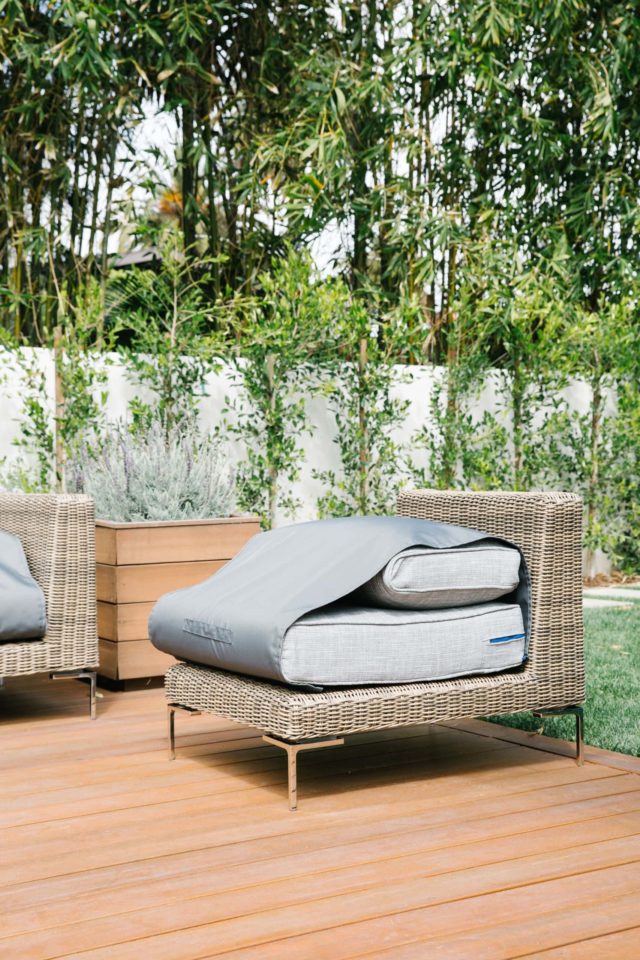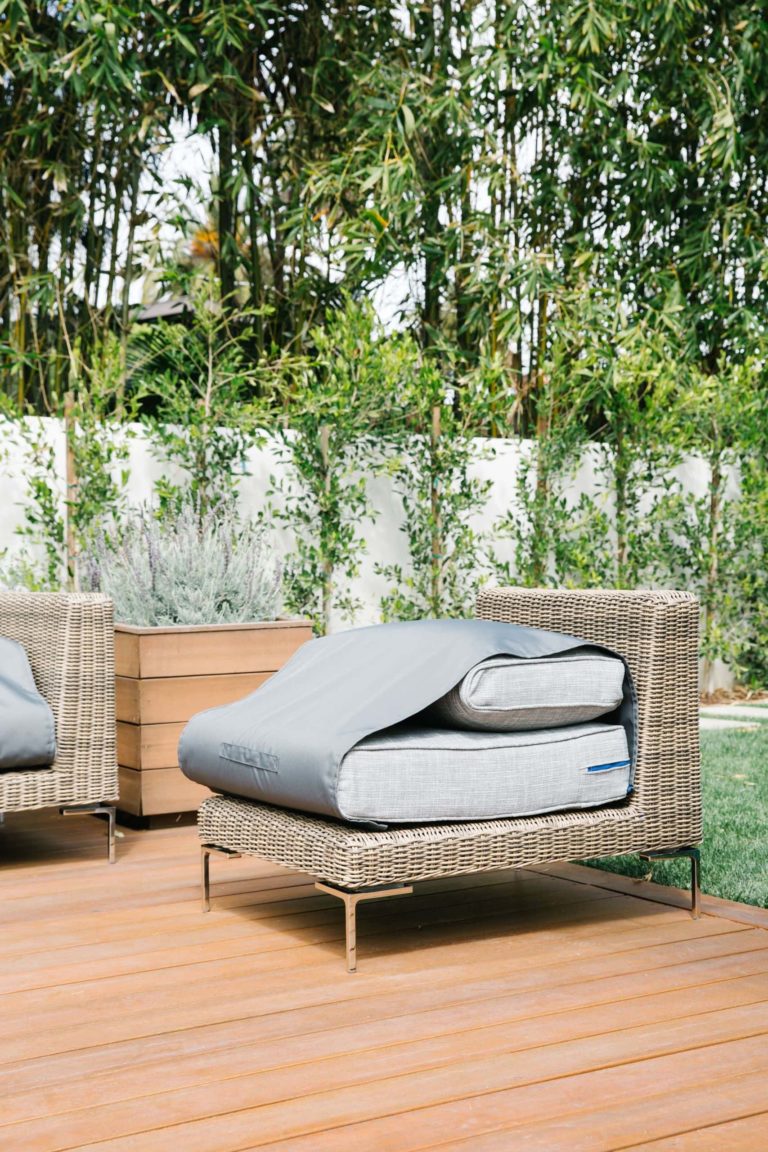 Outer's debut collection was constructed by Jiake's family-owned factory in China and this close relationship and partnership means that products are carefully crafted, while also ensuring factories maintain fair wages, safe working environments and benefits for employee families and their children.
Outer use what they call 'Neighbourhood Showrooms'- customers are able to browse local showrooms online and make an appointment with a local host to see, sit on, and feel products in person. Hosts are compensated whether or not the visitor ends up purchasing. Those interested in applying for Australia's Neighbourhood Showroom program can apply here. To become a showroom host, customers complete an application and receive a 10% discount on their order. After a stringent vetting process, those accepted receive discounts on products, early access to new collections, and the ability to help develop new Outer products from the ground up.
Explore Outer's range and get virtual advice and a free design consultation.