While not everyone can afford to employ an interior designer or stylist, if you can, it pays to think about how to make the most out of the relationship. Working closely with anyone can be fraught, but it's especially the case when the project is as personal as your own home. And while in many cases the process is a smooth one, what happens when your expectations don't meet the brief?
We caught up with interior designer Jane Thomson to learn just how to manage your relationship with your interior designer, or stylist, the right way.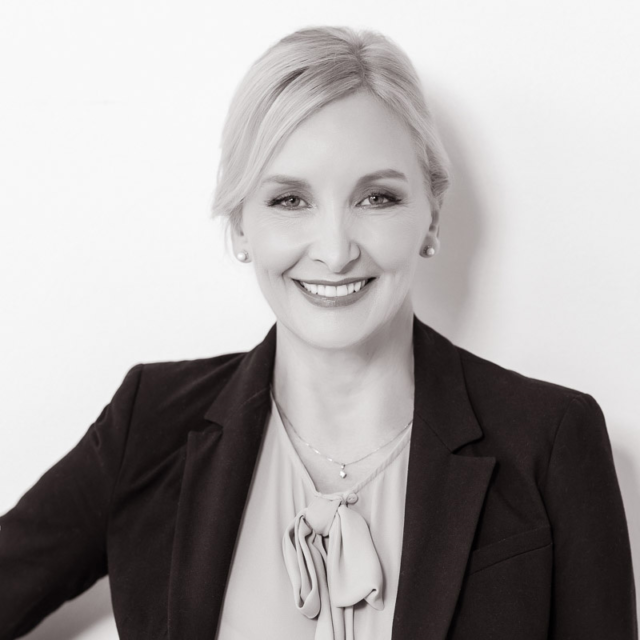 Agree at the beginning
Be sure that everything you want for your house is documented on the contract plan and everything is in writing. It's crucially important to make your expectations clear to your designer. This can be down to the finer details and can be as specific as where you would like certain furniture or styling items placed.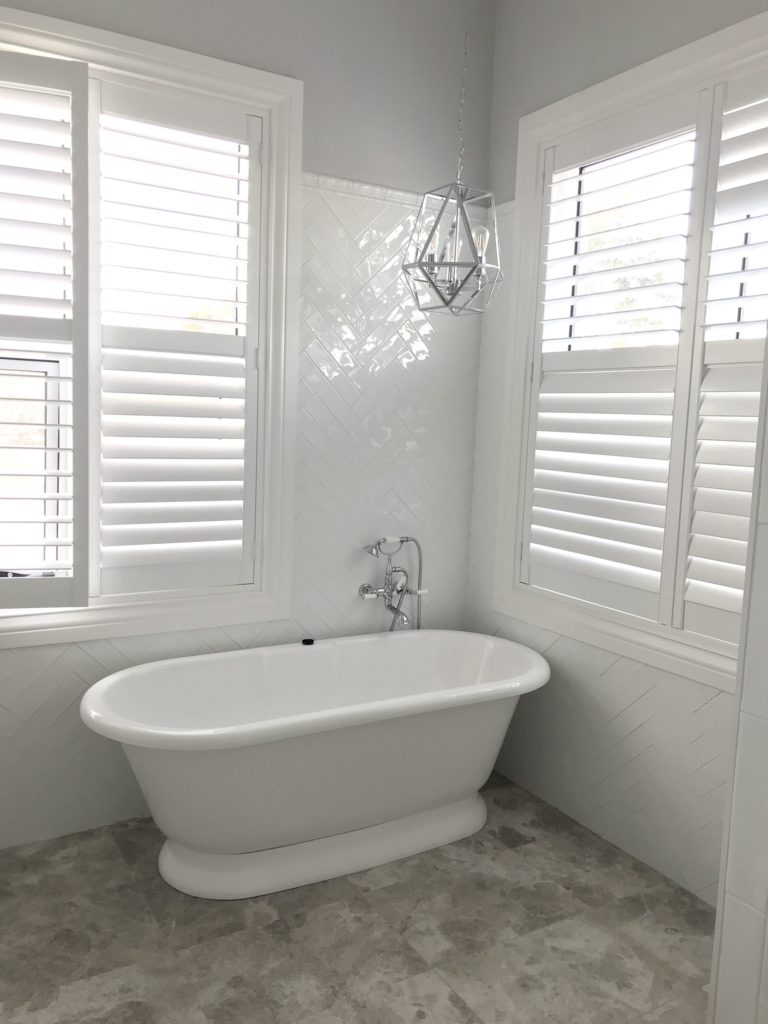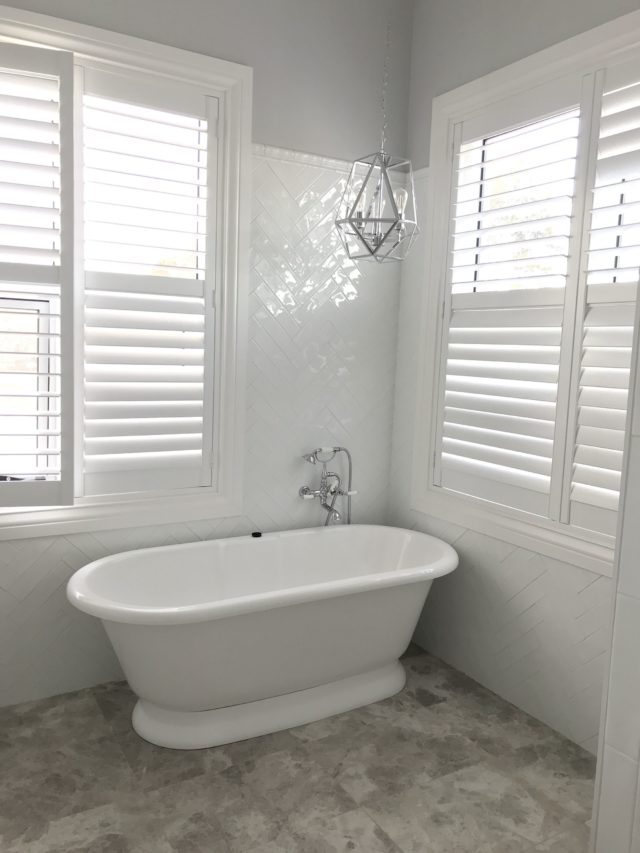 Be clear about your needs and what you want to achieve
You must be clear about your requirements from the outset; tell your designer everything from your living space must-haves to design style preferences. A designer wants to hear everything! The more you can convey the better. As a designer the most important time spent with my clients is the initial discovery meeting. This allows us to gather as much info as possible to allow our journey to be a pleasant and inspiring one.
For example, what do you want to achieve? What is your main objective? Is it to create more space for your growing family or is it simply to create a new fresh look for your home? Perhaps you'd like to replace your old outdated kitchen with a brand spanking new, technically advanced smart one? Don't be shy; it's so important to divulge this at the start. No matter the reasoning, we're not here to judge. Hell, maybe you might just want to show up your next door neighbour with a superior renovation!
All of this information arms us with the relevant info to stay on track, and to distribute funds accordingly. Clients often forget about their initial goals, so it's up to the designer to be your advocate.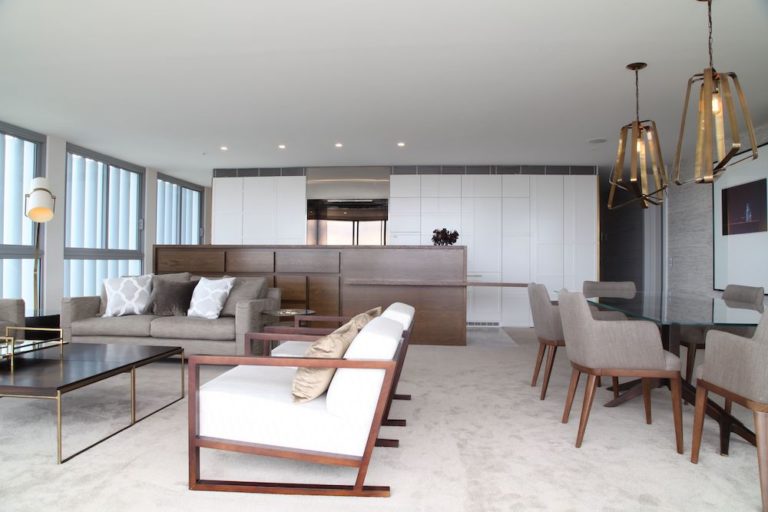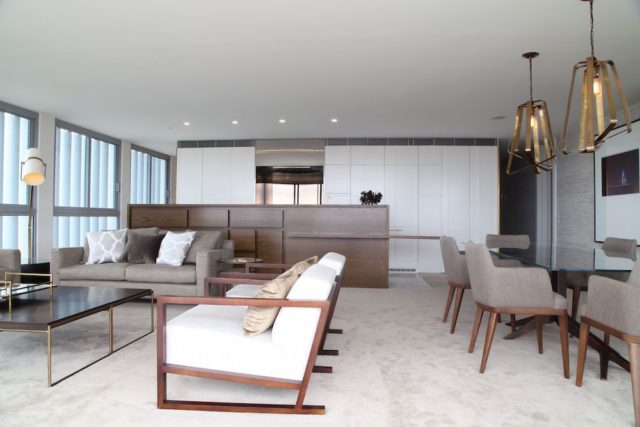 Be honest about your budget
Not being honest with your designer is a recipe for disaster and especially when it comes to money. Often clients will hold back on the real figure with fears that the designer may actually spend it! But what ends up happening is the designer is forced to go down a road that doesn't meet the client's expectations.
Do your research on colour selection
Get to know what you think you want. You need to be clear open and honest with yourself about what colours excite you, and which colours repel. Choosing the cosmetics of your home can be a huge decision. Make sure you have a vision of what you want before your colour consultation to reduce the back and forth communication. Chatting to your designer in the initial consultation  allows you to showcase what your heart desires, and what it doesn't. It also allows your designer to get a handle on you as a person. There's a lot of psychology here folks!
An interior designer is highly trained in colour coordination and it's important to trust and let your designer take the lead at some point if you are unclear of what you want; we may push or challenge you in regards to your tightly held beliefs regarding colour and that's not a bad thing! Remember, this is what we do best.
Communication is the key
There is nothing more encouraging then good feedback, and better yet, when work is appreciated. Likewise, if there's anything you're unhappy with, make sure you communicate this to your designer and have it rectified before any further tasks are taken on. Interior design works with everything flowing and working in a room; if you don't understand a concept, talk to your designer. While you may not have an understanding or vision right now, your designer will – just let them show you.
For more on Jane | SPOTLIGHT ON: Interior designer Lynne Bradley