While not the most glamorous of topics, choosing the right shower head can have a significant bearing on just how glam you may feel when leaving the house. Take me for instance. I have the hair of three people meaning the shower head is possibly my chief concern in a bathroom. I've actually been known to choose a hotel based on the shower head and I do remember one particularly inadequate one while holidaying in the Amalfi (those days are long gone…ahem, kids!). The water that came out of it was nothing more than a dribble, which seriously impacted on my Positano chic vibe but I digress.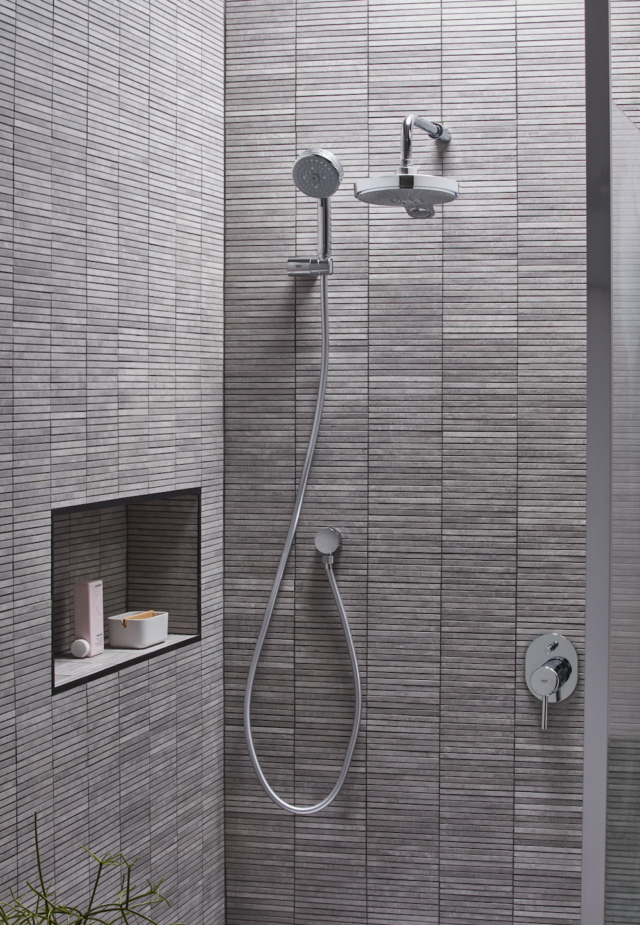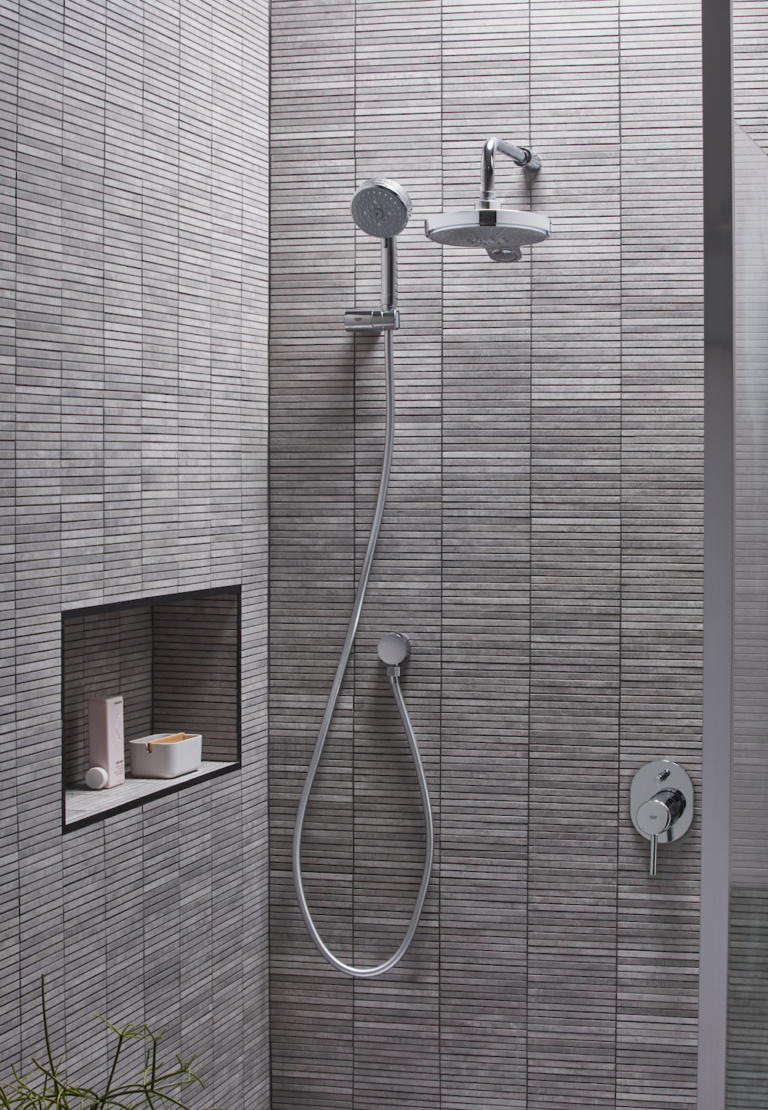 It seems that I'm not alone in being a little shower obsessed. Our friends at Reece did some research recently that found that the shower area is the number one zone for Aussies in the bathroom – you could even call it the hero space. Obviously, the bathing experience relies heavily on the shower head given it not only imparts cleanliness but relaxation and invigoration too.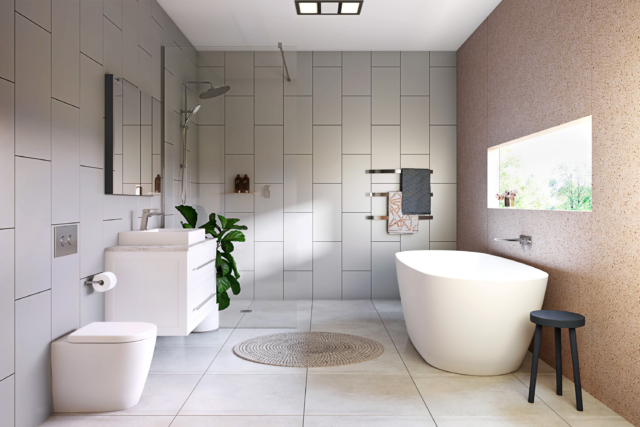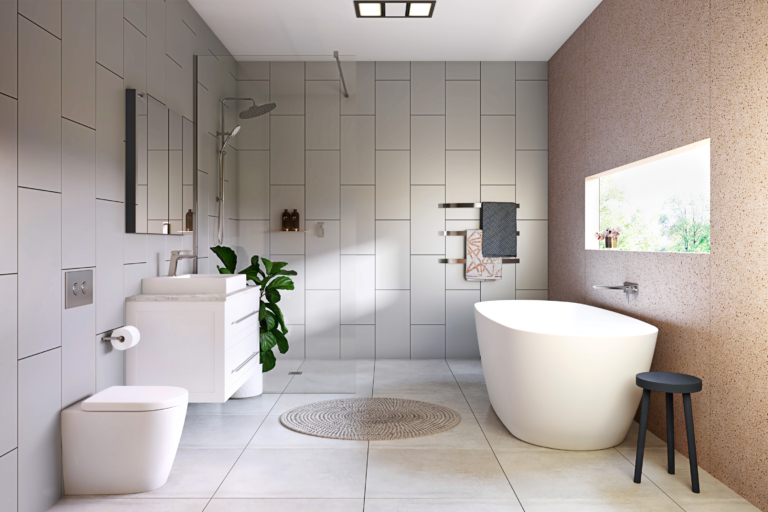 From functionality to style and more, Reece Bathrooms consultant, Megan Gooding, gave us the skinny recently on how to choose the perfect shower head.
Who will be using the shower head?
"Always consider the users as your priority. If the shower is for the main bedroom's ensuite, you might want more advanced functionality than a shower that would be installed in a family bathroom. Or, you might even indulge in two shower heads if you have the space," says Megan.
Functionality
Formerly there wasn't much choice when it came to shower heads but the trend toward spa-like bathing spaces has fixed this. And you're no longer just limited to choosing a rain shower head or shower arm – tech has officially entered the bathroom.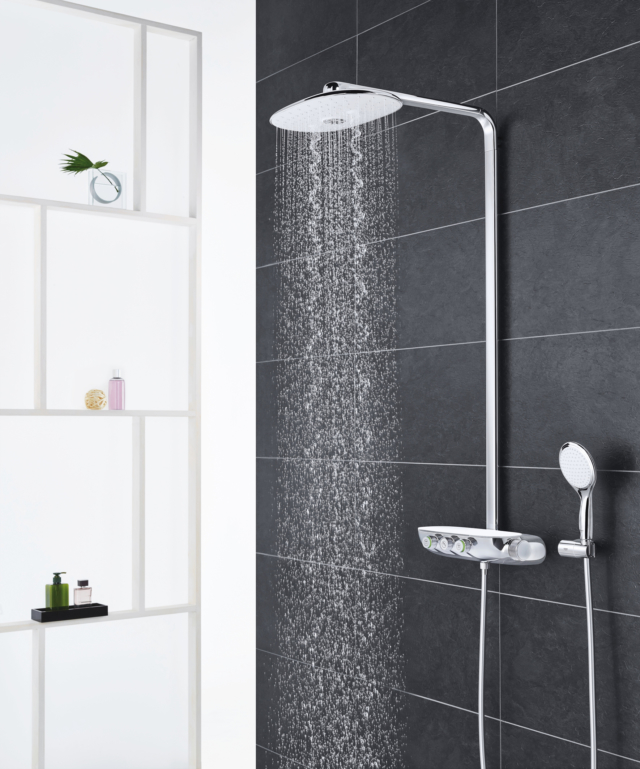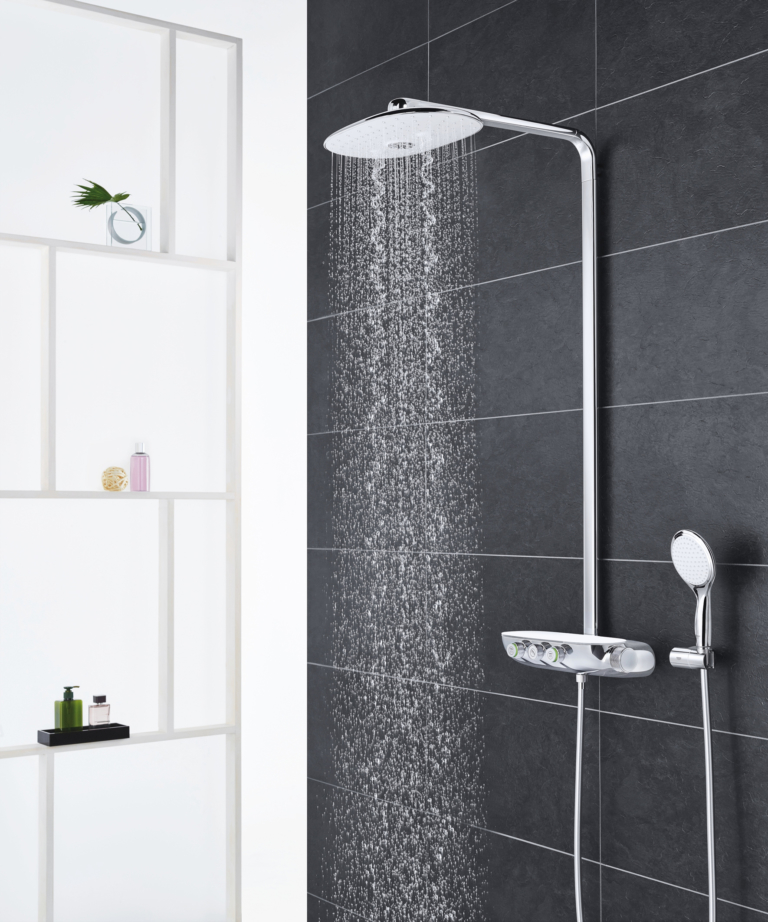 "If you want the option of switching the strength, pattern or temperature of the water, we'd suggest looking to the latest GROHE Rainshower Smart Control system or the GROHE Power and Soul range. Alternatively, try the Methven Aio Aurajet which delivers a unique fan-like spray pattern. Shower head technology is now super advanced, so make sure you look at the entire selection before making your decision," says Megan.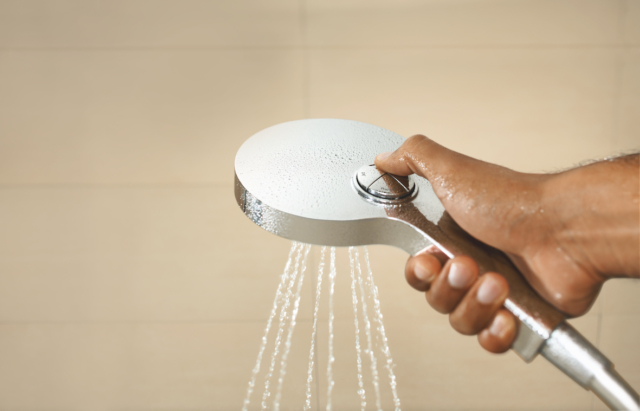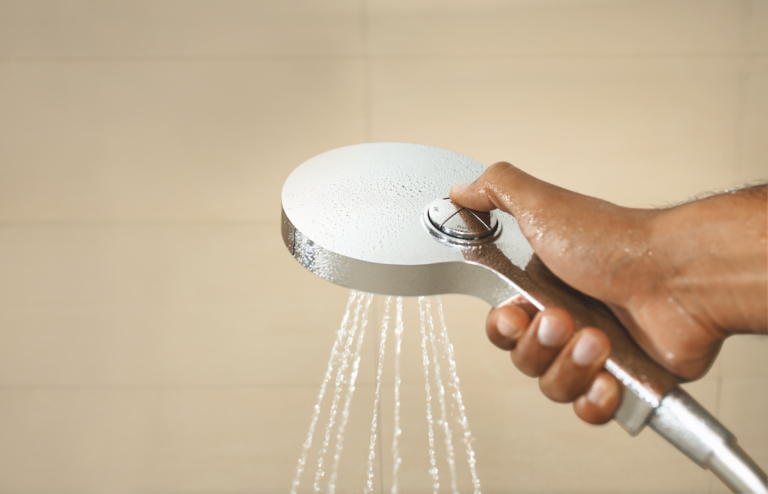 Style
"Every bathroom has a style or theme, so a good start when choosing your shower head is to mimic the same style. You can choose square, round or semi-rounded shapes – there are angles to complement every aesthetic," says Megan. From brass to chrome and rose gold, there are plenty of fabulous finishes on offer too.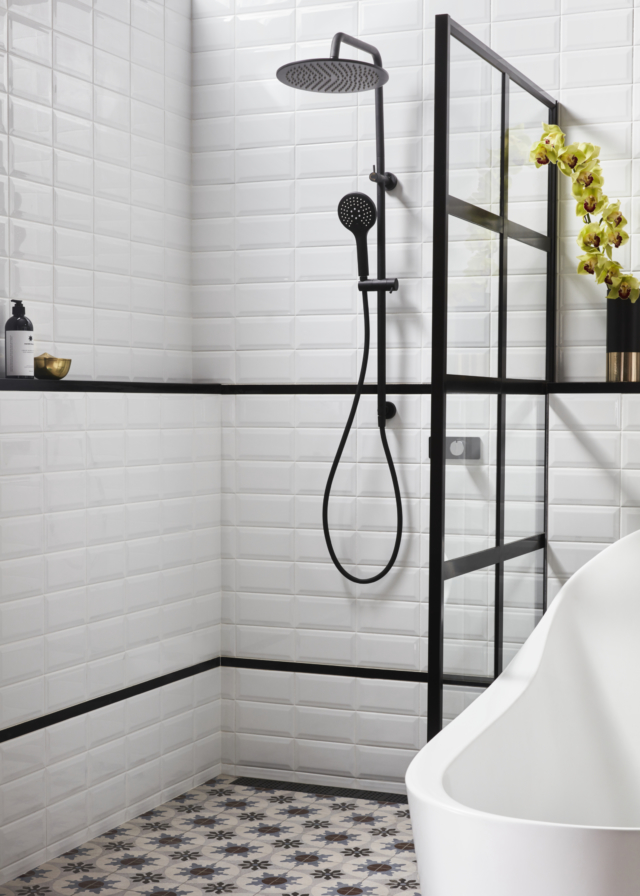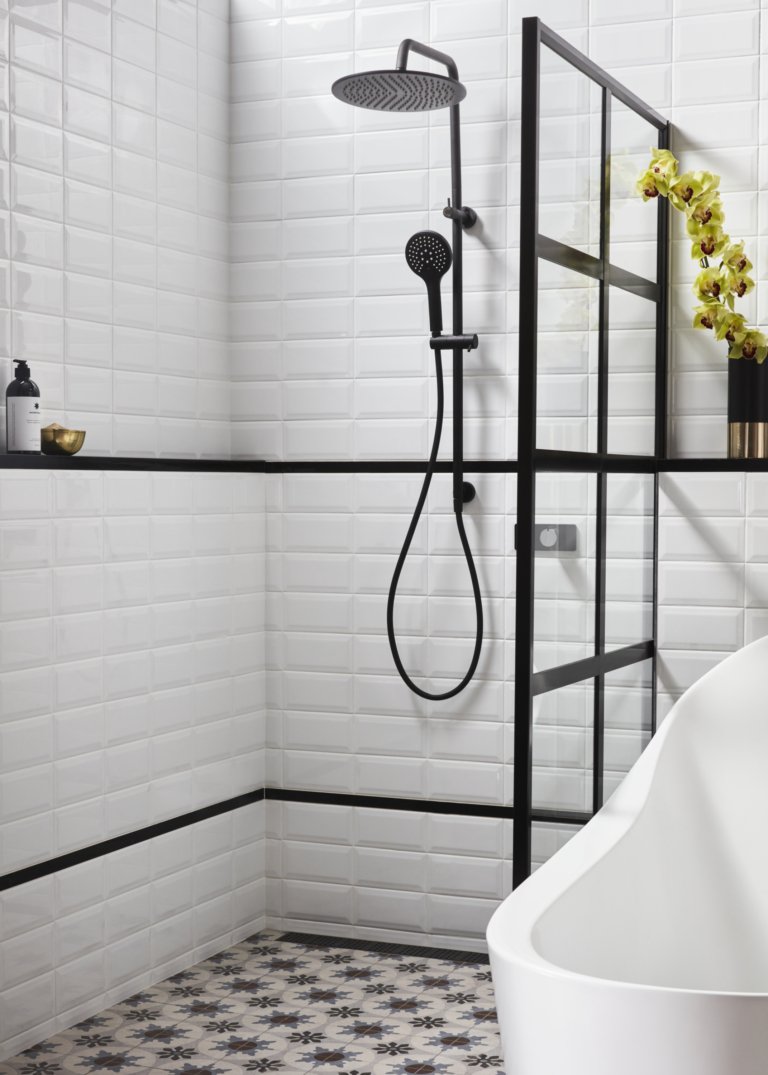 Are you replacing an old shower head?
"If this is the case, it's best to get direct advice from your plumber and visit a showroom to discuss your current set up with a consultant. It's even better if you bring in some photos which can help determine which shower heads will or won't work for the space," says Megan.
Shop online | The latest basins