There's nothing like a good luxury real estate stalk is there? And while I'm not sure many readers have the spare $39 million this jaw-dropping Melbourne home is expected to fetch, it doesn't hurt to have a look, does it?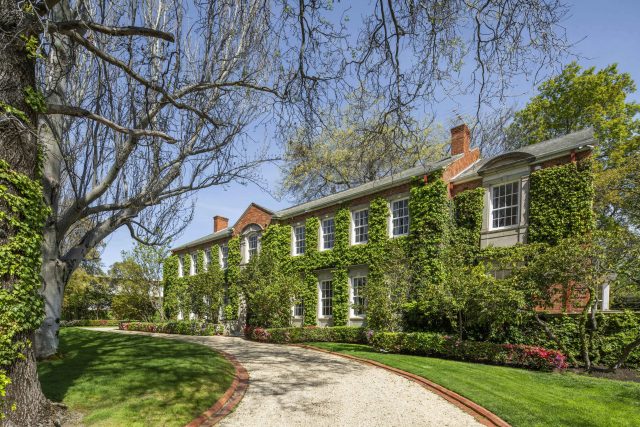 Arriving home via a stately drive and enjoying the expanse that three addresses on one title provide could soon be the new reality for the buyer of the incomparable 35-39 Albany Road, Toorak – which has been re-listed after a majestic transformation in recent months.
The property is one of the most beautiful homes ever listed on 'Billionaires' Row' – the moniker given to the prestigious Albany Road – and is expected to fetch more than $39 million.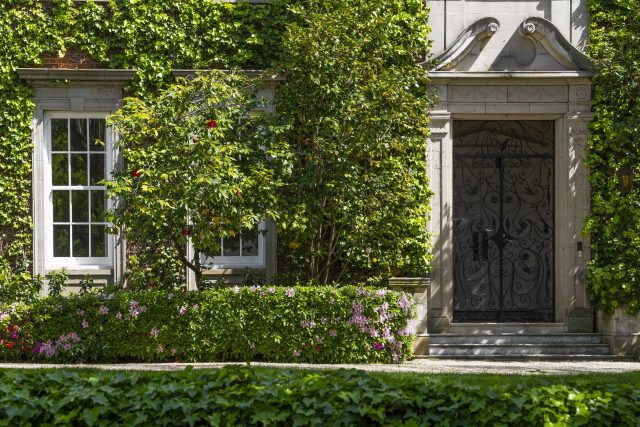 The sprawling 3,616 square metre estate spans three addresses on the street, with the property's magnificent gardens matched only in their beauty by the heritage home's gorgeous interior – which is replete with a splendid marble staircase, glorious reception hall and refined timber panel library.
With 10 bedrooms, seven bathrooms and a four-car garage, there is ample room to raise a family and host friends. Two separate, self-contained wings provide ideal spaces for guests, while a lift, hydronic heating, gardener's toilet, workshop and automatic gates are just a few of the amenities.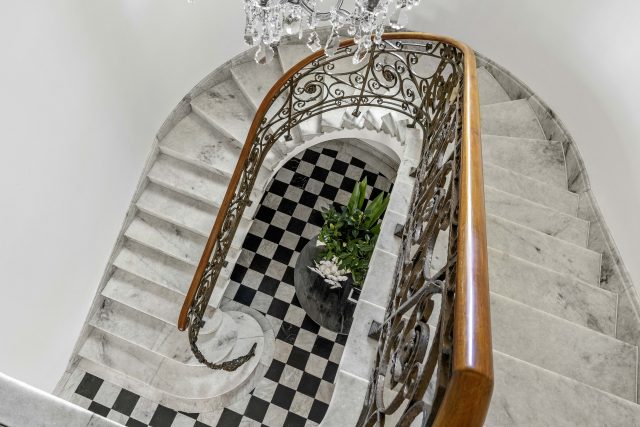 The Geoffrey Sommers-designed residence was built in 1941 and was once home to Sir Keith Murdoch, the father of media tycoon Rupert. It is being sold by the Hains family following the death of their late father and successful businessman David, who bought it for just $108,000 from Sir Keith in 1968.
A range of recent updates have converted the home into a modern paradise, although State Heritage protection to the exterior will preserve its place in Melbourne's history for generations to come.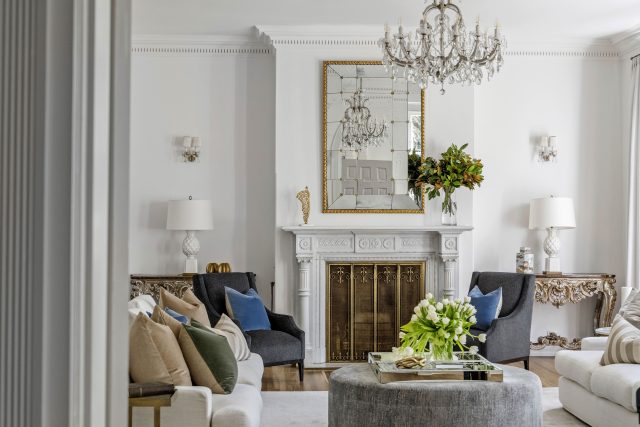 Marshall White director Marcus Chiminello says the home is unmatched. "The estate has everything an owner could want – superb living areas, incredible spaces to host guests, a garden almost unmatched in its tranquillity and the ability to easily make your mark. This is a remarkable opportunity to live in one of the most beautiful homes Melbourne has to offer. The successful bidder will not only buy a home but a slice of history.
"We're seeing exceptional appetite for high-end homes, with our team alone listing 45 homes worth more than $10 million on the market across October."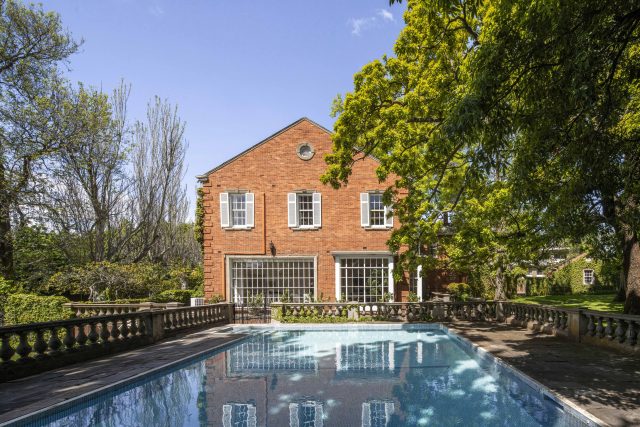 It comes as Melbourne experienced a bumper October of sales, with the total value of properties available to purchase through Marshall White alone sitting at almost $3 billion. Auctions of Marshall White properties on 21 October were up 250% from the same weekend in 2022, while auctions in the final week of the month were up 130% compared to last year.
Expressions of interest on one of Melbourne's most coveted homes close on Tuesday 14 November 2023.