Industry professionals now have to opportunity to quickly gain insight into their level of business credibility online with the Houzz Pro online impact score. Based on an analysis of nearly one million professionals worldwide, including designers, builders and speciality contractors, the score reflects the strength of your website and Houzz profile. Houzz provides the total score and a breakdown of its components, as well as a benchmark against the top 10% of pros in each category.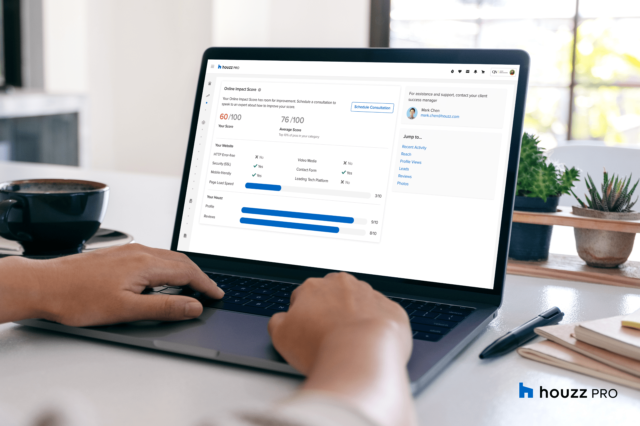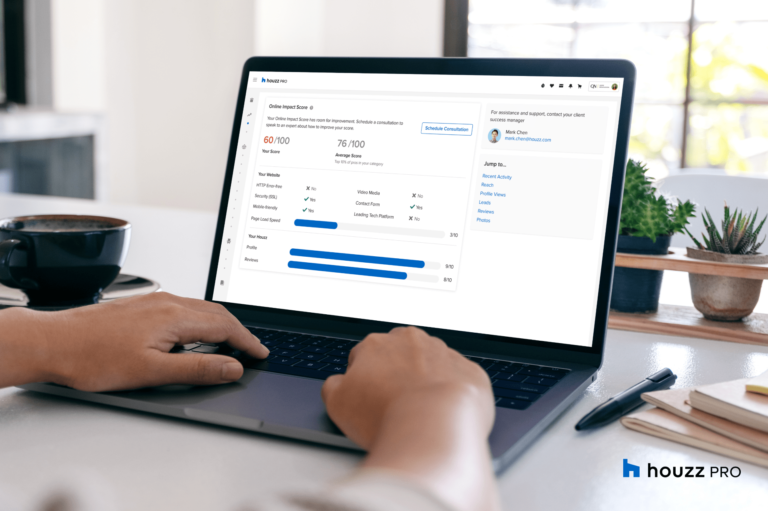 In March 2021, Houzz conducted a survey of more than 500 homeowners who were planning, in the middle of, or had completed a renovation within the past two years. The survey found that online credibility is a significant factor in homeowners' hiring decisions, with two-thirds reporting that a pro's online presence, along with the ability to offer remote collaboration tools, are major determinants.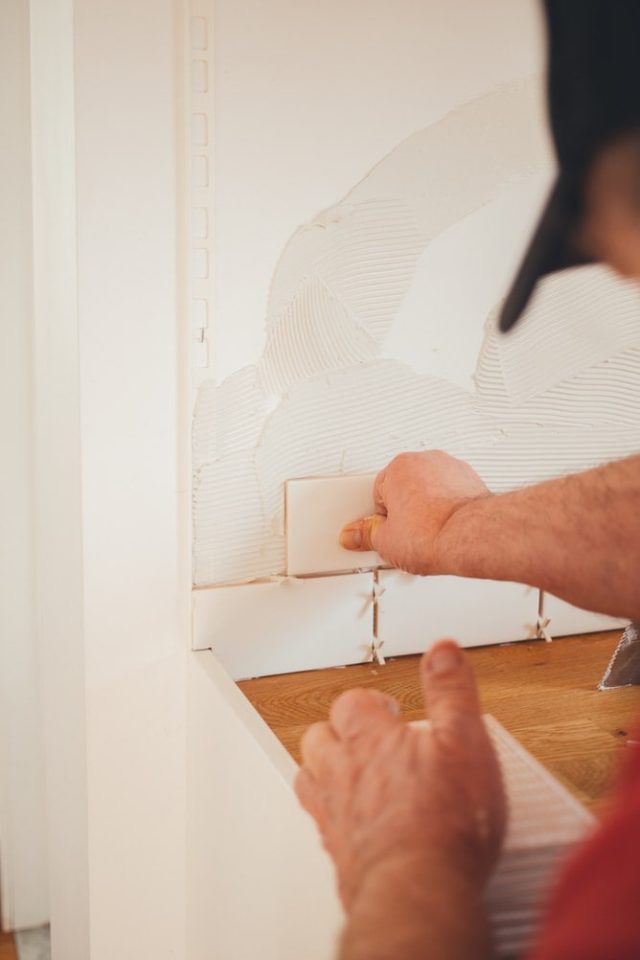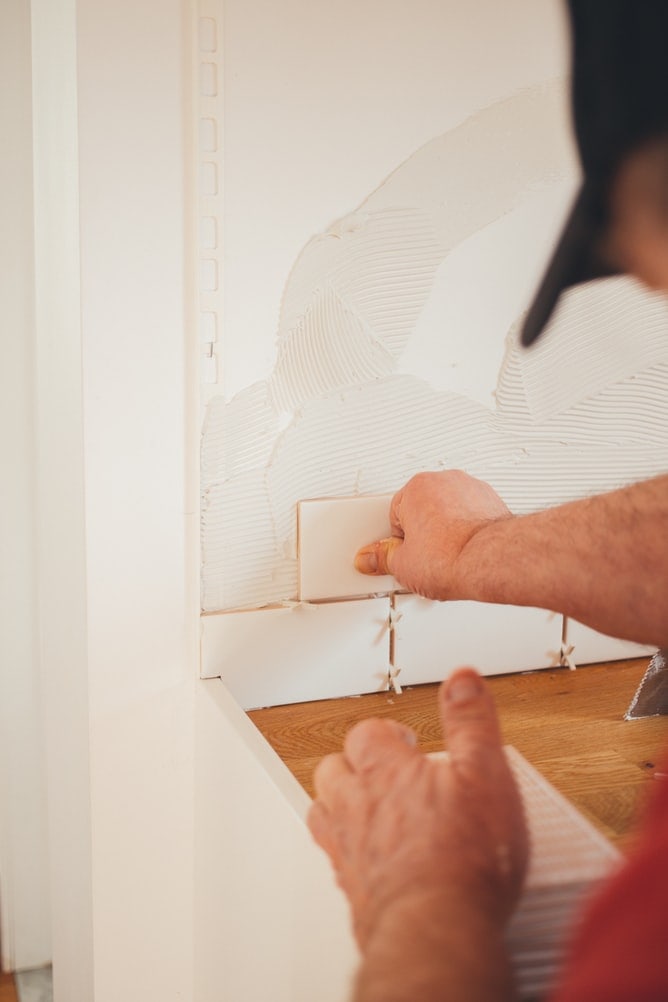 "The home renovation industry is booming, but our research shows that a majority of pros could attract and close more of the work they really want," says Tony Been, ANZ managing director at Houzz.
Even among homeowners who rely on word-of-mouth referrals to find pros, more than two in five reported that they conduct additional research, including reviewing their business website and profile, reviews and project portfolio, before deciding to make contact.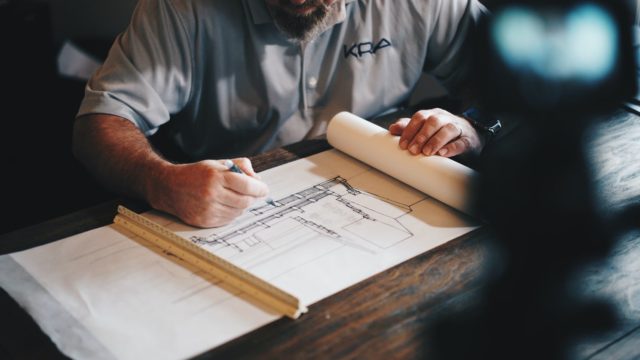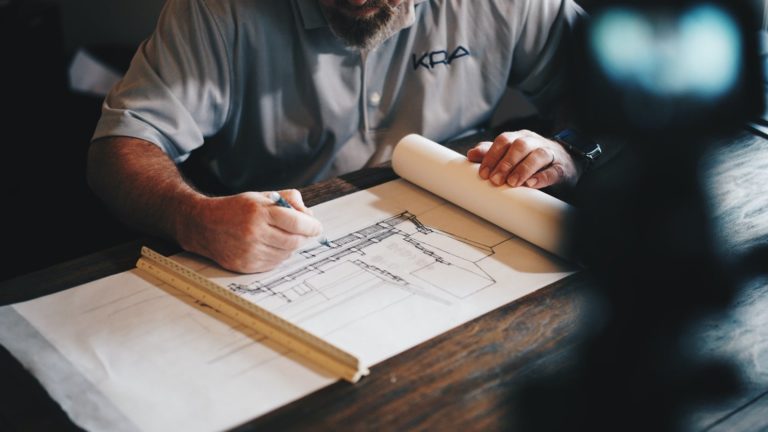 "Even pros who rely on word-of-mouth referrals may miss out on significant new business opportunities, since those prospects conduct additional research to confirm the recommendation before reaching out," Tony explains. "With a more credible online presence, they'll build a stronger pipeline for the long-term."
The Houzz survey also uncovered the key factors impacting homeowners' decisions to hire specific professionals for their project. Top priorities included pricing within their budget, communication and organisation skills, and availability.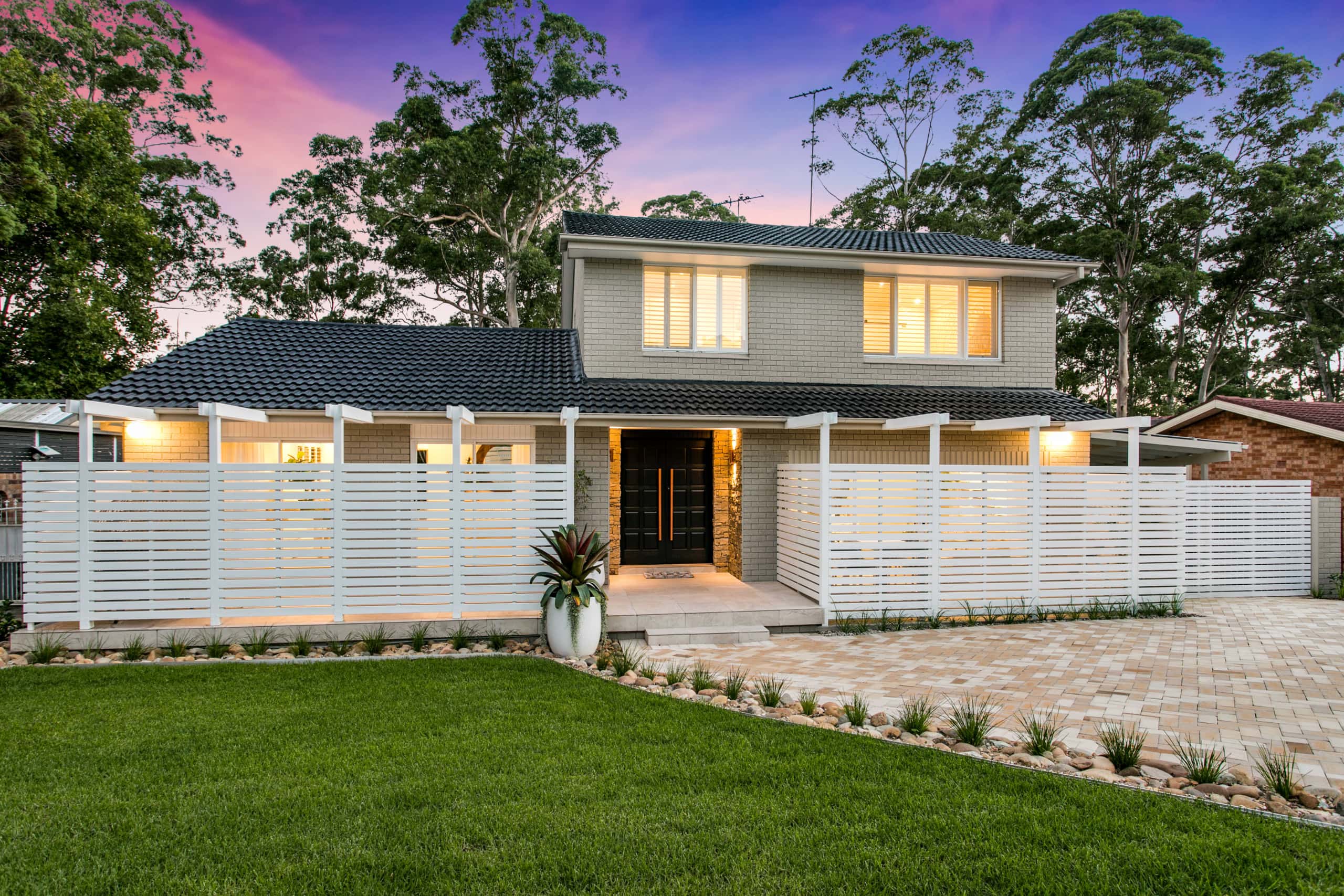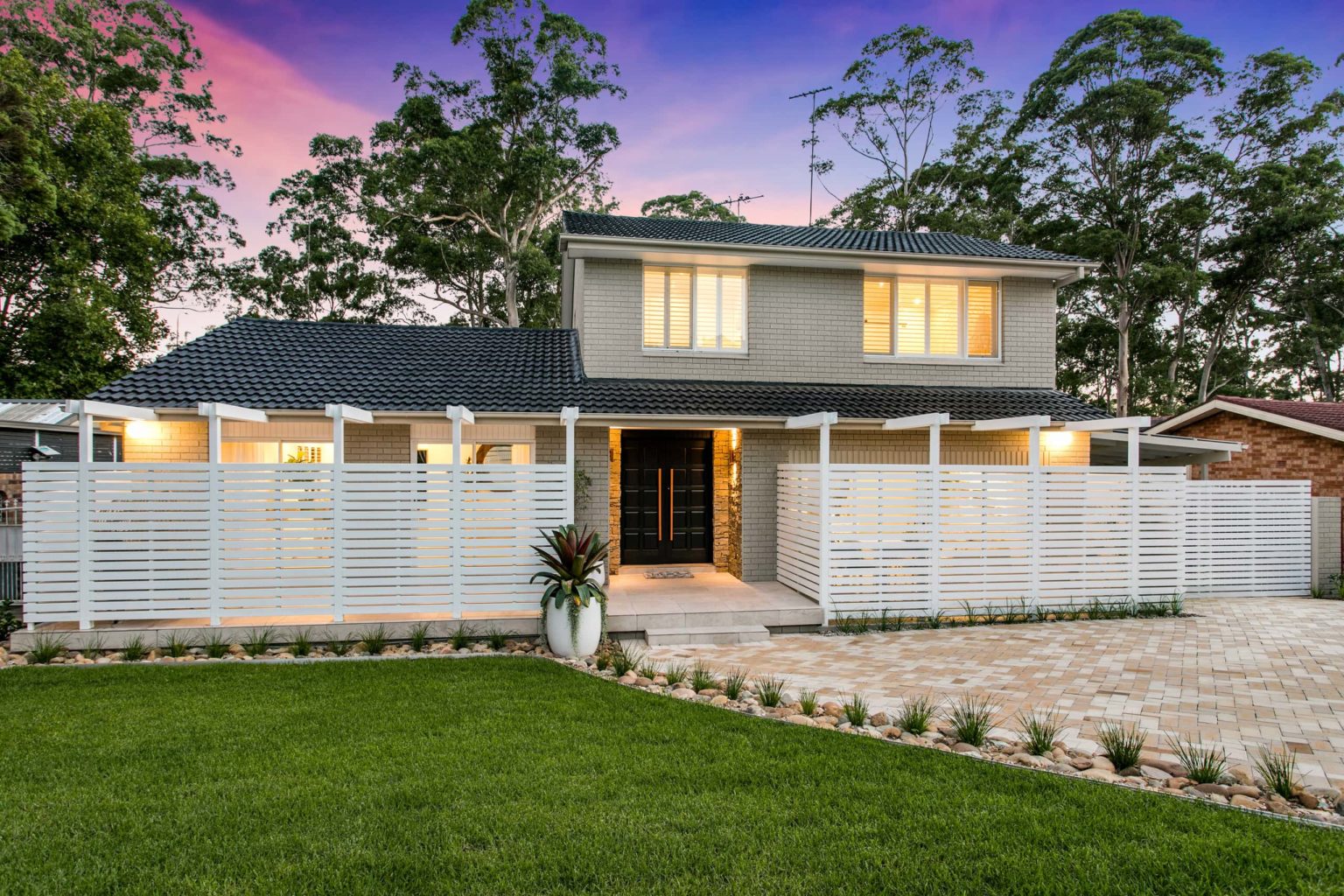 Professional renovators make $1 million dollars overhauling hoarder house
When professional property flippers Kathleen and Chris Friedrich received a call about a deceased estate that had been left by a chronic hoarder, nothing could have prepared them for what…